Essex Road II : Short Film Exhibition Inspired by the Iconic North London Street Soon at Tintype
Sometimes, great ideas come to us when we least expect it. Just ask Teresa Grimes, the director of Tintype gallery in London – staring out the window, she thought of a remarkable short film exhibition inspired by Essex Road, a north London street where her art space is located. The first edition of the Essex Road Project took place last winter, and will now be followed by the second show, for which eight critically acclaimed filmmaking artists will contribute a five-minute or less film each. Through these moving images, the visitors can experience the mile-long road in ways they've never done before, discover its hidden sides and meet its residents.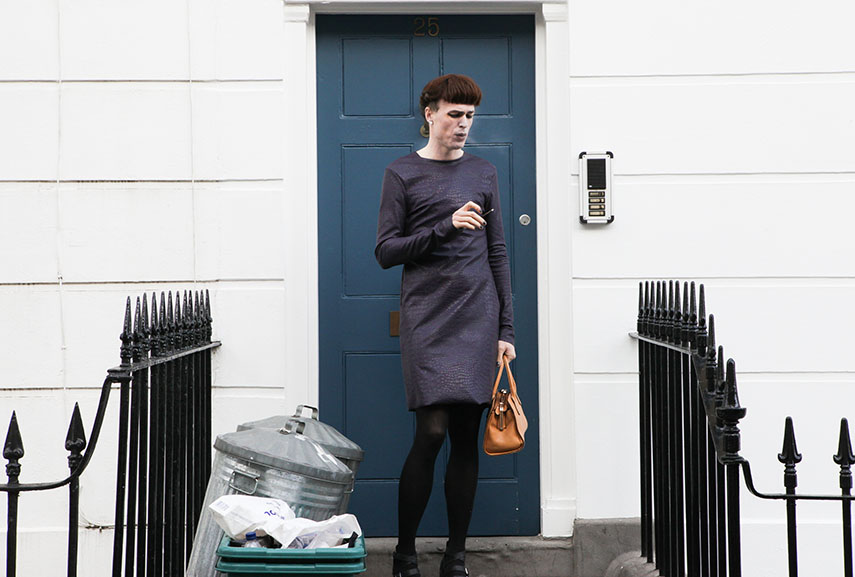 Essex Road II
With his 16mm camera, artist Jordan Baseman walked up and down Essex Road over the course of one entire week, capturing its atmosphere by night. Using long exposure shots, he managed to create a series of abstract moments, interacting among themselves in different ways. To depict the road's hen parties there was Helen Benigson, whose primary topics are the contemporary community, performance and what it means to share in the context of friendship and marriage. Sebastian Buerkner recorded his night bus journeys using his innovative animation techniques, abstract imagery and latest digital technology, creating a multi-layered interpretation of a real-time situation, while Jem Cohen made a film built from street footage, sound recordings and portraits, most of which he managed to capture spontaneously.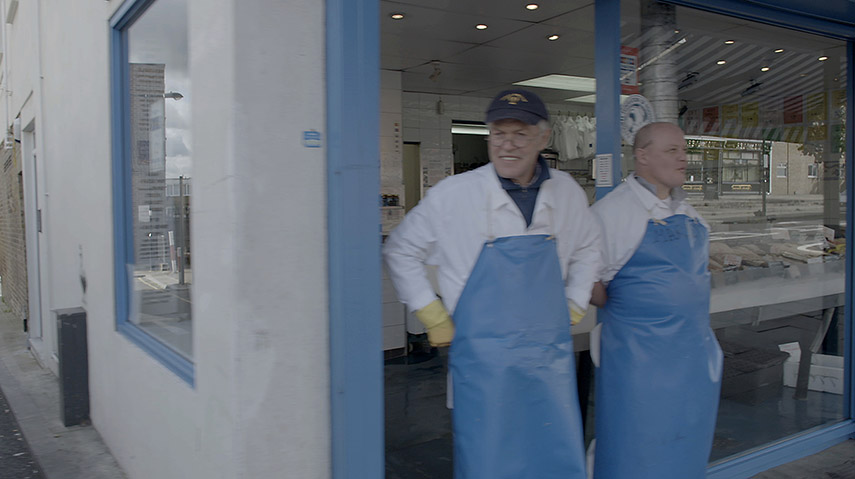 Capturing Life on the Street
But that's only half of the rich program of our short film show. The story of Essex Road continues with Ruth Maclennan, who set out to document and celebrate the living elements of the street. Her film sees plants and animals, but also people, growing and flourishing, influencing each other's existence in the most unexpected ways. It also focuses on Zigni House, an Eritrean restaurant and the stories of its cook, Hallie. For her work, on the other hand, Melanie Manchot invited the people living and working on Essex Road to participate in her brief performance, turning it all into a nice group portrait. Uriel Orlow filmed the story of playwright and author Joe Orton and his lover (and eventual murderer) Kenneth Halliwell, through the letters of Edna Walthrope, Joe Orton's fictional alter ego conjured up by performance artists Adam Christensen and Marcia Farquhar. Finally, we can go behind the meanings of shop signs, notices and street menus found on the street through John Smith's entertaining explorations of the Word Lens Translator app.
ROAD MOVIE by artist Penny Woolcock, the participant of the 2014 Essex Road show
The Story of Essex Road Project
In an exclusive statement for Widewalls, Tintype director Teresa Grimes explains how The Essex Road Project came to be. "I grew up in London and have lived here virtually my whole life. A great city, constantly changing and absorbing people, yet retaining a very definite identity of its own. Whenever I travel away from London and then return, I see anew its visual richness – the people, the architecture, the diversity, the beauty, the contrasts, the vignettes you see every day; to misquote Stephen Fry 'barbaric, deeply civilised, common yet royal, vulgar yet processional, sacred yet profane' – the theatre that is London.
Essex Road (now in its second year) grew out of a very simple idea. One street holds a myriad of stories and possibilities. I've always loved road movies so it was also the idea of mile-long Essex Road as a journey – and indeed some of the films (both last year's and this) are a journey down the road itself.
The other very simple aspect of the project is giving eight artists the same concept, the same budget, and the same very basic guidelines. What you get in return are eight completely and wonderfully different films. Essex Road is a rich seam and the eight artists (or 16 if you count last years) are mining it in a highly inventive way.
Finally – I love the idea of turning the gallery inside out. Instead of opening a door and entering a gallery to look at art, the moving images are out there on the street. Anyone passing by can stop and watch. People on buses will catch a glimpse. Children coming home from school will be able to see the films. Essex Road is a very ordinary street, but like many London neighbourhoods it is full of extra-ordinary scenes, acts and narratives."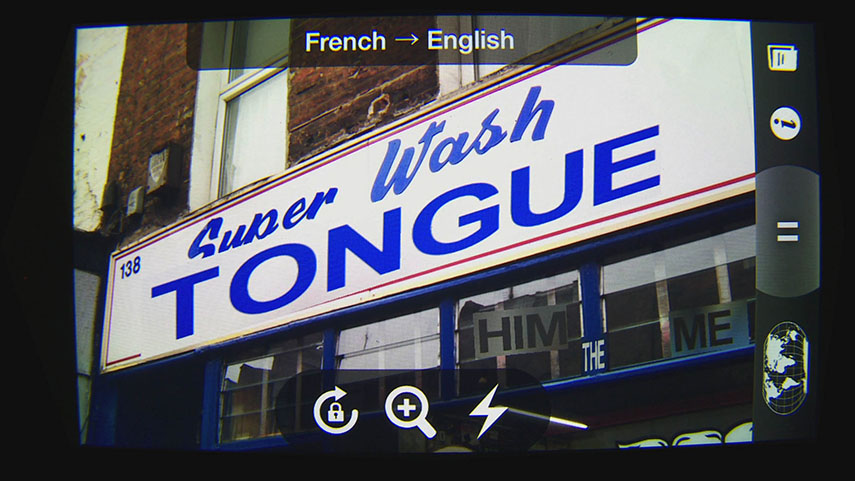 Short Film Exhibition at Tintype London
This short film show will present a beautiful variety in style and approaches to such particular topic that is a city's street. Each of these eight artists contributed to create its unique portrait, filled with emotion, events and impressions. Essex Road II will be on view at Tintype Gallery in London, UK, from December 10th 2015 through January 16th, 2016. A private view is scheduled for December 9th from 6pm to 8.30pm. The films are back-projected onto the gallery's large window and can be viewed from the street seven days a week between 4pm and 11pm.
Featured images in slider: Exterior, Tintype gallery, Essex Road (project), 2014. Photo by Cameron Leadbetter; Helen Benigson – Essex Road Hen Party, 2015. HD video still; Jem Cohen – Unseen Unsaid (still), 2015; Jordan Baseman – E, 2015. Still. Courtesy the artist, Matt's Gallery London and Tintype; Ruth Maclennan – Zigni, (still), 2015; Sebastian Buerkner – Eaves Apart (still), 2015. All images are copyright of their respective artists and courtesy of Tintype.