Singapore Art Museum Presents Singapore Biennale 2016 - An Atlas of Mirrors
Singapore is one of the main hubs on the global map of contemporary art scene. Most importantly, Singapore is a global gate that leads to the rich and still (a bit) uncovered art scenes of the countries of South and East Asia. It hosts some of the most important art events in this part of the world, such as Art Stage Singapore or Singapore Contemporary Art Fair. One of these important events that presents and celebrates Asian art is the Singapore Biennale. On January 21, 2016, Singapore Art Museum (SAM) unveiled the title for the fifth edition of the Singapore Biennale – An Atlas of Mirrors. Through this title, Singapore Biennale 2016 (SB2016) will explore curatorial and artistic themes that pivot on Southeast Asia, but also encompass East and South Asia.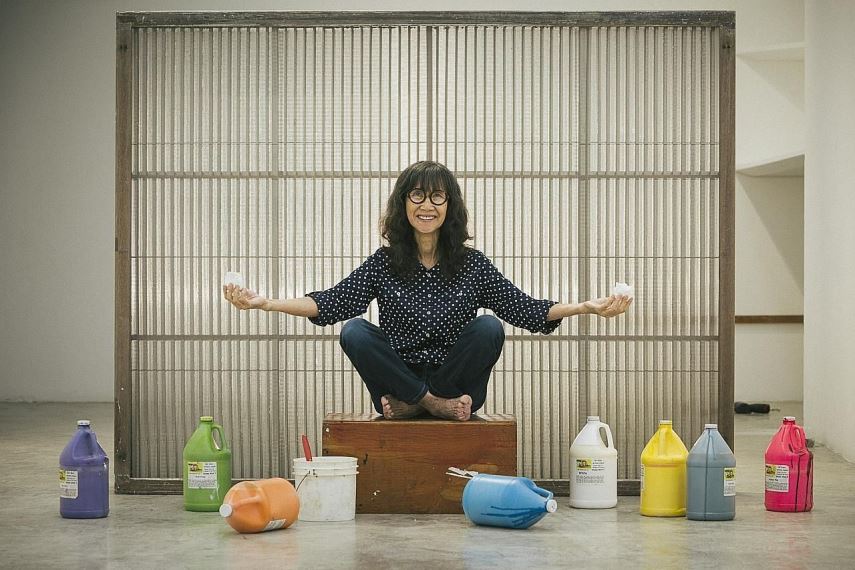 An Atlas of Mirrors
The title of the Singapore Biennale 2016 is An Atlas of Mirrors. For centuries, atlases and mirrors have been instrumental in humankind's exploration of the world as we navigate and map our journeys into the unknown. While the atlas helps to chart paths of discovery, the mirror offers reflections and perspectives which can be, at times, skewed and distorted. Bringing together the atlas and mirror as an imagined new "device" creates possibilities for unexpected ways of thinking and seeing. An Atlas of Mirrors will draw on diverse artistic viewpoints that trace the migratory and intertwining relationships within the region, and reflect on shared histories and current realities with East and South Asia. SB2016 examines the challenges of the region's contemporary conditions, and positions Southeast Asia as the vantage point from which the world can be pictured anew. Artists who will be featured in SB2016 include the likes of Ahmad Fuad Osman from Malaysia, Martha Atienza from the Philippines, Rathin Barman from India, Fyerool Darma from Singapore, Han Sai Por from Singapore, Nguyen Phuong Linh from Vietnam, Qiu Zhijie from China, Araya Rasdjarmrearnsook from Thailand, Titarubi from Indonesia, Tun Win Aung and Wah Nu – an artist collective from Myanmar.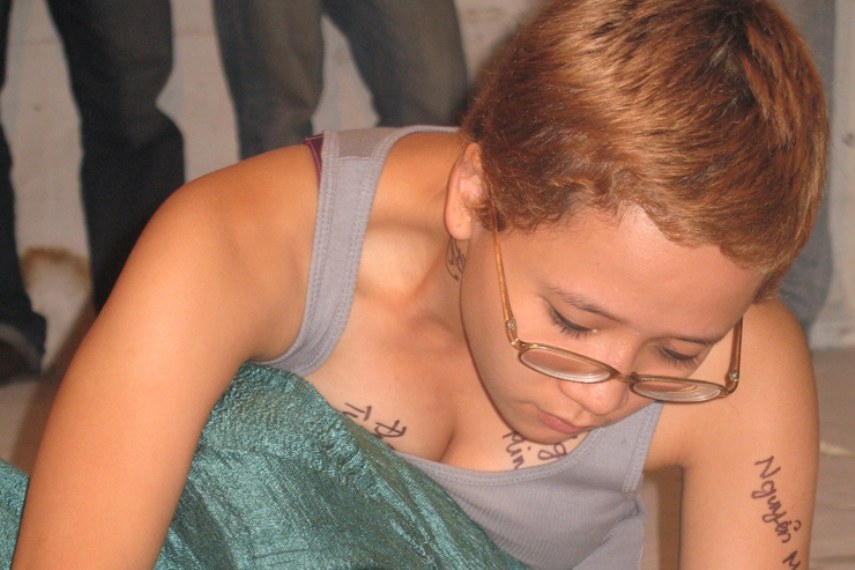 Curatorial Model
The Singapore Biennale 2016 curatorial team consists of SAM Curators Ms. Joyce Toh, Ms. Tan Siuli, Mr. Louis Ho, Ms. Andrea Fam and Mr. John Tung, as well as four Associate Curators who are invited by SAM to work collaboratively together. The four Associate Curators are Ms. Suman Gopinath – based in Bangalore, India; Ms. Nur Hanim Khairuddin – based in Ipoh, Malaysia, Mr. Michael Lee from Singapore, and Ms. Xiang Liping – based in Shanghai, China. With the individual strengths and expertise that they bring to the table, the Associate Curators will jointly work with the SAM curatorial team to invite around 60 artists to exhibit their works during SB2016. In addition, an SB2016 Advisory Committee comprising experts from different fields – from historians, sociologists, academics, to arts practitioners such as playwrights, intellectuals, curators – is also put in place to give independent advice to the SB2016 Curatorial team. The SB2016 curatorial model retains the collaborative framework from SB2013, but sharpens the focus with a curatorial team that combines a depth of expertise in Southeast Asian, as well as East and South Asian contemporary art. The SB2016 curatorial team will work closely with Dr. Susie Lingham, who will be taking on the role of Creative Director for SB2016 when she relinquishes her role as Director of SAM at the end of March.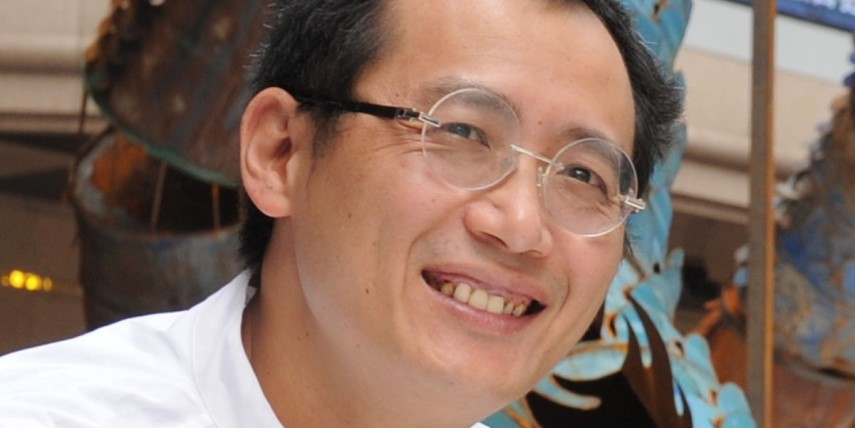 Singapore Biennale 2016 – Practical Information
Singapore Biennale 2016 – An Atlas of Mirrors will offer a range of opportunities to the art community and the general public to get involved with SB2016 through activities such as curator-led tours, artists and curator dialogue tours, artist-led workshops, and public talks. SB2016 will be anchored at the Singapore Art Museum on Bras Basah Road and Queen Street. SAM's main building – the old Saint Joseph's Institution – is designated as one of Singapore's National Monuments, and is located within the heart of Singapore's art and cultural precinct. Following the model of the 2013 edition, other heritage venues – including venues within the Bras Basah Bugis precinct – will be explored to house SB2016 artworks. The Singapore Biennale 2016 will take place from October 28, 2016 until February 26, 2017. More information you can find on the official website of the Biennale.
Featured Images: SB2016 Curatorial Team. Featured Images courtesy of the Singapore Biennale 2016. Other images used for illustrative purposes only.