New Art Fair Singapore Contemporary is Upon Us
Art lovers, rejoice! A new Art Fair "Singapore Contemporary" is upon us, opening its doors to abundance of vivid, dazzling artwork that is to be displayed in Singapore in January 21st-24th, 2016. Although the Singapore art market has "slowed down" lately, it certainly hasn't deterred new entrants into this potentially rich market. Held at the same time as Art Stage Singapore and a week of gallery presentations and public projects, Singapore Contemporary brings to the table exactly what the city needs – a much desired mid-tier art market with works ranging from $10,000 to $100,000 and up. In the words of Douwe Cramer, the show Director, Singapore Contemporary will definitely be a game changer in the existing circle of art fairs being held in world renowned art hubs like New York, Miami, London, Basel and Hong Kong, adding diversity to Singapore's art market during an important time of the year and complementing other art events and projects held in the city at the same time.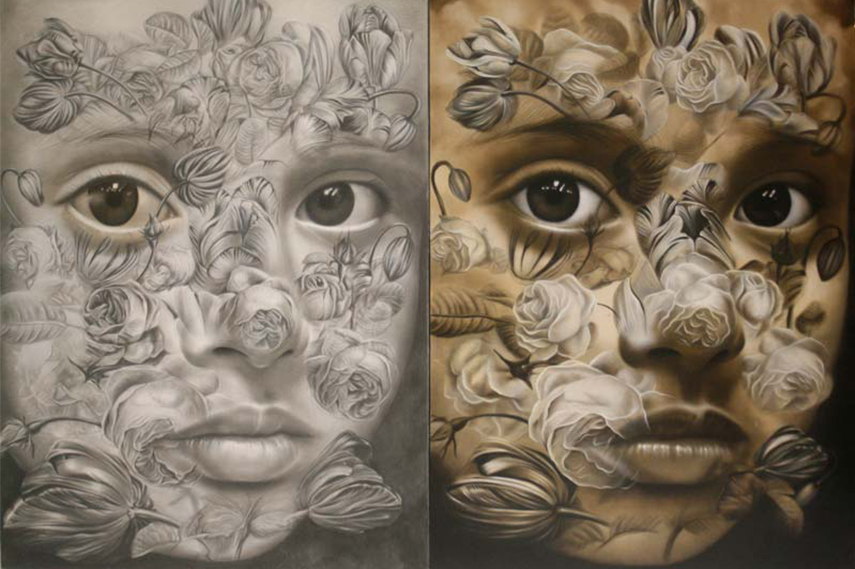 Quality and Quantity
The honor to kick off the art year of 2016 goes to Singapore Contemporary, which will focus exclusively on quality contemporary artwork and installations. It will provide the opportunity to browse original paintings, limited editions, sculpture, photography, as well as video and digital art from some of the world's most interesting and promising artists, whether they are just emerging young artists, mid-career artists, or those who have already achieved recognition in private and public collections and at auction. Singapore ranks 11th out of 15 on the list of most influential art cities of 2015 based on the online platform Artsy.net, and the art fair being held in January is certain to start raising that score, as it will undoubtedly impress and draw the art collectors of Southeast Asia, and possibly an even wider audience.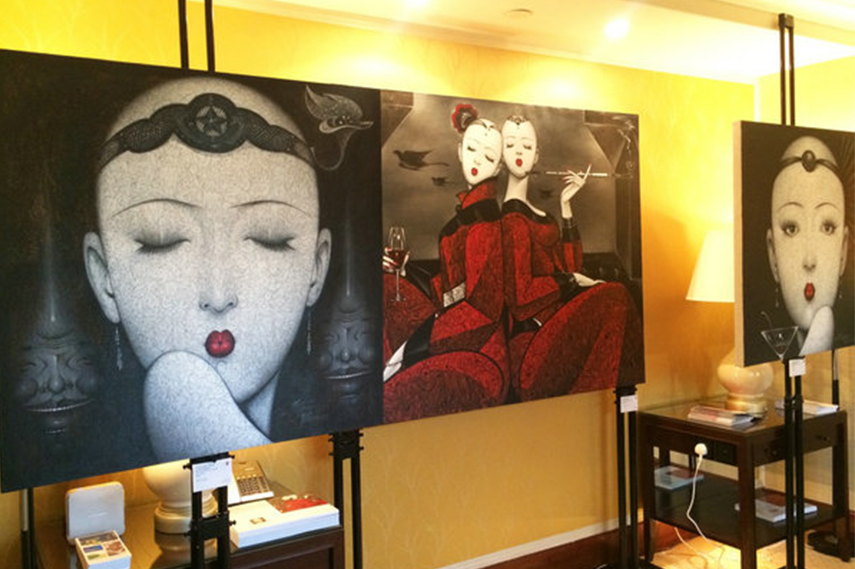 Duality of Singapore Contemporary
The debuting Singapore Contemporary will showcase two special art projects: "Artist Dialogues" and "China Encounters." "Artist Dialogues" is composed of curated series of solo artist exhibits by a gallery or artist. An Indonesian pavilion will present more than two hundred paintings and sculptures of the country's leading artists, including Nyoman Erawan, Chusin Setiadikara and Yoga Mahendra. The project allows a unique opportunity for collectors and art buyers to interact with the artists, sharing opinions and views on the works featured, and the inspirations behind them. "China Encounters" promotes a series of presentations by selected galleries from China. Visitors will have access to works of over four hundred Chinese contemporary artists, many of whom are widely known in China and its art market, but have yet to see recognition overseas. Though Hong Kong has been serving the interests of North Asian artists and collectors thus far, the 2016 Singapore Contemporary is looking to disrupt this (in)balance in art appetite and draw the mainland collectors to its shores.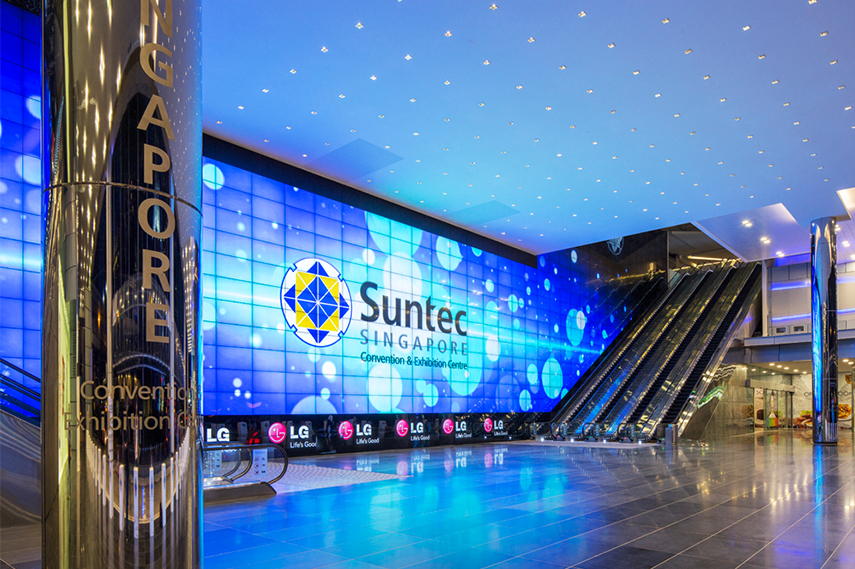 The Beginning of an Era
With the New Year's eve approaching, so come the many resolutions we all promise we will partake in. With the recent opening of National Gallery Singapore and a packed art calendar including the marquee Art Stage and Affordable Art Fair, it seems Singapore has made its promise of a brighter tomorrow not just for artists themselves, but all those who enjoy art. How the Art Fair will influence the art market, both in Singapore and wider, remains to be seen, but with a catalogue this big and ranging as wide, we believe the audience will feel its influence during 2016 and beyond.
Will Singapore Contemporary mark a milestone in Singapore's art history? Leave a comment on our Facebook page!
Featured image via Theedgegalerie.com. All images used for demonstrative purposes only.