Smart Crew x Fool's Gold - Smart Fools
A real gem of a show opens tonight at Fool's Gold store in NY. Smart Crew strikes again, collectively, with all new artwork. A much awaited exhibition of the New York city group is the latest in the Artist Series openings. Smart Fools opens tonight, December 12 at the Fool's Gold store on 536 Metropolitan Avenue in Brooklyn, with the opening reception at 7-9pm. Along with the original work, the limited-edition items will be available for purchase and refreshments will be served. Smart Fools is supported by Klughaus Gallery and Adidas Originals. Here's the promo video they made.
Smart Fools Promo Video
Smart Crew – Background
Smart Crew was founded in 1997 by a group a high schoolers in Queens, and it has grown from a small graffiti squad into an atypical assembly of New York based international art creators. In the course of time, a lot of the group members have shifted into various artistic activities other than graffiti, such as music, fashion, design and photography.
Smart Fools show is the premiere collective exhibit of the group, displaying works from Smart Crew artists including rappers and graffiti writersAction Bronson, Dceve, Despot, Elmo, Hso, Jeffrey Gamblero, Marty, Meyhem Lauren, Toper, Pierre Hefner, Snoeman, designer Mr. Kiji and talented street photographer and videographer Tom Gould.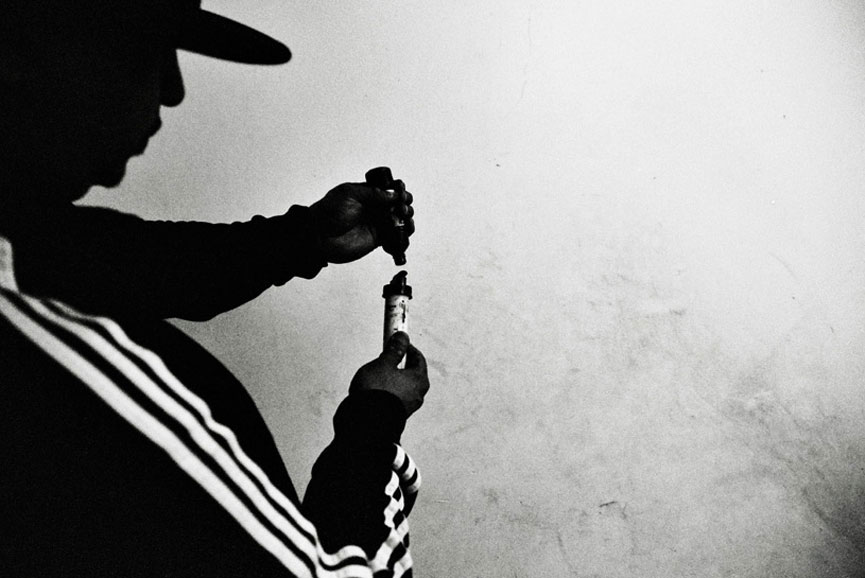 Smart Crew – The Show
The show will showcase a number of pieces revolving around the main theme, it being "Gold", which will highlight personal stylistic expressions of each artist and the diverse nature of the Smart Crew collective. Subversive character of "Smart Fools" will be underlined at the show, as well as the humorous approach visible throughout the works of the artists. The promo short film intelligently mocks the severity of the video by describing a sticker campaign in a particular comedian way.