Soey Milk - Sinavro
CHG Circa Gallery is slowly forming their own trend of promotion of the promising young contemporary painters, for instance Nate Frizzell who exhibited at this venue three weeks ago. This Southern Californian gave us something to think about with his iconography that animates the animal dimension of the human's structure. This time, we are heading east in terms of philosophy behind one's work, as the CHG is bringing us  the newly painted collection of Soey Milk, the young Korean artist based in California. Her new body of work, entitled Sinavro, carries the similar visual energy as Frizzell's collection We own the night, but the passion behind Soey's work is considerably different. If you're up for this journey, exhibition opens on the 13th of December at the CHG Gallery.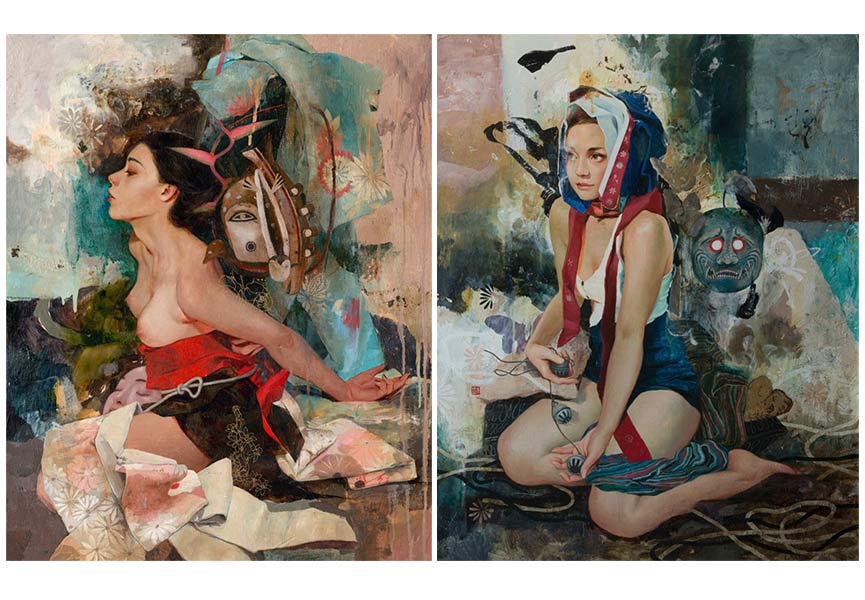 Soey Milk
This young Korean was born in 1989. and at the time when she was eleven, she moved to the US. At first, her path was leading her to become a ballerina but after she was first introduced to painting she immediately found new passion to pursue. Still, some of the ballet dimensions remained as she was still strongly drawn to human anatomy, which was a cornerstone for the development of her photorealistic style. She recently graduated at Art Center. Soey prefers working with watercolors and oils and one of her most favorite things to paint are corners of mouth and nearby blushing cheeks. As many other artists, Soey has alter ego, and hers is named UYU. It is an alias used by Milk when she draws erotic pieces. The author exhibited many times in the past, but one of her most recent roles is linked to a different form of storytelling as she will be one of the artists that will feature in the documentary entitled Temple of Art.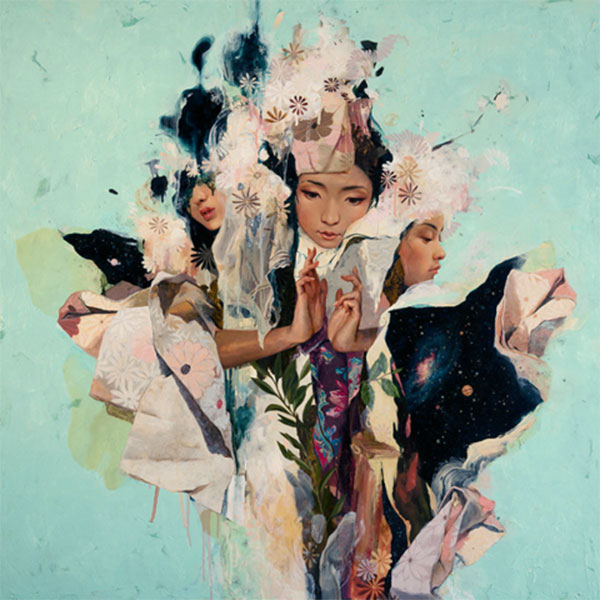 Sinavro
The Sinavro collection carries a significant amount of Korean culture in its core. When you loosely translate the word, you will get the following – To progress slowly, almost imperceptibly. It is for certain the title that serves as clear reflection of the subtlety of Soey's progress. Ignited by her Korean/American cultural dichotomy, Soey depicts strong and passionate notions which barely remain serene as they are restrained by the peaceful layers of the work. From the infinity of space, to monsters of Korean folklore, Soey is tempting the viewer with a promise of calmness only to raise suspicion as she signals the change of the tides. The Corey Helford Gallery will open Soey's show on the 13th of December, and it will run through January 10th 2015.
If you are a fan of contemporary paintings and want to find out more about who is going to be the next big thing in the world of modern art, sign up for My Widewalls and stay tuned!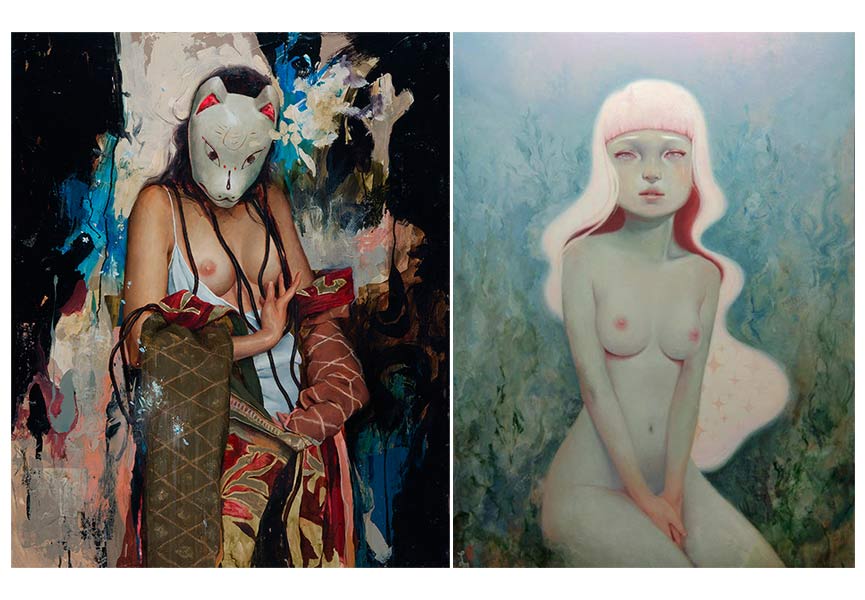 [mc4wp_form]
Follow These Galleries
Los Angeles, United States