Art Rugs
It is the day and age when functionality and aesthetics do not have to exclude one or the other. World of design today can offer so much in respect to work environment and lifestyle, taking into consideration the possibility of artistic expression within practically every item we come across in our day-to-day existence. On second thought, this is not a novelty of the 21st century. Handcrafted items have been present in our history for centuries, and their functionality has never come second to the beauty they can emanate, or vice versa. Today, craftsmanship is listed as part of the cultural heritage of the world by UNESCO's programs and conventions.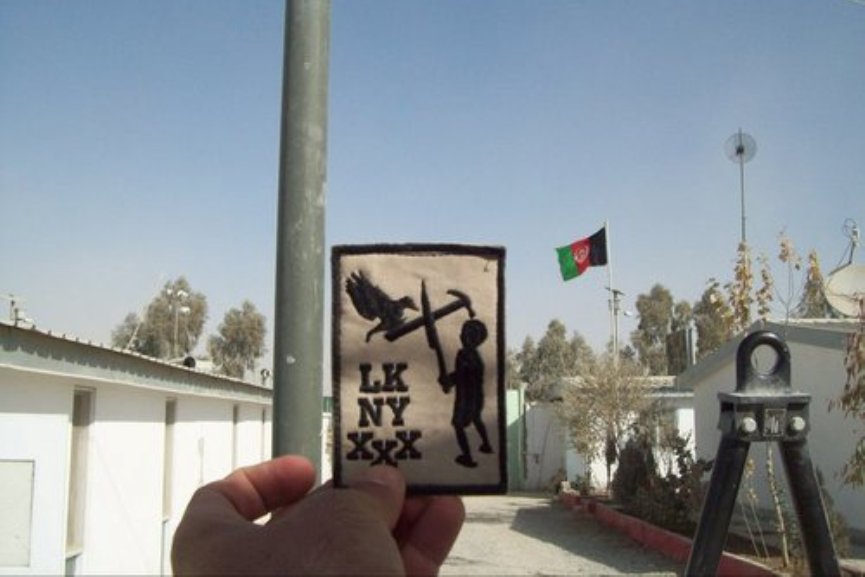 SoHo Design House
SoHo Design House nourishes the culture of handmade rugs. It was founded by Jacob Rahman, a talented designer who discovered an exciting passion for designing luxurious items. Working under pseudonym LKNYC, Rahman strived to "bring the outdoors inside", articulating a special connection between the elements of the outside world and merging them with luxury home furnishing. It was an experiment on the street-level subjects interacting with the luxury themes, creating handwork which, in turn, individuals can interact with at their own homes. These ideas were the basis for creating SoHo Design House in May 2012. Apart from CYRCLE., Ron English, Pixel Pancho, and many more collaborate with this designer house, in an effort to meliorate a unique approach to the luxury rug design.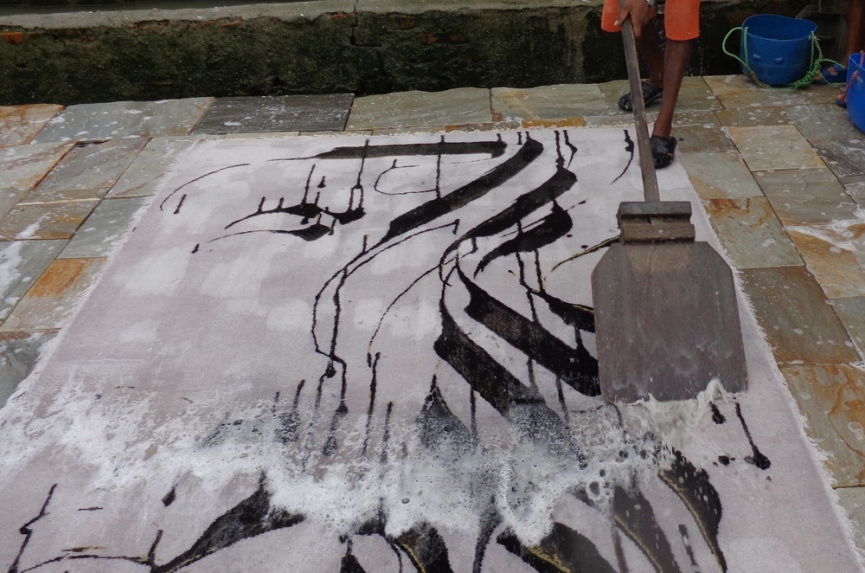 Collaboration with CYRCLE.
This kind of strive for the amalgamation of street and urban aspects of artistic expression with the world of luxurious and functional rugs made way for the collaboration between CYRCLE. and SoHo Design House. Parallel to their work at a large scale mural in Vienna, CYRCLE. have been working hard on the design for new SoHo Design House product. The result was a collaborative set of rugs, each hand knotted with precision and care out of fine Tibetan wool. The work on each peace took a 6 months period for creating.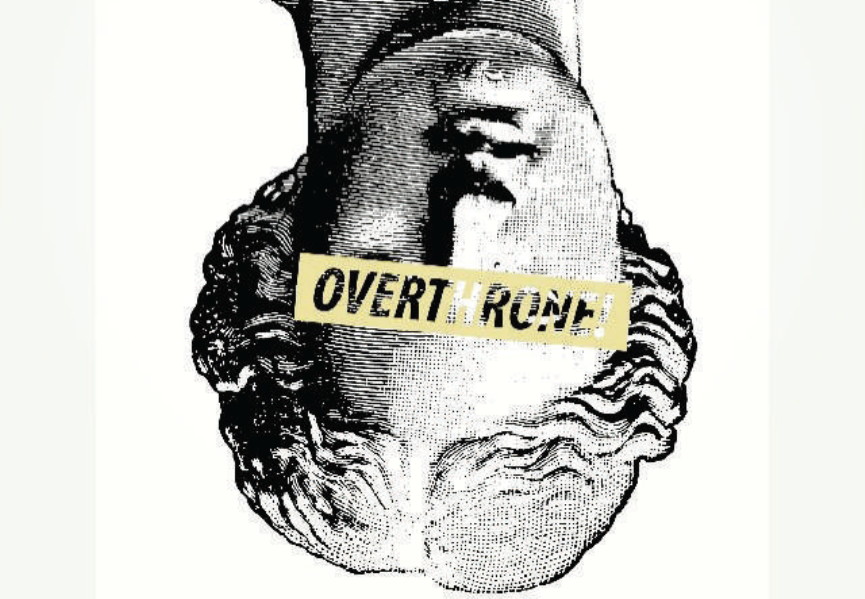 A Personal Touch to Universal Motives
It is important to emphasize the particular spirit which represents the drive of SoHo Design House. Apart from being an art rug manufacturer, concentrating on limited editions of design rugs and collaboration with contemporary artists, thus creating a wonderful juncture of classical artisans and urban art, SoHo Design House is a philanthropy driven organization. Creating valuable opportunities for the local economy, SoHo Design House provides a caring environment for the craftsmen in Nepal, opposing to the inhumane practices toward labor and the natural environment. In the US, this art institution participates in philanthropic activities, especially concerning the efforts of reestablishing war veterans back into society.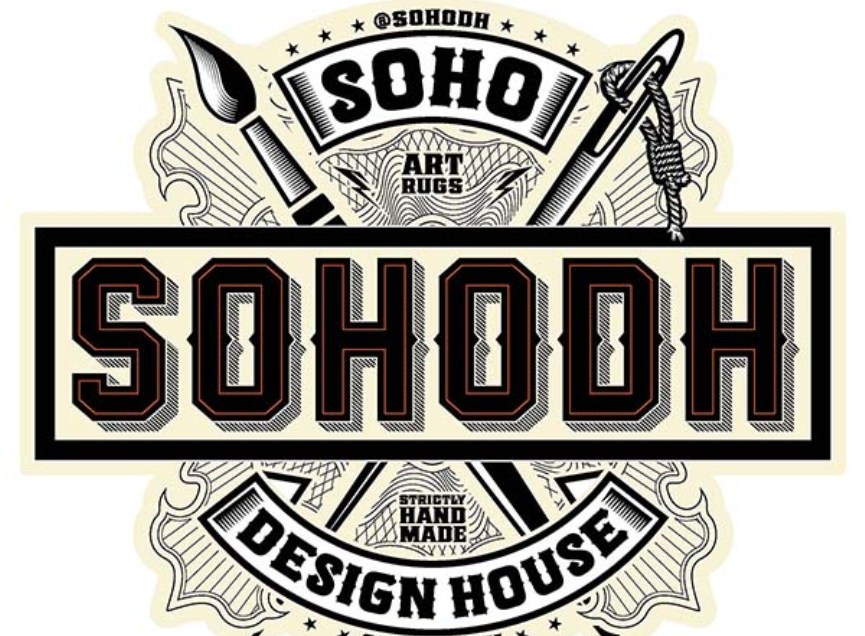 [mc4wp_form]