Some Narrow Sleeping
Questions on the nature of perception had again and again been raised throughout history and by different schools of thought and different individuals. It was Kant's Copernican revolution that changed the ways we understand and perceive objects which gave power to the a priori human ability to "already" have knowledge about an object, and as a result, the German philosopher shaped the core of modernity. These investigations which shake the mind and our reality have a different direction when it comes to artists. An artist will create artwork as a form of a subtle and ingenious question. This is what Torey Thorton will do in his upcoming exhibition.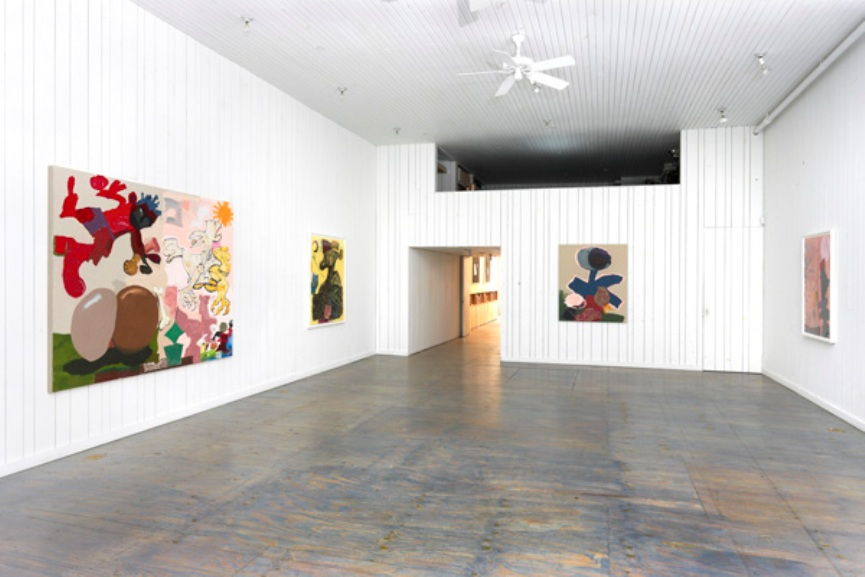 Torey Thornton's Work
Torey Thorton is a young artist who has had numerous exhibitions in his career. Recently, he was part of group exhibitions such as Live And Let Die, Modern Art, London, Forever, Metropolitan Art Society, Beirut and Don't Look Now, Zach Feuer Gallery, New York. He has also curated an exhibition called That's The Neighbor, Always Dressing These Boulders In The Yard. He had solo exhibitions at Galerie Tori, Paris and at Karma, New York.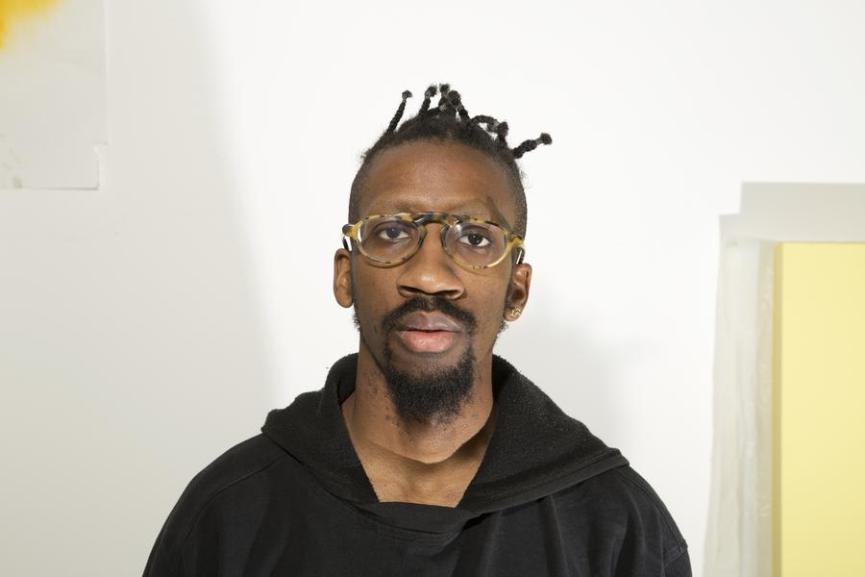 Some Narrow Sleeping
Some Narrow Sleeping is Thornton's first solo exhibition at the OHWOW Gallery, taking place during the period between September 6th and October 11th 2014. The exhibition will feature paintings which question the concepts of realism and abstraction. Peculiar disposition of objects depicted in his paintings emanates the sophistical attributes of simplicity. The flatness and the seemingly two-dimensional oriented process allow Thornton to imagine and try to (re)define the ways of perceiving an object. How?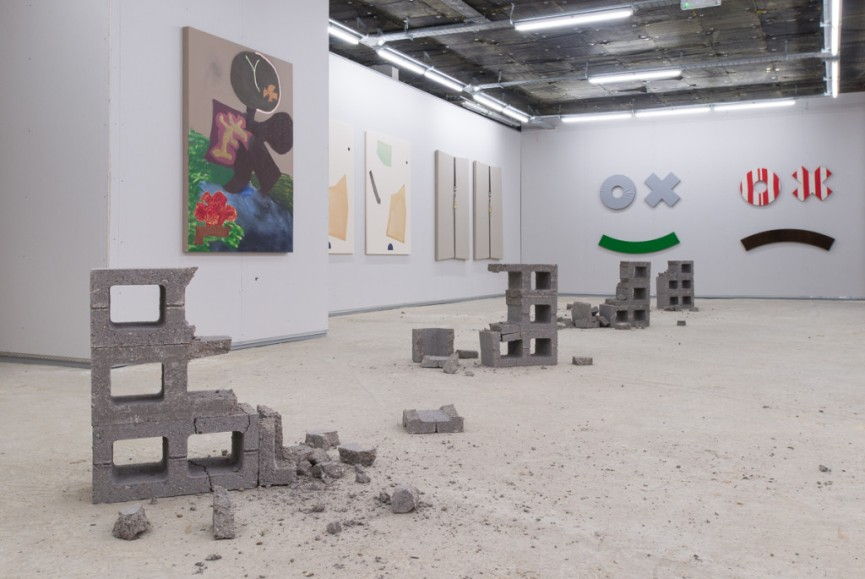 The Question of Perception
Thornton does not only question the ways in which our mind perceives an image, but takes a step forward and "invites" the public to question this for themselves. It is in this instance that lies the beauty of his imagery – by manipulating the perspective and scale, the artist constructs an image which can represent, say, a line of horizon to one person, but a tabletop another. This causes the mind of the spectator to react to compositions which are shifted and morphed in shape. As a result, one can imagine and "ascribe" objects which are not purposefully presented in the structure of the painting. This represents quite an intriguing approach, since direct realism, the idea that there is a direct connection between perception and the world, has become more present in contemporary discourse with postmodernism. To question this stance is a challenging and daring task. Then again, this is exactly what a postmodernist artist (should) do.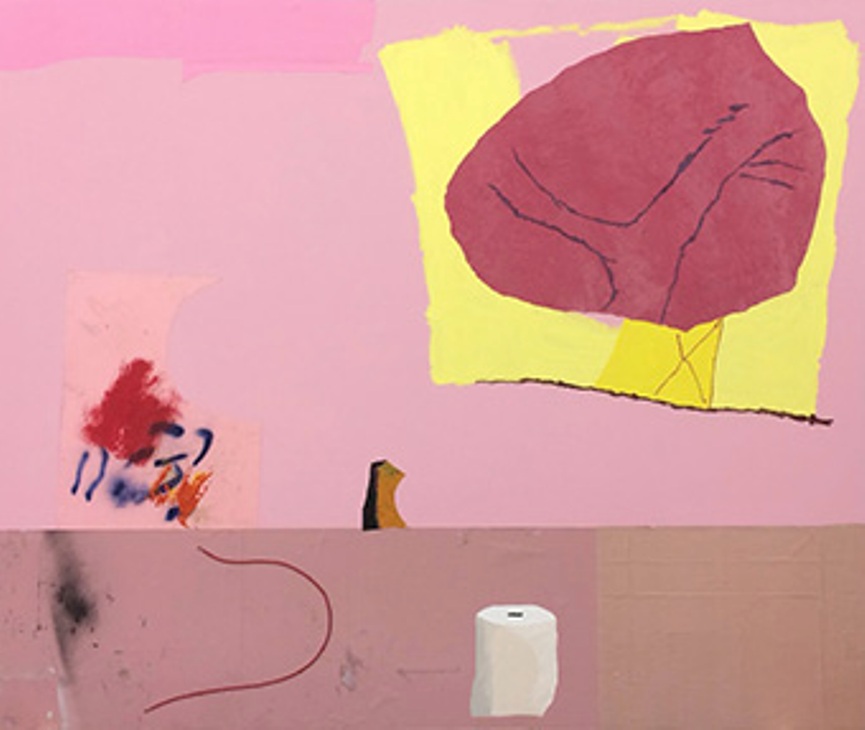 [mc4wp_form]