Song Dong Exhibition Surplus Value on View at Pace Beijing
You may remember the concept of surplus value form your economy studies but for the Chinese contemporary artist Song Dong this term has a slightly different meaning. For him "it is value that people recognize beyond existing value. It is overlooked value". At his latest, Surplus Value exhibition at Pace gallery in Beijing he is looking for that undiscovered, additional value of objects that we all see and use in our everyday lives. Through a series of works that deal with the significance of common and discarded objects, the artist explores the complex relationship between art and everyday life.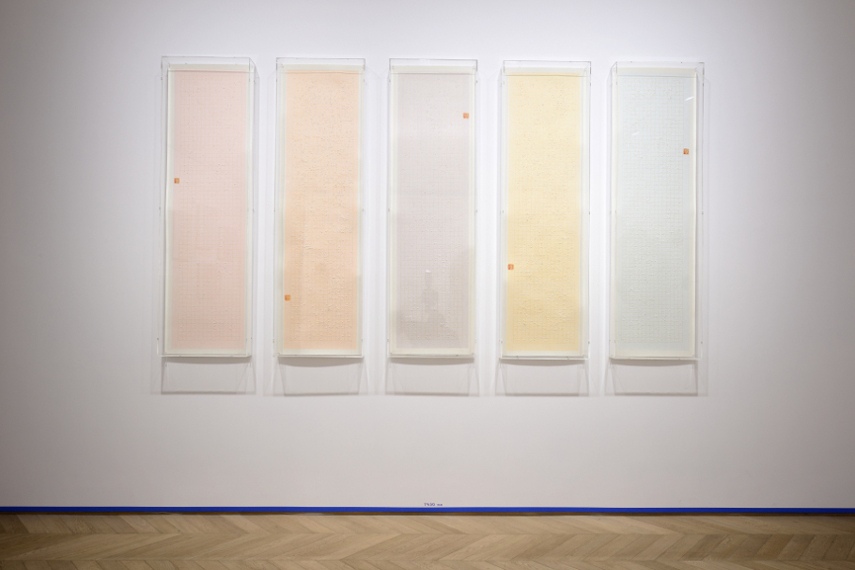 The Last Part of the Trilogy
Song Dong's latest body of work represents a sequel of his Waste Not and Wisdom of the Poor art series. In the Waste Not series, the artist draws art into everyday life by using his works to help his mother. Through the process of completing the artworks together, art has become a part of their daily lives and is no longer limited to the act of creation. This particular series was marked by the strong sense of Chinese domesticity as the artist reaffirmed the value of common items through his unique artistic process. The second part of his trilogy Wisdom of the Poor, represents the artist's memories of growing up in a typical Beijing's neighborhood. The artist recreated a residential courtyard to symbolize the creativity of mostly poor people that often transformed their residential space and adapted their surroundings to their personal needs.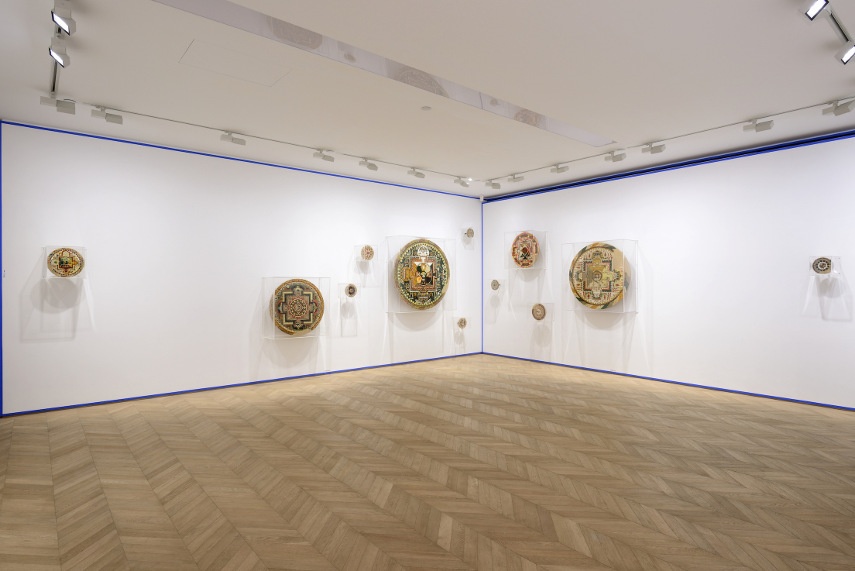 Abstract Realism by Song Dong
The show borrows its title from the Marxist political theory where the surplus value marks the monetary worth that surpasses the costs of the product. Unlike this cold, rational teaching, artworks by Song Dong aren't about exploitation and production, but rather about exploration and creation. The artist highlights the value of everyday objects, by detaching them from their original form and function until these, once ordinary items, turn to mesmerizing abstract installations. This separation is a keystone of the artist's unique approach which he often calls Abstract Realism, (because Song Dong abstracts the value of objects to provide a more realistic insight).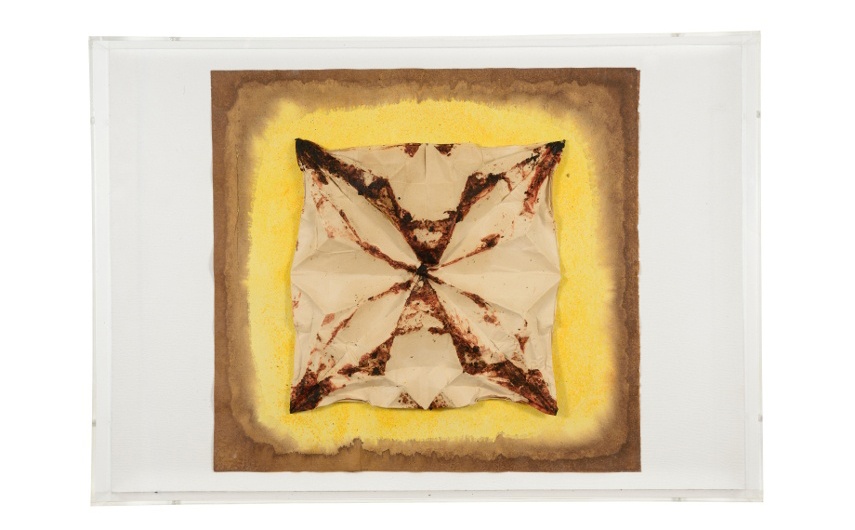 Surplus Value at Pace Gallery
The trilogy that ends with Surplus Value represents an artist's way of creating a channel of exchange between art and life. All three parts of Song Dong's series taken together represent the intelligence of living, the wisdom from the streets. This intelligence shines from his works thus modifying and softening the realistic aspects of the exhibition. Song Dong's Surplus Value solo show opened on December 19th, 2015 and will be on display till February 27th, 2016. The exhibition is a part of Pace gallery's annual project Beijing Voice that aims to review and reflect on the main art phenomena of the past year.
Featured images : Surplus Value Installation View and Song Dong – Tasted Circuit Wiring Board 006 ; Images courtesy of Pace Gallery ; © 2015 Pace Gallery, All Rights Reserved. All artworks © the artist; all images © Pace Gallery