Sotheby's Auctions Announce: Rare Lucian Freud Letters on Sale Soon!
Rare letters of Lucian Freud written to the writer and poet Stephen Spender will be up for auction at Sotheby's Contemporary Art Day Auction in London. Lucian Freud's colorful, affectionate letters to the well acclaimed poet and critic are paced with detailed drawings and often addressed to Spethan, Schuster or Step-hanio and signed off Lucelli, Lucio Fruit or Lucionus Fruitata. And while some think that the letters contain homosexual connotation other believe the controversial lines only represent the artist unique sense of humor.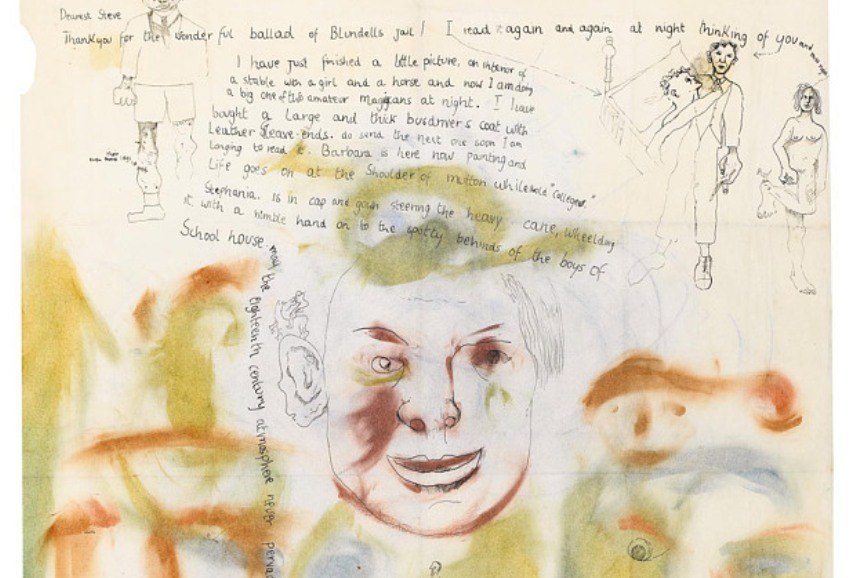 Lucian Freud's Letters
Ten unpublished letters written by the teenage artist to Stephen Spender have emerged from the Spender's family collection after 70 years. The letters are casting light on the Lucian Freud's relationship with Stephen Spender but also on the formative years of the British artists. The letters are providing a glimpse into the wild imagination of a young Lucian Freud and the functioning of a truly artistic mind. They can be viewed as the artworks themselves because they are very vivid and filled with drawings and watercolors images. For example, one letter was decorated with the image of a man pulling a miniature horse, while another portrayed a figure that balances on the head of a flying bird while a miniature man rides a horse on its ear. The letters are particularly significant because they reveal facts from Lucian Freud's teenage years that were always surrounded with mystery. Lucian Freud himself was very reluctant to talk about that period of his life.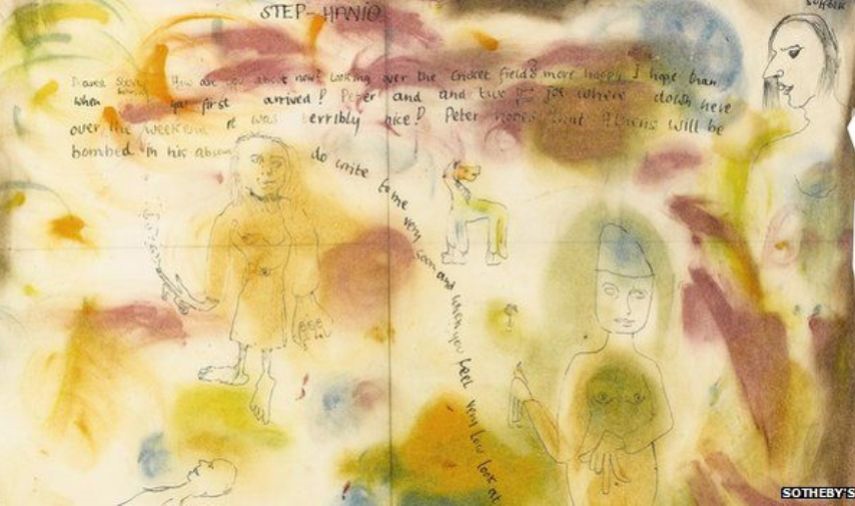 The Relationship Between Freud and Stephen Spender
Painter Lucian Freud, the grandson of Sigmund Freud was one of Britain's most influential artists famous for his impressive portraits and realistic nudes. Stephen Spender was a poet known for his poems and essays that were dealing with social injustice and the class struggle. The two of them met at Bryanston when Lucian Freud was a student and Stephen Spender was thinking of becoming a teacher. Despite the 13 years gap the artist and the poet became close friends after spending a month together in a house in Wales that they rented to escape the 1940 bombing of London. Freud had drawn quite a few portraits of Stephen Spender and the writer helped the young painter by publishing some of his early artworks in the influential Horizon magazine which he co-edited at the time. And while some see homosexual references in the letters others claim that there is nothing in the letters that would indicate that the relationship between the two wasn't purely platonic.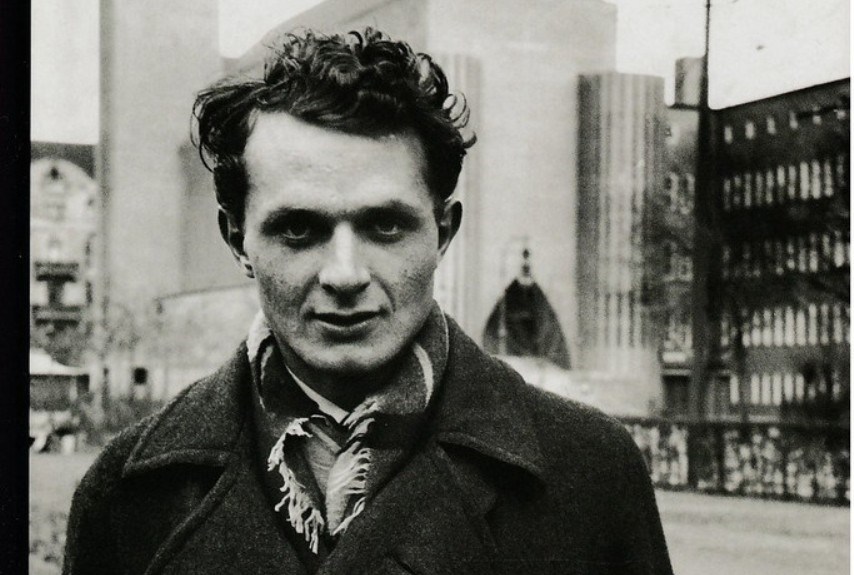 Lucian Freud's Letters at Sotheby's
Lucian Freud, who died in 2011, is regarded as one of the best British artists of the 20th century and his realist close up nudes are now reaching the price of $50 million dollars at auctions. The letters that Freud has written to Stephen Spender are estimate between £28,000 and £42,000. They will be offered to collectors at Sotheby's Contemporary Art Day Auction on 2nd July in London, but before they are sold the letters will be displayed in a public exhibition. The exhibition will run from 27th June to 1st July, 2015 at Sotheby's in London.
Keep up with the latest news from the art world by signing up for My Widewalls.
Featured images: A Portrait of Lucian Freud, courtesy of Widewalls and a Detail from Lucian Freud's Letter, courtesy of Sotheby's
Follow These Galleries
Monaco, Monaco

London, United Kingdom