How Sotheby's and Christie's Rely on Digital Technology to Meet Market Needs and Attract New Customers
Art market is shaped by a number of different factors. But, in the last couple of years, new digital technology and the rise of online art market have been dramatically affecting the global art market and its dynamics. Even the biggest actors of the art market, major auction houses, such as Sotheby's and Christie's are being faced with competitive forces of online market, as well as with attitudes of new customers. Time has come for radical transformation of business strategies, even for big players, such as Sotheby's and Christie's. So, these major auction houses have been increasing their presence online by expanding online auction sales.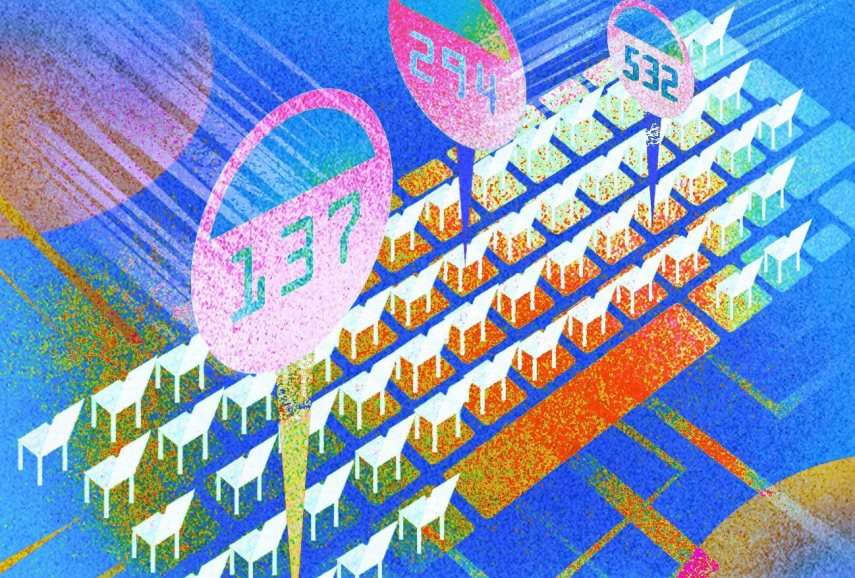 Rise of the Online Art Market
As with many businesses, the Internet presents the greatest threat to the established order in the art market. Online art sales in 2014 reached 3.3 billion Euros ($3.6 billion), according to the latest edition of the European Fine Art Foundation annual report. That represents about 6 percent of the global market in art and antiques and a 32 percent increase from 2013. On the other hand, global auction sales totaled €24.6 billion in 2014, the report said. That was 48 percent of the market, but it marked just a 9.3 percent gain on the year before and was barely over the €24 billion recorded in 2007, the previous high-water mark. Tefaf and other organizations that monitor the market, such as Hiscox, an insurance company that specializes in art, foresee growth of about 25 percent a year in online sales for the rest of the decade. The question is how Sotheby's and Christie's will respond to this challenge.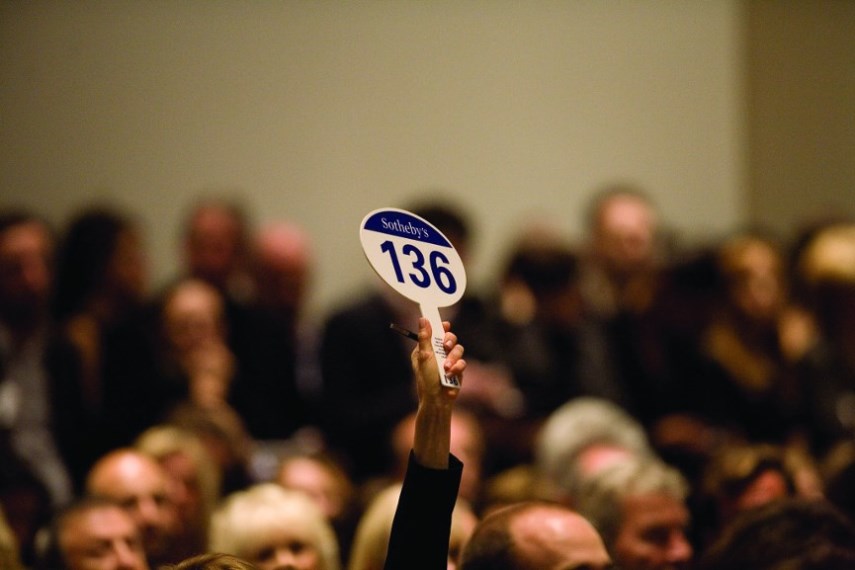 Christie's and Digital Technology
When digital technology paved the way for the rise of online art market, Sotheby's and Christie's responded with the launching of online-only auction platforms. In 2011, Christie's set up an online-only auction platform that held 79 sales in 2015, according to Ms. Jennifer Ferguson, a company spokeswoman. Last year Christie's bought Collectrium, a digital art collection management service. As Ferguson says: We have made important hires to support a new marketing and content strategy in both print and digital across all our platforms, as well as strategic digital acquisitions. None of this happened in just the last 12 months, but has been happening over the last five years.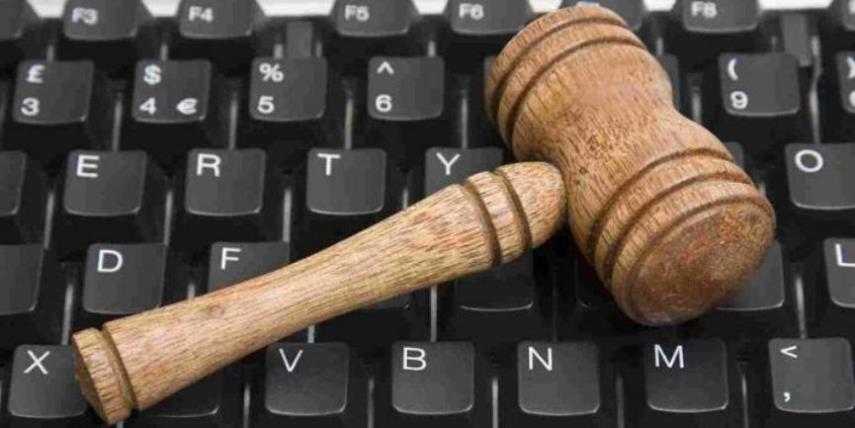 Sotheby's Respond to the Rise of Online Market
In 2014, Sotheby's raised its profile online last year when it began streaming its auctions live on eBay, the all-purpose auction website. David Goodman, Sotheby's executive vice president for digital development and marketing recently said: We want to create more channels and more ways for our collectors to be able to engage in and buy things that they love. Sotheby's recently bought Art Agency Partners, which provides collectors with advice on art, legal and investment matters. However, the fact is that the art market is still quite polarized with a small number of "big" actors and a large number of "small" actors. The number of buyers has been increasing simultaneously with the rise of the online art sales; so, even the "big" players, such as Sotheby's and Christie's have to adjust to the changing reality.
We would like to hear your opinion! Please comment on our Facebook Page!
Editors' Tip: Art of the Deal: Contemporary Art in a Global Financial MarketArt today is defined by its relationship to money as never before. Prices have been driven to unprecedented heights, conventional boundaries within the art world have collapsed, and artists think ever more strategically about how to advance their careers. Art is no longer simply made, but packaged, sold, and branded. But, how the rise of the digital technology and online market will influence this controversial relationship between art and money? It's impossible to fully understand the dynamics of contemporary art market and its relationship with the global financial market without examining the new trends on the online art sales platforms. This book by Noah Horowitz provides an excellent overview of the position of contemporary art in a global financial market.
Featured Image:  Online Auction Sales. All Images used for illustrative purposes.
Follow These Galleries
New York City, United States

New York City, United States