Sotheby's Goes Private Thanks to Patrick Drahi's $3.7bn Purchase
In a breaking news of the day when it comes to the art market, it was announced that Sotheby's has been bought and it is now going private!
The auction house has signed a merger agreement to be acquired by BidFair USA owned by billionaire, and art collector, Patrick Drahi. Within the $3.7 billion deal reached between the two entities, shareholders will receive $57 in cash per share, representing a premium of 61% to the closing price of Sotheby's stock on 14 June.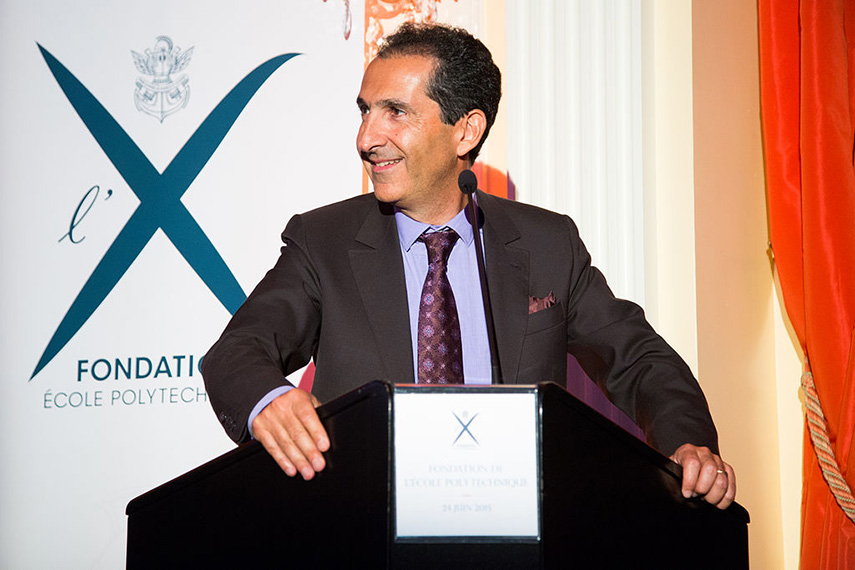 Sotheby's Goes Private
This acquisition will provide Sotheby's with the opportunity to accelerate the successful program of growth initiatives of the past several years in a more flexible private environment.
On the other hand, Drahi was "very honored that the Board of Sotheby's has decided to recommend my offer."
With my family, we are very enthusiastic to build together with its current management and their teams the future of Sotheby's, a fascinating and multi-secular company with such a celebrated history of uniting people all over the world through culture and arts.
Drahi also emphasized that his purchase of Sotheby's was made through his personal holding and that he has no plans in changing the company's strategy. He also said that his focus will remain on the telecom and media industries.
The deal between Patrick Drahi and Sotheby's will be closed later this year.
Sotheby's has been a public company for 31 years; prior to 1977 however, it was privately-owned by Alfred Taubman. It now joins Christie's, also in the hands of a French billionaire, in the private sector again.
Featured image: Sotheby's London, image via Medium.
Follow These Galleries
New York City, United States