Berlin Fotografen: SPACES
June is the month of photography in the Urban Spree Galerie in Berlin. The group exhibition, Spaces, will gather a group of 14 photographers from the Berlin Fotografen collective in attempt to explore the photographic medium in all possible dimensions. Founded in Berlin in November 2012, Berlin Fotografen is an online platform that gives space to emerging local talents who have a special eye in perceiving photography and the world around us. A photo exhibition of the collective Berlin Fotografen presents works by the following artists: Chiara Dazi, Tobias Faisst, Elena Karakitsou, Sarah Kindermann, Boris Kramaric, Birgit Krause, Marius Land, Li-Han Lin, Mara Ploscaru, Renato Silva, Sylvie Weiss, Jessica Wolfelsperger, and Camille Yvert.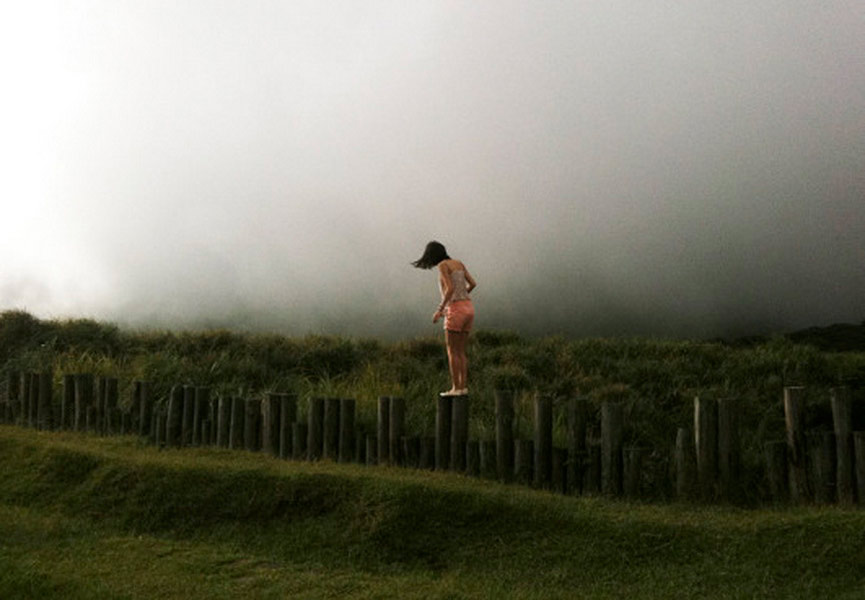 Infinite Cosmos
The space is perceived as the infinite cosmos. As such, it is a form of exploring the intersection of imagination and representation. The exhibition is not only dedicated to the various forms of photographic depiction but also investigates the medium's potential as an art form, expanding photography's capacity of representation. The forms of enactment raise the question of how the pictures on the wall, in books or as installations change and affect the viewer's perception. The latter stretches the sphere of activity from the two- to the three-dimensional medium. Therefore, another important theme of this exhibition explores the tension between the photo book, as an independent space, and the Urban Spree Galerie as an open exhibition area. As a result of the human imagination, by connecting the independent points of view, they are exhibited as aerial images.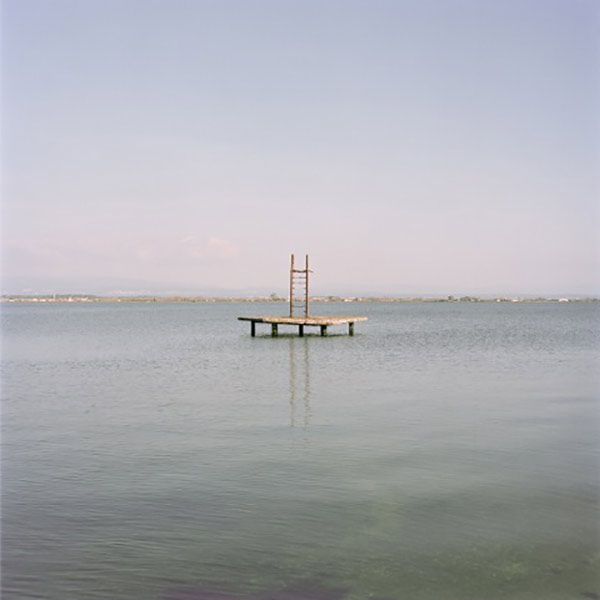 Berlin Wonderland and Spaces
After looking back at the golden years of Berlin after the fall of the Wall with the photography exhibition Berlin Wonderland, Urban Spree continues to deliver excellent shows dedicated to this medium. Spaces is a great continuation of the gallery's photography program which started this month and will run from 13 to 29 June.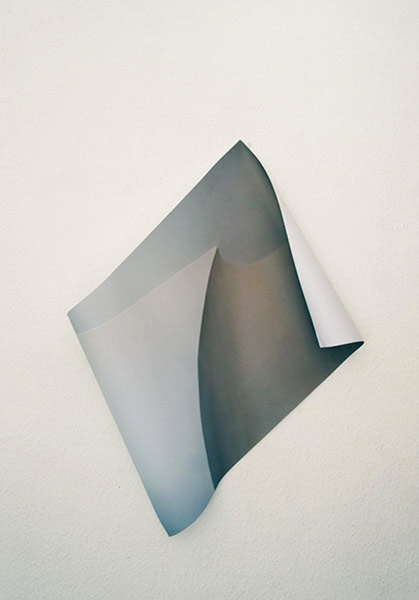 About Urban Spree Galerie
Urban Spree Galerie is a Berlin based, 400 sqm independent contemporary art gallery. Set up in a vast postindustrial compound, the gallery defends an artistic grassroots approach, directed towards cities, street & graffiti artists, photographers and contemporary artists.