Spring Break Art Show - One Hundred Curators and More Than 800 Artists
All collectors, dealers, gallerists, art lovers – pay attention to the SPIRNG/BREAK Art Show 2016! This great art event is getting better year by year, and this year's edition will probably break all the records set during the previous ones. SPRING/BREAK Art Show is truly a unique art event – it's a curator-driven art fair during the Armory Arts Week. Through its commitment to the discoveries of local to international curators, SPRING/BREAK Art Show will again offer a unique destination for collectors, artists, galleries, critics, scene junkies and art enthusiasts during the city's art fair week. One hundred curators will premiere new artworks created by over 800 artists, all selected around this year's central art fair theme – COPYPASTE.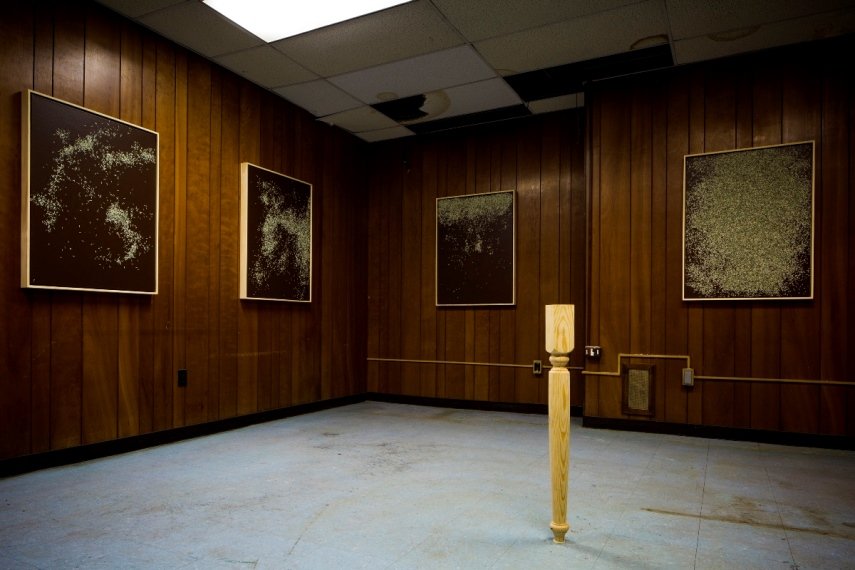 SPRING/BREAK Art Show 2016 Main Theme
The central theme of the fifth edition of the SPRING/BREAK Art Show is COPYPASTE. Co-directors Ambre Kelly and Andrew Gori said in a statement that they are looking for works that deal with, but are not limited to, new appropriation, copyright pilfer, whistleblower mélange, and the art historical miss-match.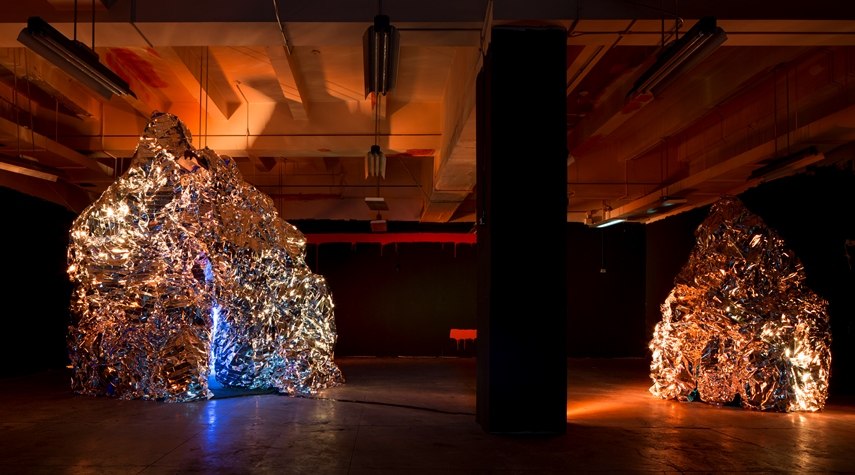 Who are The Organizers?
Founded by Andrew Gori and Ambre Kelly in 2009, The They Co. creative supergroup has organized, curated, facilitated and produced events with Flux Factory, Collective Show, Nuit Blanche New York, Silvershed, The Metric System, The Underground Library, Gowanus Studio Space, and numerous other community-based arts organizations. In May of 2011, the group organized the SCHOOL NITE exhibition event for the New Museum's Festival of Ideas for the New City, and in September intercepted the city's San Gennaro Festival with a 90-foot sculptural interpretation of the Roman oculus, created by SOFTlab.
The Location of the SPRING/BREAK Art Show 2016 Main Venue
Practical Information
The organizers have made a decision to extend the fair after the increased attendance in 2015. SPRING/BREAK Art Show will take place from March 2 until March 7, 2016 at Skylight at Moynihan Station ((Main Post Office Entrance), 421 Eighth Avenue, NY NY 10001. The VIP Preview day is scheduled for March 1. VIP After Party will be on Tuesday, March 1st, 10pm – 3am.  Tickets are available through artful.ly. You can find more information on the official website of the art fair.
Featured Images: Bruno Pogacnik – Wukodrakula ,Powercave,  installation; Jordan Eagles  – BLOOD ILLUMINATIONS,  Installation; Walter Robinson, installation image of paintings. All Images courtesy of SPRING/BREAK Art Show.