Sten Lex at Wunderkammern
Many people are doing street art nowadays, but only a small number of artists have really developed their signature style and recognizable mark. Italian urban art scene is one of the most active ones for years. Only a month ago, an exhibition entitled Made in Italy at GCA Gallery in Nice introduced to French audience some of the biggest talents when it comes to urban art, while February is the month for the latest exhibition by Italian street art pioneers Sten Lex who will have their show opening at Wunderkammern gallery in Rome…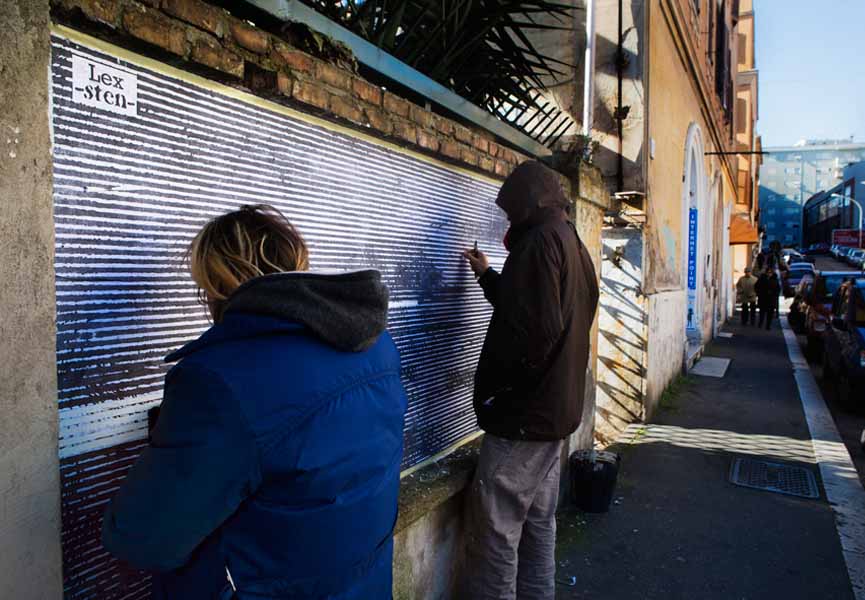 Pioneers of Italian Stencil Graffiti
Pioneers of Stencil Graffiti, as some people call them, first started doing stencils on the streets in 2000 and since stencil culture didn't exist in Italy at that time, these two peers are considered to be first artists who did stencils in Italy. Now, they are among the most internationally popular and talented not only Italian, but European artists. The duo is probably best known thanks to the halftone stencil technique they are using. It was the main part of their stencil portraits that Sten Lex, influenced by impressionism, made of thousands of lines. For the Matrici Distrutte or Destroyed Matrices exhibition, curated by Giuseppe Pizzuto, Sten Lex will be investigating and exploring their technique and artistic process. For this artistic collective, technique and process are of equal importance in the finished work, and are an essential part of it, just like the journey and destination in the metaphor of life.
Just like the title reveals, the matrices of the stencil are destroyed during the creative process. In their stencil posters, the scraps left hanging on the surface are a part of the destroyed matrix and communicate an aesthetic sense of transformation and becoming. Unlike the common usage of stencils, the Italian urban artists uses it in a destructive way, surpassing the limits imposed by the technique of stencils which sets the boundaries and limits the sign. In a paradoxical way, the artists come to cancel the defining characteristic of the stencil itself: its reproducibility. Once the matrix is destroyed, in fact, the work becomes unique and can no longer be recreated. Life becomes unique and is no longer reproducible.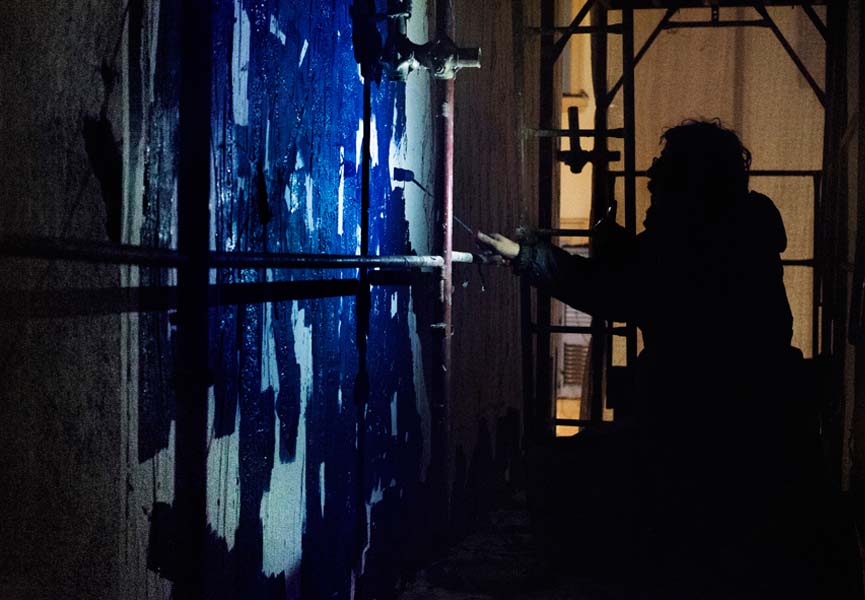 Destroyed Matrices
Show their Destroyed Matrices show at Wunderkammern, Sten Lex will present a brand new selection of works, made specifically for this occasion. They include wood pieces that either evoke those realized in the public space or that will be the foundation of new ideas for future works, and limited edition works on paper. Before the opening, the artists will produce several mural interventions as well as one big mural in Rome, at the end of January. Destroyed Matrices opens February 7 at Wunderkammern, Rome and will stay on view until March 28, 2015.
If you want to know more about Sten Lex's upcoming projects, sign up for My Widewalls today!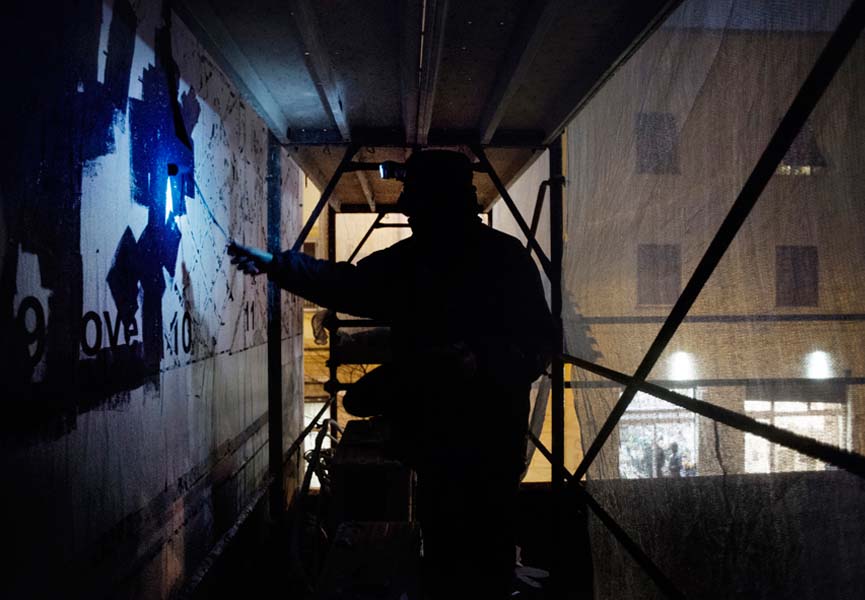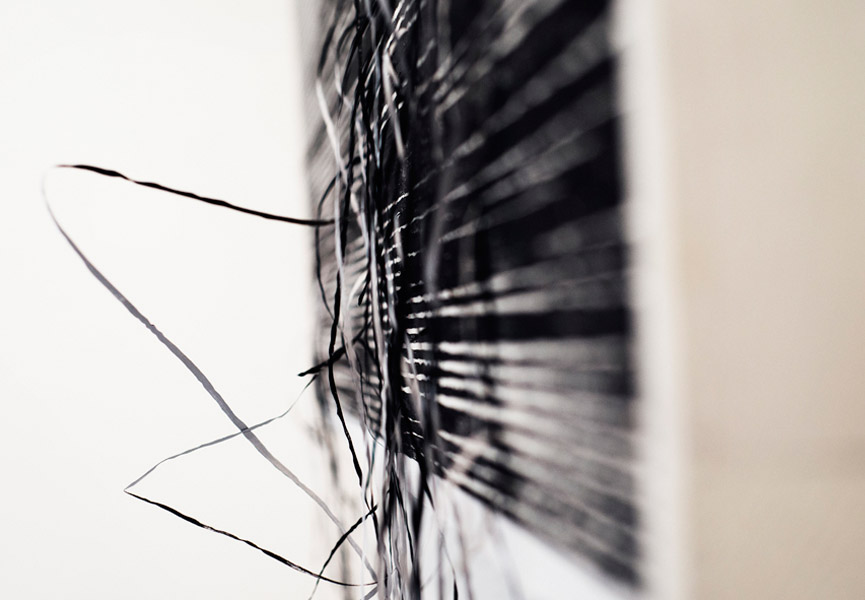 Featured image: Sten Lex – Matrici Distrutte Exhibition (photo credit: Giorgio Coen Cagli, courtesy Wunderkammern)
[mc4wp_form]
Follow These Galleries
Rome, Italy

Shanghai, China