STENCIBILITY - The Street Art Festival in Estonia in Pictures
Stencibility is a street art festival that has been held in Tartu, Estonia for 7 years now. This time the festival experimented with finding alternatives to murals and did a mural free street art festival. "For me murals and street art are two really different things. I don't have anything against murals but if I should choose between two, I prefer working with street art as a whole. Most of the street art festivals consist of huge murals. Why would you call a festival a street art festival if you don't use all of the potential this rich art movement has to offer?" wonders Sirla, one of the organisers of Stencibility. Here you can see a nice gallery of artworks done during mural free Stencibility fest.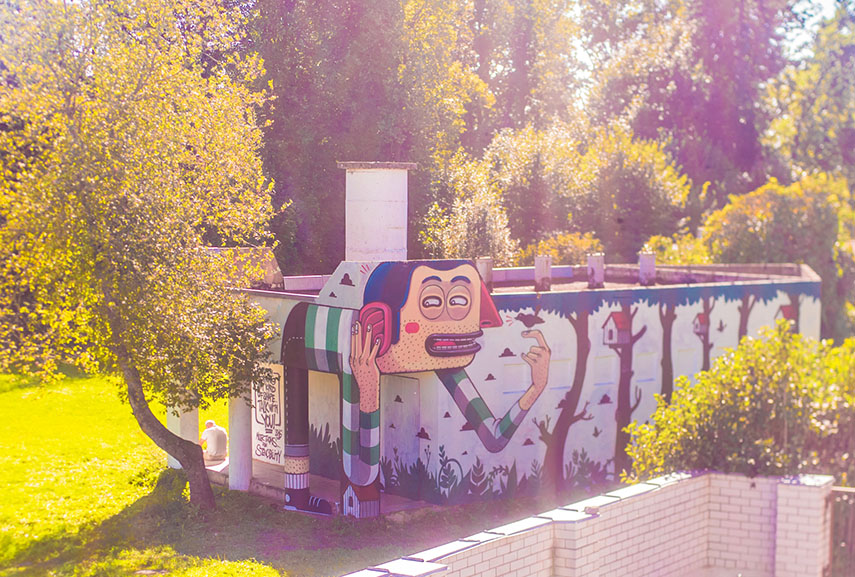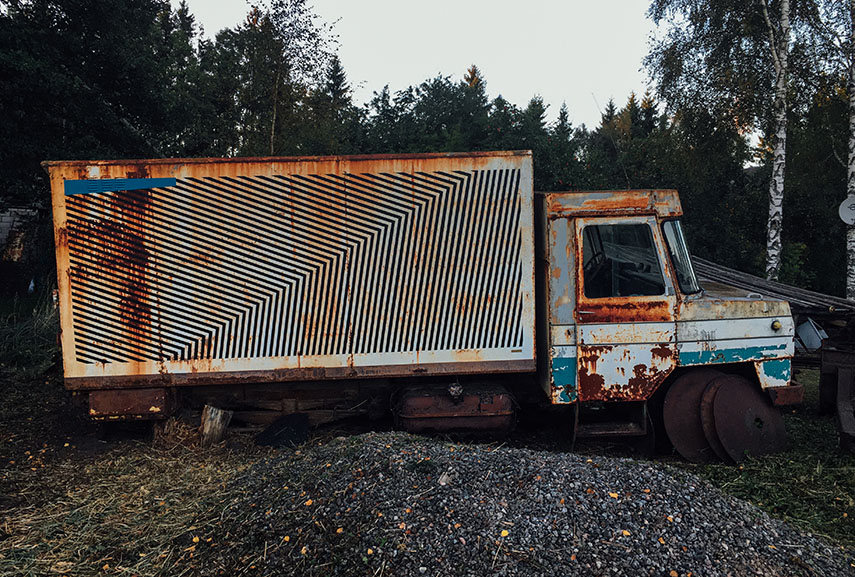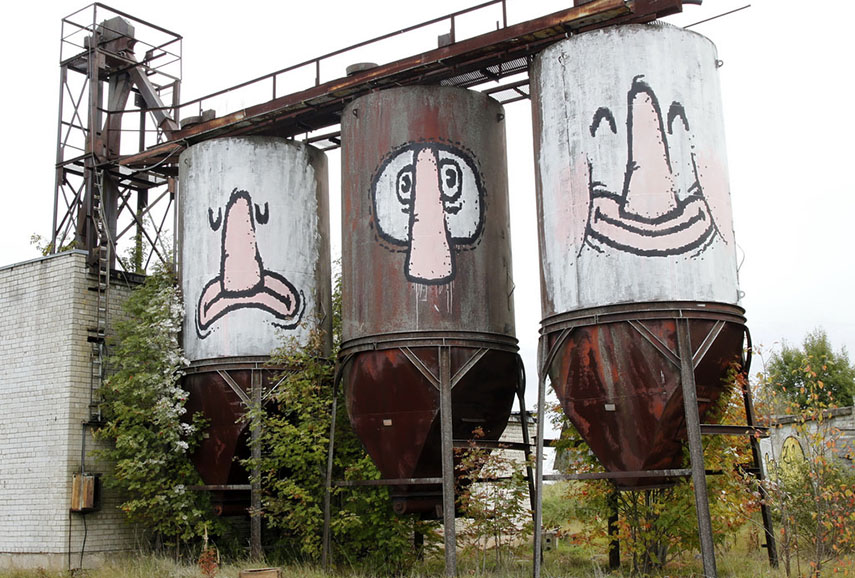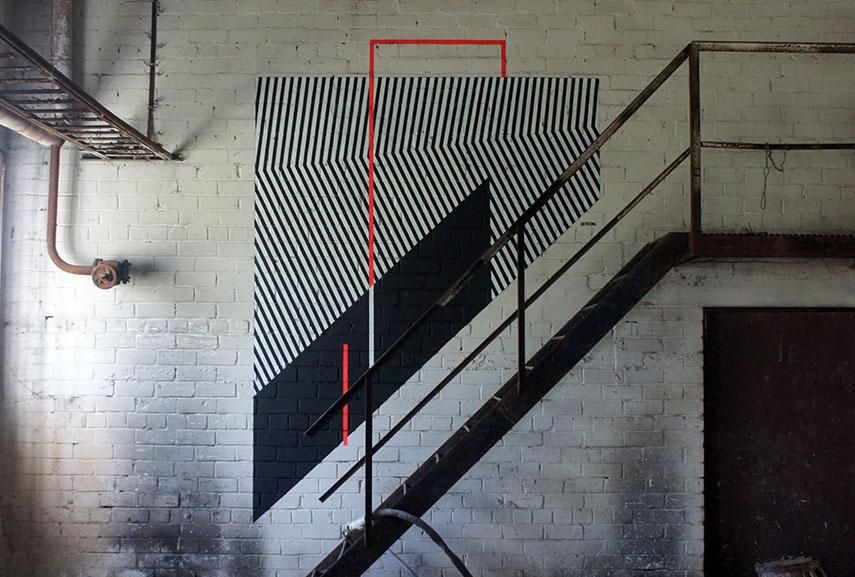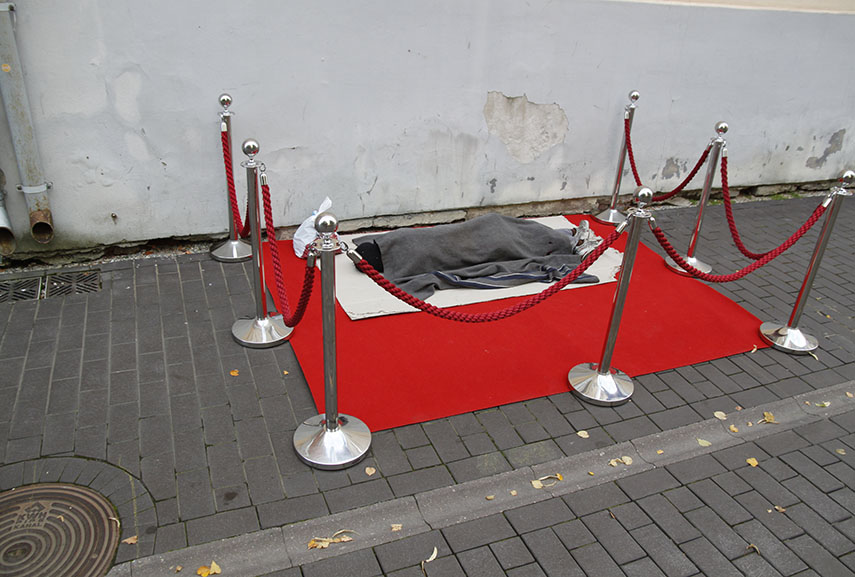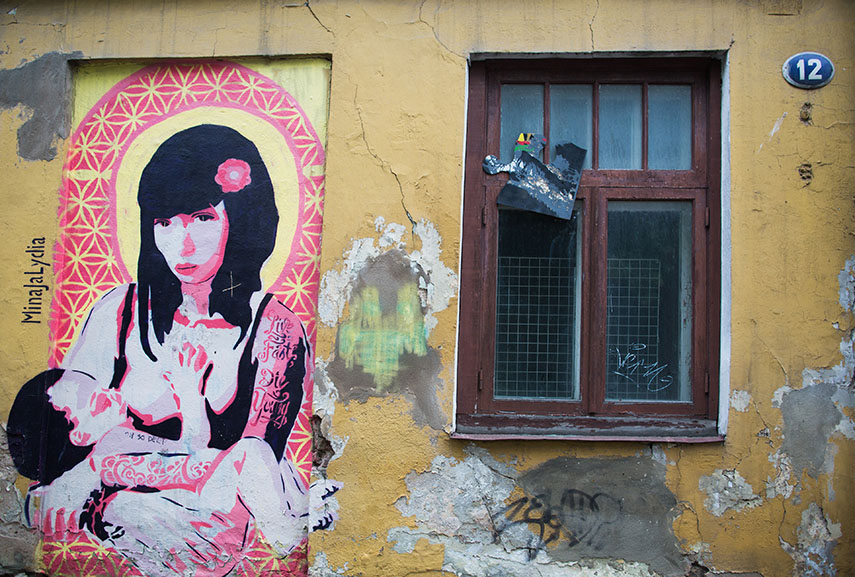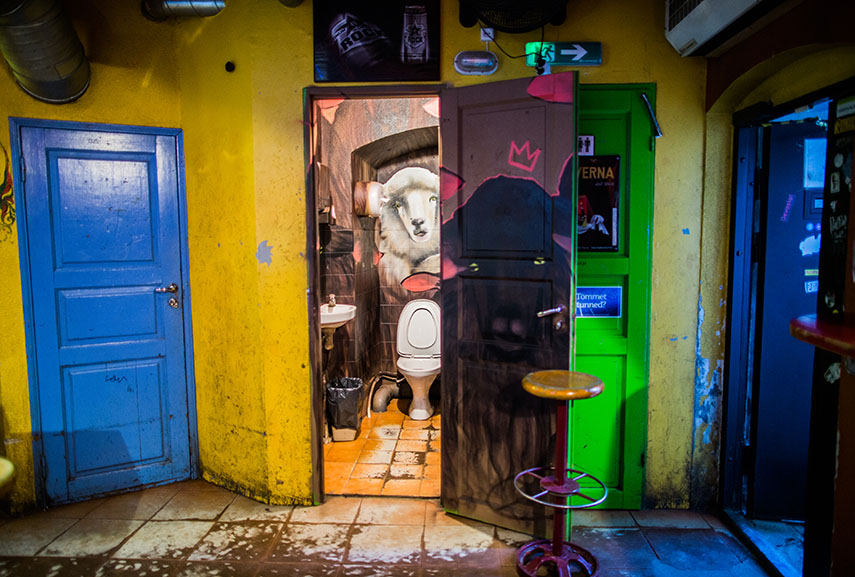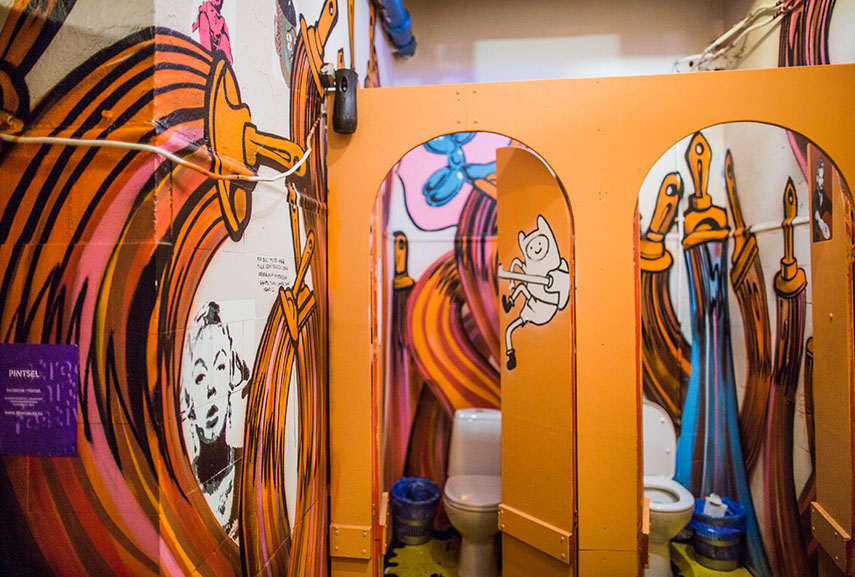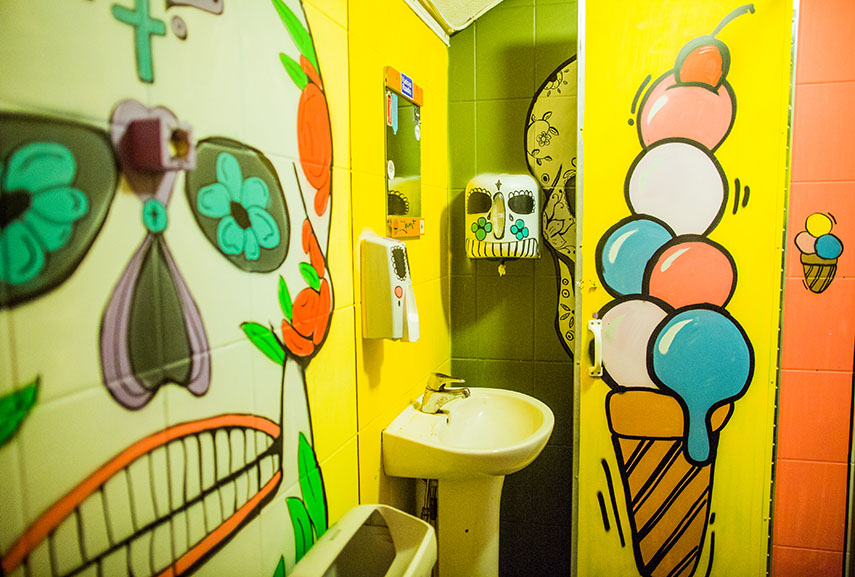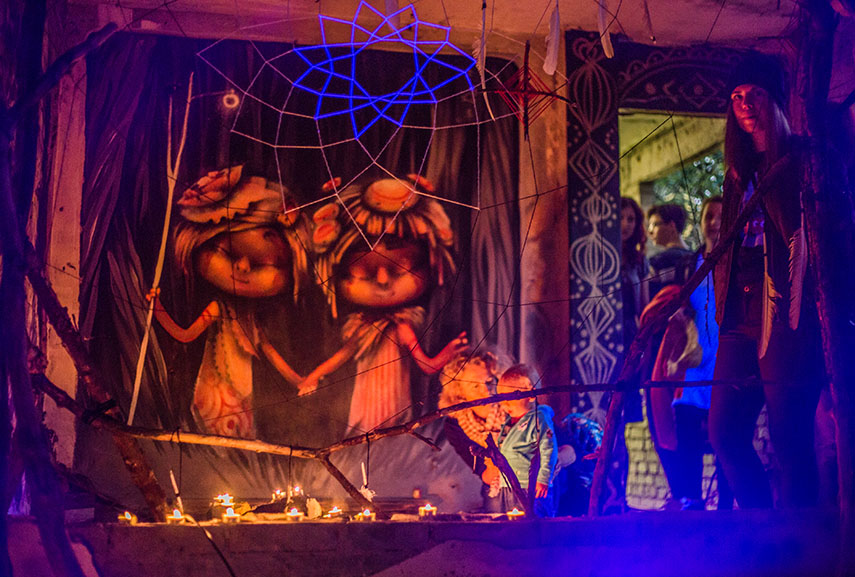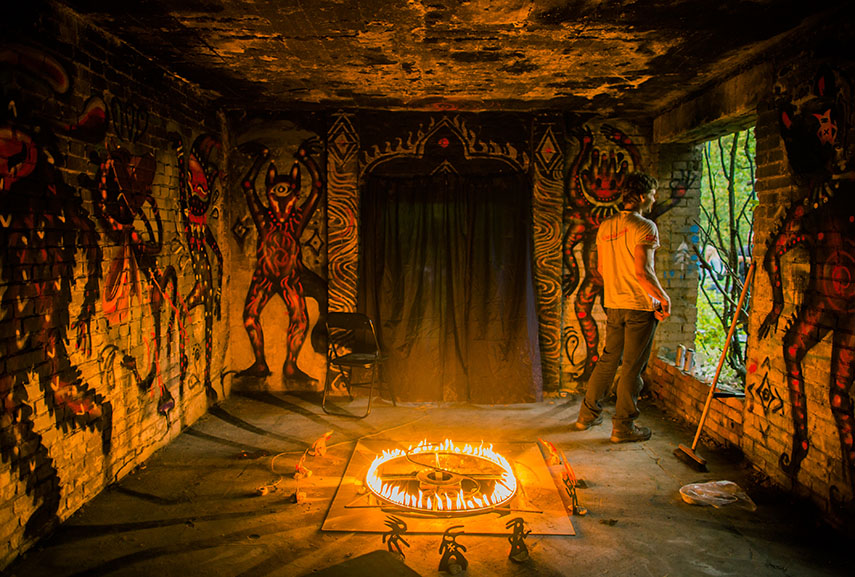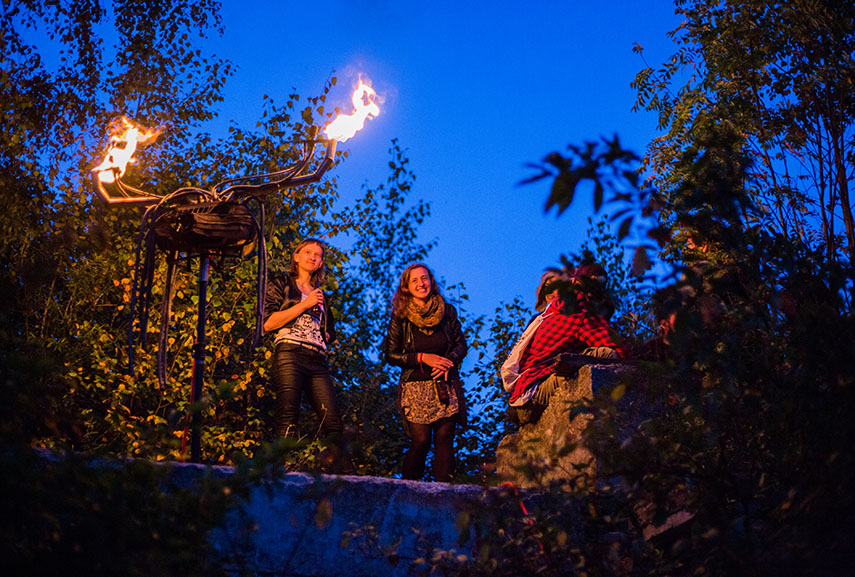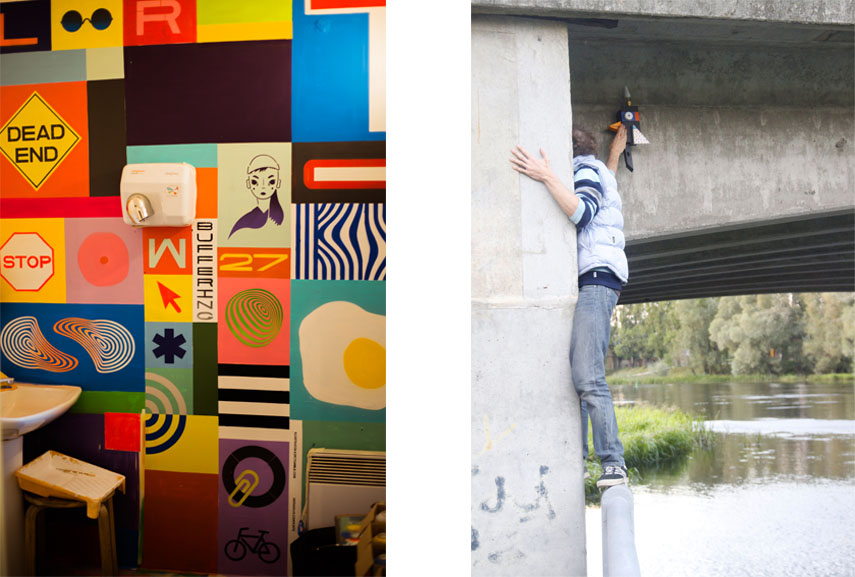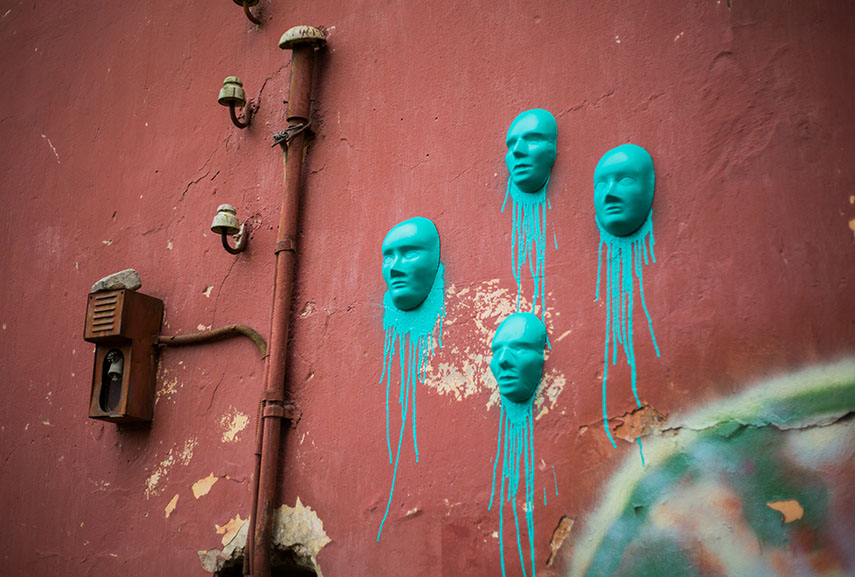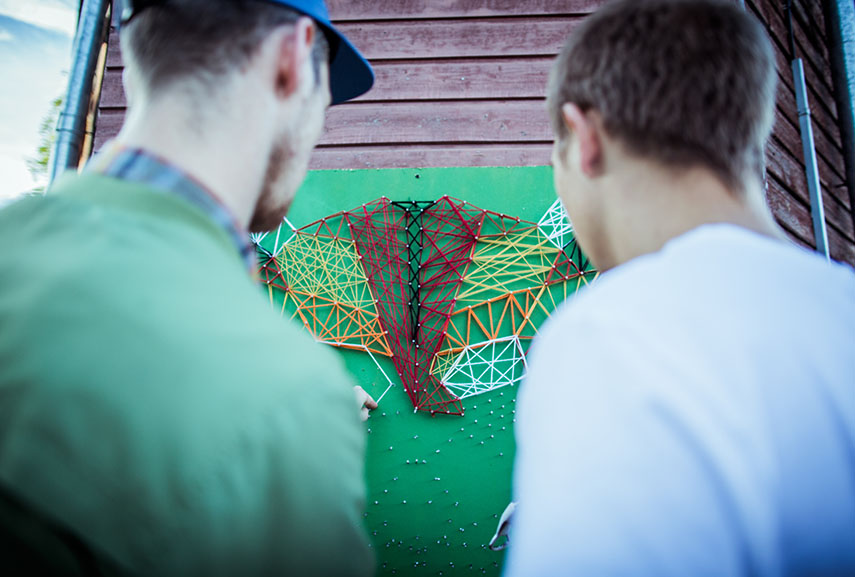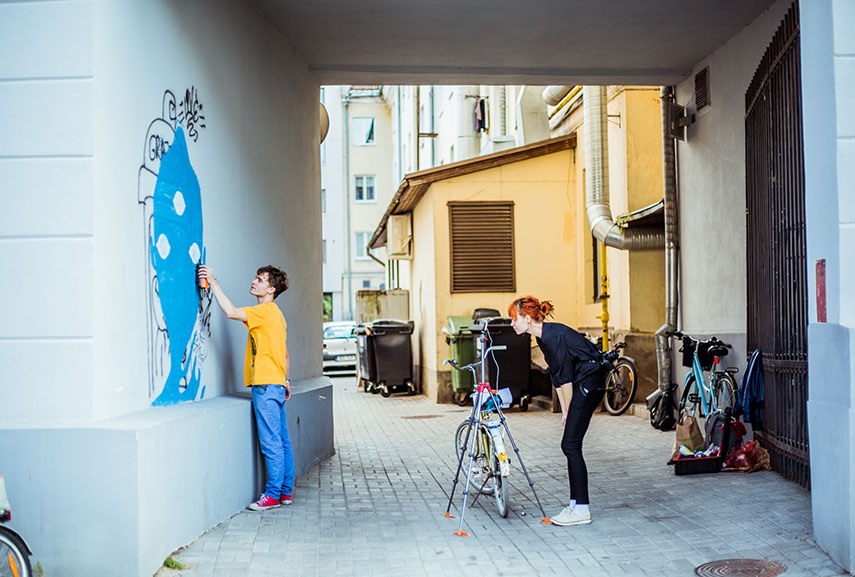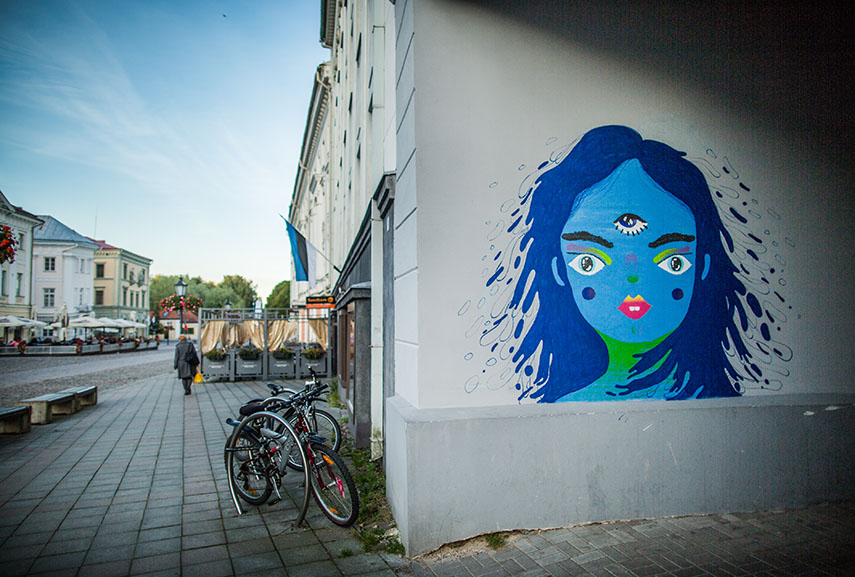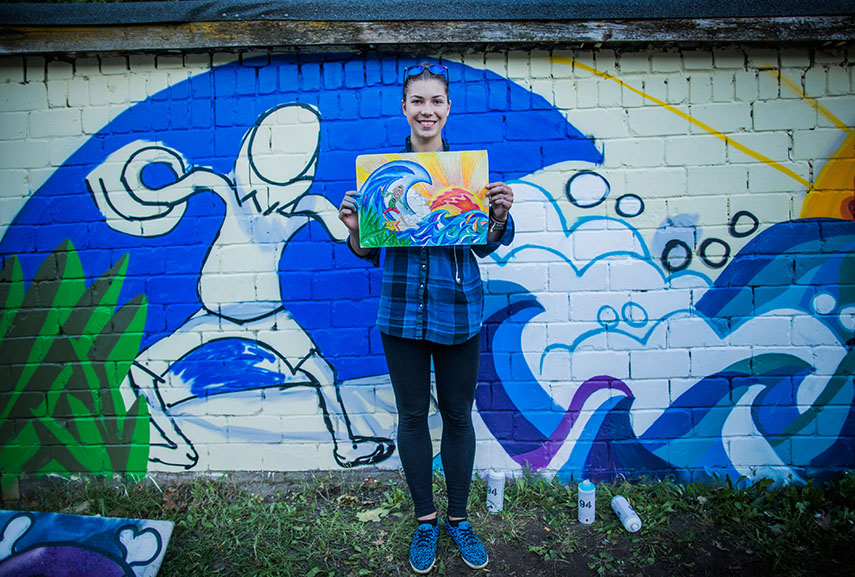 All images courtesy STENCIBILITY Street Art Festival.