Stephen Bulger Gallery October Exhibitions Take us on World Tour with John Lucas and Sanaz Mazinani
Upcoming exhibitions at Stephen Bulger Gallery will take viewers on a journey from awe-inspiring vasts of the universe, to emotional, dynamic ambiance of snooker bars in Far East. Visitors of the Toronto's gallery will be able to explore these two disparate worlds depicted in the photography of Sanaz Mazinani and John Lucas. At Gallery One, Sanaz Mazinani will debut her Imminent Infinite series of photographs, made from meticulously reconfigured images from NASA's Hubble Space Telescope. John Lucas will exhibit photos captured during his recurrent travels to Thailand and Burma at Stephen Bulger's Gallery Two. Exhibit entitled Snooker: Thailand & Burma will feature a variety of striking images, taken at multiple snooker halls in Asia.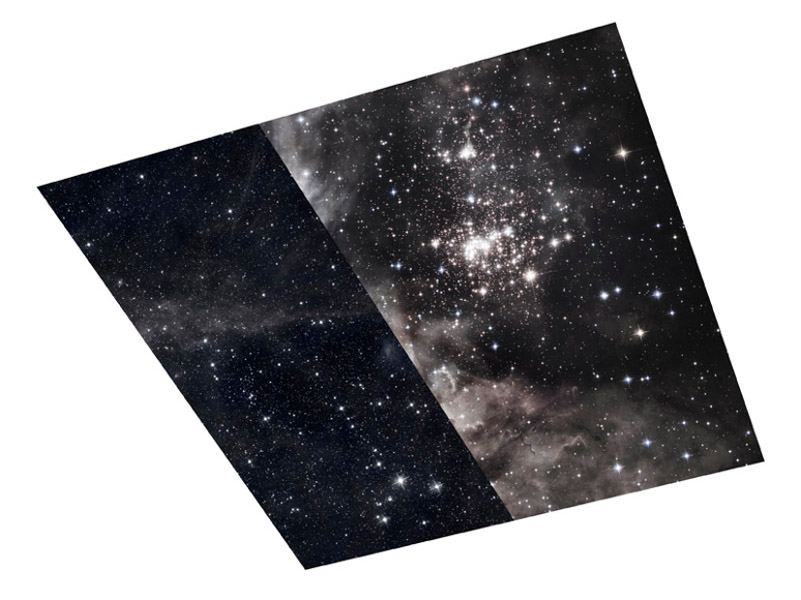 Imminent Infinite by Sanaz Mazinani
Photographer Sanaz Mazinani has been cataloging pictures found on the Internet for more than a decade. She is primarily interested in the way in which digital images affect and alter human perception. For her latest solo show, Sanaz Mazinani has extracted numerous photographs, shapes and color shades in an effort to create ideal compositions, that will serve as portals to a metaphysical universe. By manipulating these images, the artist raises questions about the essential. She deals with delicate visual aesthetic of these representations of the galaxy and uses lively colors and geometric forms to portray fusion of space, perception and communication. Pictures of our universe, that will be presented at Imminent Infinite exhibition, act as a metaphorical opposition to the limitations encountered in post-internet era.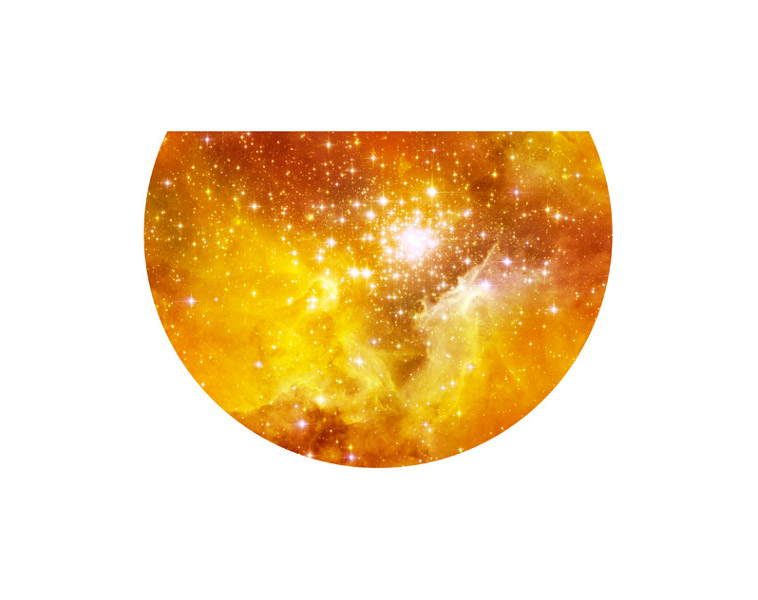 Snooker: Thailand & Burma by John Lucas
John Lucas was intoxicated by the atmosphere of a snooker hall in Vietnam, which he visited in 2012. "Young men and women moved gracefully between rows of large green felted tables. As sometimes happens in the shortest moment, a creative seed was planted." – the artist recalls. A year after, he found himself roaming the streets of Bangkok in pursuit of the perfect snooker hall. What he discovered was a place wrapped with blue light, where men played the game and women arranged balls and watched. Juxtaposition between the passion of players and the indifference of their female assistants, inspired John Lucas to create a series of images that will be presented at Stephen Bulger Gallery. Snooker: Thailand & Burma exhibition will consist of photographs taken in these two countries in 2012 and 2013. These images represent a unique exploration of color, compositions and emotional space that can be encountered in various snooker clubs.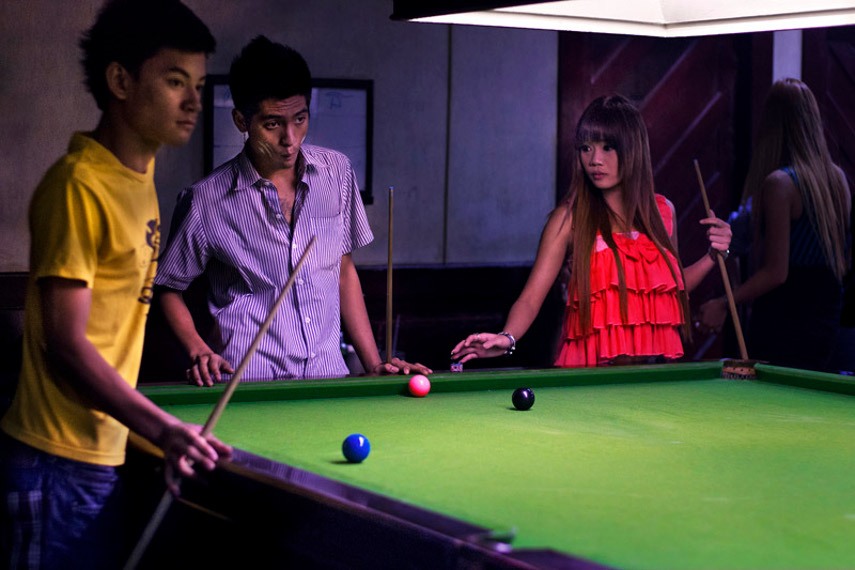 Worlds Collide this October at Stephen Bulger Gallery
Modified scientific images of supernovas and clusters of stars, will remind viewers of the astonishing power of cosmos and contemporary photography by John Lucas will bring them back to earth and into intimate space of amazing snooker clubs. Imminent Infinite, second solo show by Sanaz Mazinani and Snooker: Thailand & Burma exhibition of works by John Lucas, will be on view from October 24th till November 21th, 2015. Receptions with both artists will be held on Friday, October 23rd at Stephen Bulger Gallery in Toronto.
Sign up for My Widewalls and discover new worlds every day. It's FREE and it only takes a few seconds!
All images courtesy of Stephen Bulger Gallery