Day to Night
The newest body of work by Stephen Wilkes, titled Day to Night, is currently on display at Rook & Raven Gallery. The gallery joined forces with MEKA – Pop Up Art and present a real visual gem to photography lovers. For more than two decades Stephen Wilkes has been widely recognized for his fine art and commercial photography. "Anything one can imagine one can create" says Wilkes. He has imagined nothing less but to change time in a single photograph.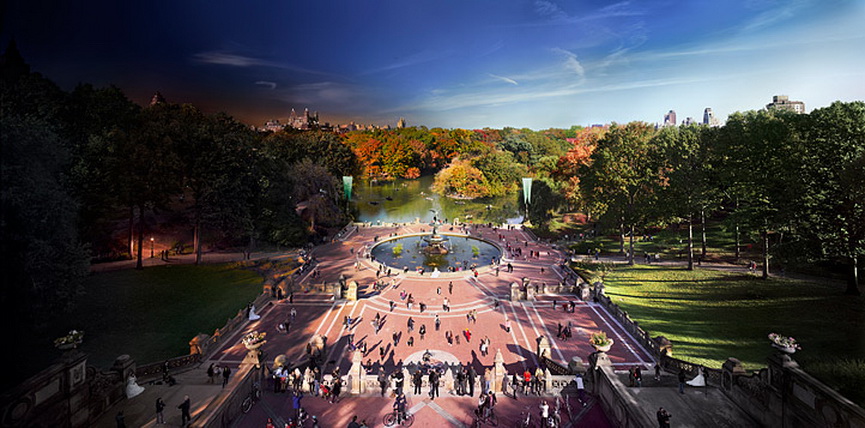 Relentless Energy
Day to Night series embodies epic cityscapes from around the world, capturing fleeting moments throughout a 24-hour period. Wilkes continuously photographs for approximately 15 hours, through a single camera angle, from which a select group of images are then digitally blended into one photograph, illustrating the changing of time in a single frame. The series of images embodies a combination of his favorite  things to  photograph; people  on  the  street  melded  with  epic  cityscapes,  and  the  fleeting moments throughout  the  day  and  night. According to his words, Wilkes is forever fascinated by the rhythm of a cities' relentless energy.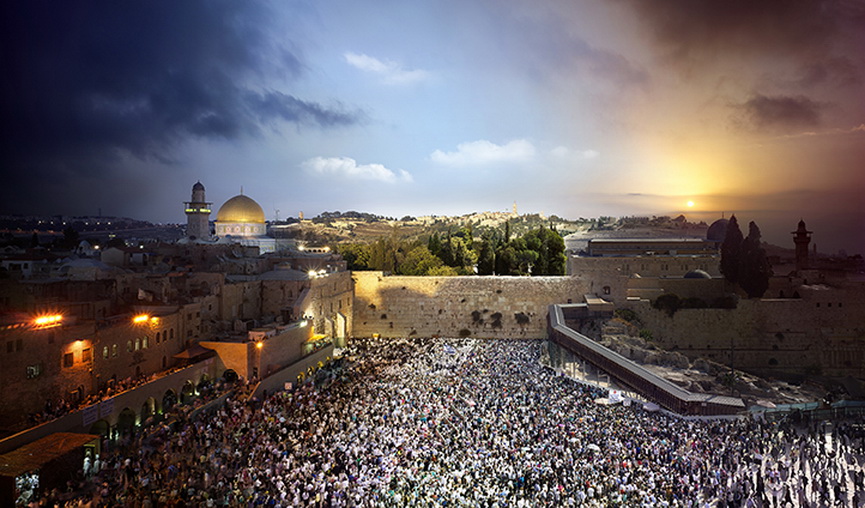 Lone Girl
The exhibition also features Wilkes' Lone Girl, Lanswe Sock Factory from his China Factories series, which was nominated for the Prix Pictet (2014), the world's leading prize in photography and sustainability. Wilkes' awards and honors also include the Alfred Eisenstaedt Award for Magazine Photography, Photographer of the Year from Adweek Magazine, Fine Art Photographer of the Year 2004 Lucie Award, Time Magazine Top 10 Photographs of 2012, as well as awards of excellence in Graphis Magazine and Communication Arts.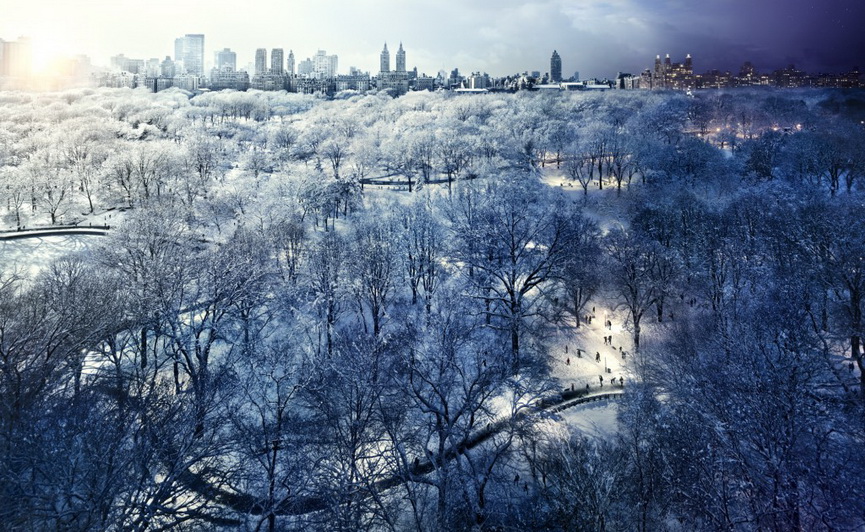 About Meka – Pop Up Art
Founded in 2013 by Michael Hirschmann, Karen-Sofie Kvamme and Anouk Vlahovic, MEKA – Pop Up Art is a Pop Up Art Gallery for new and emerging artists based in London. The aim is to give artists from around the world a platform to expose their work in the European art market to a global audience.
About Rook & Raven
Founded in 2010, Rook & Raven is a contemporary art gallery based in Fitzrovia, representing international artists. As an extension of the Gallery's exhibition portfolio, and through collaborative ties to various creative industries and outside curators, Rook & Raven has evolved the standard art space into an innovative nucleus that aims to advance the remit of visual expression.