Steve Lazarides to Use an Investment from Qatari Magnate Wissam al-Mana and Develop Screen Print Sale Online
The mysterious artist going under the name of Banksy is well known for his street art, depicting various motifs in major cities worldwide. His art has been vandalized in the past, and some gallery owners even tried to cut some of Banksy's work off building walls, attempting to sell them in such states. One man has found a better way to sell the art of Banksy, and it doesn't involve its public ruination. Steve Lazarides, a former photographer himself and the agent of Banksy since the outset of his career until 2008, turned towards the position of street art gallerist and has, as such, made Banky's art into a bankable commodity for collectors by creating screen prints. With an interest towards such art, a Qatari magnate has invested a seven digit figure towards gallery's development, according to Financial Times.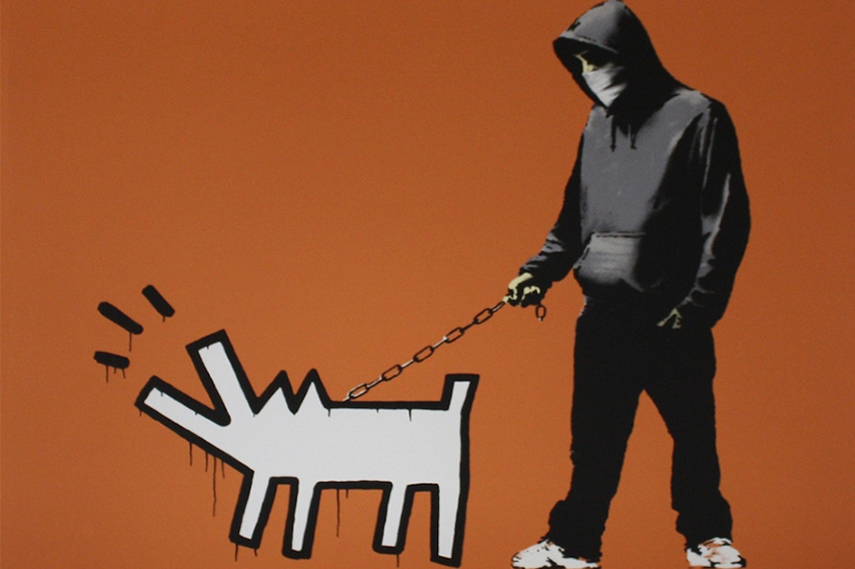 Rise in Value
Banksy's art has obviously risen in value over the years, and it has affected the work of Mr Lazarides. He speaks of times when his relationship with Banksy was at a beginning, selling the artist's screen prints for just £25 each. With the upswing of Banksy's career, the same prints were worth tens of thousands of dollars in 2014, and their value increases even more over time. Speaking of his business, Mr Lazarides states: "We have had up years and we have had down years; anywhere between £3 and £5 million in terms of turnover. It has been the same for 4-5 years. It is almost entirely dependent on what kind of shows you put on." Spending a large portion of their income back on investments into the gallery, they have developed a manufacturing business making screen prints.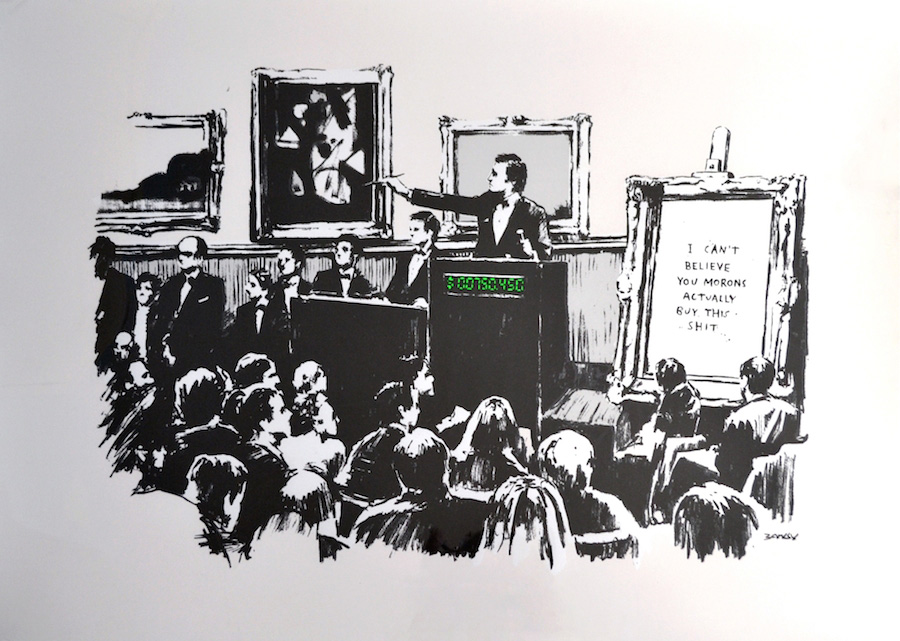 Seven Figure Investment
Interested in the "visceral feel" of the art being sold in Steve Lazarides' gallery, Wissam al-Man, the husband of the singer Janet Jackson and a Qatari billionaire has invested a seven digit figure in the gallery. Mr Lazarides said the investment is to be used to move the gallery from Fitzrovia to Mayfair and to start selling screen prints of street art online. "We now have a manufacturing business making screen prints and we have developed our whole ecommerce business. Now we need investment to grow them to what they are capable of." Although he didn't want to comment on the potential of street art on the market and its current state, it's sure to leave a more lasting impact and bring across the message of street art being meant for the streets.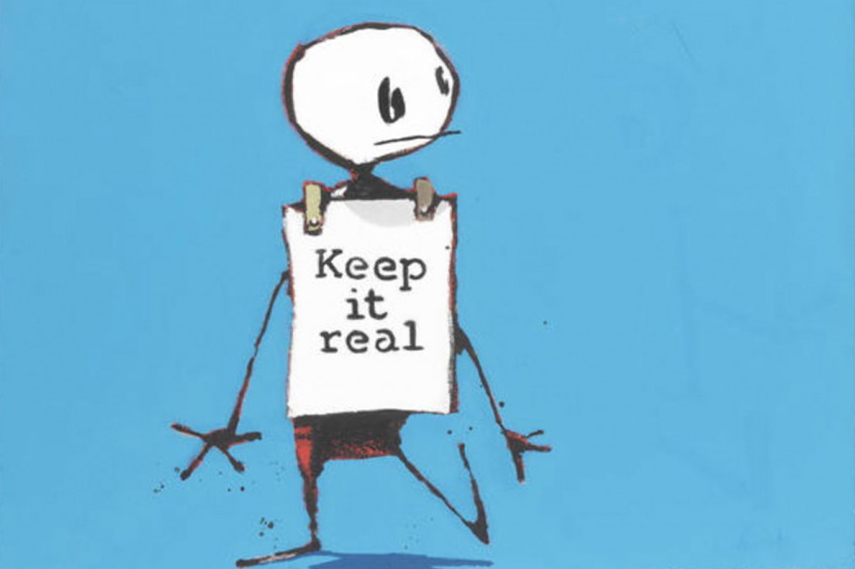 Backing up Street Art
With a strong wind at his back, Steve Lazarides' business might grow enough to influence others not to demolish street art pieces for the sake of their sale. Moving his business to Mayfair, the gallery will still display the edgy vibe of the works he deals in. Banksy's artwork can also be seen in an exhibition at Global Karaköy in Istanbul since January 2016, if not in the streets of London, and other cities across the globe.
What do you think of selling screen prints of street art? Leave a comment on our Facebook page.