White Walls at Vertical Gallery Chicago
Chicago art lovers should get ready, as a special collaborative show is coming to their local Vertical Gallery tomorrow, on February 1. This cool street art gallery is located in the Ukranian village of Chicago, and it will host another famed gallery – White Walls from San Francisco, presenting a Winter Group Show by the White Walls selected artists. The exhibition will be on view until February 22, during which time the visitors will be able to enjoy works of Casey Gray, Niels 'Shoe' Meulman, Max Rippon (RIPO), Word to Mother, C215, Mary Iverson, Ferris Plock, Chad Hasegawa, REKA, and Skewville. The first exhibition for Vertical Gallery of the year 2014 will also be the first Chicago display for the participating group of urban art creatives. The names in the lineup raise much excitement and promise an amazing setup.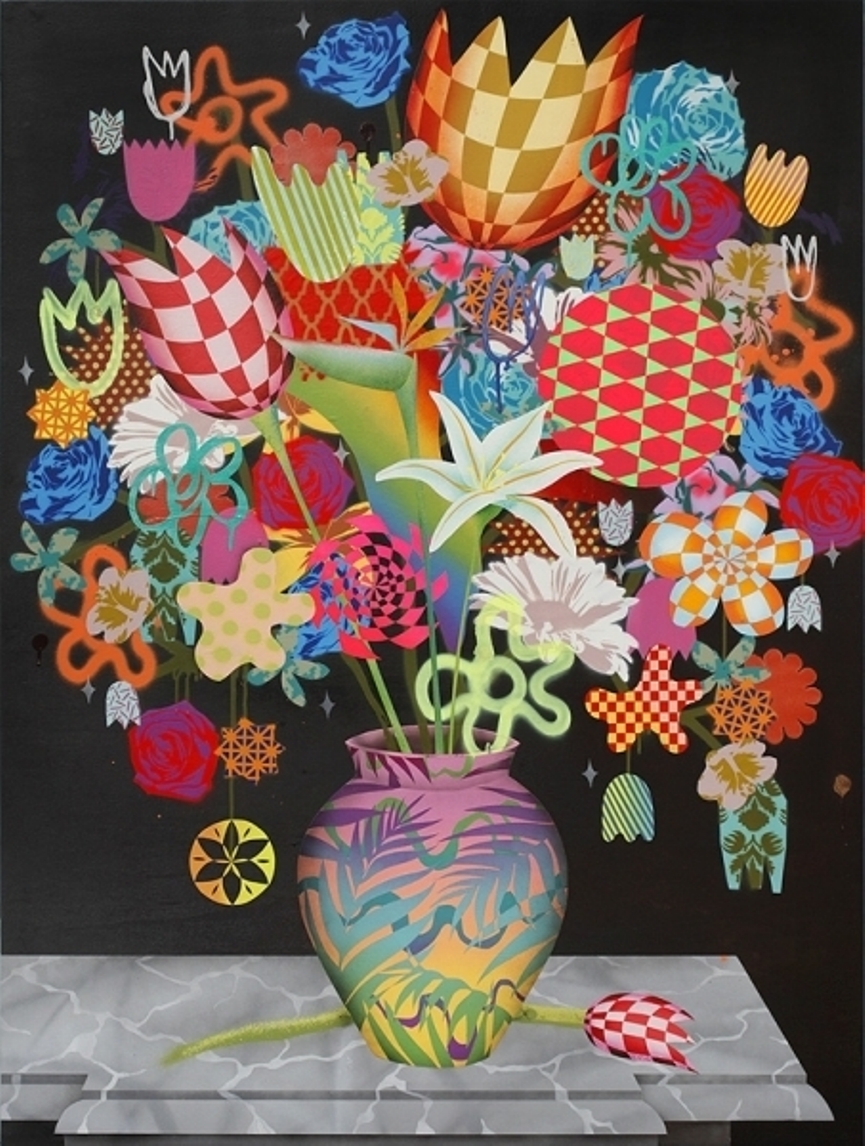 Exhibiting artists
Casey Gray will be represented by his colorful still life compositions, polished to perfection which resembles digital art. Niels 'Shoe' Meulman's work will bring version of his typographic, monochrome depictions on linen, while Max Rippon's typography art introduces a more subtle palette and a tamer impression. London based artist, Word to Mother, will display artwork featuring ironic renderings of recognizable people and characters from popular culture, painted in expressive landscape, with their figures and faces reduced and distorted, while the sarcasm of social critique oozes from the composition. The renowned street and urban creator, C215, will be represented with his socially conscious pieces, executed in shades of grey and brown. Mary Iverson's work will display her architectural interpretations of landscapes, while elaborate, highly aestheticized drawings of Ferris Plock will show the usual imagery inspired by Asian history and culture intertwined with contemporary pop and comic characters and actions. Chad Hasegawa's paintings contain powerful symbolism in bears painted with bold, thick brushstrokes, while REKA's work is deliberately limited in palette, but very elegantly executed. Twin brothers duo from New York called Skewville is best known for their wooden sneakers tossed around the public areas, but here they will present studio based works done in their singular, number-oriented, angled style.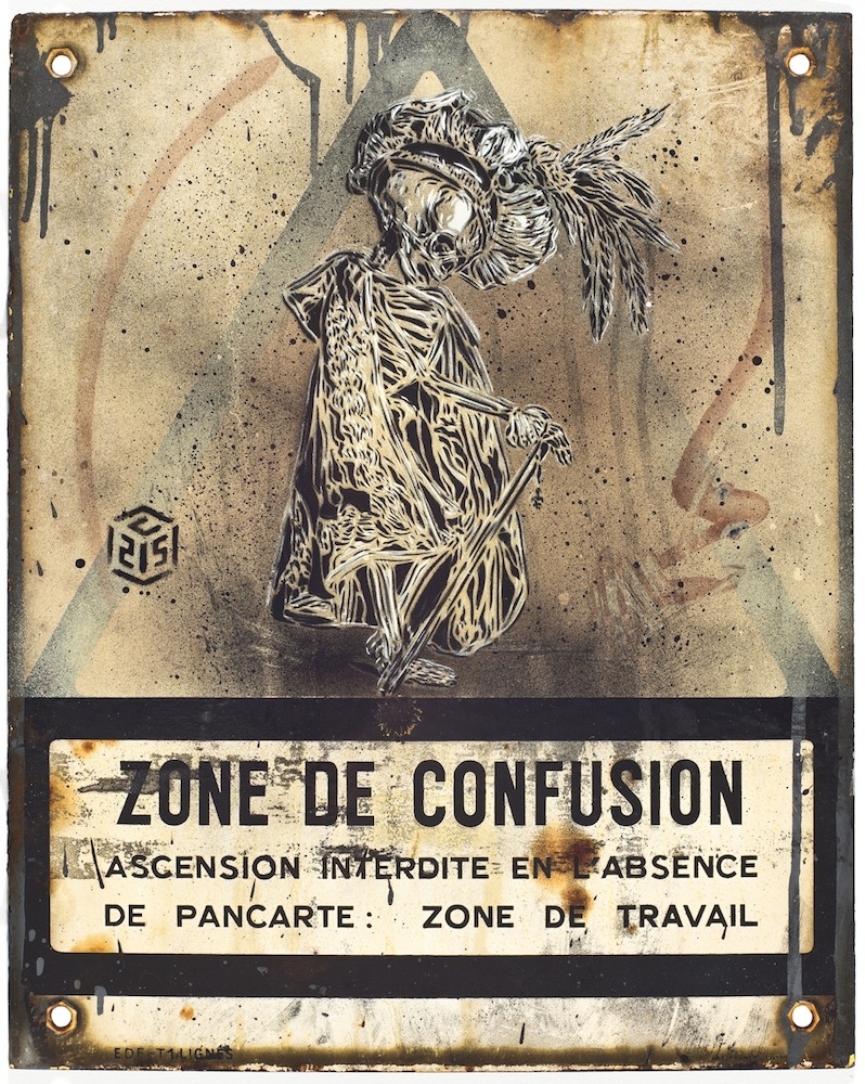 White Walls SF
White Walls Gallery is known today as the leading urban art exhibition space in the San Francisco Bay area. Existing for almost ten years, the gallery fused its space with the neighboring Shooting Gallery, to create a 4.000 sq ft walled space – one of the biggest ones on the American west coast. Inspired by the graffiti and street art, the founder of White Walls, Justin Giarla, dedicated the venture to promoting urban art and supporting the movement, while retaining basic inspirational traits. The name of the gallery is openly suggestive, alluding to the blank, white space, that falls into the background when an exhibition is hung, rendering the art exhibited the center of attention. White Walls, together with Shooting Gallery, is known worldwide as the best spot for urban and street art.