SupaKitch and Damien Vignaux Present Endorphin Exhibition at Kolly Gallery
These are difficult days for Paris and its citizens. Many people are directly or indirectly affected by horrific terrorist attacks from November 13. However, life has to go on, as well as art. Parisian galleries and museums are open again; French artists are creating and working. Trying to overcome fear and grief, French artists continue to work and create, including two amazing and talented artists – SupaKitch and Damien Vignaux. The artists are preparing for a show at Zurich-based Kolly Gallery. We saw some quite remarkable exhibitions this fall season, at Kolly Gallery: Who's Your Daddy? group show (in September), and Nychos' exhibition entitled Translucent Fear (in November). SupaKitch and Damien Vignaux exhibition will be another great art event at Kolly Gallery that should not be missed.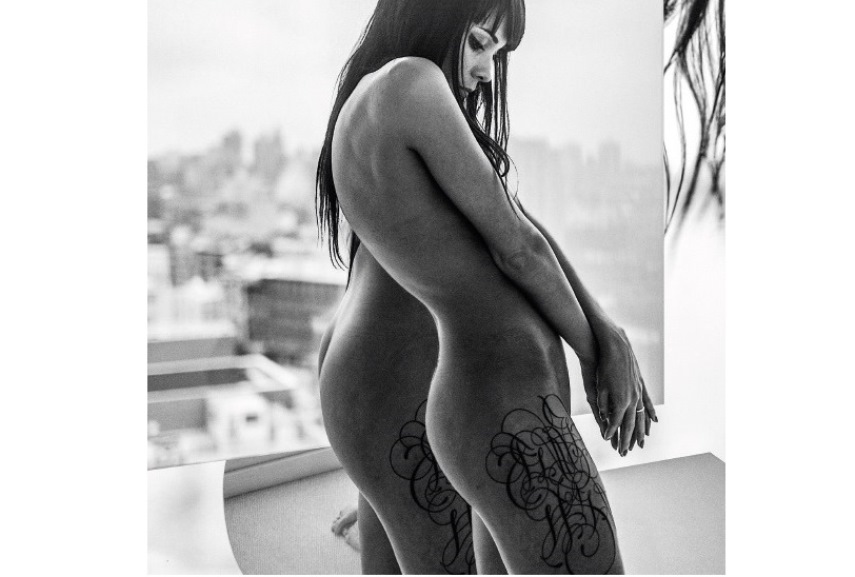 SupaKitch and Damien Vignaux
SupaKitch and Damien Vignaux are French artists, who have been collaborating for years, on the project entitled Endorphin. Each artist has its own artistic background. SupaKitch is a French painter, tattoo and street artist, born in 1978, in Paris. Highly influenced by Japanese Art and all its elements, including Geishas and dragons, he uses vivid colors creating continuous shapes. During his youth, he was also influenced by Manga and hip-hop culture. SupaKitch composes graphic melodies and continues to explore the concept he's named Listen To My Picture, by renewing the technique of circuit-board. Quite similar to etching, circuit-board symbolizes the beginning of progress in the field of electronics. In 2009, SupaKitch met Caro, a renowned tattoo artist, who introduced him to this technique. In 2010, he has been invited by DCSHOES and the Parisian tattoo salon BleuNoir to participate to the exhibition entitled Burning Ink and to tattoo his own drawings on people.
On the other hand, Damien Vignaux is French artist, currently based in Berlin. He is director, designer and photographer, and also a member of the electronic band Oblast. His highly-praised personal visual touch, and a predilection for women portraits, led him to work for clients such as Yves Saint Laurent, Adidas, Nike, Swatch, Arte, EMI, Universal, MTV, Redbull, Sunday Times, Warner or Air Canada. His work is a crossover of traditional film techniques and cutting-edge contemporary illustration skills.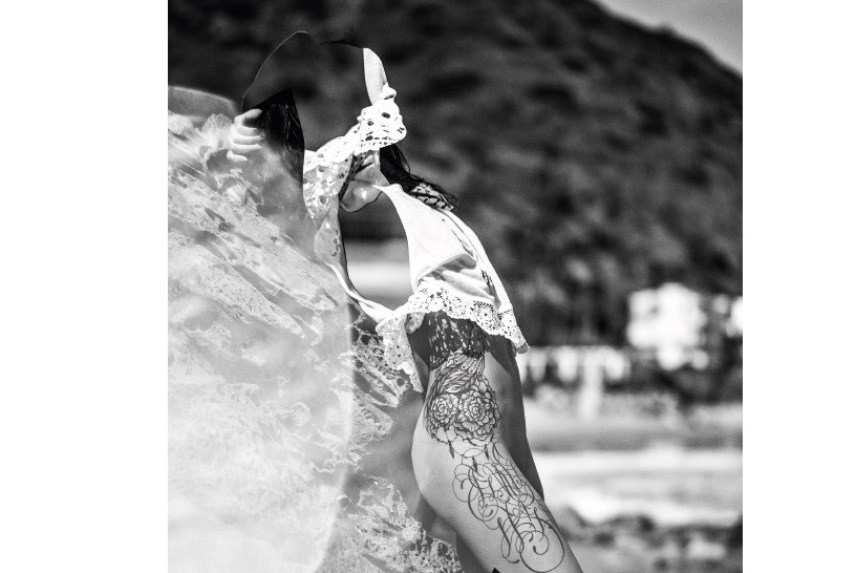 Endorphin
Damien Vignaux and SupaKitch started Endorphin few years ago. The aim of this colossal art project is to become a global one – tattooing, drawing, filming, traveling, music are different creative activities that already took place within the project. For example, SupaKitch is sometimes dedicated to tattooing the body of a canvas/model. On the other hand, Damien Vignaux (as fashion photographer and director) makes beautiful photography. The duo always has something interesting to present. So, they made a deal with Julien Kolly, and they will play with new artistic disciplines such as photo, silkscreen print and other surprises (you'll have to come to the show in order to see what).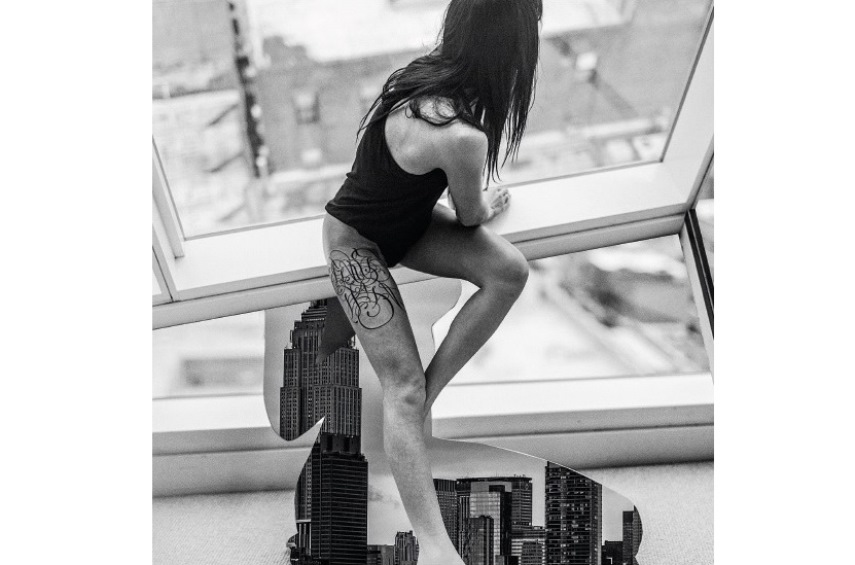 SupaKitch and Damien Vignaux exhibition at Kolly Gallery
A truly magnificent exhibition will take place at Kolly Gallery. SupaKitch and Damien Vignaux are creative, talented, interesting, inspiring artists – they create beautiful works. Don't forget that you can also use the chance to buy a nice piece of art – exhibitions are often a great opportunity for a nice art buying. The majority of works can be bought for €1,500; when it comes to other artworks, the price range goes between €20 and €10,000. So, Endorphin will do a pop-up show in Zurich on November 26, 2015, 6-8pm.  The exhibition will be on view from November 26 until December 6 at Kolly Gallery in Zurich, Switzerland.
For more great exhibitions, sign up for My Widewalls! It's free of charge!
Featured Image: SupaKitch. Images courtesy of Kolly Gallery