Super-fresh: Side Effects Print Collection
Are you an art graphics enthusiast looking to enrich or start your collection of high quality works and, perhaps, explore some new markets of hidden talents waiting to be discovered? Side Effects might just be exactly what you need. This online shop for art lovers represents a promising source of graphic works by both established and emerging artists from Serbia and the Balkans. Their magnificent first collection of prints is definitely worth checking out, because we could always use one more great print in our lives.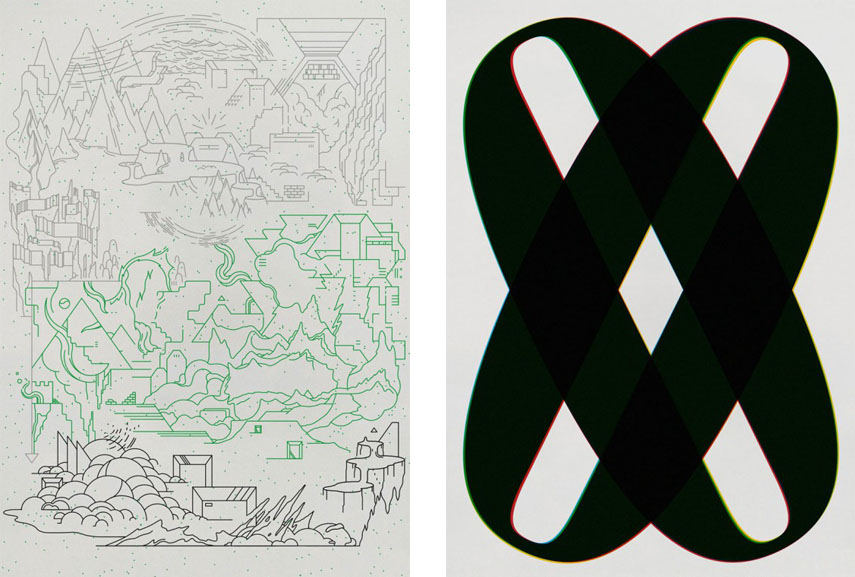 A New Era
Side Effects print collection and online store is a true revelation for all talented Serbian artists who were deprived of a promotional artistic platform. In a very curated and dedicated manner, the label aims to commission, produce, present and distribute selected contemporary art graphics by blending aesthetic notions and high quality printing for the best of visual results. The artistic styles of the carefully selected artists and their artworks reflect in their remarkable diversity, inspired by both their environment and current global trends. The first collection by Side Effects gathers 14 graphics by 13 different authors, printed on paper of the highest quality using latest technology of machine silk-screening.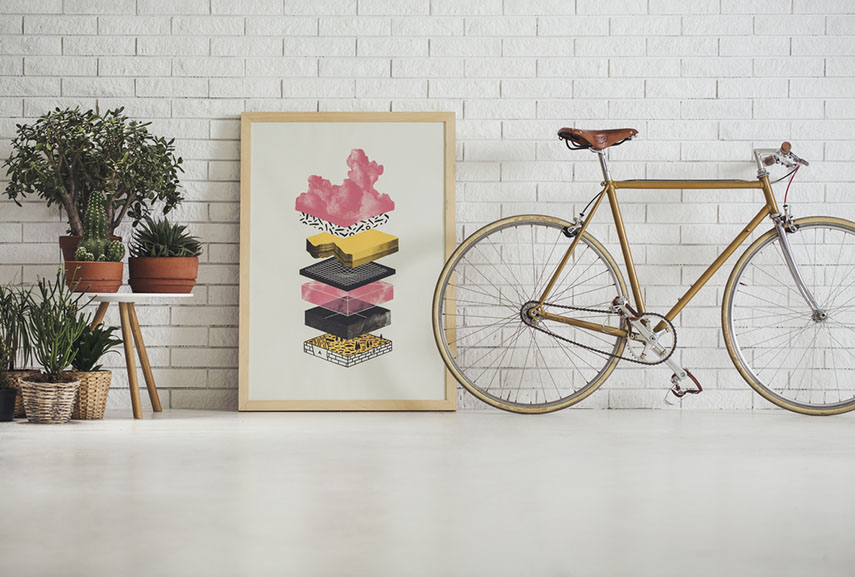 The First Side Effects Collection
Relying on a professional printing standard, Side Effects produce high quality prints in B1 format, one of the largest formats for prints and posters, described as "hard to find online" due to its specific, large size (100x70cm). However, it is this very format that is bound to interact well with any kind of space – not too big, yet evincing full detail and color of the work. Each graphic is printed in a limited series of 100 pieces with a hand-signed serial number X/100, without the option of a reprint. Side Effects gives its artists the complete freedom to choose their work, printing paper and color scheme, while providing them with all the logistics, such as compensations, communication and distribution. Embarking on this journey on their way to the proud owners of their prints are artists Mane Radmanović, Bratislav Milenković, Jovan Mikonjić (aka Biskoteka), Stefan Unković, Nenad Trifunović, Jovan Trkulja, Milica Pantelić, Željko Lončar, Lazar Bodroža, Mario Kolarić (aka Sretan Bor), Sandra Milanović, Danijel Savović and Davor Gromilović.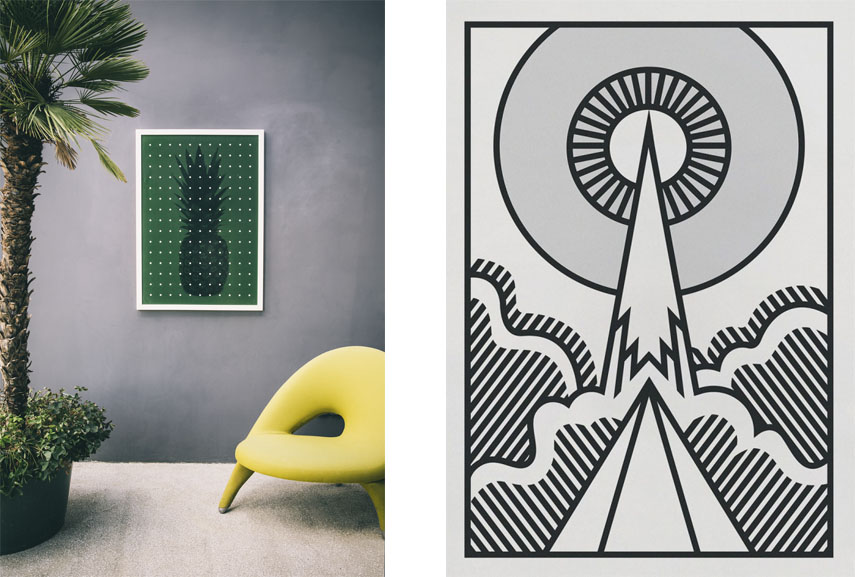 The Best of Balkans' Graphics
Side Effects has some great plans for the future too, confident in the significance of the work they're doing – and with a good reason. With more artists and artworks to come, they plan on releasing themed collections and organizing presentations and special events, while staying true to their web-based activities. The unique pieces of the first Side Effects collection are available for purchase on their website, starting from $80. If you're interested in an artwork, you can also find out more about the meticulous process of its creation and the artist. The Side Effects online shop is always open, so make sure you come by!
Sign up for My Widewalls for more up and coming talents!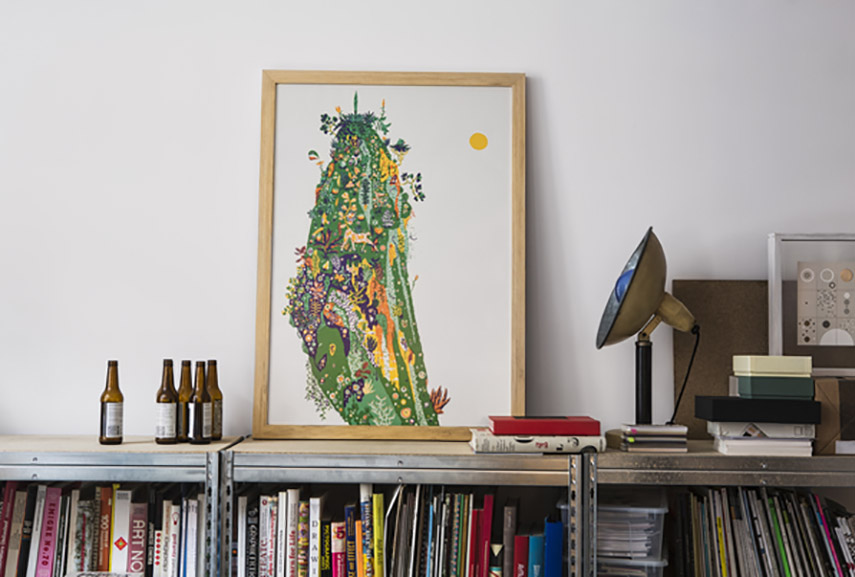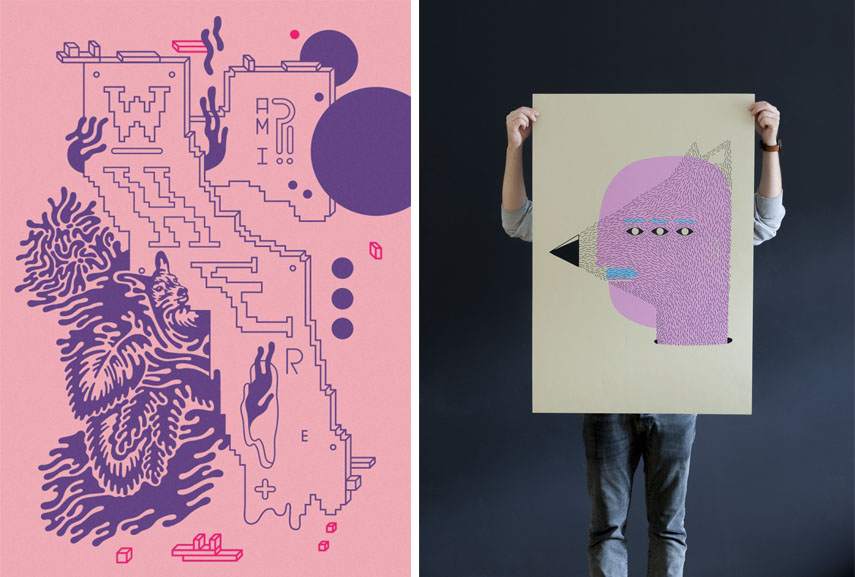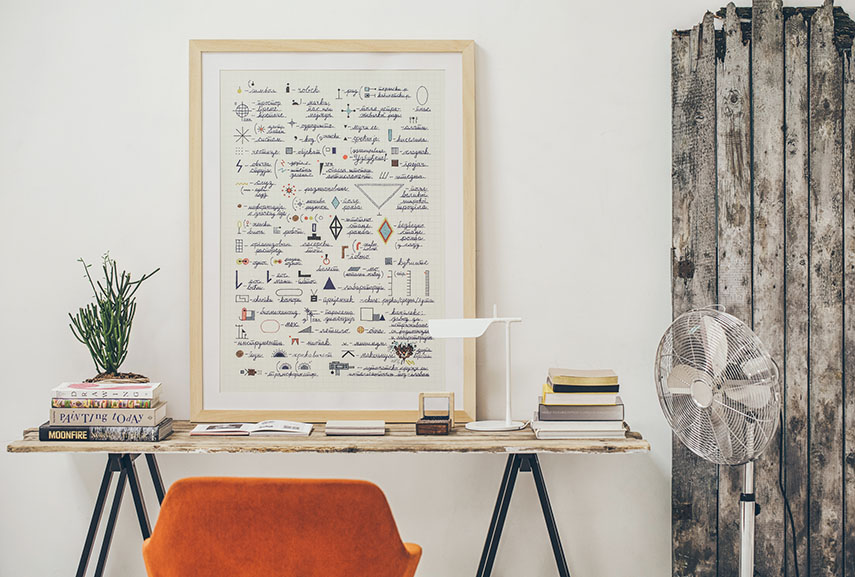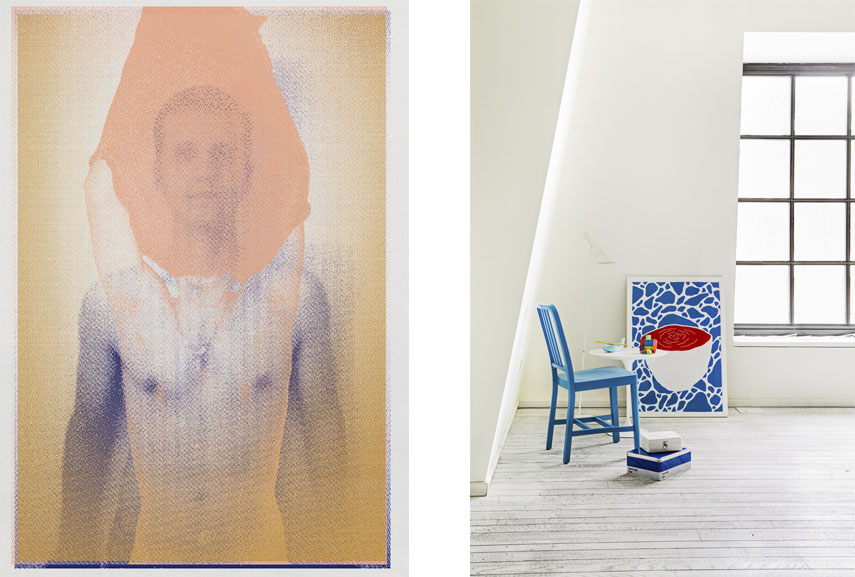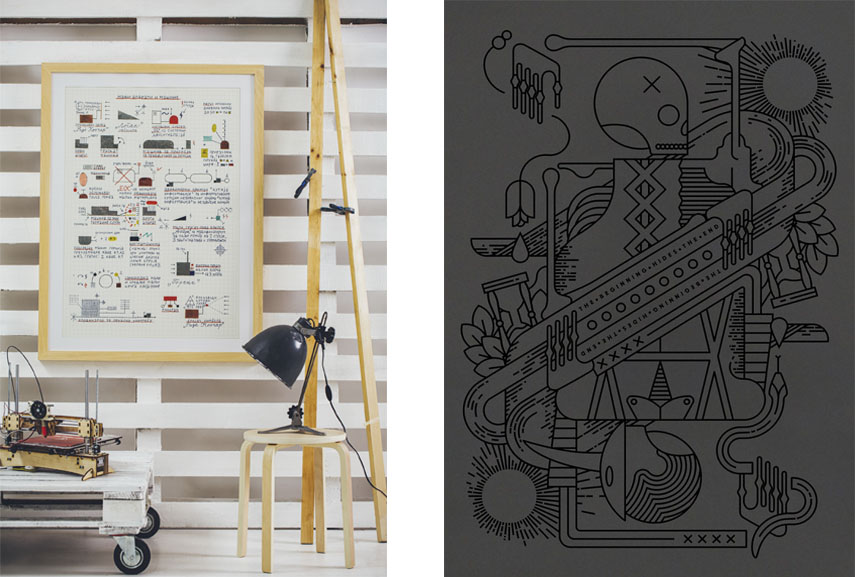 Featured images: Lazar Bodroza – Power of Legacy, detail Zeljko Loncar – Land of the Lines, detail Nenad Trifunovic – Tropic Snow, detail Mane Radmanovic – Golden Boy, detail Bratislav Milenkovic – BeginningEnd, detail Biskoteka – Skiing, detail
Photos by Lumina ImagesCourtesy of Side Effects
[mc4wp_form]