Superheroes
Everybody loves superheroes. They invade our lives and our realities, ignite dreams and inspire, while their recognizable looks rule the world of comics since the dawn of time. These supreme personas already possess a given pictorial identity, while they have been reproduced, portrayed, reinvented, retouched, sprayed, defaced and otherwise re-fabricated in the world of art. The exhibition titled Superheroes, hosted by The Graffiti Life Gallery in London, will pay an homage to these favorite characters of our imagination. The gallery announced a fresh outlook to Superheroes presented in the works of Adam Brazier, Benjamin Badbones, Coney, Darren John, Rosie Woods and others. Their works will address the well-known figures, costumes, super powers and sidekicks, as all visitors are encouraged to dress up as their favorite paladin.
Superheroes opening reception occurs on April 3rd and the exhibition will be on view until April 27th, 2014.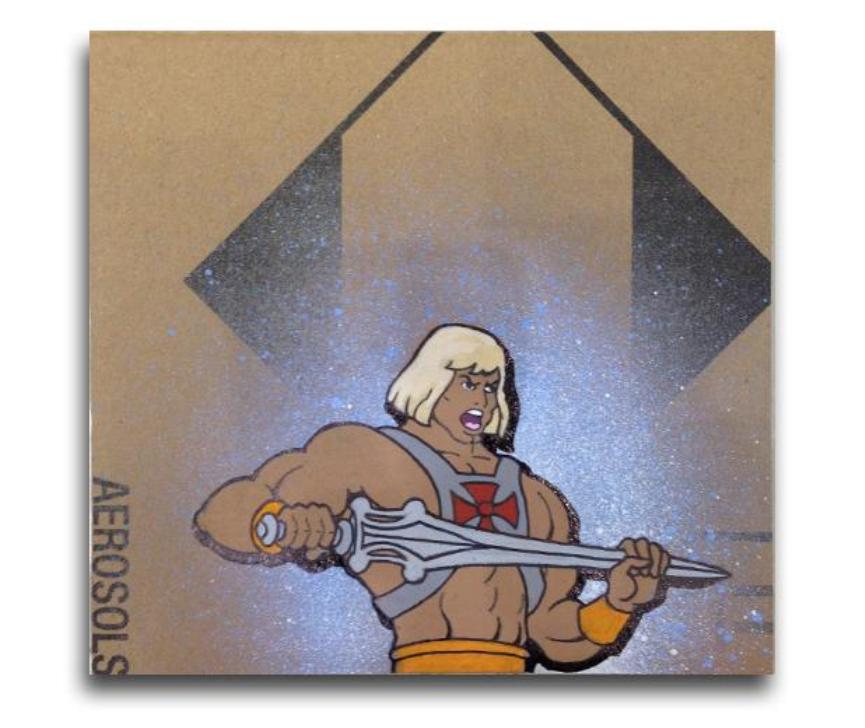 The Graffiti Life Artists
From the announced creatives, Benjamin Badbones and Darren John are selected between the regular roster of artists represented by The Graffiti Life Gallery. Adam Brazier is also an artist and the Director of the graffiti dedicated space.
Benjamin Badbones has been active on the street art scene for about 15 years. His tags handle subjects related to repetitiveness and familiar images of contemporary pop culture. His creative process reveals the utter dedication to the ephemeral and the sheer need to express himself, as he tends to paint over old canvases with new ideas, leaving the paintings to their fate after he is done with them.
Darren John is the London based artist whose style is characterized by use of recognizable characters, while being attentive to the composition. He is a skater dedicated to street art and wall painting.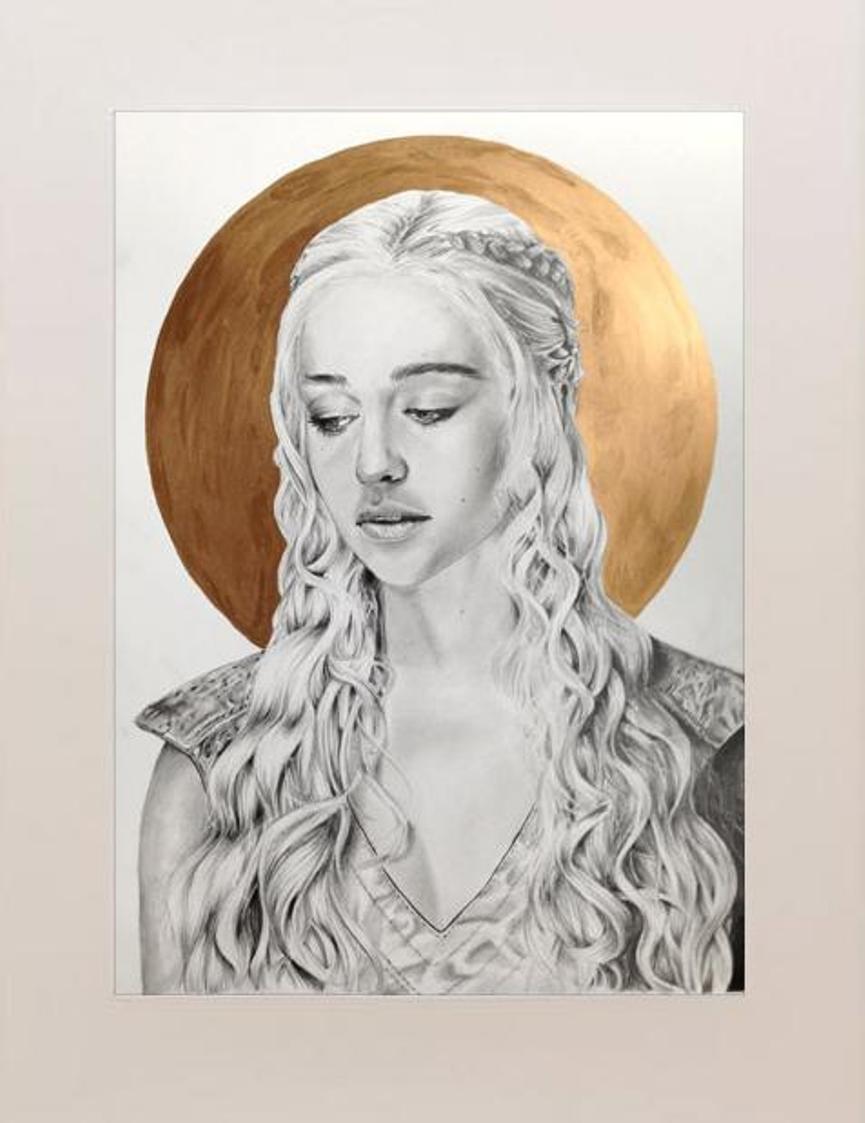 The Graffiti Life Gallery
The Graffiti Life Gallery found its place in the East End, where all the graffiti artists of London gather. It's established and run by a group of street artists and dedicated to promoting and supporting their own creatives as well as the outside independent artists coming from the world of graffiti and street art. The gallery purposefully displays works of currently active graffiti writers, following the belief they are impacting the culture of the city. All of the artwork showcased at this space is authentic and it is not limited to any medium, spanning across the creative fields as freely as possible.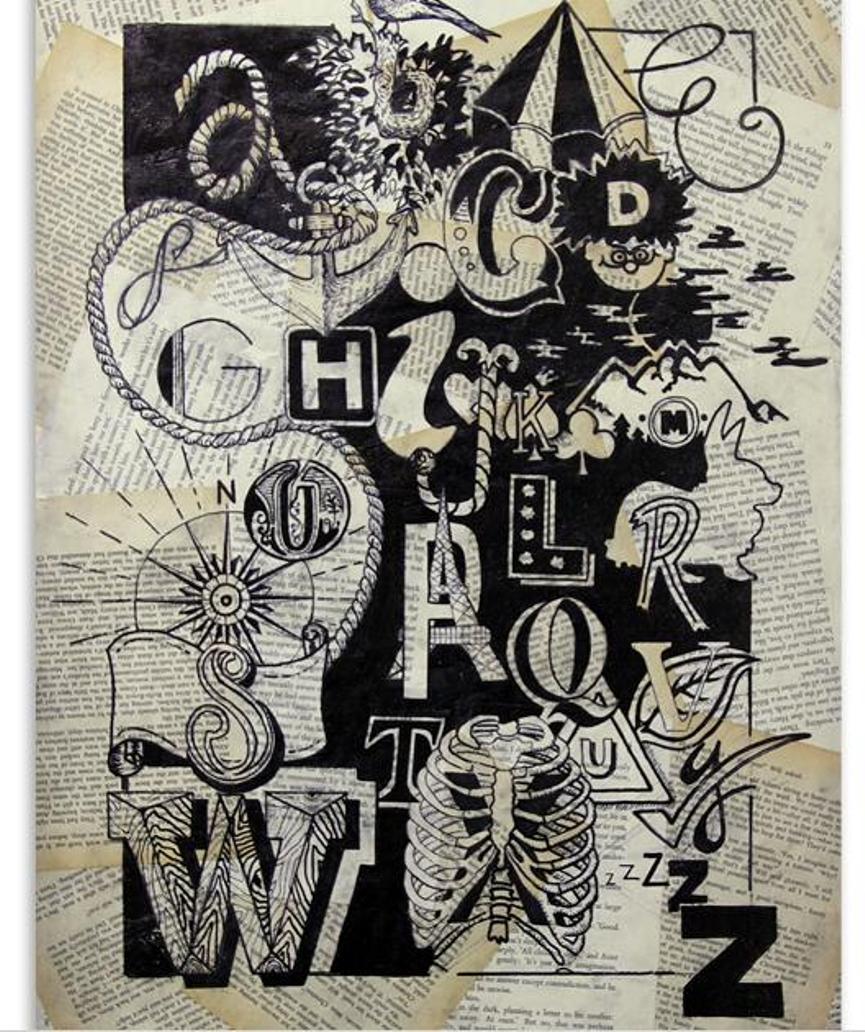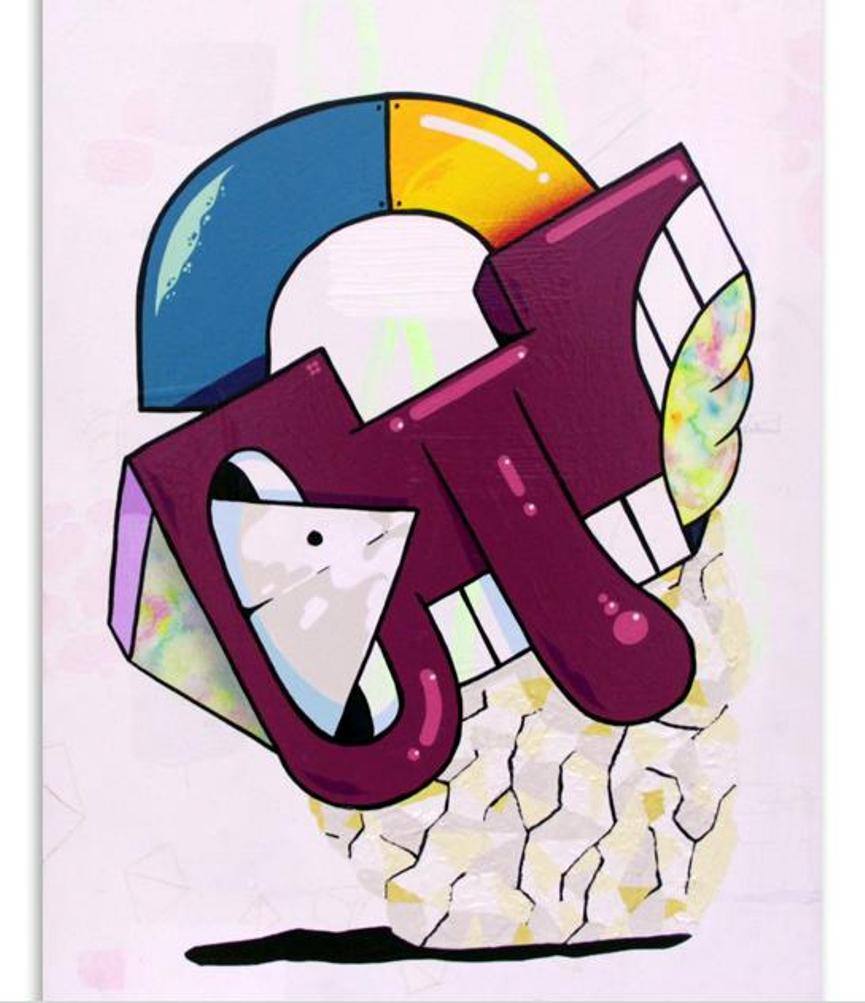 Stay up to date with all things related to art! With a free sign up for My Widewalls!