Is it Too Late For the Taiwan Art Market ?
If you read an article from the 1990s about the Taiwanese art market, you would see sentences like: Taiwan art market boom, the openness of the Taiwanese art scene, and so on. Until 2000s, Taiwan had higher share at the global art market then China. But, than China "happened". With an unprecedented growth of the Chinese art market (which is still the fastest growing contemporary art market in the world), Taiwan art market was somehow put on the margins. With China and other Asian art markets spreading across the world, what will happen with Taiwan? It has an excellent basis for a healthy art market (legislation and good practice), however many Taiwanese art experts believe the local art market has lost its momentum. So, they pose the question: Is it too late for the Taiwan art market?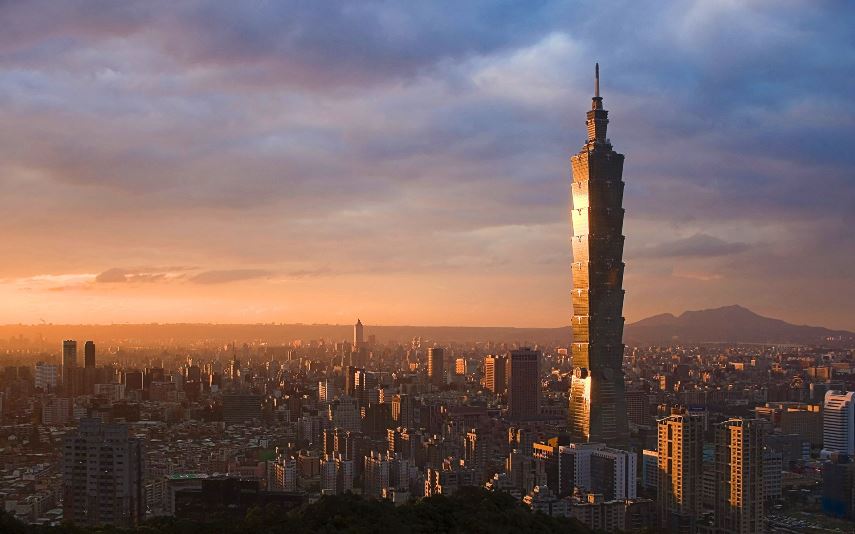 Taiwan Art Market – An Example of Good Practice and Legislation
Taiwan has always been praised for its excellent market regulations. It has completely separated tax system from the Chinese one; the taxes are very low. For the primary market, Taiwan has zero tariff policy to artworks (like Hong Kong and Singapore) and it's 5% Business Tax is lower than Singapore's 7% Goods and Service Tax (according to Richard Chang, Taiwanese art collector). Chang (who is a well-known American-Taiwanese art collector, expert and businessman), said that when it comes to auction market, as compared to China's separate taxation system on antique artworks (3% on local people and 2% on foreigners), Taiwan's artwork auction market is relatively less competitive. Indeed, the presence of Taiwan on the global market is still very significant. Artprice ranked Taiwan contemporary art sales as the world's sixth largest in 2014, valued at €9.9m (which is significantly ahead of Singapore, its main competitor). Art Taipei is one of the most important art fairs in East Asia, while Taipei has a lot of great galleries, whose work is identical to those from the United States, for example (we could mention Aura Gallery Taipei or Gallery J. Chen). Taiwan also has a number of great artists, who are exhibiting internationally, and are quite popular among collectors (just to mention Kuo-Wei Lin or Huang Zhiyang). So, what causes the concerns?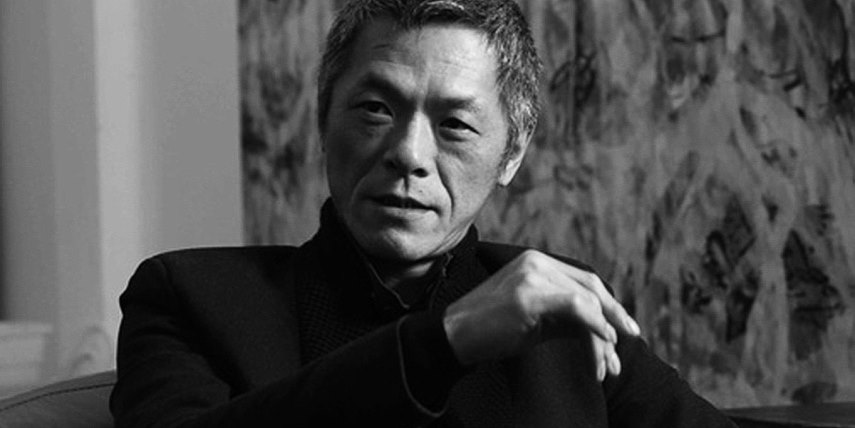 China – Taiwan
Taiwan and China are inherently connected, in every possible way. Taiwan is not recognized as an independent state by China, and China considers the island as part of its own territory. In addition, the island is mainly inhabited by Chinese who fled Mainland China after the end of the civil war in the 1940s. However, cultural and art ties between Taiwan and China are very strong. Chinese artists regularly exhibit in Taiwan, and vice versa. Many art experts believe that Taiwanese art lovers, collectors and buyers are "a bit conservative". Therefore, they prefer to visit exhibitions of local or Chinese artists rather than those of American or European ones. Similarly, Taiwanese collectors prefer to buy artworks by Chinese and Taiwanese artists. Shelly Wu, the director of the Tina Keng Gallery recently told the Art Newspaper: I would boldly say that Taiwan is still the trend leader in the Chinese art market, from traditional art to Modern and contemporary art, while adding that these broadly conservative tastes are mitigated by a group of collectors who also collect cutting-edge works.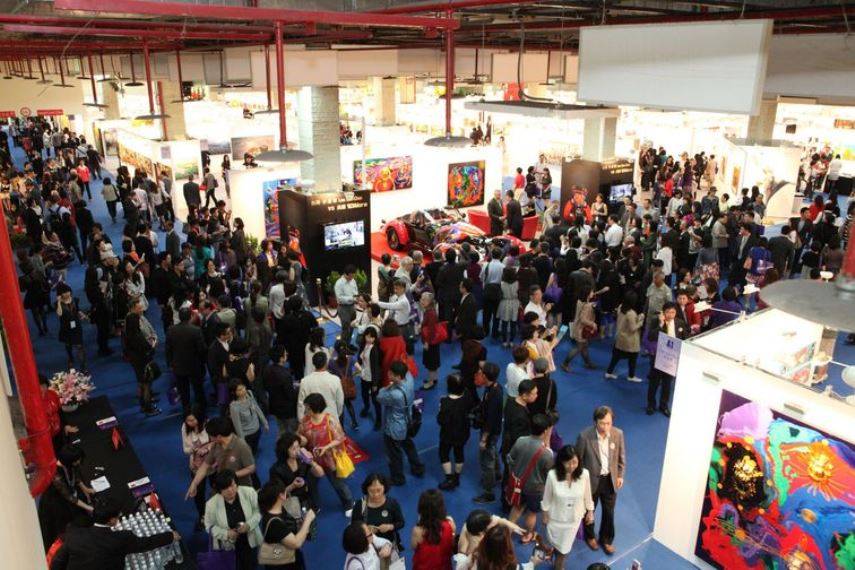 Past, Present and Future
Being among the most developed art markets in East Asia, Taiwan today has serious competitors – Hong Kong, Tokyo, Singapore, Beijing, Bangkok, Seoul. Once, the most prosperous art market in that part of the world, Taiwan art market faces a lot of problems, the most significant one being the expansion of Chinese art market. A sense of pessimism can be felt among Taiwanese art market actors, like a frustration at lost opportunities. Huang Yaji, a partner at Aura Gallery, which has spaces in Taipei and Beijing perfectly explained the position of Taiwan art market in an interview with Art Newspaper: Taipei could have been an arts hub like Berlin. The operating costs here are lower and it is very accessible to everywhere, but there hasn't been any policy [promoting] it. I have faith in the collectors here, but I think it is too late for Taipei to build up its importance in the [wider] art market now.
Featured Images: Taipei; Art Taipei 2015 (courtesy of www.blouinartinfo.com). All Images used for illustrative purposes only.
Follow These Galleries
Taipei, Taiwan

Taipei, Taiwan

Hong Kong, Hong Kong