Takashi Murakami x Vault by Vans at Paris Fashion Week
When choosing footwear it's important to find comfortable, easy to wear, affordable sneakers for everyday activities such as running, shopping of painting walls. Those more demanding might desire enduring or aesthetically pleasing footwear. But for some art lovers this is not enough. Some people long for everything they wear to be the work of art. If you belong to this group and happen to be an urban artist or an urban art enthusiast you're in luck. Now it is possible to have affordable artworks made by Takashi Murakami on your feet while running around doing your daily work. One of the most famous fashion brands, Vault by Vans, has recognized the needs of young art lover and street artist and had invited one of the most famous Japanese artist to design a special line of Vault by Vans flats, for the fall season 2015. A special collection created during the Murakami-Vans collaboration includes 30 limited-edition wearable art pieces.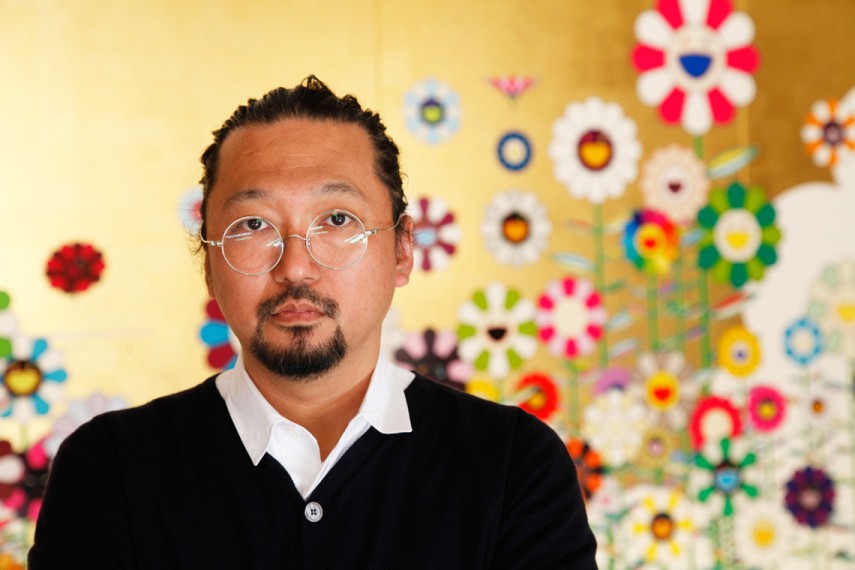 Murakami-Vans Collaboration
Takashi Murakami is known for blurring the line between high and low art with his unique style that integrates fine art, commercialism, Japanese aesthetics, and cultural criticism. For the Murakami Vans collaboration he has decorated a series of footwear and apparel items with colorful and lively patterns. Two of Murakami's trade-mark motifs, skulls and smiley flowers are breathing new life into one of the urban artists' favorite fashion brands. Takashi Murakami has insisted to work on his favorite Vans silhouette, the Classic Slip-On footwear that he wears daily and "is familiar to him as his own skin." The limited edition of toddler footwear is also issued for the occasion and results of Murakami-Vans collaboration were presented at this year Paris fashion week. Takashi Murakami has painted his recognizable patterns on brand's clothing line and a special edition of skateboards as well.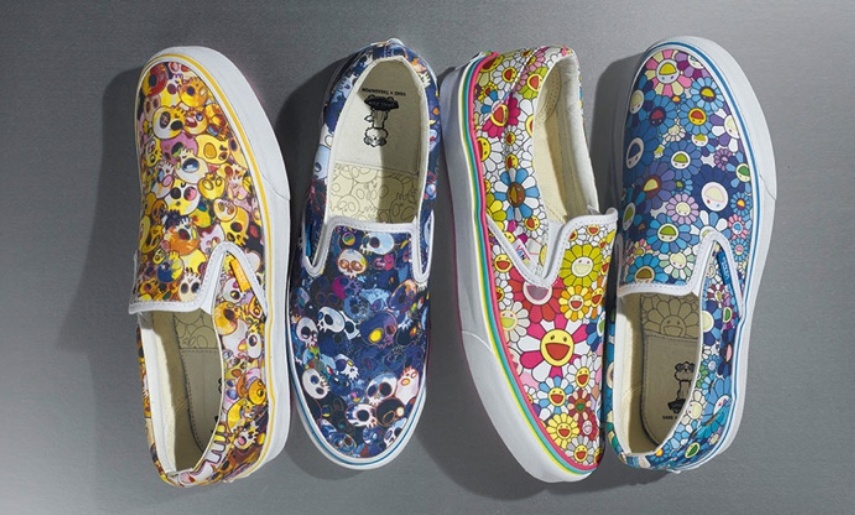 Urban Art Meet Fashion
The Murakami-Vans collaboration is only the latest in the long line of collaborations between urban artists and fashion industry. For instance OBEY clothing line founded on the art, design and ideals of Shepard Fairey, have been in stores and ready to wear since 2001. And let's not forget the time when OBEY clothing teamed up with the Keith Haring Foundation to create a unique men and woman wearable embellished with Keith Haring stunning works. Takashi Murakami himself had collaborated with Louis Vuitton in 2013 and famous fashion designer Marc Jacobs is known for embedding the works of urban artist into his clothing and accessories several times. Even British contemporary art superstar Damian Hirst, had created a limited edition of skull scarfs for Alexander McQueen back in 2012.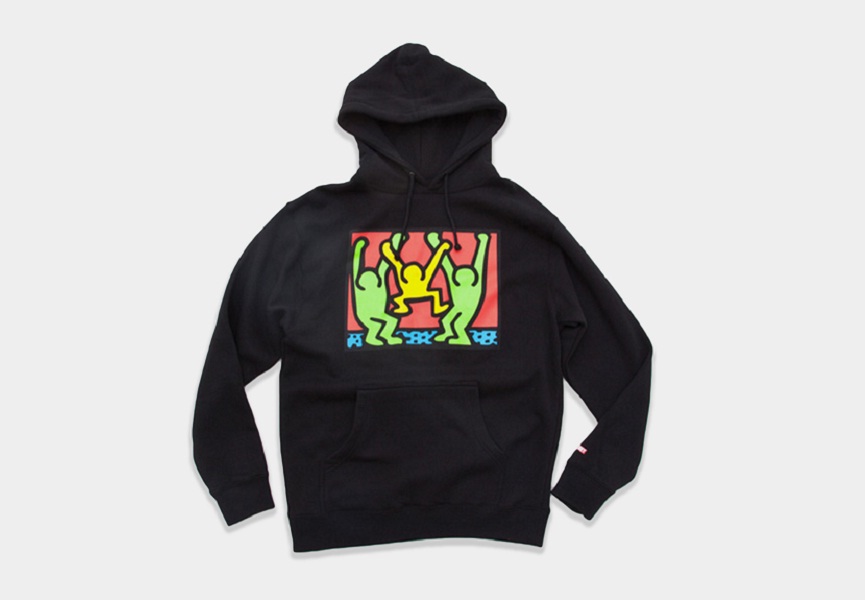 Wearable Art
Some artworks belong to the galleries, some to the streets and some are meant to be worn by humans. The bond between fashion and street art has always been strong as most artists develop their own fashion style along with the growth of their artistic style. The collaboration of one of the most famous laid-back clothing brands VAULT BY VANS and one of the best contemporary artist will undoubtedly put smiles on the faces and artworks on the feet of urban artist worldwide. The collection can be found in selected stores and is a must have for everyone even remotely interested in urban art.
When you're not on the street wearing art you can read about it at My Widewall so sign up for FREE
Futured images: Takashi Murakami-Vans Collabortion Summer Appareal courtesy of hypebeast.com and Vault by Vans X Takashi Murakami Logo,  courtesy of slamxhype.com