Hozier's Video Directed By David LaChapelle
David LaChapelle, the renowned American artist known internationally for his work in fine-art photography, commercial photography, music video direction and also film directing, has showcased a new music video created for the song Take Me to Church by Hozier. The song, originally released in 2013 by the Irish singer-songwriter and musician Hozier, was recently nominated at the 57th Annual Grammy Awards for song of the year in 2015 after the release of his self-titled debut solo album in September 2014 that included the hit song. The new video for Take Me to Church directed by David LaChapelle features Ukrainian born ballet dancer Sergei Vladimirovich Polunin performing choreography by London born ballet dancer Jade Hale-Christofi.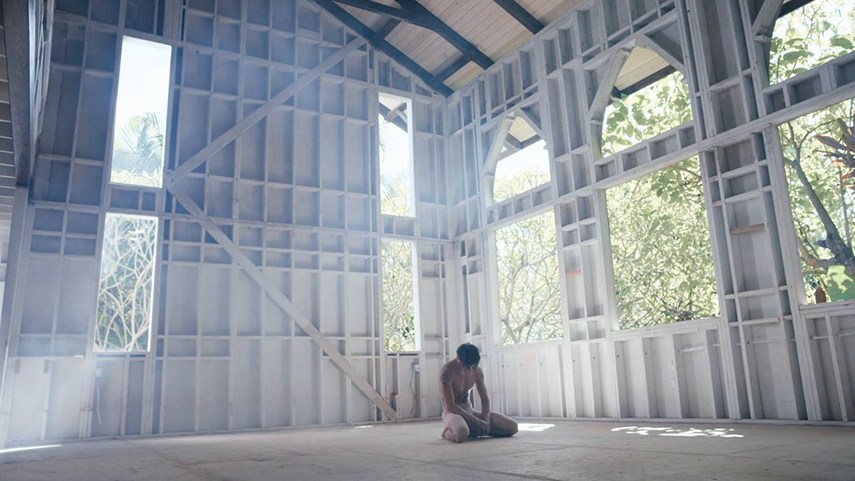 Video Directed by David LaChapelle
The new video directed by David LaChapelle for the song Take Me to Church by Hozier features the athletic and tattooed torso of ballet dancer Sergei Polunin performing an angst ridden dance in what appears to be an empty wooden church building surrounded by trees with natural sunlight pouring in through the empty windows. Ballet dancer Sergei Polunin, formerly a principal dancer with the British Royal Ballet and at present principal dancer with both The Stanislavsky Music Theatre (Moscow) and Novosibirsk State Academic Opera and Ballet Theatre (Novosibirsk) in Russia, interprets the dark lyrics of Take Me to Church by Hozier, that includes lines such as 'Take me to church, I'll Worship like a dog at the shrine of your lies, I'll tell you my sins and you can sharpen your knife' with a dramatic routine that is perfectly captured by David LaChapelle with the natural light creating a stark background that works as a perfect canvas to focus the attention of the viewers on the impressive ballet routine. You may like to watch David LaChapelle in this documentary Eye Candy: The Crazy World of David LaChapelle or check out his Erotica.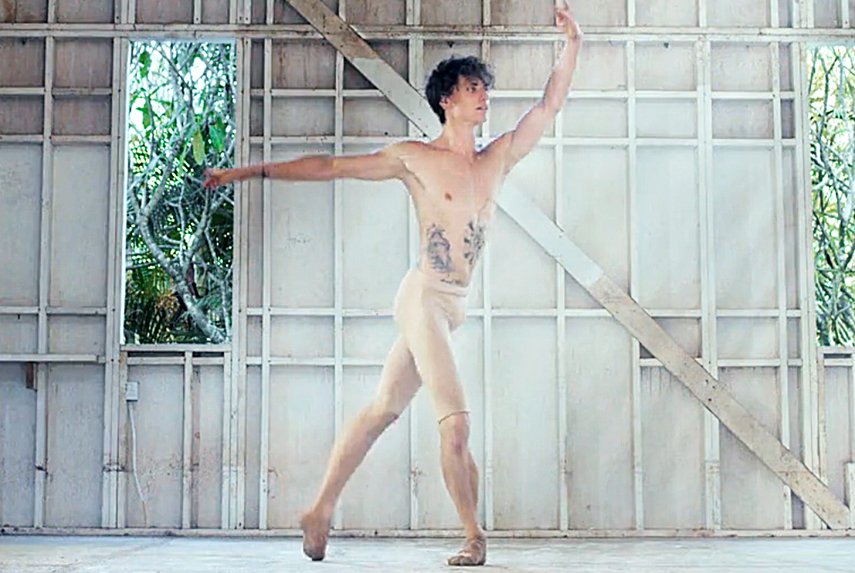 The Video Works of David LaChapelle
The beautifully choreographed routine performed so magnificently by the ballet dancer Sergei Polunin, who was described by The New York Times as a 'fabulous dancer, with a steely technique and a beautiful line', is not the first music video to be directed by David LaChapelle. Since 1994 he has worked with a number of musicians on music videos including artists such as Moby (read more in Innocent Conversation an art talk with Shepard Fairey), Elton John (read about his art collection in Sir Elton John), Christina Aguilera (see her album cover created by D*Face) and Daphne Guinness (which you can see in this Showstudio: Evening In Space video). The wonderfully directed video for Take Me to Church by Hozier shows David LaChapelle at his artistic best creating the perfect atmosphere for the rather dark song lyrics by contrasting them successfully with the white themed video that brings the dramatic and strong routine of ballet dancer Sergei Polunin to the fore. For more ballet themed works check out the piece about Rineke Dijkstra in Rineke Dijkstra at Marian Goodman in Paris, the work of JR in JR at NYC Ballet Premiere and the book covers created by Faile in Les Ballets De Faile.
Keep up to date with all the latest news by signing up to My Widewalls today.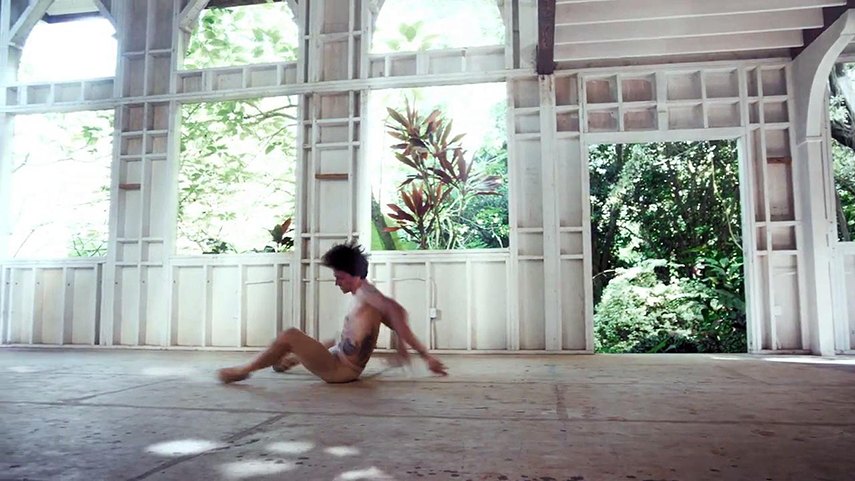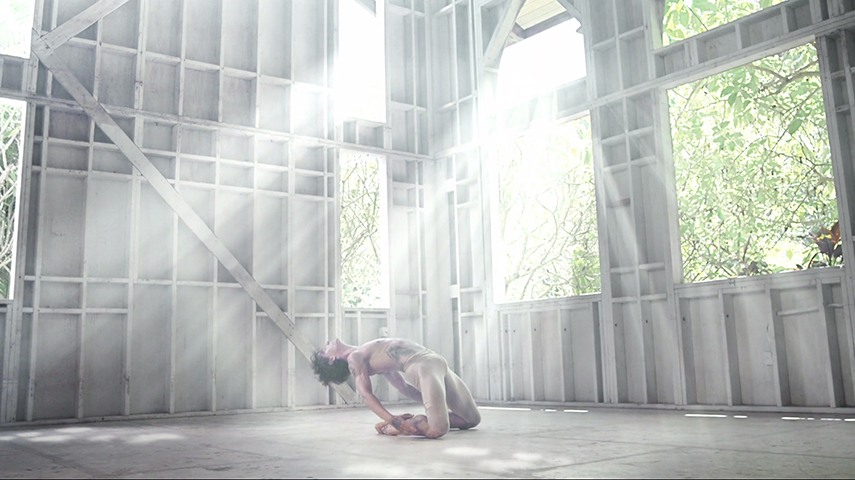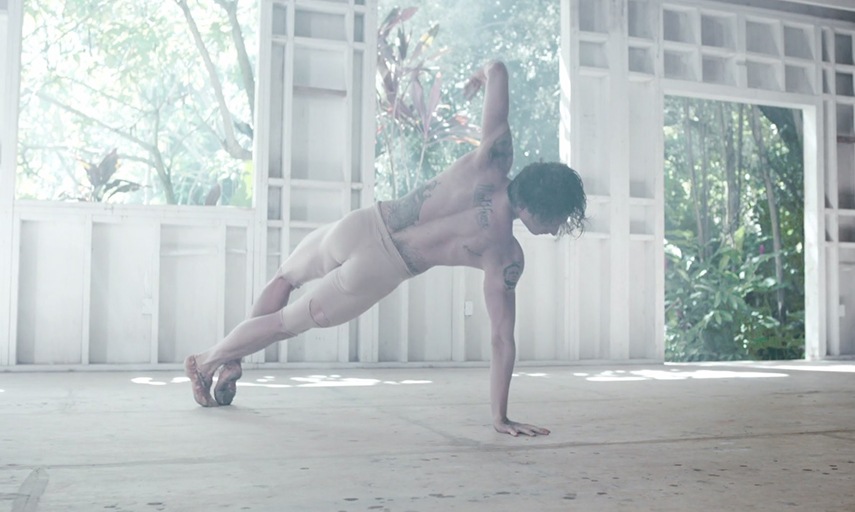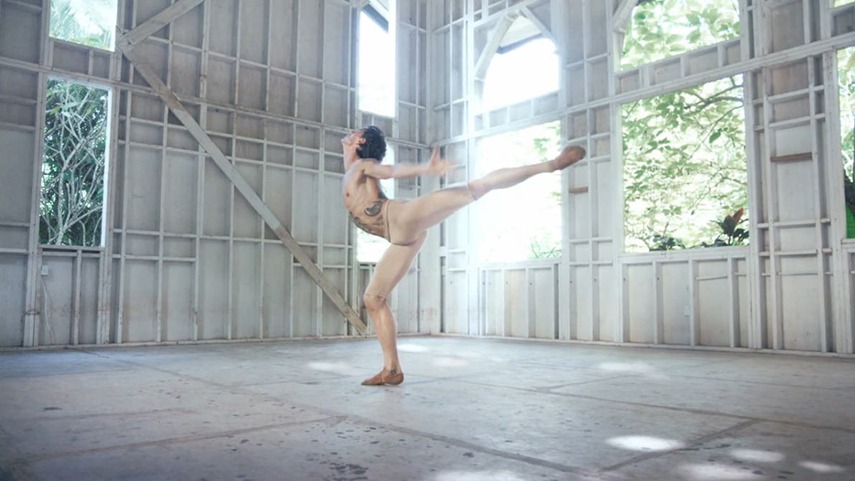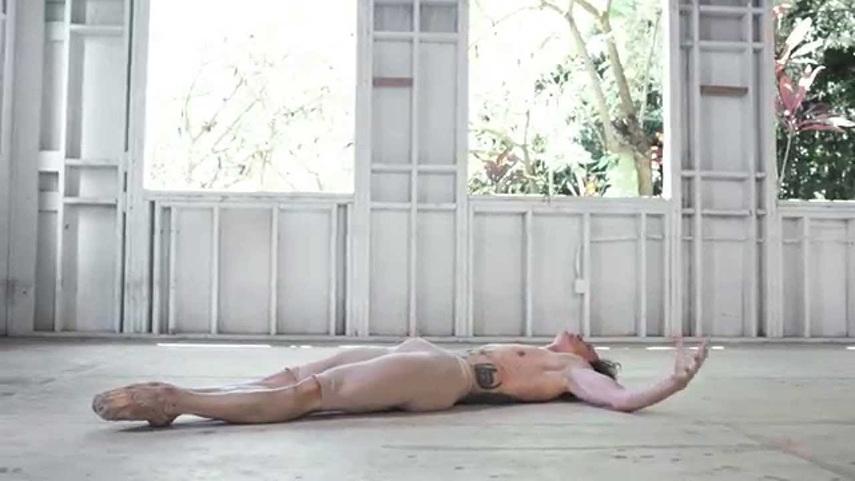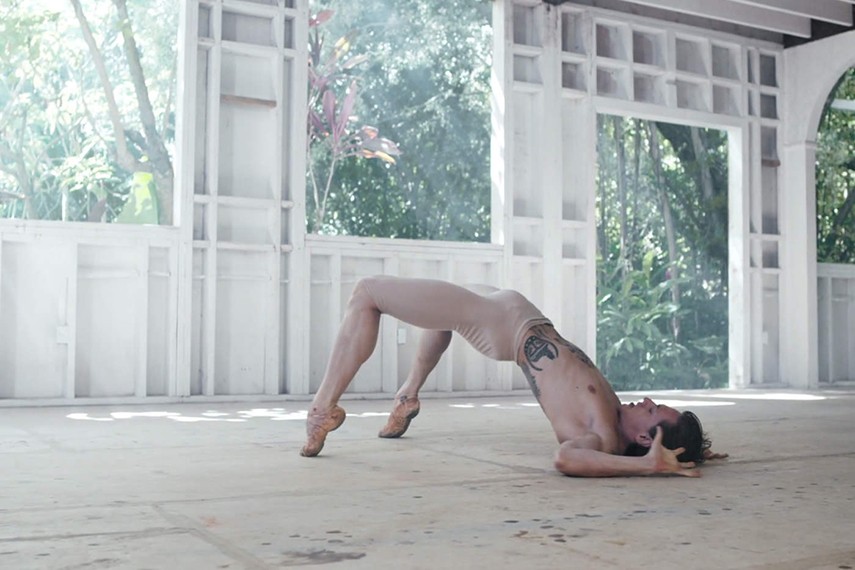 Stills from the video Take Me to Church by Hozier, Directed by David LaChapelle.
Follow These Galleries
Crans-Montana, Switzerland

London, United Kingdom

Berlin, Germany