Join the Academy of Tal R at Museum Boijmans Van Beuningen
For the last quartal of 2017, the major exhibition rooms of Museum Boijmans Van Beuningen will be filled to the brim with the incredible work of Tal Shlomo Rozenzweig, better known as Tal R. Titled as Academy of Tal R, this show will survey the Danish artist's career by analyzing the last two decades of his creative activities. Beside presenting works from this period, Academy of Tal R will also feature new works specifically created for this exhibition. Due to the sheer number of works on display, this show will be the most substantial exhibition of Rozenzweig's works to date. The show was made possible by Museum Boijmans Van Beuningen, which will be hosting the event, and Louisiana Museum of Modern Art in Humlebæk, Denmark.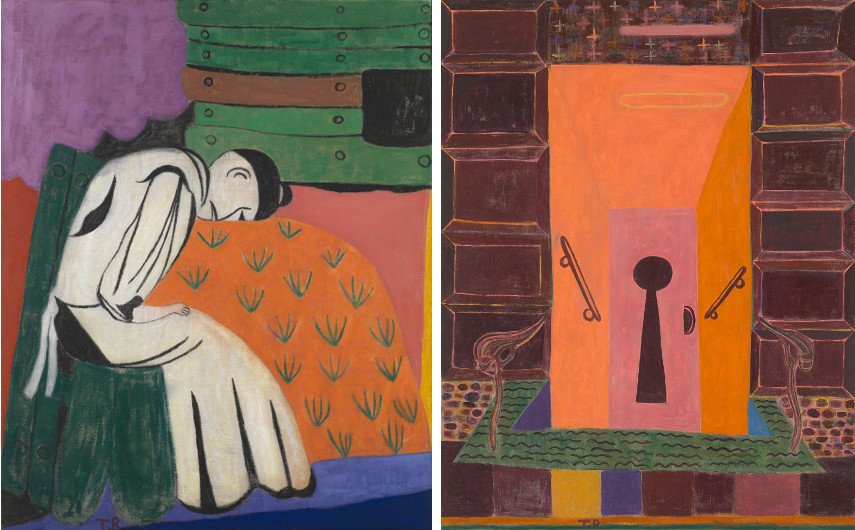 Academy of Tal R
With a total of roughly 120 works from private and institutional collections across Europe and the United States, Academy of Tal R will be a definite must for anyone interested in the multi-disciplinary work of the Danish artist. Known for his flamboyant, colorful paintings featuring exuberant imagery, his oeuvre expands over a vast range of mediums including drawing, print, textile, sculpture and even furniture. Art historians have always had trouble when attempting to place the work of Tal R into a category of any kind as his pieces tend to have avant-garde elements of Dadaism, Expressionism and Fauvism while also using works of traditional Scandinavian art, Art Nouveau and Outsider art as an inspiration. Academy of Tal R aims to make amends between all the elements of the artist's visual vocabulary, wanting to celebrate the artist's body of work as a whole. Furthermore, the show will also place emphasis on the more recent paintings which saw Tal R evolve in terms of his methodology, both compositionally and in the application of paint.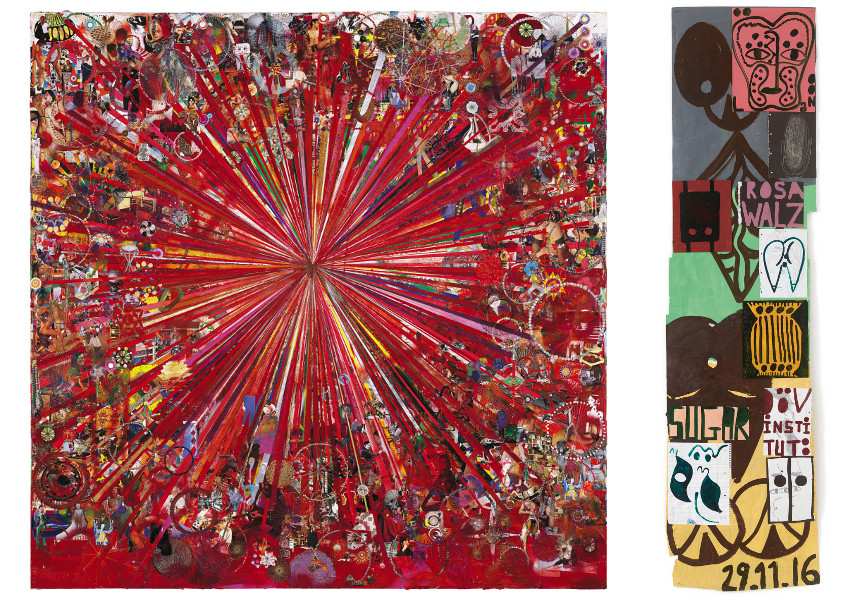 A Uniquely Vast Visual Vocabulary
Tal R stays clear from refraining to any single aesthetic style, a feature that makes his work appealing and exciting to the public that always demonstrated a great deal of interest in the man's artwork. He often uses the Hebrew word kolbojnik in order to describe his practice of sourcing and combining a distinctive range of imagery from high and low culture regardless of the genres in question. He is not interested in the borders separating his creative influences and instead he toys with the permeable boundary between art and life. The artist draws our attention to what we're seeing and where its meaning may lie in an incredibly honest manner, often displaying us with subjects that are neglected, marginalized and overlooked in our in modern society.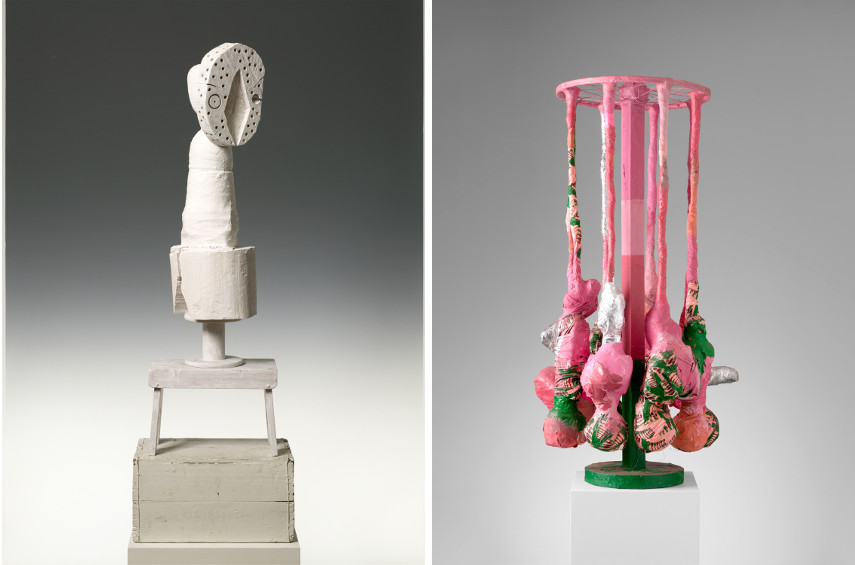 Tal R Art Exhibition at Museum Boijmans Van Beuningen
Academy of Tal R is a unique opportunity for both those familiar with and those who never saw the world of Tal R to bask in all its artistic glory. To make this an even more interesting event, organizers of the show put a lot of effort into recreating the artist's studio in Copenhagen so that the entrance into the creative realm of the Dutch artist could go as smoothly as possible. Academy of Tal R will be taking place between the October 14th 2017 and January 14th 2018, a three-month-long event that will be hosted within the exhibition rooms of Museum Boijmans Van Beuningen in Rotterdam, Netherlands.
Featured images: Tal R – Upstairs, 2005, Pigment and rabbit glue on canvas, 200 x 172 cm, Galleri Bo Bjerggaard (detail); Heavy Hair, 2002, Oil, crayon, glitter, pencil and paper on linen, 200 x 200cm, Louisiana Museum of Modern Art, Humlebæk (detail). All images courtesy of Museum Boijmans Van Beuningen.
Follow These Galleries
Rotterdam, Netherlands

Berlin, Germany