Tam Van Tran at Susanne Vielmetter Gallery
We are well into the spring season, so be sure to use the nice weather and visit an amazing show that will open at Susanne Vielmetter Gallery in Culver City, California. The exhibition entitled Exodus will present a new series of works by an extraordinary artist – Tam Van Tran. This Vietnamese-American artist who is based in Los Angeles is a well-known painter among art lovers. He exhibited across the United States, while his works are part of many public collections (including Museum of Modern Art, New York). The exhibition Exodus is the sixth solo show Susanne Vielmetter Gallery has with Tam Van Tran.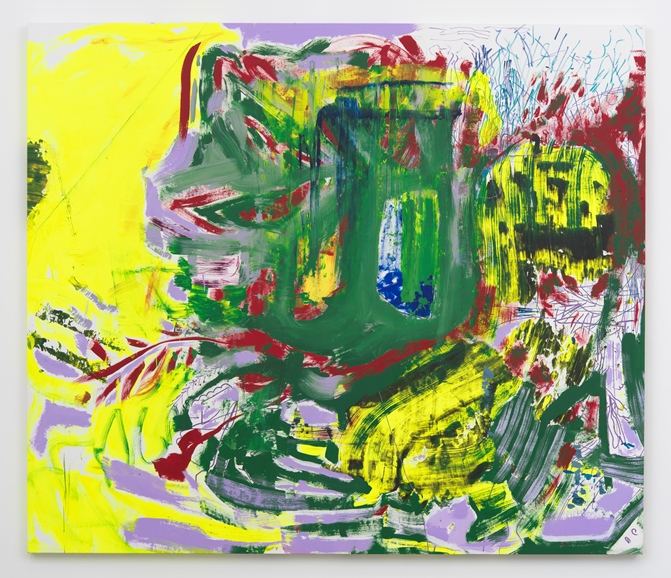 Tam Van Tran's Art
Tam Van Tran was born in Kon Tum, Vietnam in 1966, and he studied painting and received his BFA in 1990 from Pratt Institute in Brooklyn, New York. He later attended the Graduate Film and Television Program at the University of California, Los Angeles, from which he graduated in 1996. Although he has been living in the United States for years, many of his compositions have some references to country where he was born. For example, in his latest series, we may notice historical figures from Vietnam in his compositions, or a number of characters in the Vietnamese alphabet (we recently wrote about young Vietnamese artist Bui Thanh Tam who has had exhibition at Thavibu Gallery. You should also check out the works by Burma's street artists Thu Myat and Wunna Aung). Tam Van Tran has been using different styles in his works. He has been using different surfaces (paper, canvas), while his colors, derived from spirulina, chlorophyll and green pigments were designed as a meditation on nature. However, in his latest series of works, Tam Van Tran is returning to painting on canvas that favors immediate gesture and the language of abstraction. These works are profoundly tactile, employing markers, brushwork, stamping and collage.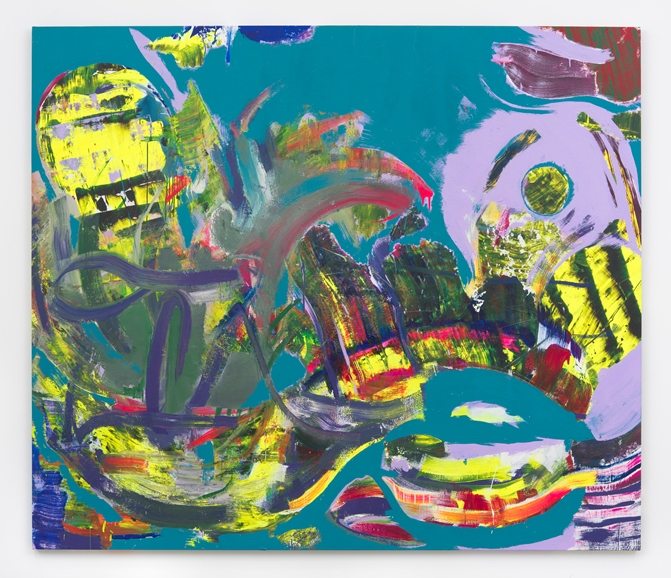 Tam Van Tran: Exodus
Tran's recent paintings are an orchestra of color, shape and gesture that produce a visual cacophony. Dense rows of precious ceramic bottles surround Tran's chaotic new paintings that explore the natural world and oppositional forces such as silence and noise, order and rupture. The petite ceramic vessels reference military and funerary formations, the family units of historical figures from Vietnam, and a number of characters in the English, Vietnamese and Sanskrit alphabets. Tran's paintings ask the viewer to allow her experience to remain in the realm of the visual and ineffable, while the ceramics become vessels for memory and content. This duality is critical to Tran's practice and the way his work is intertwined with his personal memories of childhood, war, emigration/immigration and everyday situations including a stroll on the beach. While observing works from Exodus series, viewers are asked to mediate between the past and present. The works pose questions, such as – how do memory and presence inform our experience? (the question of memory is one of the focuses of many conceptual artists – take a look at the works by Andrea Geyer or Charles Gaines).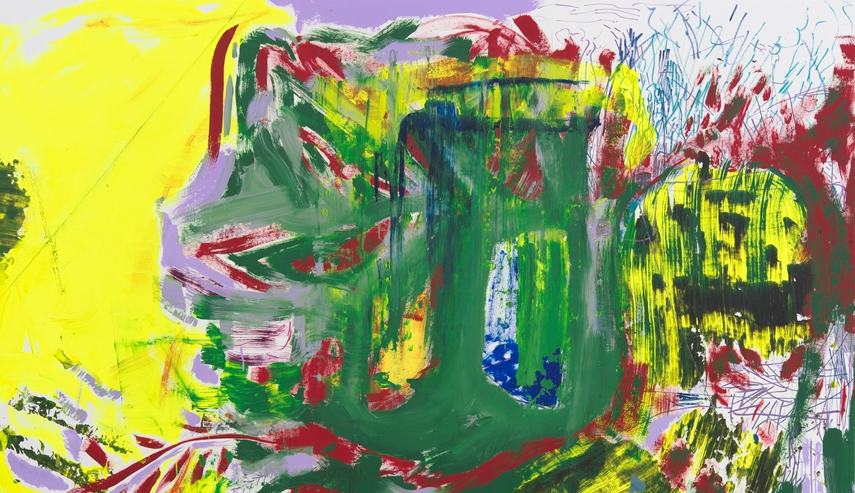 Tam Van Tran at Susanne Vielmetter Gallery
Truly amazing paintings by Tam Van Tran will be on show at Susanne Vielmetter Gallery. For all art lovers, this exhibition should be a must-see event. The show entitled Exodus will be on view from April 11th until May 23rd, at Susanne Vielmetter Gallery (Los Angeles Projects) in Culver City.
Sign up for My Widewalls, and be informed about upcoming exhibitions!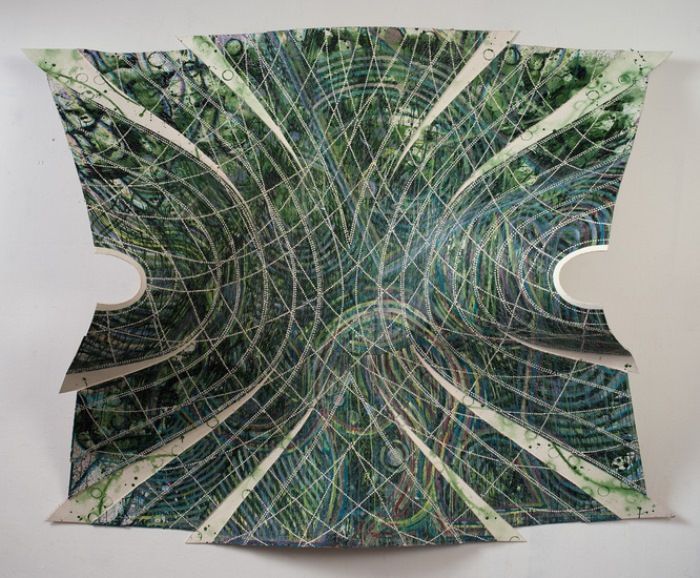 Featured Image: Tam Van Tran – Title to Be Determined (detail)
Images courtesy of Susanne Vielmetter Los Angeles Projects.
[mc4wp_form]