I Hate / Love War
Probably the most disputed Romanian artist, Tara van Neudorf has his exhibition opening tomorrow at Triumph Gallery in Moscow. Tara van Neudorf is a rebel with striking and impulsive graphic style, almost poster-like. Tara's favorite tools are black marker pen and his best-known works are made on old communist-era schoolroom maps and educational posters. Iconography of Tara's paintings is very complex. The imagery and symbols associated with subjects include maps, religious symbols, flags, media slogans, and blood. He uses strong palette of saturated colors. You may like Tara's art or not but one thing is for sure, you cannot stay indifferent in front of his controversial paintings. The exhibition is titled I Hate / Love War and runs until April 13. The title itself is inherently controversial and already hints who we're
dealing with.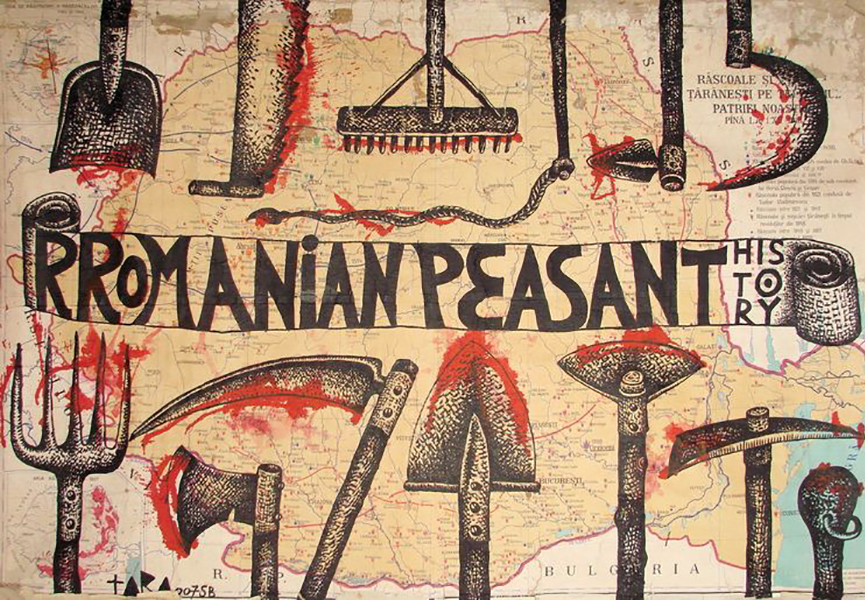 Mad
Majority thinks he's mad and finds the reason for this is in his paintings. Tara uncompromisingly comments on fundamental issues of both local and global past and present what makes the mainstream to feel at least uncomfortable. For an example, in 2005 Tara won the Young Transylvanian Artist's Prize but never got it because he used his logo with a swastika on his invitations.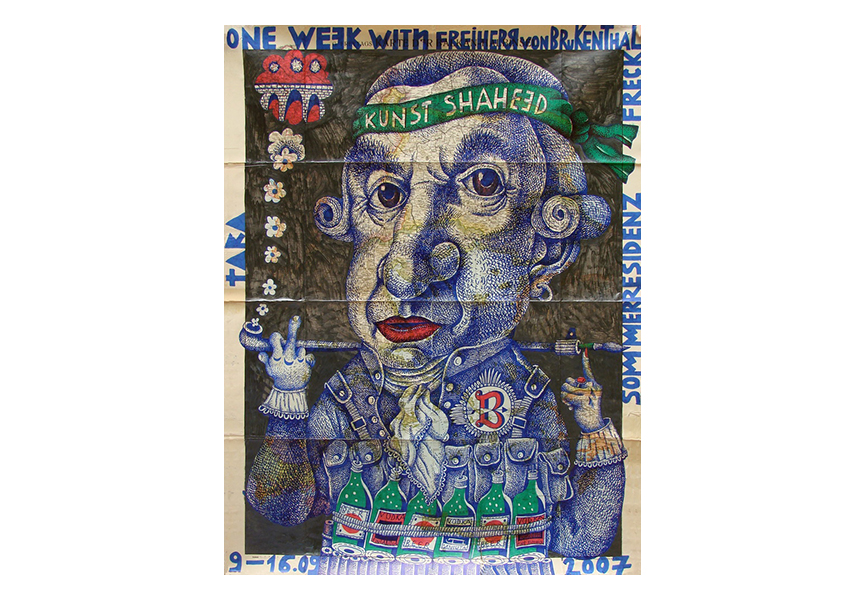 Transylvania
Tara depicts the horrors of war and criticizes political manipulation and ideologies. The fact that he was born in Transylvania and lived a painful past of this region plays an important role in communicating powerful messages. The local context is Tara's starting point for his artistic narratives about identity, difficult history, the co-existence of cultures, unhealed wounds, etc. Tara expresses his uncompromising stance on issues such as war, terror, stupidity, corruption, communism, racism, bureaucracy, and greed in powerful and authoritative ways.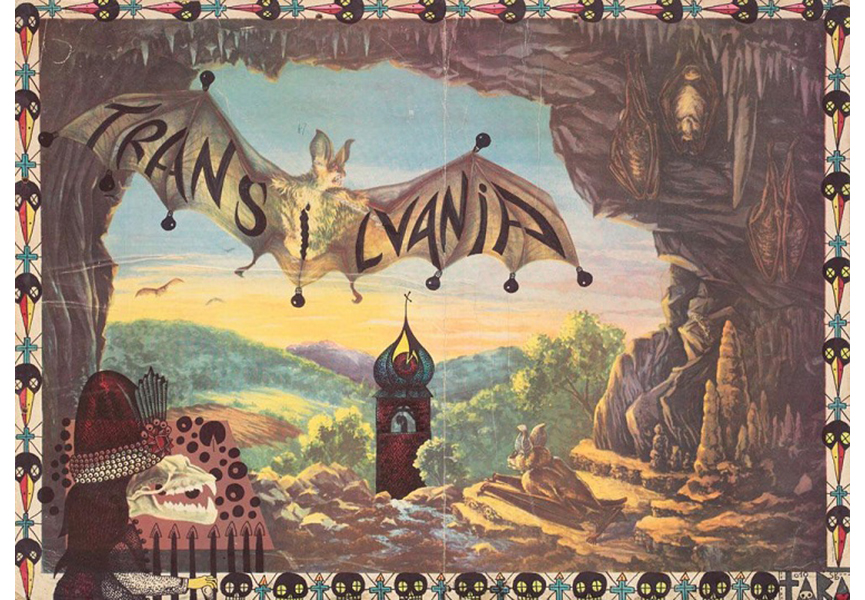 About Tara van Neudorf
He studied in the Faculty of Printmaking and then in the Faculty of Painting at the Art and Design University of Cluj-Napoca. Since 2005 he has been connected with Anaid Art Gallery in Bucharest, which has organized major exhibitions of his work: "Black Rumania" (2005), "Finis Mundi" (2007), "Generation Djihad" (2009), and "Raving History" (2012). He has also had shows abroad, in countries including the Netherlands, Germany, the USA and Hungary. Tara lives and works in Sibiu and Bucharest. He is currently in the process of creating a monumental installation about the history of the Transylvanian Saxons – "the end of the nation" – in the Lutheran church in the abandoned village of Mighindoala in Transylvanian Saxony.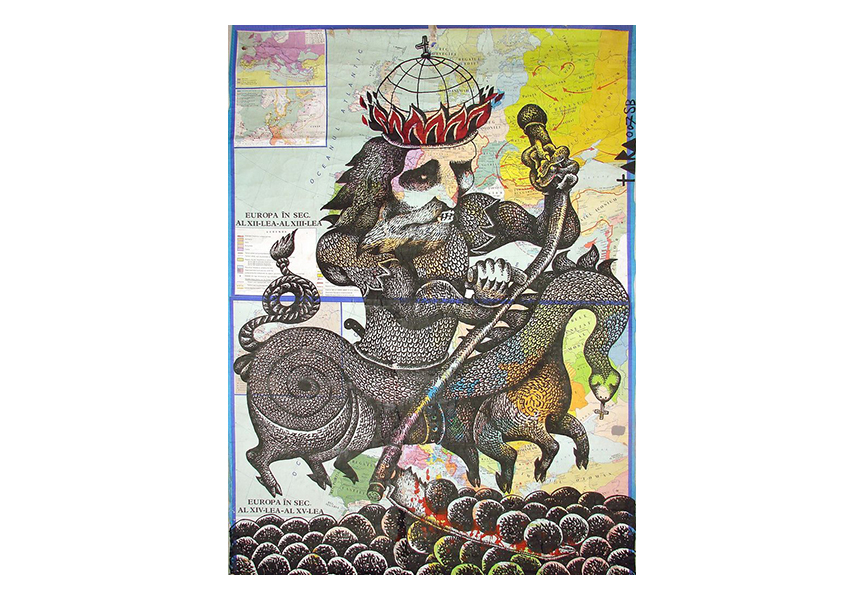 About Triumph Gallery
Triumph Gallery was founded in 2006 by Emelyan Zakharov and Dmitry Khankin. The gallery focuses on contemporary art and works with major Russian and international artists. Among well-known Russian artists with whom the gallery works are AES+F, Vladimir Dubossarsky and Alexander Vinogradov, Alexei Beliayev-Guintovt and Recycle. In 2006 Triumph showed the work of one of today's most famous artists, Damien Hirst, for the first time in Moscow. This was followed a year later by a solo show by Jake and Dinos Chapman. As well as exhibitions in its own space, Triumph Gallery organizes exhibitions in other venues in Russia and abroad and supports young artists through its Launchpad project. Triumph Photo shows work by photographers three times a year and the seasonal project Method brings together artists working in the same medium or with similar artistic approaches.