Tate Modern Announced Survey of The Elton John Art Collection of Modernist Photography
On so many occasions, we have learned how great artists and musicians turn out to be very passionate about collecting art. Recently, we had an opportunity to see Takashi Murakami's own private collection, which is still on view in Yokohama, and we also found out about David Bowie's unsurprising love for art. Elton John belongs to this list of remarkable art collectors, who nevertheless produce art themselves. The prominent British artist is a great admirer of photography, and has been collecting it since 1991. Today, he is in possession of about 7000 notable photographs and prints, signed by Man Ray, Ed Ruscha, David LaChapelle, and those are just some of the names from the list. Tate Modern announced a promising show of some of the most interesting pieces from this collection, reflecting specifically on Modernist photography.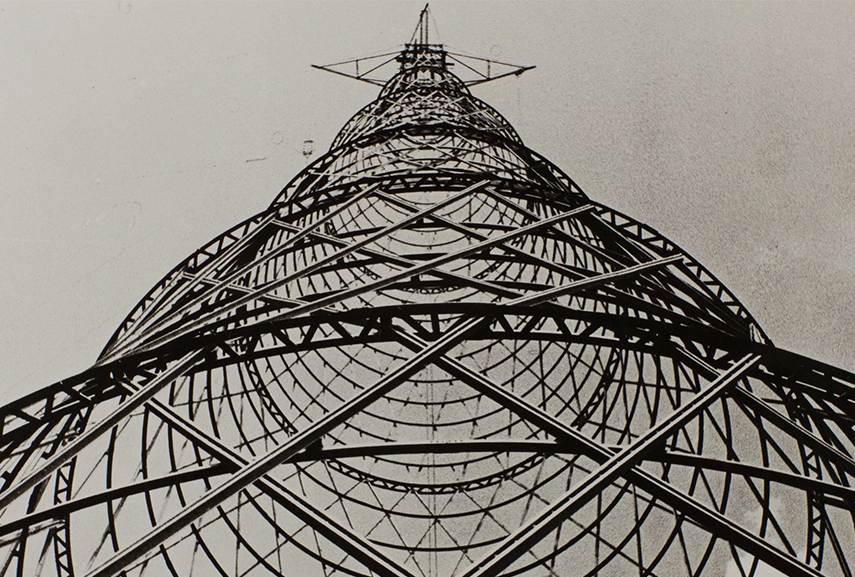 What Can We Find in Elton John's Remarkable Art Collection?
Although Sir Elton John's collector's eye spotted photographs from different eras of the 20th and the 21st century, this particular collaboration will focus on the period between 1917 and the 1950s. It will showcase some of the very famous, and some of the extremely rare pieces of art, all of which are important in their own way. The audience can look forward to seeing works by Man Ray, André Kertesz, Alexandr Rodchenko, Berenice Abbott and Edward Steichen, among many others – somewhere around 60 of them. When we say Man Ray for example, we mean some of his most celebrated works, such as Glass Tears from 1932, but also some of the portraits that he had made, which will certainly be of interest to all the art lovers – those of André Breton, Max Ernst, Henri Matisse, Pablo Picasso and Dora Maar. Prepare yourselves for a number of captivating portraits as well, of Igor Stravinsky by Edward Weston, or of Jean Cocteau by Berenice Abbott and Georgia O'Keeffe, captured by Alfred Stieglitz. One of the works outlined as particularly rare and precious is a 3cm photograph made by André Kertész in 1917, named Underwater Swimmer.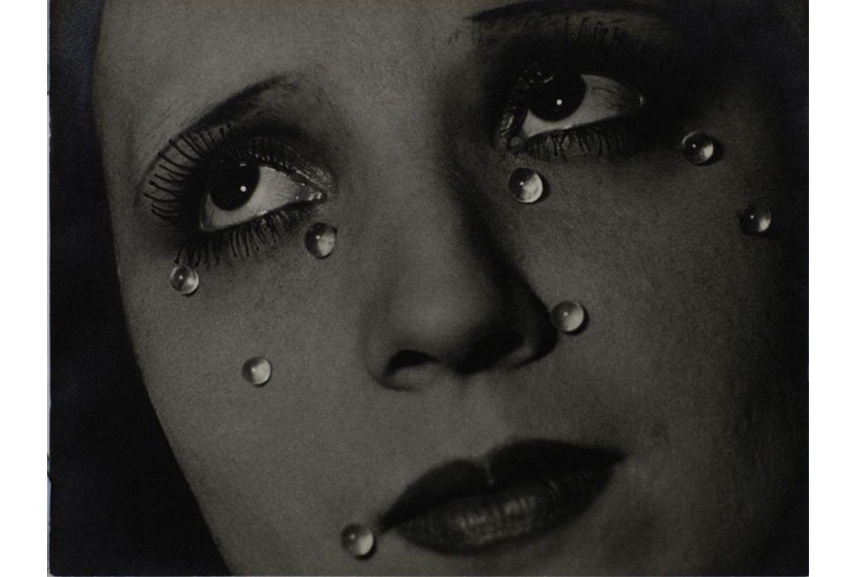 Looking through the Radical Eye
Both Tate Modern and Elton John seem very excited about the exhibition, and refer to this partnership as a fruitful project, pertinent to both sides. The musician says that Modernist photography played an important role in his life, and that finding these pieces brought him much joy. Therefore he hopes that seeing these precious jewels will bring the same amount of admiration and pleasure to the audiences. Tate Modern also speaks about the event with great honor and gives positive inputs. Their director, Nicholas Serota, said that this will be a truly unique exhibition, and also added:" There are few collections of modernist photography in the UK, so we are delighted that Sir Elton John has allowed us to draw on his incredible collection and give everyone a chance to see these iconic works."
This exhibition will be a product of a two-year long collaboration. The curator Shoair Mavlian also expresses great expectations of the show, and mentions Elton John's enthusiasm for sharing a great part of his collection with the world. This extraordinary exhibition of around 150 photographs, named The Radical Eye: Modernist Photography from the Sir Elton John Collection, will be on view from November 2016 through May 2017, at Tate Modern.
Tell us what you think, on Facebook!
Editors' Tip: B&W: ISSUE 9, THE SIR ELTON JOHN PHOTOGRAPHY COLLECTION SPECIAL FEATURE.
Due to his occupation, Elton John was featured in many magazines, over the years, all across the world. However, with regards to his art collection specifically, there is a comprehensive edition of a fine photography magazine, dedicated to this topic. Black and White Magazine is one of the best resources for collectors of black and white fine art photography. In October 2000, they had a special edition in which they featured the highlights of Elton John's amazing collection: Ten years ago, Elton John began a new life — no more booze, no more drugs. Now, with his eyes opened, he sees photography as art for the first time, and sets out to build a world-class collection. As a primer to the show featuring the cream of his holdings, Susan Ehrens takes us on a tour behind the scene.
Featured images: Elton John, source: artnet; Herbert Bayer, self-portrait 1932. Photograph: Herbert Bayer/DACS.