The Revitalizing Energy of Tehran Art Scene
It's incredibly unfair that for a great portion of the world Iran is not a place we usually associate with modern, thriving artistic tendencies and practices. Unfair, because that's exactly what Iran is. Of course, the country is riddled with political turmoil and it's definitely not the safest place on Earth, but its inhabitants are, maybe precisely despite of that, particularly eager to express themselves artistically. As a result, Iran has a thriving art scene, whether we're talking about visual arts or, for example, contemporary experimental music and cinema. This is particularly true for Tehran, the capital city of Iran, and Tehran art scene. Unjustly marginalized (as it is the case with Saudi Arabia contemporary art scene), Tehran and Iran have a lot to offer.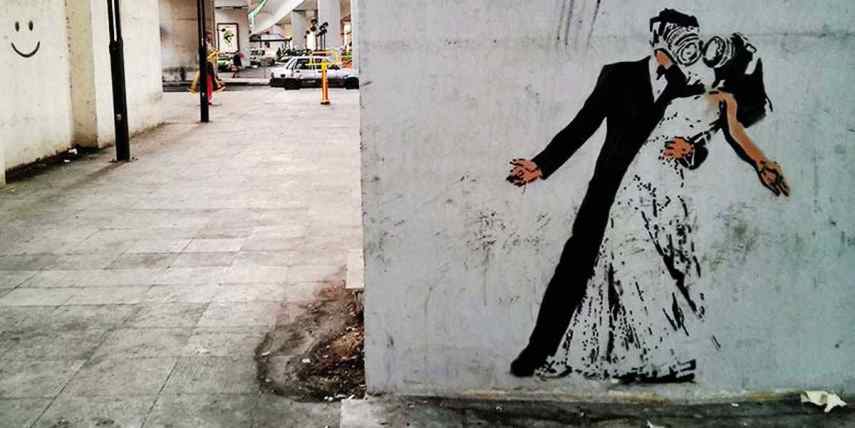 Tehran Art Scene
When it comes to contemporary art, Tehran is a really vibrant and exciting city. There are about 200 art galleries in the city. Some parts of the city are exclusively allocated for art galleries; every Friday night there are art gallery show openings and every month collector groups from abroad visit the city to buy or see art. There is a number of amazing museums in Tehran, as well. For contemporary art, the most important is the Tehran Museum for Contemporary Art. The museum is very active, and it supports young and emerging artists. In addition, Tehran has quite an interesting urban and street art scene. While wondering the streets of the city, you can see some amazing murals and graffiti art as well. For example, Ghadyanloo Mehdi, a Tehran-based artist is an author of over 100 gigantic and colorful murals in the city.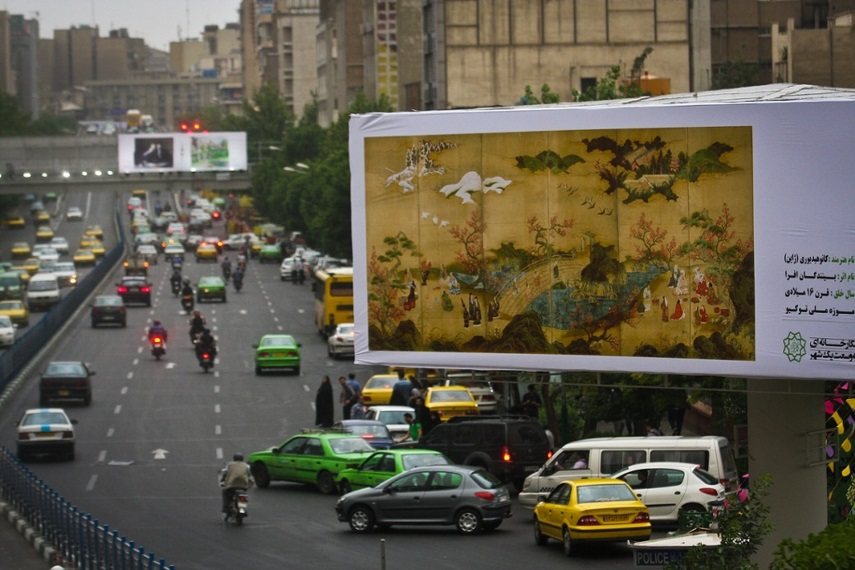 Farah Diba Collection
When reading about Iranian contemporary art, you will probably stumble upon an article about the Farah Diba Collection. This is the collection of Tehran's Museum of Contemporary Art and is home to the world's most valuable collection of western modern art outside of Europe and the United States. The collection has some important pieces by Jackson Pollock, Andy Warhol, Francis Bacon and many other great contemporary artists. This amazing collection was bought under the supervision of the former Queen of Iran, Farah Pahlavi, who fled Iran after the 1979 Islamic Revolution. The Farah Diba Collection is truly unique, but unfortunately it is rarely shown.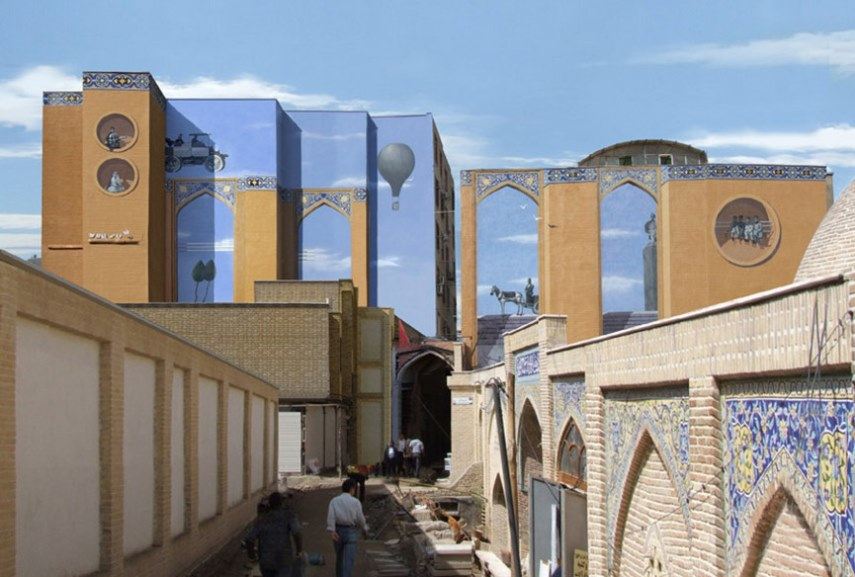 Art Billboards on the Streets of Tehran
In order to promote art, the mayor of Tehran, Mohammad Baqer Ghalibaf, initiated a campaign with billboards showing artworks by renowned Iranian and foreign artists. The mayor ordered to install the billboards in May, 2015. There were 1,500 billboards fitted with copies of famous works of art, including many by prominent Western artists. By putting out the images of Modern and Contemporary art pieces, the city administration for a while turned Tehran into a giant urban art gallery. Both Iranian artists and the residents of the city reacted very positively.
We would like to hear your opinion! Please comment on our Facebook Page!
To be informed about the latest developments in the world of contemporary art, sign up for My Widewalls! It's free of charge!
Featured Image: Farhad Moshiri
All Images used for illustrative purposes only.