Devices and the Virtues
For the third time in four years, artist Tessar Lo came back to Amsterdam for his latest exhibition, "Devices and the Virtues". Born in Indonesia and raised in Toronto, Tessar was from a very early age aware of the different cultures he was a part of. The mixture of his Asian heritage and western upbringing blended perfectly and created a unique platform for his artistic explorations. Lo's work on canvas is a beautiful compound of layers of deep, dusky color and unusual textures that draws the viewers attention creating an almost sensual awareness of surface. By stripping his work of artifice and surrendering to instinct, he aspires to turn seemingly mundane subjects – a corner of the back yard, a walk in the park, a childhood toy – into powerful sources of inspiration and potential. But maybe more than anything else, Lo sees dreams and the juxtaposed, odd and unsettling images as his biggest inspiration.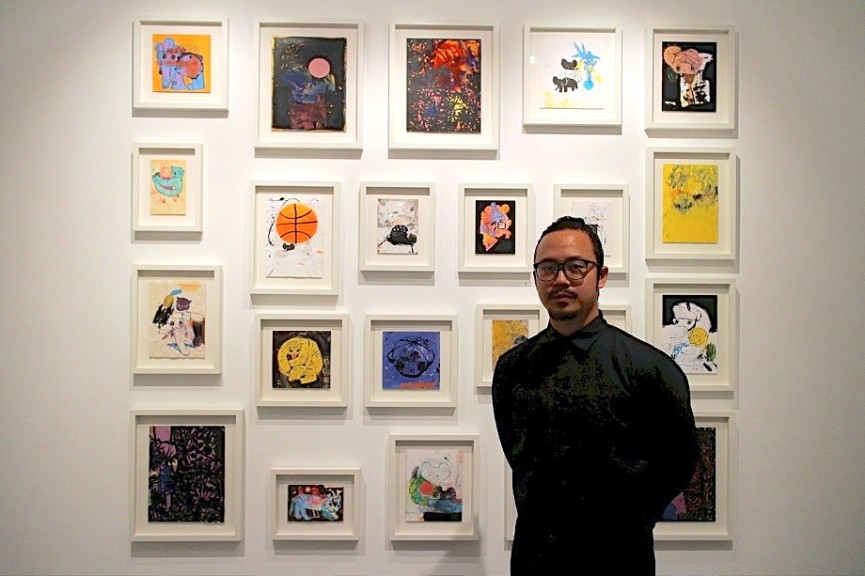 Lo's Perfect Blend
"Devices and the Virtues" features several large canvases, some mid size ones, and a beautiful selection of drawings on paper. Playing with his expressive and naive style, latest works of Tessar Lo are vivid, rich with texture and directly speaking to the viewer. They show parts of the artist's childhood memories, experiences and the everyday life in Indonesia, as well as newest ones in Canada. Revealing us his personal stories, some realistic, others only in dreams, he lets us inside his world, sharing his most intimate moments. Mixed together, using different mediums, these works result in layered emotive works that are once again extremely well accepted by the Amsterdam's art loving community.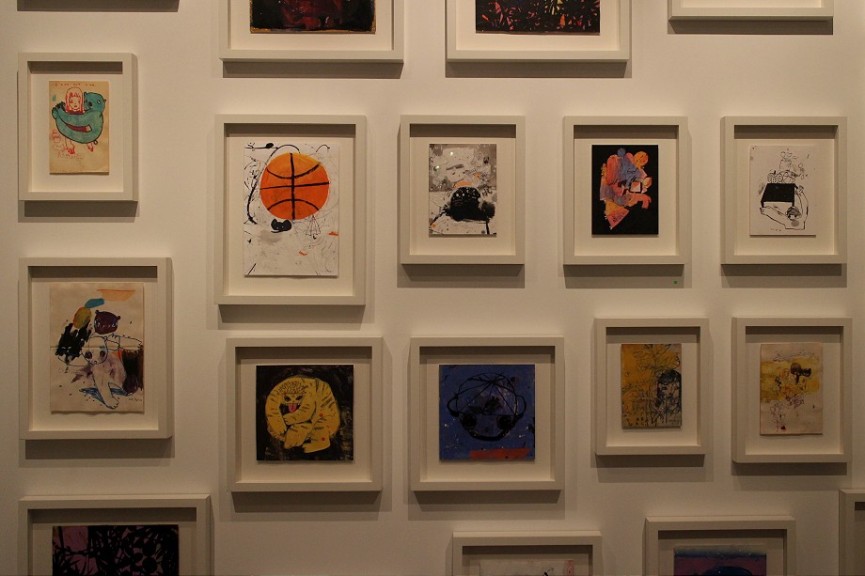 An Intimate Look Inside
Talking about the themes behind his work, Lo said, "All of my life, people have entrusted me with their stories: family folklore, their gossip, dreams, the mundane of their everyday. With time, I realized how all the little pieces of these stories fit together, how specific excerpts of lives and living I've encountered have actively combined with chance to create my own. The shit part of this is that I inevitably participate in, and accumulate the weight of ritual, pain, guilt and regret of things past, but these are the necessities of the larger narrative. And as much as I'm moved to build my understanding of it by listening, I know what a waste it all would be if I couldn't contribute to it in its telling. However disjointed the parts may seem in their many guises, they come together clearly when there is effort to collect and watch patiently. I absorb and tell stories with my heart because after the cool, after the deflecting, we all know we must meet ourselves at night."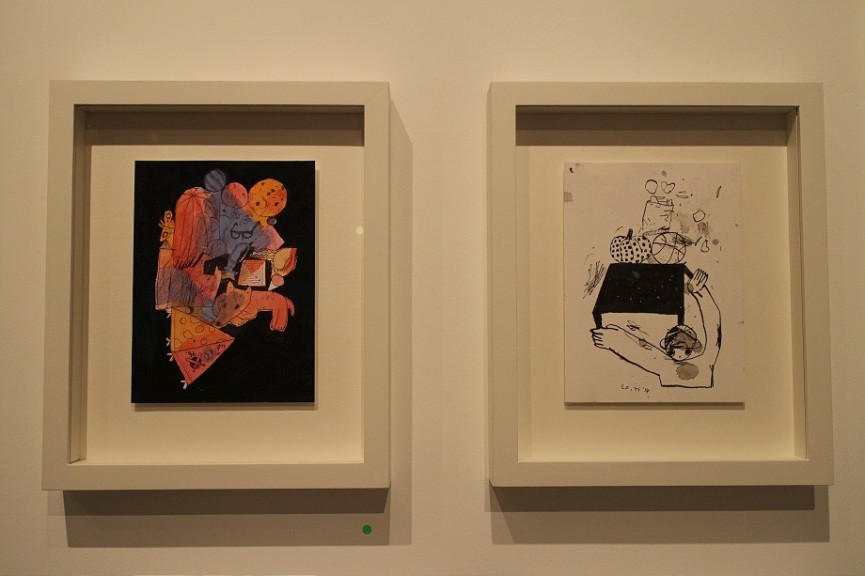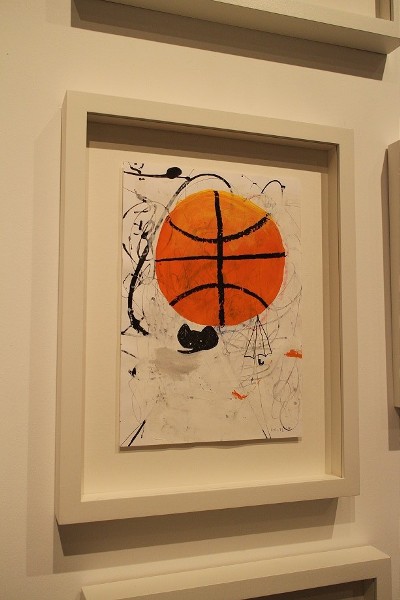 The artist welcomed visitors at the official opening of the "Devices and the Virtues" exhibition September 27 at Jaski Gallery in Amsterdam. The work will be on view until October 12, 2014.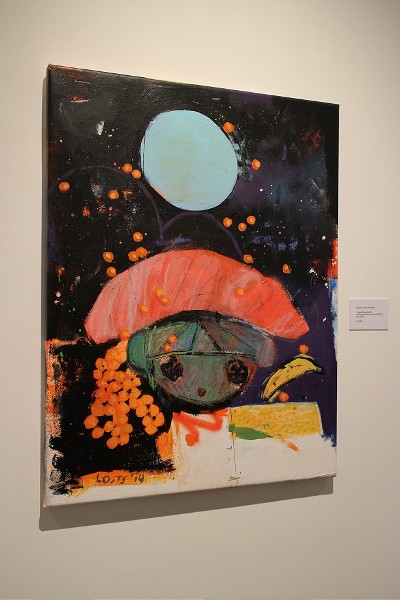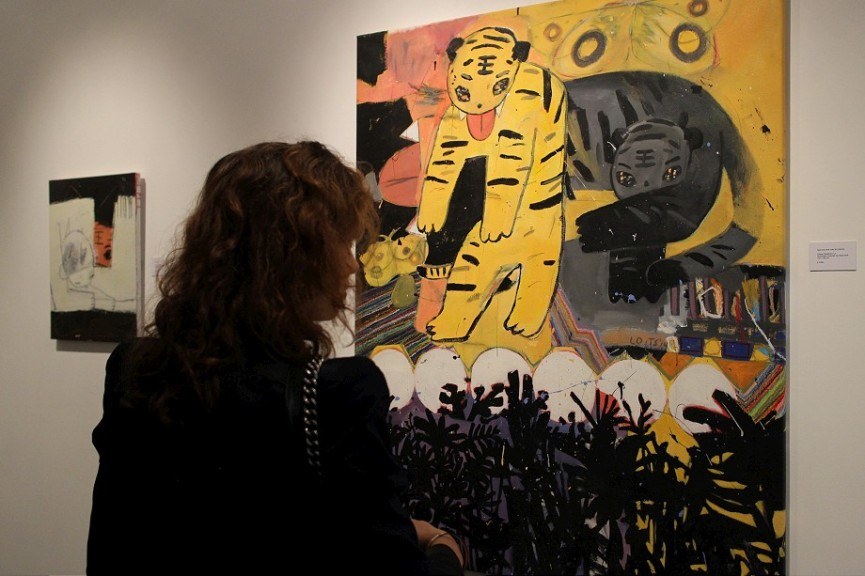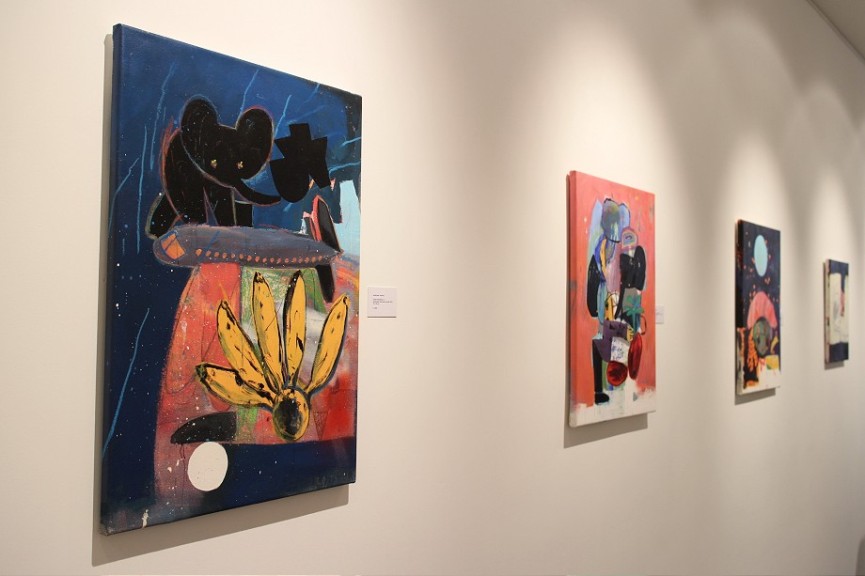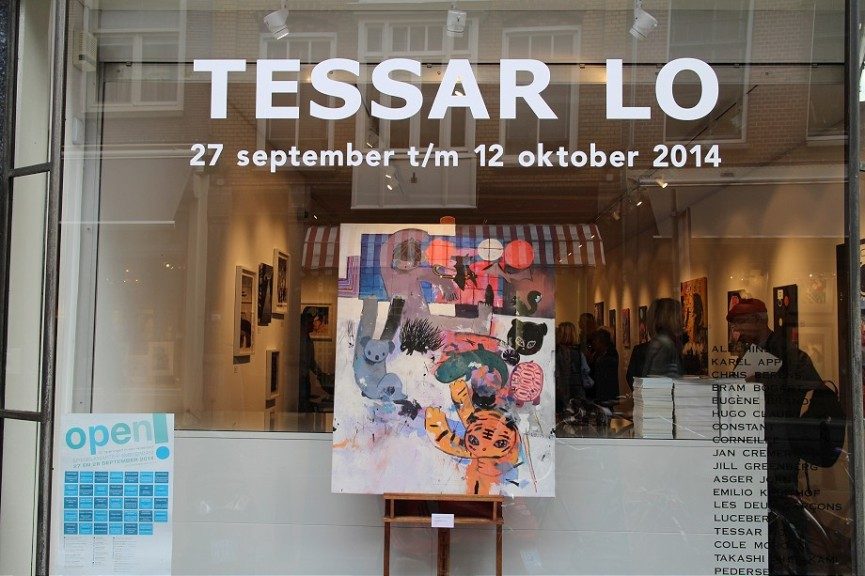 [mc4wp_form]