The 2014 LACE Benefit Art Auction
The LACE (Los Angeles Contemporary Exhibitions) benefit art auction was held on Thursday, May 22, 2014.  The auction began at 7:00 pm and ran until 9:30.  The event included both a live auction hosted by auctioneer Alex Slato and a silent auction that featured more than 60 different works by established and emerging artists.  A special performance by musical group LA Fog was also part of the event.  The auction was curated by Jose Luis Blondet, Robert Crouch, Karen Moss, Marco Rios, Alexandra Grant, Suzy Halajian, and Michelle Papillon.  The live auction was held at the LACE gallery, while early online bidding was
handled by Paddle8.com.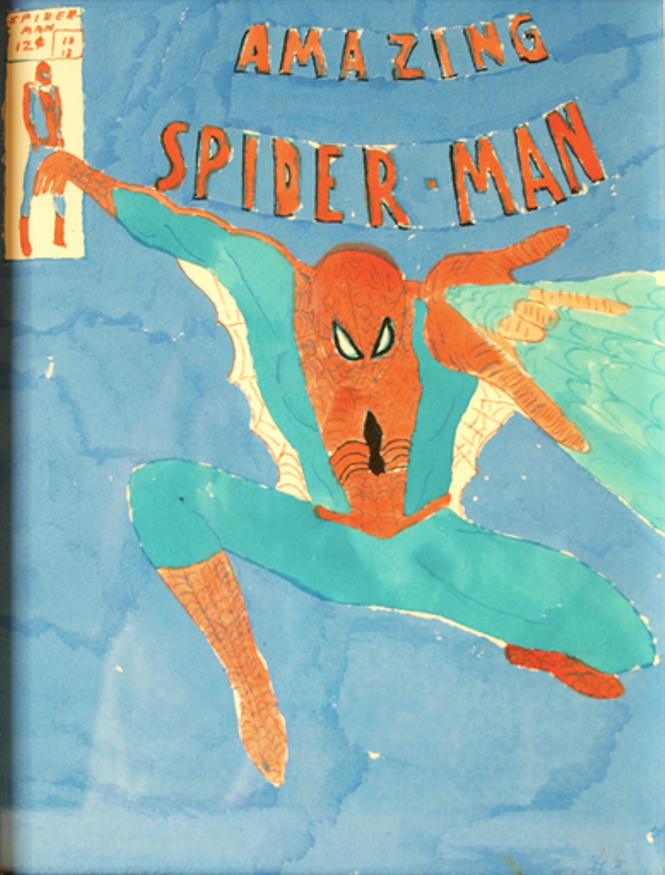 Artists Involved in the 2014 Artist
There are many different artists involved in this year's benefit auction.  They include artists such as Kim Abeles.  Her piece, Woven Skies, was created by making a collage out of various digital prints.  Her work has appeared in galleries in 20 different countries.  Chris Oliveria contributed RTFK, a chalk and acrylic piece created on canvas.  How Old Are Flowers? by Sheila Pinkel is an interesting piece created using xeroradiography, a type of x-ray that records the image on paper instead of film.  For those looking for something a bit different, Jill Spector's Untitled is a three dimensional color photocopy piece mounted on wood.  It's one of the new art forms that can be found at both the LACE auction and at their many gallery showings.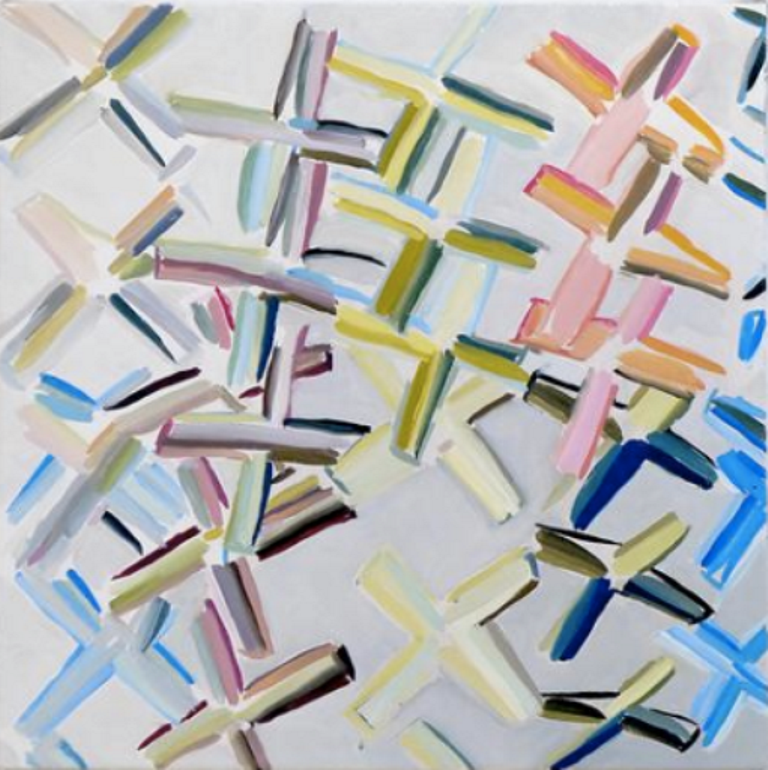 Live Music by LA Fog
LA Fog provided live music for the benefit auction.  This musical quartet includes Kelly Coats (flute), Kathleen Kim (violin), Giles Miller (baritone sax), and Jonathan Silberman (tenor sax).  Their unique melodies created a soothing atmosphere that perfectly complimented the pieces up for auction.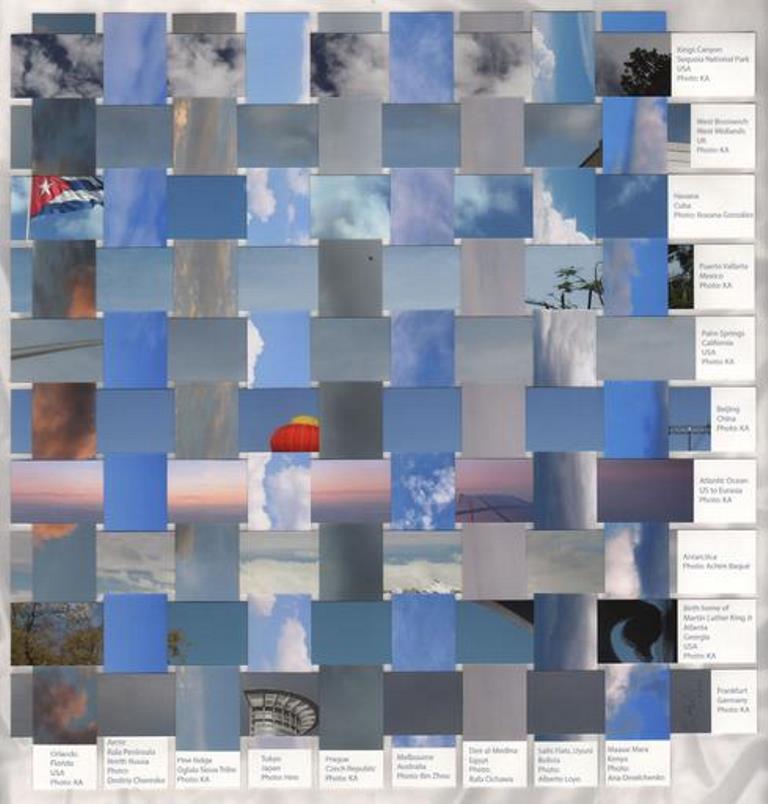 About LACE
LACE has been recognized as an outstanding gallery among international art institutions.  One of the goals of the gallery is to nurture new generations of artists and help emerging artists find their voice.  The gallery also focused on highlighting new types of art forms, including video art, performance art, and installation-based works.  Their annual benefit auction helps provide LACE the funding necessary to provide this support and other opportunities for artists.  LACE has been in operation since 1978.  Since its founding, LACE has hosted more than 3,000 programs and events.
About Paddle8
Paddle8 is an online auction house that specializes in fine art and collectibles.  The website offers both monthly themed auctions and benefit auctions held in collaboration with nonprofit organizations such as LACE.  Both pre-selling auctions and full virtual auctions are available.