Lee Friedlander Erotic Art - The Allure of a Body
You've probably heard of American photographer Lee Friedlander. Almost certainly, you've come across his black and white portraits of random people across New York City. Well, aside from being one of the most influential living photographers of our time, he is also known for his nude artistic photography developed throughout 1970s and 1980s. Known for being shy and private, Lee Friedlander translated these two characteristics into his images, and while those of social landscape lean on composition, his nudes focus solely on the allure of a body. Working with a Leica on black and white 35mm film, Lee Friedlander's nude photography depicts the female body of the period in a romantic and erotic way, showing its sheer beauty rather than over-sexualizing and objectifying it.
Scroll down for images!
Madonna's Playboy Images by Lee Friedlander
Some of Lee Friendlander's most famous photographs appeared in Playboy magazine.
In September 1985, his early images of nude pop queen Madonna were published.
The photos were taken in the late 1970s, when the singer moved to New York and started pursuing her music career by doing all sorts of jobs. Madonna was a student at the time, and it is said she was paid only $25 for this session. In 2009, one of the images fetched $37,500 at a Christie's Art House auction. Subsequently to these photos, another set of nude Madonna photographs were published – those taken by Bill Stone for Penthouse magazine, causing a lot of controversy to which the singer is now very much acquainted.
Featured images: Lee Friedlander – Madonna, 1978
Lee Friedlander's Photography
Lee Friedlander was born in 1934. With similar views to those of another American photographer, Garry Winogrand, he developed a unique style and approach to urban portraits, combining architecture elements with those who live them. Throughout his career, he was awarded numerous fellowships, including those from Guggenheim and MacArthur. A major retrospective of his works was held in 2005 at the Museum of Modern Art in New York City, and it featured nearly 400 photographs taken over fifty years. Lee Friedlander also published a significant number of photography books.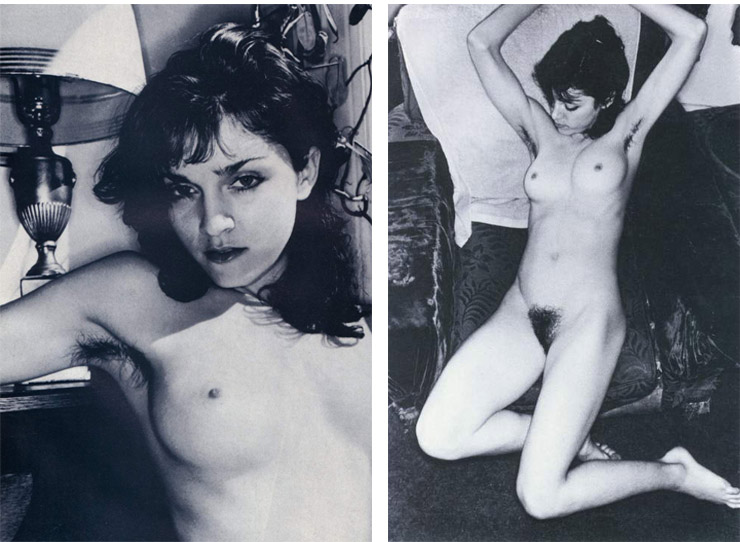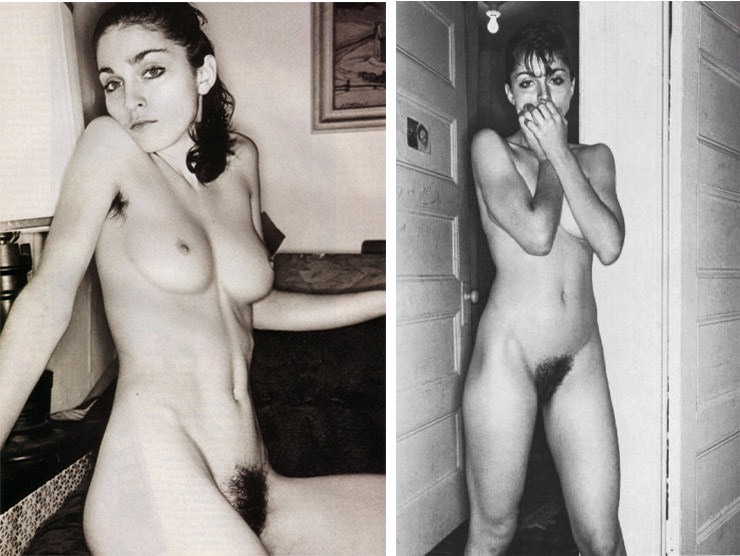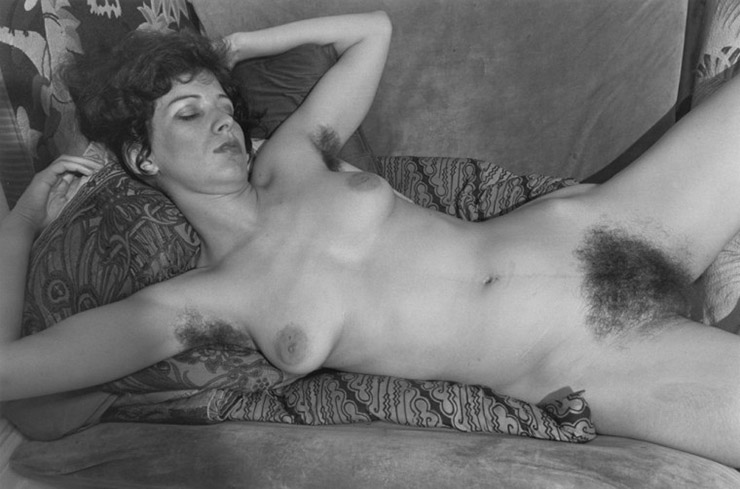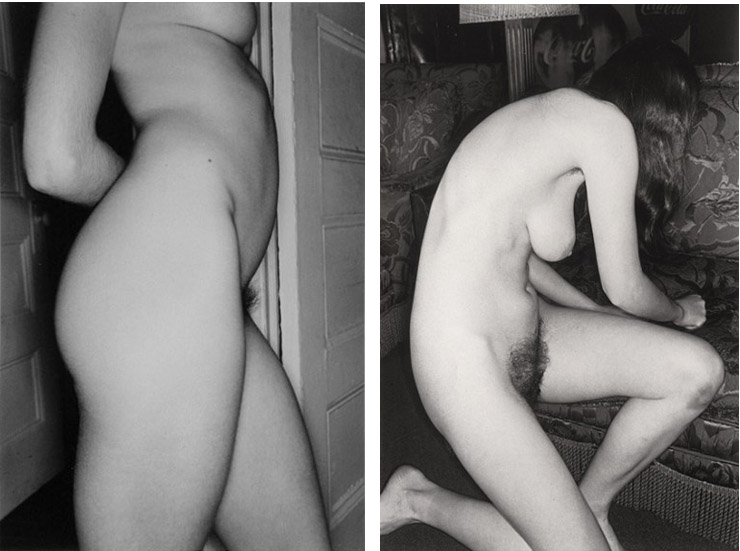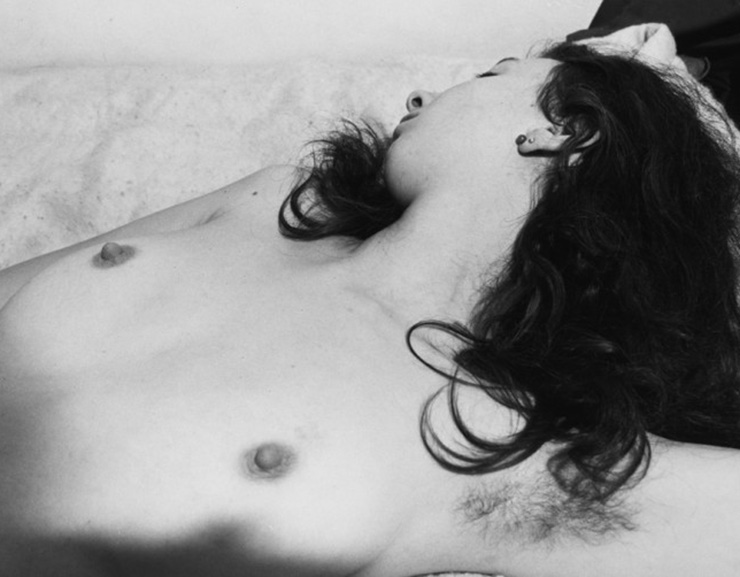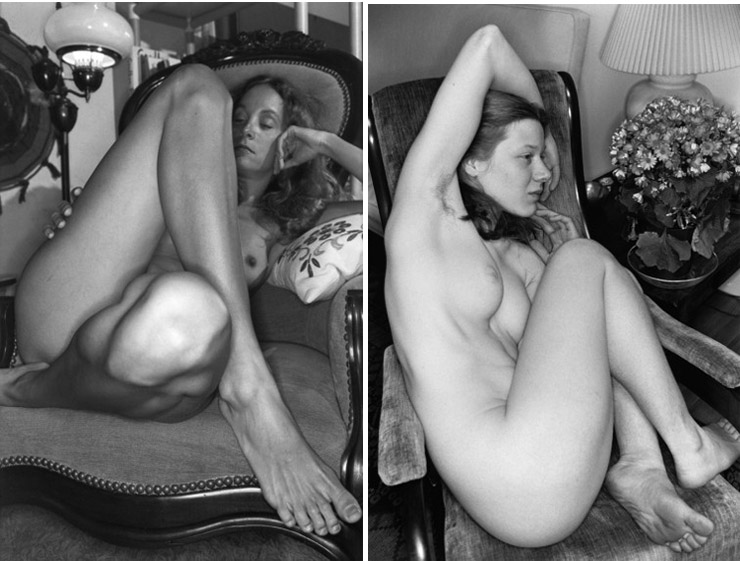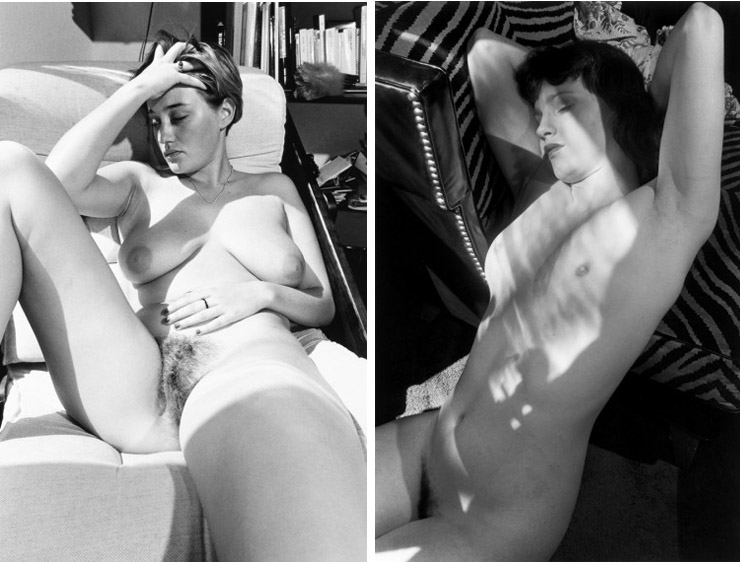 Images courtesy of Frankael Gallery