The Allure of the World's Origin: Frederic Barzilay
Well, the artistic representation of nude female body is certainly something that could be considered as erotic art. It does not always have to be classified as erotica, but depicting vagina (for example) in different art media is usually related to erotic art. However, many amazing artists whose main subject is nudity, genitalia or sexual intercourse create truly amazing artworks that would be quite difficult to label simply as erotic art. Just take a look at Frederic Barzilay art. This amazing French photographer has been creating extraordinary works, predominantly with female intimate body parts as the main subject-matter. Barzilay's fascination with female nudity goes far beyond pure erotica, and during his career, he made a large number of quite famous photographs that are provocative, even controversial; however, both Frederic Barzilay and his art have become a part of high-class fine art.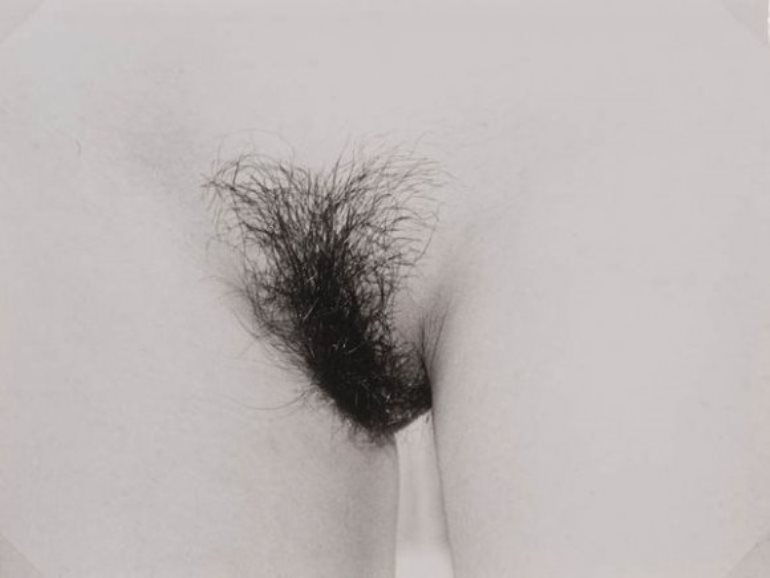 Frederic Barzilay Art – The Beauty of Female Body
Frederic Barzilay is a French photographer born in 1917, and his art is best known for his portraits of nude females. Soon after he began representing female nudity in his art, Barzilay managed to establish himself as one of the masters of the art of nudity in France. Although Frederic Barzilay's art was considered controversial and very provocative, he has always been a part of wider artistic circles, particularly in France. In the mid-1960s, he befriended with Rotraut and Yves Klein, Dominique and Paul Eluard, Brassaï, Pablo Neruda, Man Ray. He was very close with the surrealist art movement. Although he was recognized by his colleagues, Barzilay remained somewhat unknown to the general public. Only lately, Frederic Barzilay art began to attract more attention that it certainly deserves.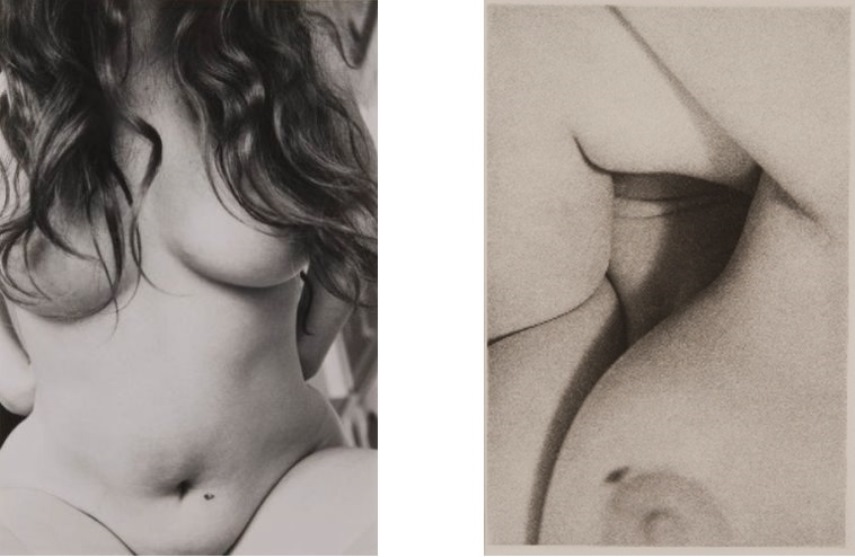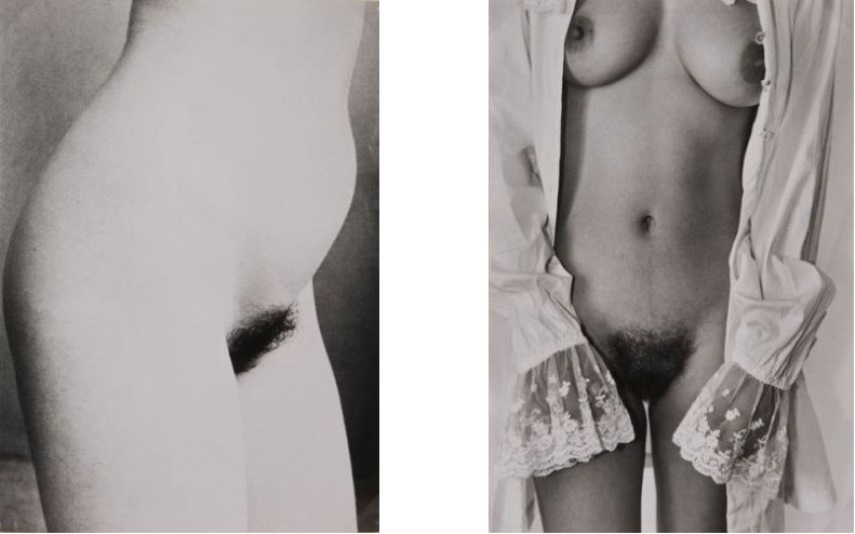 Frederic Barzilay Art of Nude – The Magic of Vagina
Although Frederic Barzilay art is known for his representation of the female nude, his perspective and intention greatly surpass what is usually expected of the art of nude. His photographs are careful studies of light and texture and closely resemble in style the abstract paintings by Hans Hartung or Jean-Pierre Schneider. The bodies that he captures in print are dramatically altered in the lab and are reduced to sinuous black lines against a snow-white glossy background. And, yes, what we can see at Barzilay's photographs are usually vaginas. However, the artist's virtue makes the representation of female genitalia detached from its erotic or sexual connotations. It's beautiful art, in a clear sense of that term.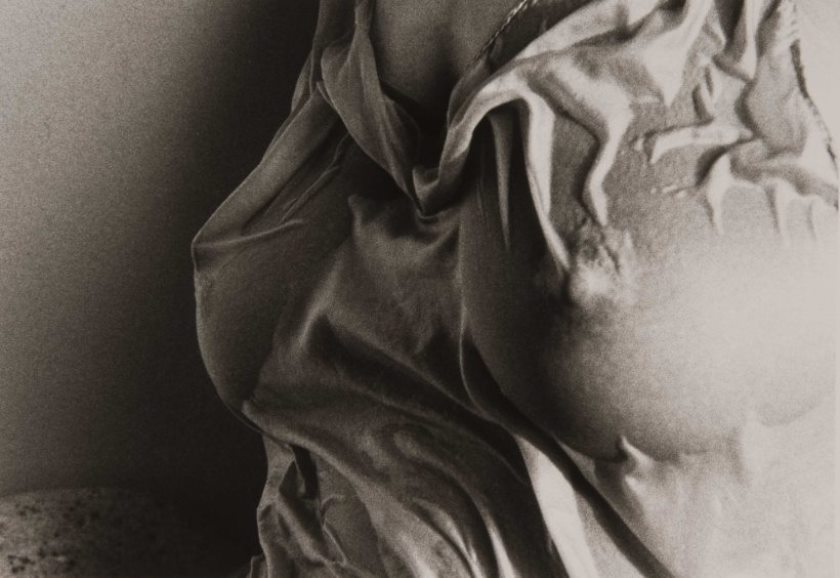 The Allure of the World's Origin
Why so many artists and art lovers are fascinated with vaginas? To be honest, you don't have to be an expert to answer this question. Of course, there is a bit of sexual excitement, ecstasy, pleasant feelings – all of that could be a visual experience (check out ecstasy in Laura Krifka's art). On the other hand, it is also about the fact of female's genital purpose in reproductive processes. Either way, no one can stay indifferent when he or she is confronted with photograph of vagina. Especially when it is about Frederic Barzilay art. You don't need to contemplate about the beauty of vagina or nude female body – when you look at Frederic Barzilay art, just enjoy the beauty of his work.
For more erotic art, sign up for My Widewalls!
Featured Image: Frederic Barzilay – Nu, 1990 [detail](courtesy of piassa.auction.fr)
Image in slider: Frederic Barzilay – Nu 16 [detail], 2001-2003 (courtesy of artnet.com)
All images used for illustrative purposes only.