The Art of Vintage Erotica: Brassaï
In our newest edition of Provoke we present you with yet another of erotic photographers, a well know photographer Brassaï. Although Brassaï made his name with his dramatic pictures of Paris night life he was no stranger to the nude photography. Brassaï was also a poet, sculptor and painter born in 1899, in Brassó, Romania. His real name was Gyula Halász but he went by the pseudonym Brassaï, which means from Brasso. In 1924 he moved to Paris where he remained for the most of his life. In the beginning he worked as a journalist and was not too much into photography at first. However, his job as a journalist required of him to supplement some pictures for the magazine which quickly evolved into life-long passion.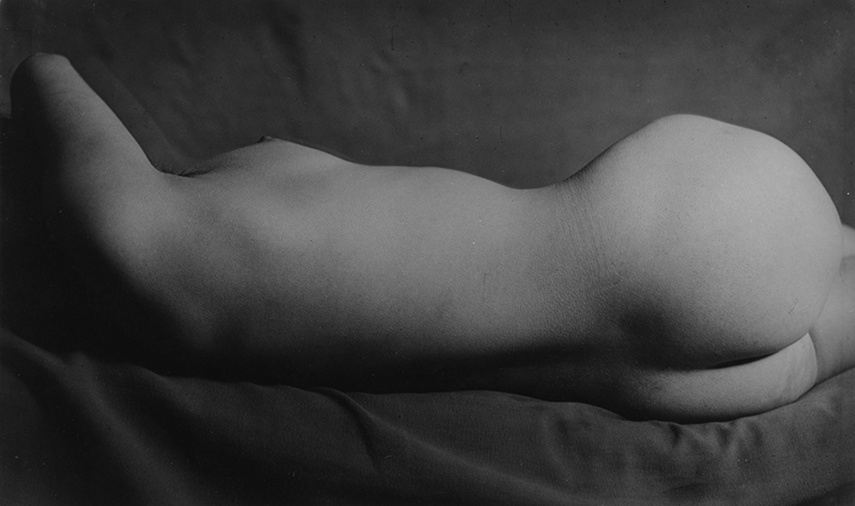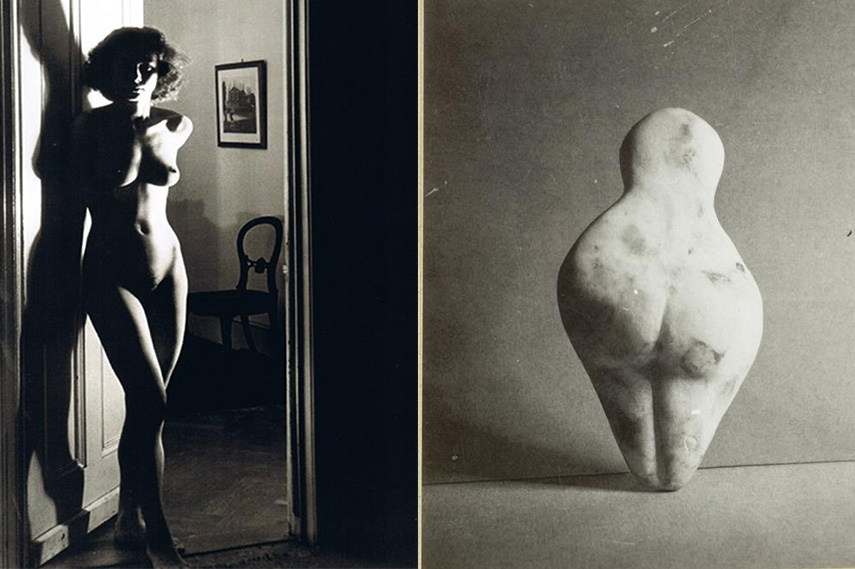 Paris in-between Wars
Upon settling in Paris Brassaï made friendships with many influential people of the time such as Pablo Picasso, Joan Miró, Salvador Dalí, writer Henry Miller, Henry Matisse, Alberto Giacometti, Henri Michaux that he also photographed. In 1933 Brassaï published his first collection book entitled Paris by Night that brought him immense success and recognition resulting in being called the eye of the Paris in Henry Miller's essay. And Brassaï did become an eye of the city for he portrayed scenes from ordinary life of city's high society, intellectuals, night life, ballet and opera.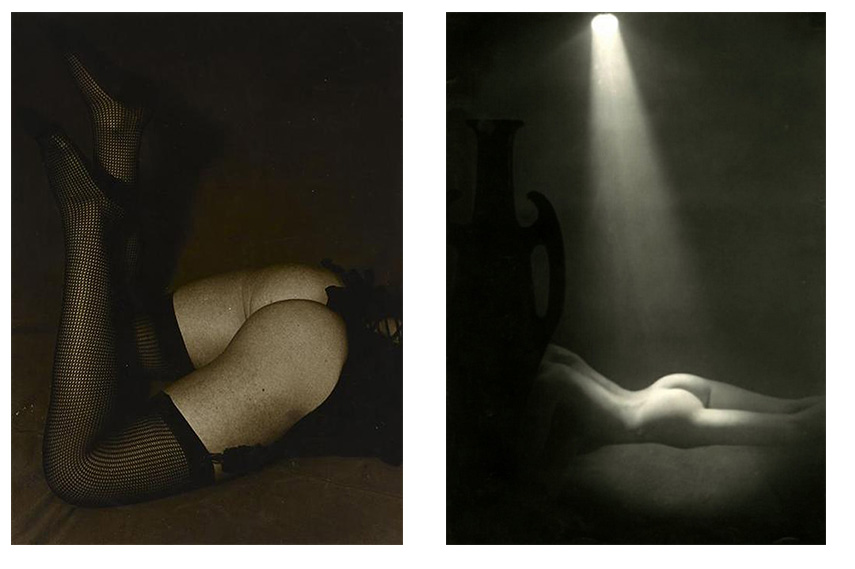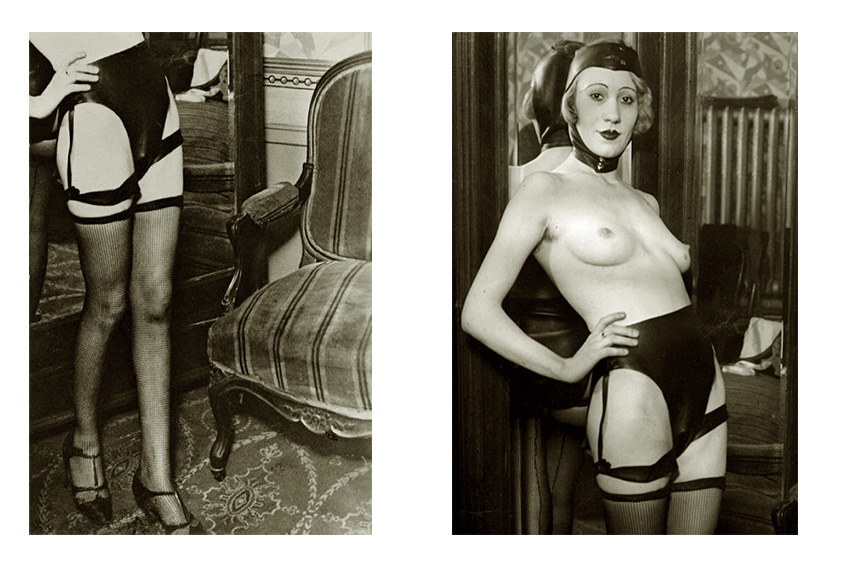 The Art of Vintage Erotica: Brassaï
Apart from roaming the streets of the city at night Brassaï was passionate about erotic photographer. He did most of his abstract nudes in the 1930's for the inaugural issue of the avant-garde magazine Minotaure. He would cut of model's heads and legs making the torso twisting and turning, floating in the space like some ambiguous organic form slightly resembling phallus .This transformation of the female body into the fetish that is quite obvious in Brassaï's work was somewhat typical for Surrealism and it reflects Freud's psychoanalyses theory that influenced many at the start of the twentieth century. Pictures of nude women are dominating within surreal and Brassaï was the master erotic photographer. He handled light and recuses in his photographs masterfully and distorting and twisting bodies of his sensual female models Brassaï allowed them to emanated sense of mystery and confusion. Brassaï went on to inspire many upcoming photographers dealing with the subject of nude and erotic photography. Check out 10 Nudes by Robert Mapplethorpe.
Sign up for My Widewalls for your regular dose of the nude art photography!
Images in Slider: Brassai – Nude Vintage Erotica, 1934 , Courtesy of Pinterest and  Brassaï – Nude Photographs – Silver Print, Courtesy of Piterest