Sambre in the Box
An urban intervention represents one of the most mesmerizing aspects of street art. It seems as though there is an intricate relationship between the aesthetical dimension of the creative process and the artist's involvement with the space. This can form a particular bond between the spectator and an art installation, since the member of the public needs to immerse himself in the both textual and contextual stances of the space. It could be said that the artist which goes by the name Sambre perfectly understands this. The artist uses recycled materials in order to build abstract constructions which come to life within a particular space. Thus, he manages to manipulate the perspectives which form the notion of a particular object.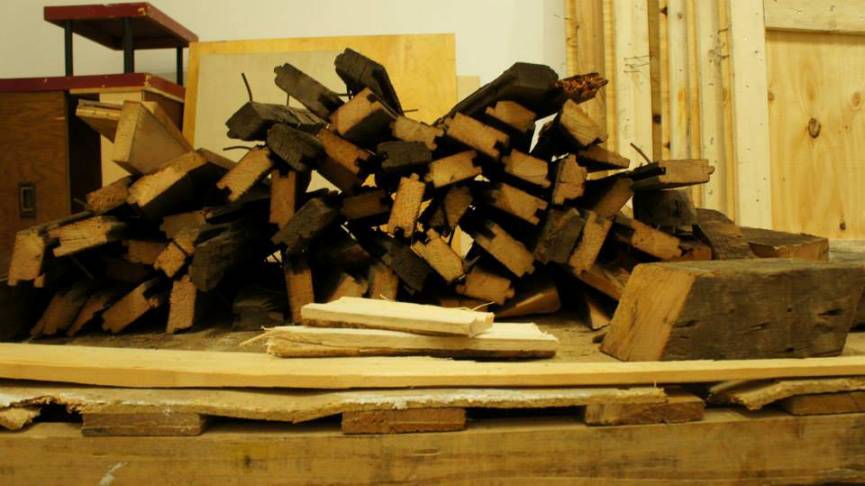 The Art of Sambre
This urban artist has had an interesting career path which allowed him to evolve creatively. Sambre grew up in the countryside of Ardèche, France, and fairly early in life started to experiment with sculpture, drawing, painting and different materials. He was a part of the Paris art project Les Bains in 2013. It could be said that two aspects of inspirational creative process which influenced this artist the most reside in the devotion to wood sculpture and the notion of street art. The dialogue he had established with the Parisian street art scene of the 2000s had a great impact on Sambre's expression, as he turned his focus to commitment to the ephemeral. Sambre's devotion to the site-specific connotational level of the artistic process renders his work to have a both mental and physical impact on the spectator.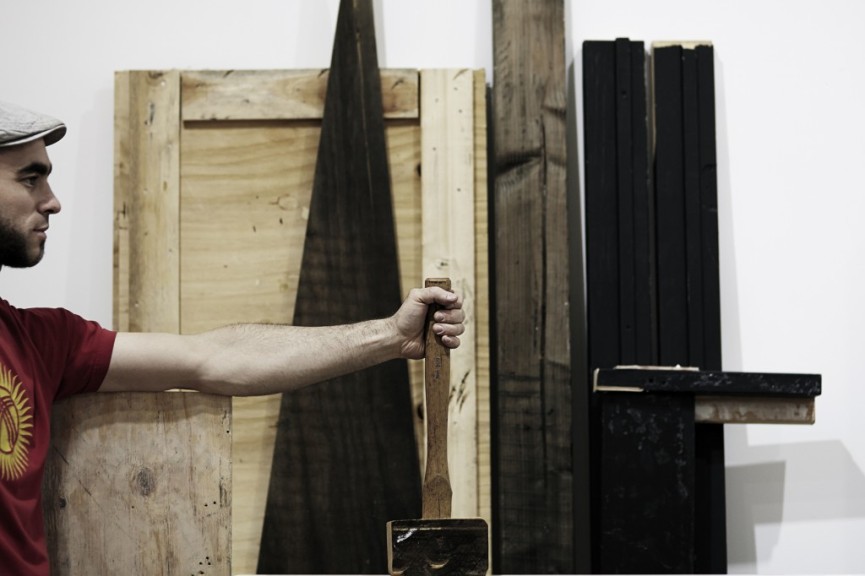 Catherine Ahnell Gallery
The idea came to mind to Catherine Ahnell while she was living in Paris and meeting with artists as a collector. This gallery is founded on the notion of presenting artwork which was created is situ. Catherine Ahnell Gallery, thus, functions through transforming itself into a studio for the artist who is invited to live and work in the space. This kind of work constitutes an inspirational situation which allows collectors the possibility to interact with the artwork during the process of creation. In addition, the residency is always followed by a one month solo exhibition of the created art.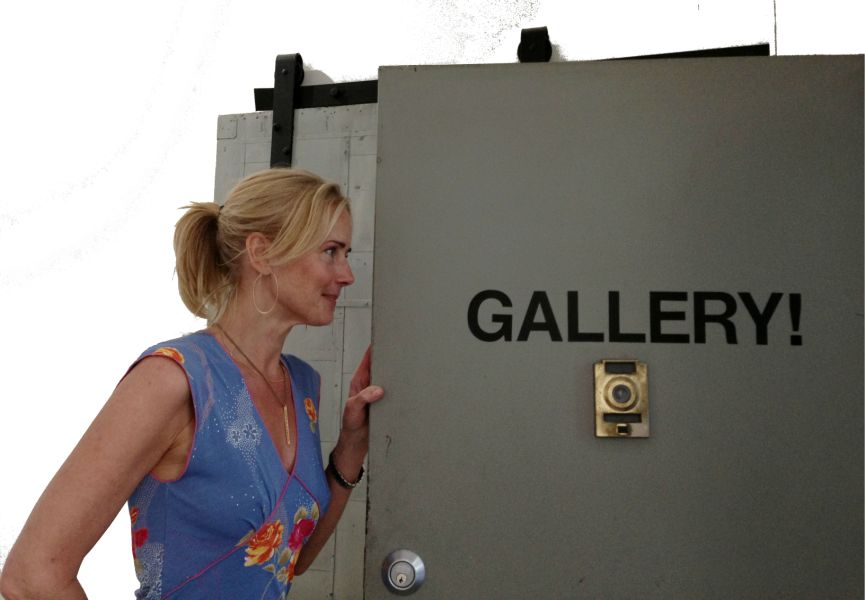 The Box
The artist's methodology relies on the interaction which is established between the body and the specific space. The process is enriched with the actions of reorganizing the contents of a site and (re)using of the items present within the space. Now, at Catherine Ahnell Gallery in New York, Sambre has his first exhibition which involves the sale of work. Within the gallery space, the artist has constructed a body of work, to be part of the exhibition The Box, which began on September 11th and will last until October 12th 2014.