Ludo's Chaos Theory
A grand part of the philosophical and scientific discourse of the 20th century has been focused on the relation between technology and environment. Mind you, it is not the relation technology-nature, for it seems we had long ago given up on nature without technology. From the Medieval times, or perhaps earlier, when the first forest was destroyed for the sake of fuel or even aesthetic reasons, it was evident that man's rule over environment hadn't been only established, but it had merely began. It sounds simple – natural resources are finite, but the technological aspirations of man are infinite. This is the face of chaos we live in today.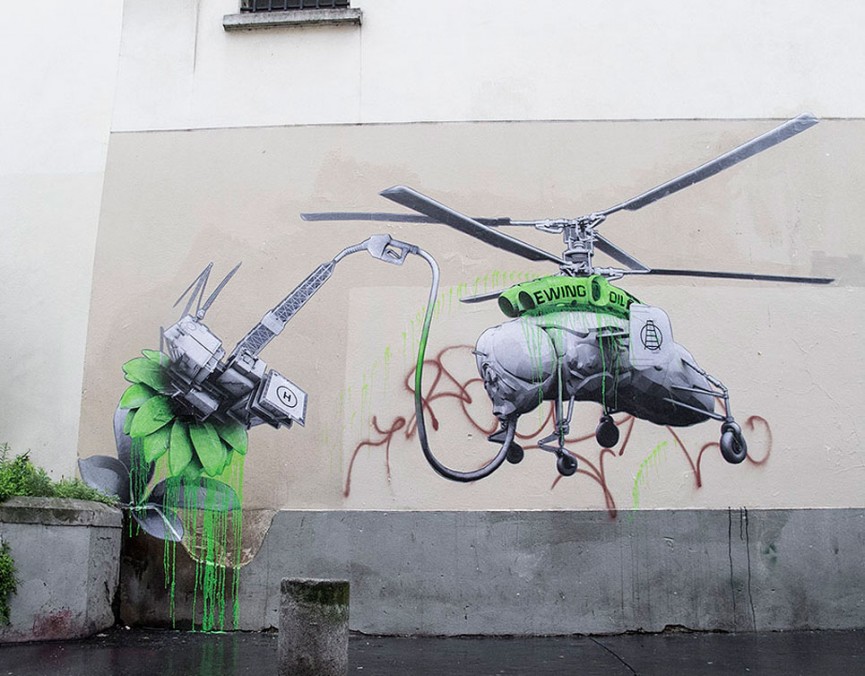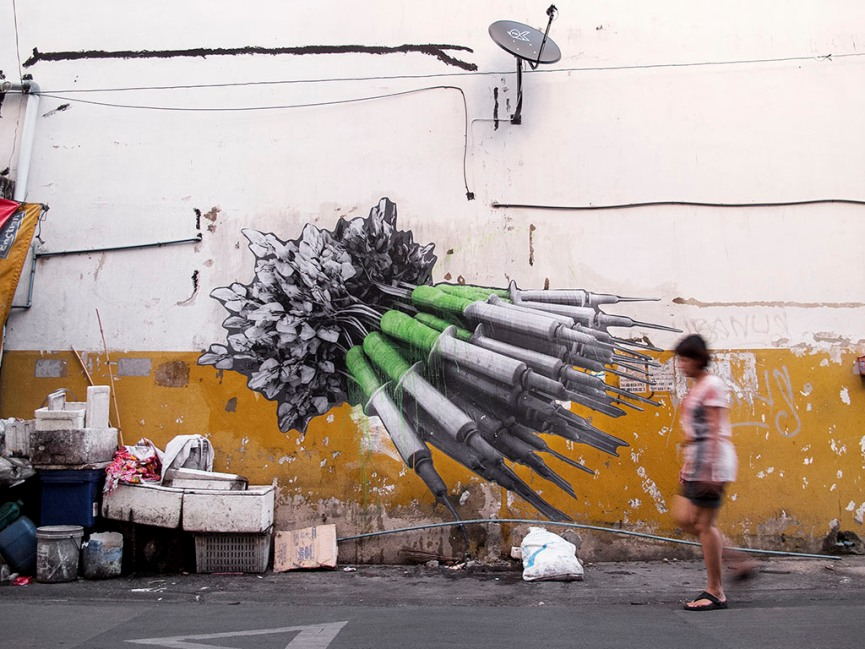 Choosing a Side
So it has come to two opposing stances in contemporary times – either man will put on hold his cravings for power over the natural habitat, or let the never-ending process of technological progress consume the human existence. It seems that we are on the road to completing the truth of the second stance. In a baffling situation of dissonant voices advocating for one side or the other, it seems our senses have dulled and we cannot fully understand the importance of this debate.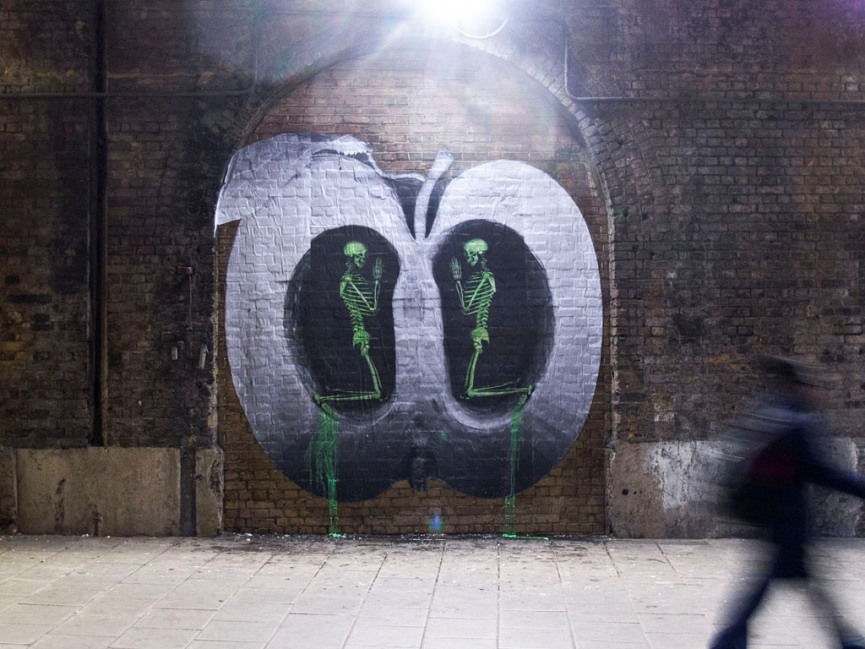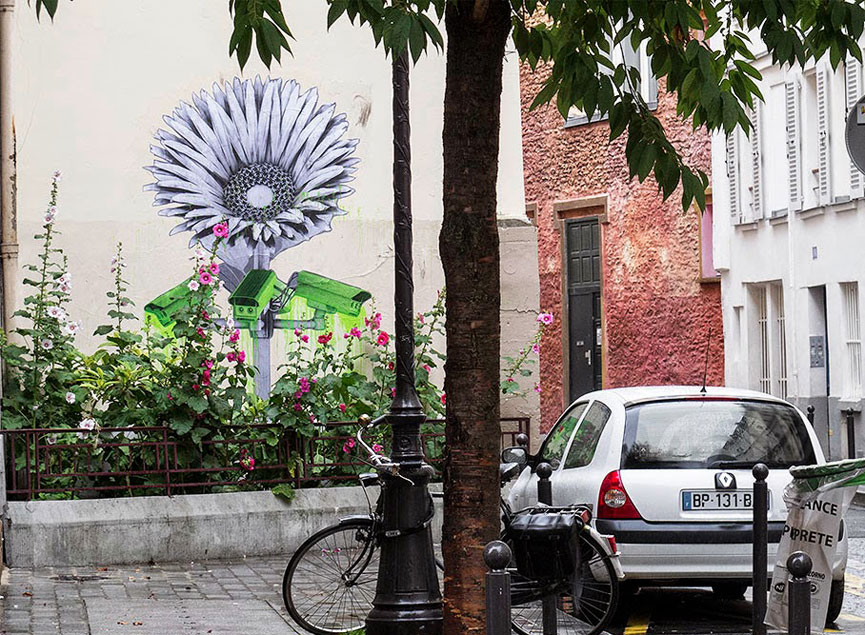 The Chaos of Inputs
It is in this situation of sheer misconceptions of the state of our planet that a razor sharp input of an artist is needed. Scientists can manage to lose focus on the big picture, obsessed with the validity of their arguments. This is the point where the artist's work becomes a condition sine qua non for understanding the gravity of our existential situation. The magnificent power of shape and color which forms the idea, which in turn forms a work of art appears to be the only method of realizing the true nature of the reality we live in. To release these ideas into the world, this is the mission of Paris based artist Ludo.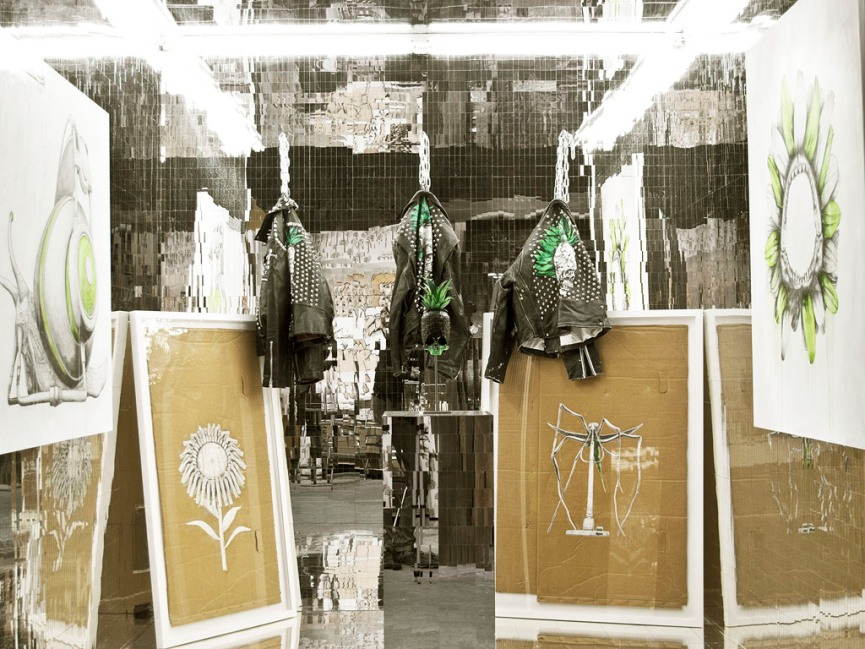 Ludo's hybrids
On October 9th, an exhibition named The Chaos Theory will open the Pandora's pithos of realization what is happening with nature. The artist, also known as Nature's Revenge, will try to shake the core of our beliefs on technology and nature through his artwork which depicts the hybrid nature of steel, iron, plant and insect. With the bricolage of black, white, soft green and endless shades of gray, Ludo presents the disturbing images of flowers containing surveillance cameras, grasshoppers with the essence of firearms and butterflies with the insides of technological roughness.  His work of art carries the pain of the possible apocalyptic future. Perhaps it is fitting that the exhibition will take place in autumn, when the breathtaking green is disappearing from our surroundings.
The Chaos Theory from ludo on Vimeo.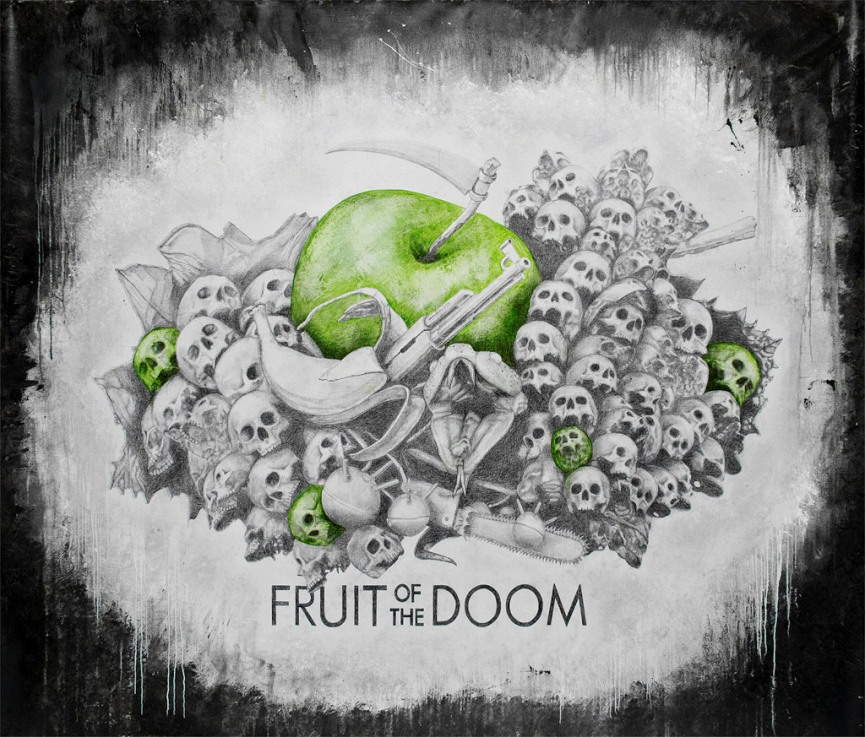 Follow These Galleries
Paris, France

London, United Kingdom