The Devil Creates Art
Every art student's dream is to meet and work with their older, successful colleagues, be a part of the creative process and, along the way, make contacts and learn about the craft. However, in real life, things don't always go the way you imagined. When applying for the job of the artist's assistant, most young people have one belief of what the job consists of, but when they do get hired, reality strikes them and they realize it's not that perfect. Sharela Bonfield, a New York-based fiber artist and an assistant for two well-known contemporary artists, gave a glimpse of what her day looks like in an interview for Gallerist NY.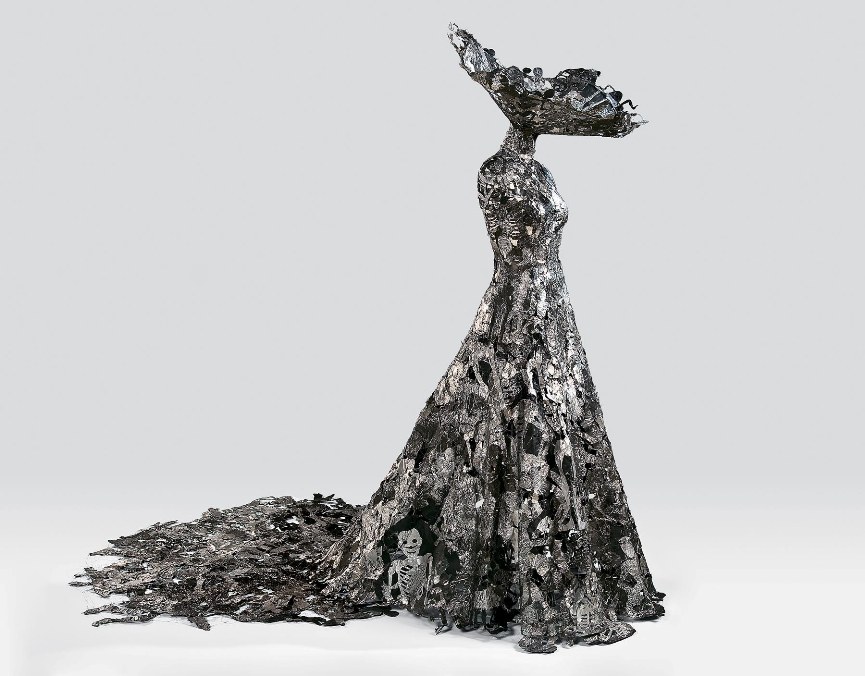 Job Requirements
Ms. Bonfield, an artist herself, a graduate of Baltimore's Maryland Institute College of Art, works three days a week for sculptor Lesley Dill and two days a week for artist Whitfield Lovell. In the ad she applied to requirements which suggested a 'talented, cheerful, peaceful, and hard-working' person. Working a while now, Sharela emphasizes the word 'peaceful' as the crucial one. The reason? 'We work in total silence,' Ms. Dill said. She expects of her assistants to "leave their troubles at the door and view the studio as the focus of all their attention and energies." And if you maybe thought the salary was what prevailed, you're wrong. Artists pay their assistants little over $10 an hour, without the possibility to ask for a raise.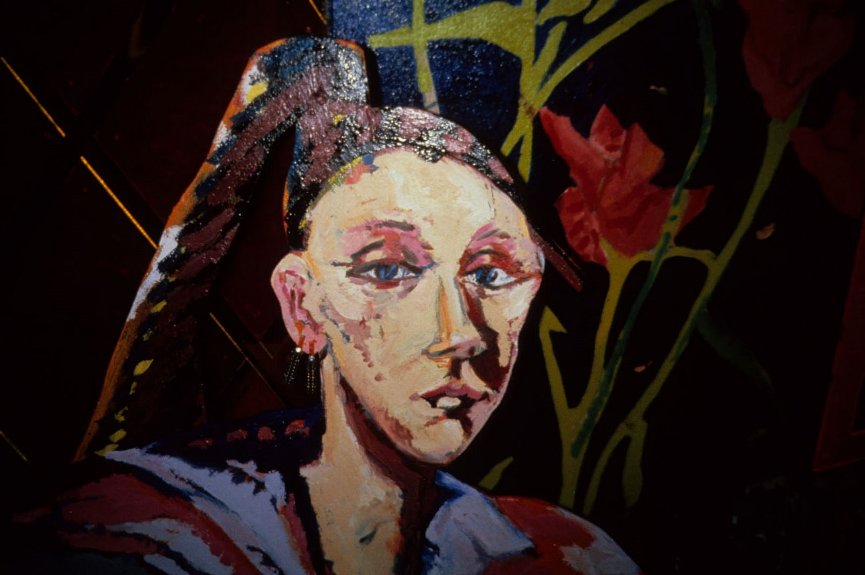 What Do You Actually Do?
But, what is actually the assistant's job? In words of Ms. Bonfield – ordering supplies, supervising interns, cleaning, answering the telephone, arranging meetings, creating PowerPoint displays, handling paperwork, administering archives – simply doing 'whatever needs to be done'. Remember when your mother used to tell you: 'Work hard and finish school, so that you won't have to clean the floors'? Well, in the case of art students this rule doesn't apply. Artist Whitfield Lovell sees no problem in that: 'I don't ask my assistants to clean my whole house, just the studio. They are here to make my life easier, and that's not negotiable'. And just like in every 'house keeping job', females are more welcome. 'When I had a small child, I'd ask a female assistant to babysit while she was in the studio," Mimi Gross said. "I wouldn't ever think of asking a male assistant to watch my child. If you ask them to do something they don't want to do, they won't focus on it and do it badly."

Offered – Wanted
Still the question remaining is why do young emerging artists accept this? Many explain it with the practical work they're a part of, unlike the work they did at the university, and the contacts they make. But still – is it worth it? Did the exploitation of young people become something we must reconcile with as their ticket to the top, or is there some other way? Anyhow, while there are people who accept to do it, they'll be the ones who make the offers.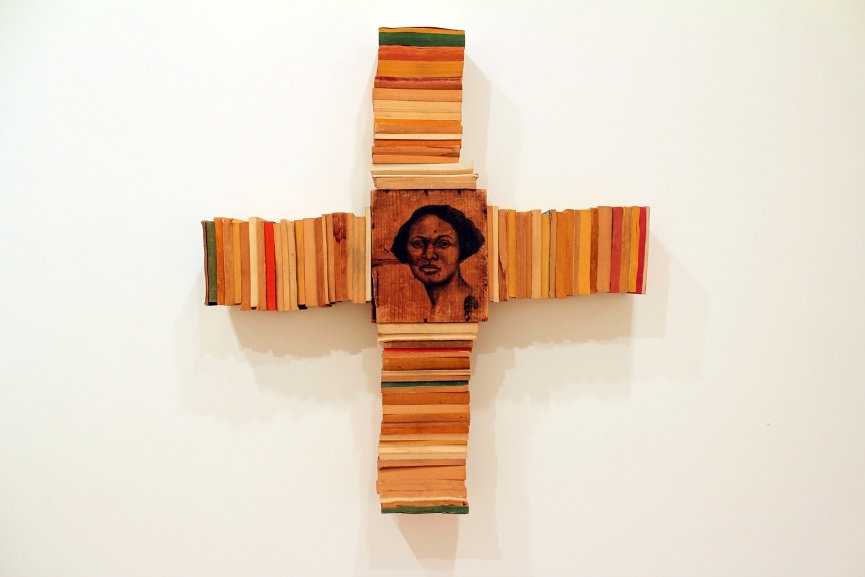 Stay up to date with all things related to art! With a free sign up for My Widewalls!