DVDASA - Has This Podcast Show Come To Its End?
How to begin this story? Well… This is Provoke!, so let's not sugarcoat anything. A fucking insanely interesting podcast might be coming to its fucking end. There was a fucking press release and it was filled with passionate fucking statements. But, what the fuck does it all mean? Dropping a couple of f-bombs in a couple of sentences at the beginning of an article hardly emanates the energy of David Choe, but it sure feels liberating. This is a story of a different kind of work by an urban artist and his attempt to communicate freely within the digital world packed with layers of ambiguity and uncertainty.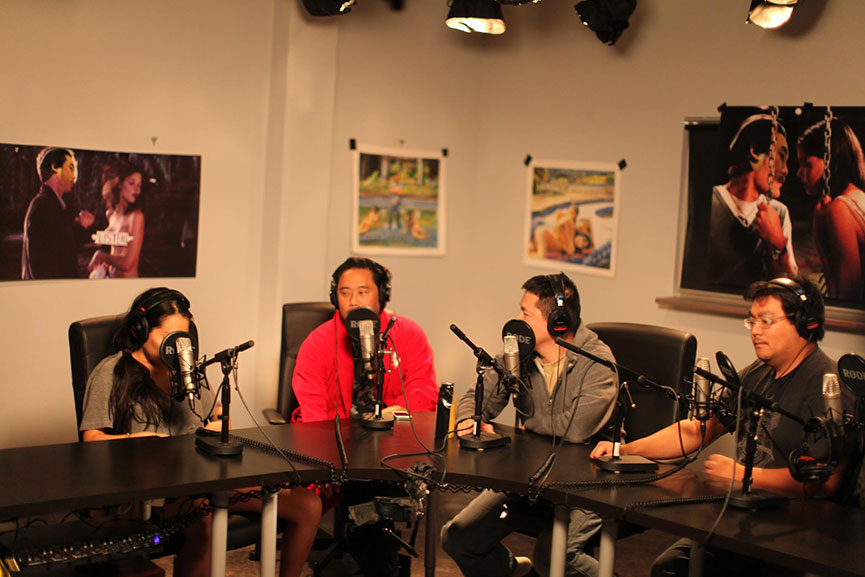 David Choe
Let us take a step back and take a look at the man behind the idea. If you are someone who appreciates urban and contemporary art, there is a big chance that you have heard of David Choe and/or stumbled upon some of his work. If not, allow me to paint you a picture of this artist in few short sentences. Ten years ago, this artist went to Tokyo and in under 24 hours found himself in a situation which involved punching an undercover security guard. This resulted in three months of prison on the charges of violent assault. During this period, deeply affected by the inability to access tools for creative work, Choe created more than 600 drawings with one pen and small pieces of paper, as well as erotic paintings derived from soya sauce, urine, tea and blood… Let us turn to the fucking matter at hand.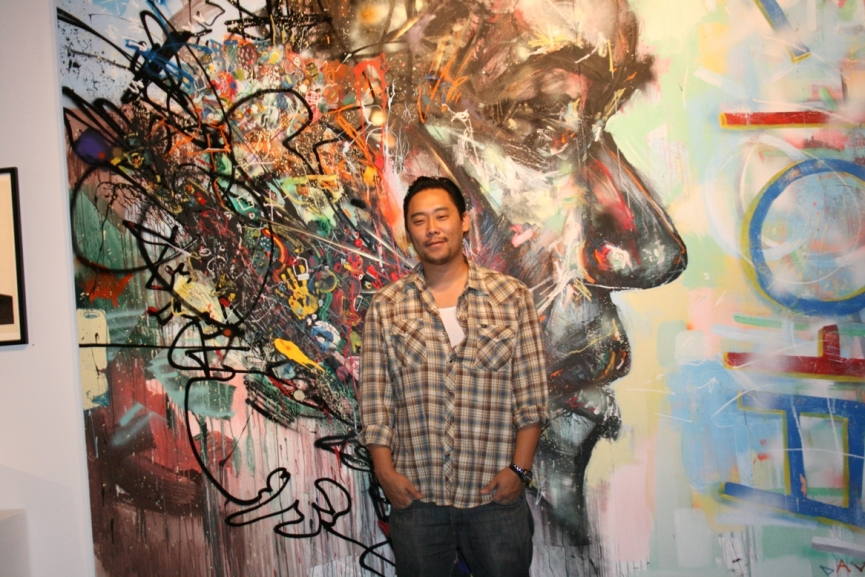 Do You Know What DVDASA Stands For?
If we were to take quite the literal way of explaining what DVDASA stands for, we need to look at the name itself – it's short for Double Vagina, Double Anal, Sensitive Artist, or how Choe would put it "two dicks in your cunt, two dick in your fart tank, art fag." DVDASA is a podcast that has been broadcast on the internet every week for the past two years, co-hosted by David Choe and porn star Asa Akira. It took upon itself a mission to talk about gender, racial, and health issues the only way creators knew how – relentlessly and openly.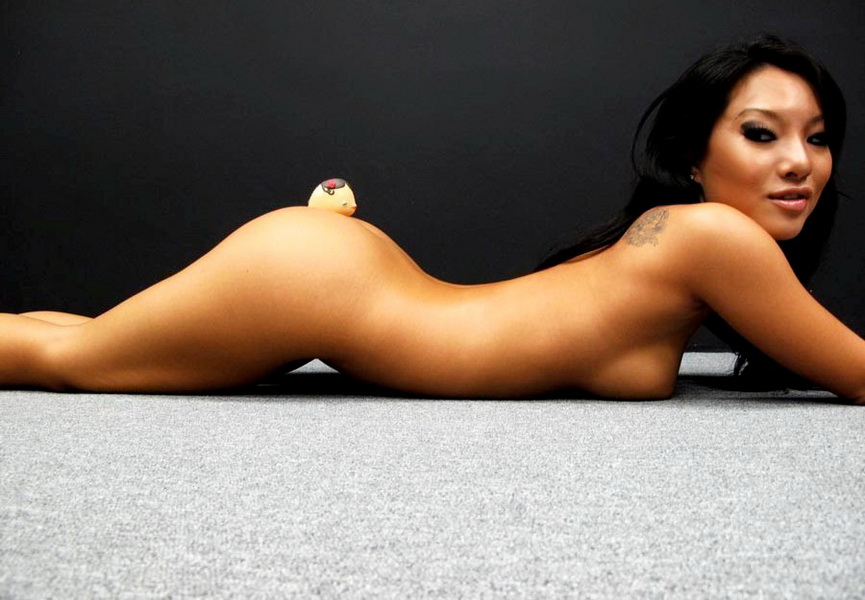 This might be it…
Through a passionate open letter, David Choe had talked about everything that had happened during the last two years on the air and gave personal thanks to all those who contributed to DVDASA being what it is. "Thanks to Asa Akira, my lover and my airtight anchor, my sister, my queen. The smartest, sweetest, funniest, down to earth STA chick I know", says in Choe's press release. In the anticipation of the next Tuesday, when another episode probably won't be coming our way, we are leaving you with the words of David Choe: "…take what you've seen and heard here and take it out into the world and buttfuck this life, rape life, take charge and make it yours, and laugh throughout it all. That's the most important thing, to always be laughing."
Stay up to date with all things related to art! with a free sign up for My Widewalls!