The Light in Cuban Eyes at Robert Mann
The Cuban art has been marginalized and out of the loop for decades, due to US-Cuban relations. All those years, Cuban artist had opportunities to exhibit and to promote their art mainly in Europe, but the lack of cooperation between the island and its closest neighbor – the US has been causing a serious damage to the Cuban cultural and artistic scene. The situation with Cubans living in the US has been completely different, yet they have always hoped that the isolating wall between these two countries would be demolished. In December, the Obama administration announced tremendous changes regarding US – Cuba relations, with the goal to improve the cooperation between two nations. In this context, Robert Mann Gallery in New York is organizing a group exhibition of contemporary Cuban photography.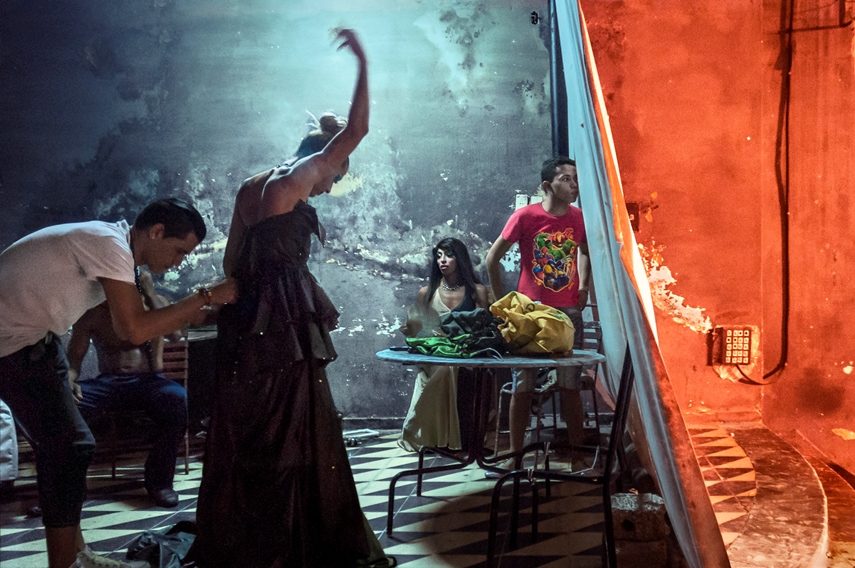 Contemporary Cuban Photography
Cuba is a country full of contradictions. It is a poor nation with devastated economy, yet it has rich culture and nature. Its people are full of pride and joy, but these feelings are mixed with certain degree of humiliation and disillusions.  The beautiful colonial-style architecture and old palaces of the historical center of Havana have been in the process of ruining and decomposition. People who visited the island often say they felt like they traveled through time, back to the 1950s and 1960s, since the isolation prevented innovations and modernization. With these extraordinary characteristics, Cuba is full very inspiring for artists and photographers, and it can be noticed in the contemporary Cuban photography. The exhibition at Robert Mann Gallery will bring together some of the renowned names of contemporary Cuban photography, and every single artist from this group has its own inspirations. They prefer different techniques and styles, and their photographs are capturing all aspects of modern Cuba.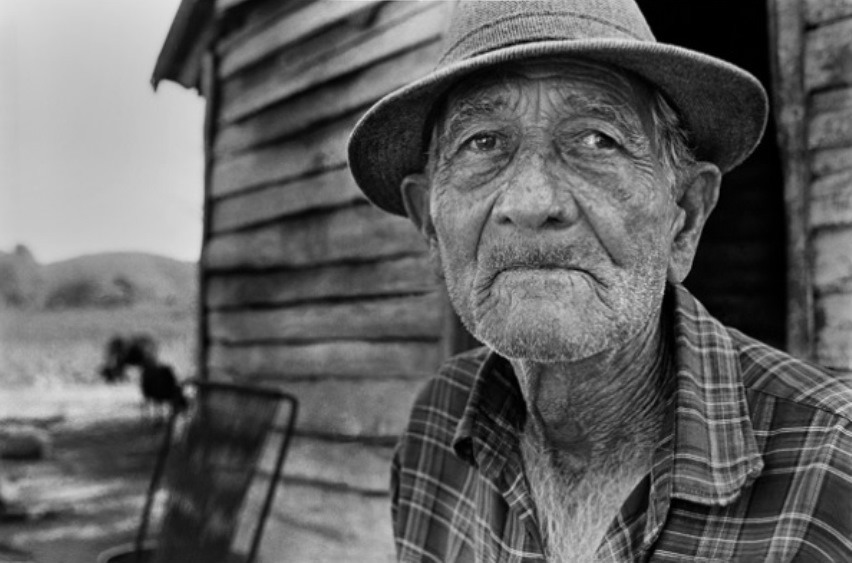 The Light in Cuban Eyes
The exhibition at Robert Mann Gallery, entitled The Light in Cuban Eyes, includes various types of photography, made by amazing Cuban artists. From classic street scenes to metaphorical abstractions, traditional silver prints to the newest inkjet technologies, each artist captures in his own way the country's contradicting inherencies. For example, Jorge Luis Álvarez Pupo and José Julián Martí capture unfamiliar moments of daily life in moody black-and-white. Leysis Quesada and Eduardo García invoke more poetry in presenting Cuba's scenery, while Pavel Acosta does colorful portraits of old automobiles referencing the Cuban government's prohibition of new cars. Some artists' work have clear social and political message. This amazing representation of the contemporary Cuban photography is an opportunity for the visitors to feel true Cuba and the unique way of life of its citizens.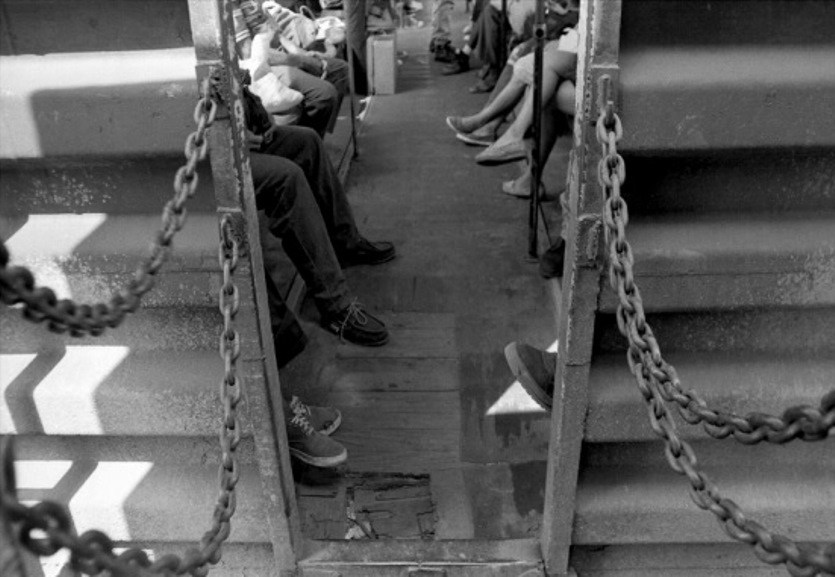 Contemporary Cuban Photography at Robert Mann Gallery
This will be the first New York exhibition focused on work made during and after Cuba's "Special Period" – the time of extreme poverty which followed the withdrawal of Soviet resources in the early 1990s. The show is inspired by long-time patron of Cuban photography Madeleine P. Plonsker, who has been traveling to Havana since 2002 to discover and support the work of emerging Cuban photographers. The exhibition will feature works by artists including Pedro Abascal, Pavel Acosta, Juan Carlos Alom, Jorge Luis Álvarez Pupo, Ramsés Batista, Raúl Cañibano, Arien Chang, Donis Dayán, Reinaldo Echemendía Cid, Adrián Fernández, Eduardo García, Alejandro González, Glenda León, Kadir López Nieves, José Julián Martí, Néstor Martí, Liudmila + Nelson, René Peña, Alejandro Pérez, Michel Pou, Leysis Quesada, Alfredo Ramos, and Lissette Solórzano. Entitled The Light in Cuban Eyes, the show will be on view from March 26th until May 23rd, at Robert Mann Gallery in New York.
Sign up for My Widewalls, and follow the news about contemporary photography!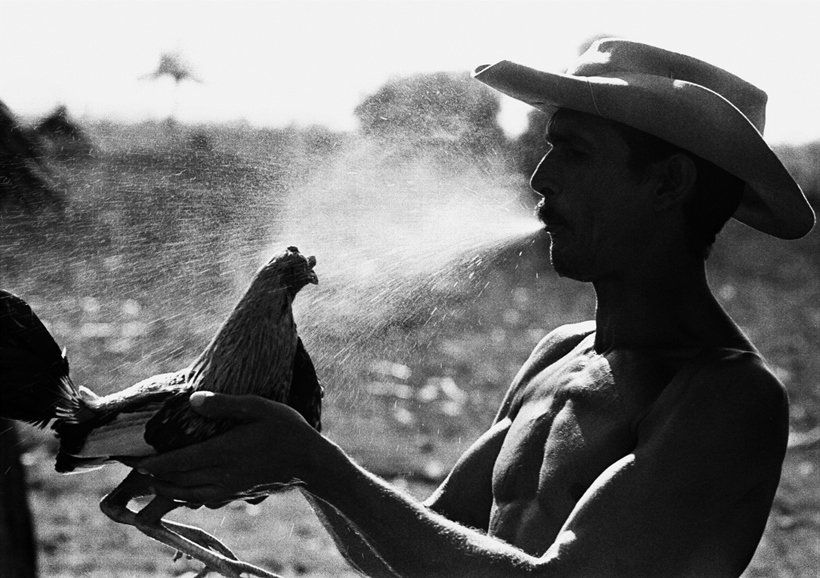 Featured Image: Eduardo García – The Wave, 2011
All Images Courtesy of Robert Mann Gallery.
[mc4wp_form]