The Pictorial Taboos of Noritoshi Hirakawa
Noritoshi Hirakawa is  a Japanese contemporary artist and film producer. Primarily a photographer Noritoshi Hirakawa also worked in a variety of media including video and audio works, performance and installation. The photographer is known for questioning the mainstream conceptions of sexuality through the representation of naked bodies in a country where erotica has always been a taboo. Niritosh Hirakawa considers his works as a sort of sociological investigation dealing with social issues such as gender equality, virginity, family relations, voyeurism, patriarchal manipulation etc. Noritoshi Hirakawa makes viewers focus completely on the interplay of light, form and emotion while his work often engages both architecture and nude models in a comprehensive analyses of urban life and exploration of human desire.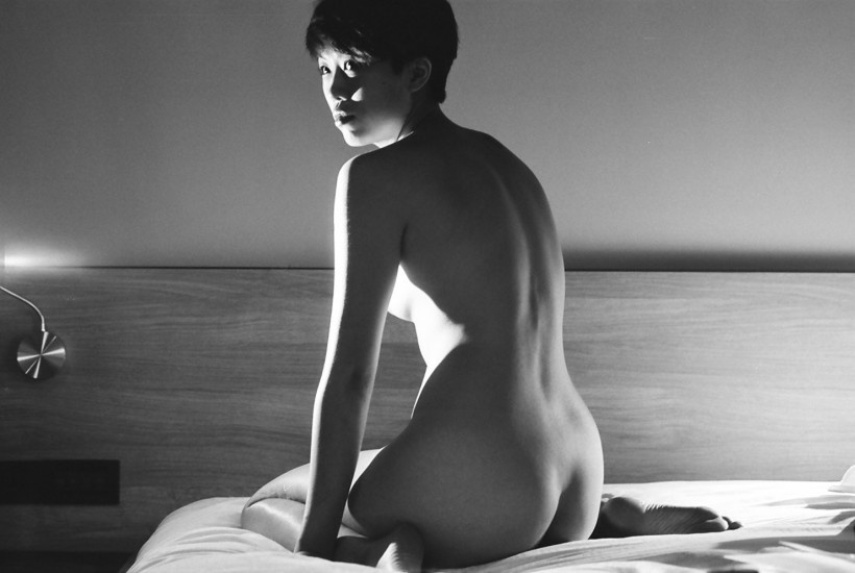 Expressing the Human Desires
Noritoshi Hirakawa encourages his models to express their suppressed desires, that are usually suppressed by social rules and moral codes. He strongly disputes the omnipresent  conception that various expressions of male heterosexual desire are oppressive and objectifying.  In his photographs Japanese artist portrays a variety of desires some as innocent as an urge to look at the underwear beneath a women dress others much more sexually-charged like masturbation and voyeurism. Voyeuristic composition are quite common his work as the artist observes his models through slightly open doors capturing the tension between the peeper and his subject with the photographic lenses. Noritoshi Hirakawa also emphasizes the moral patterns and restrictions revolving around human body. As women face restrictions more often (regarding virginity, for instance) it comes as no surprise that they are the more common subjects of Noritoshi Hirakawa nudes.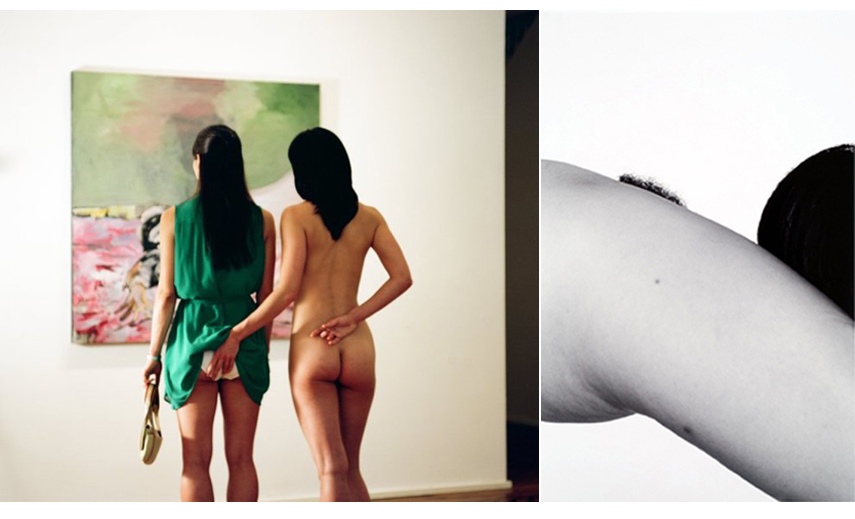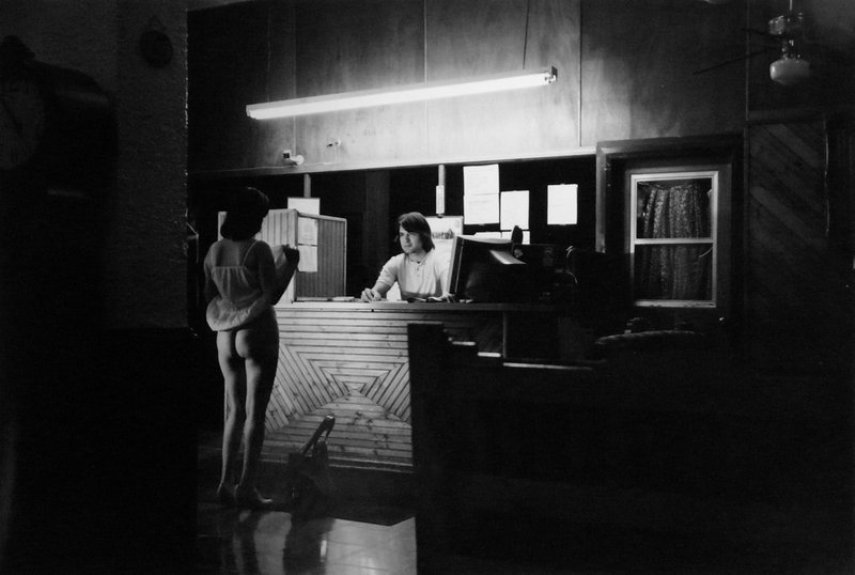 Emotions in Public Spaces
Another recurrent topic in Noritoshi Hirakawa's images is public nudity. The artist considers public spaces to be quite cold and frigid, deprived of any human emotions. The private perception of one's sexual attraction is constantly censored in the public realm. The artist tries to shatter the public nudity taboo while photographing his models in everyday situations. Bare models provoke while doing things as ordinary as walking down the street and waiting at the reception in the hotel. Naked bodies and public spaces are juxtaposed to highlight the beauty of them boat. Opposites of worm, sensual naked bodies and cold, rigid environment interact and create appealing and striking composition.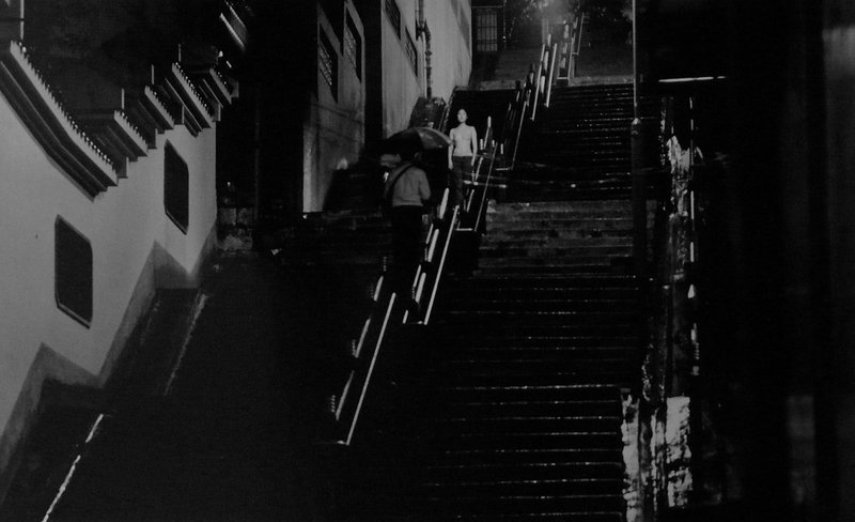 Liberating the Body
Our bodies need liberating they are far too restricted by moral codes in the society. Our physique is a part of who we are just as much as our intellect, but often remains out of the self-exploration process. The artist is trying to understand how a person can arrive at self-consciousness through understanding and excepting his own body. The artist employs mirrors and for the purpose of self-examination and self-acceptance. The look of others appears as the much needed medium to reach self-awareness thus the artist portrays his models staring at each other to highlight the difference between how we see ourselves and how we appear to other. Noritoshi Hirakawa's nude photography is simultaneously outrageously sexual and deeply intimate and equally captures the attention of other photographers, experts and the public.
Bring more erotica to your life by sign up for My Widewalls.
Featured image: Noritoshi Hirakawa – The Manner of Living – At the Beach, 2002 and Noritoshi Hirakawa – The Reason of Life, courtesy of photographynow