The Widewalls Collection – Nick Walker
This week's edition of our Widewalls Collection showcases another piece by British street artist Nick Walker. This urban artwork is a four-piece canvas set from Nick Walker's 'Vandal' set. The first canvas shows a blank wall. The next depicts the famous Vandal standing in front of that blank wall with an umbrella over his right shoulder. The third painting shows the Vandal walking away from the wall, the umbrella covering the most decisive element of the work. The last canvas reveals the Vandal's doings. In red lettering he tagged the wall. With red krink marker he wrote VANDAL.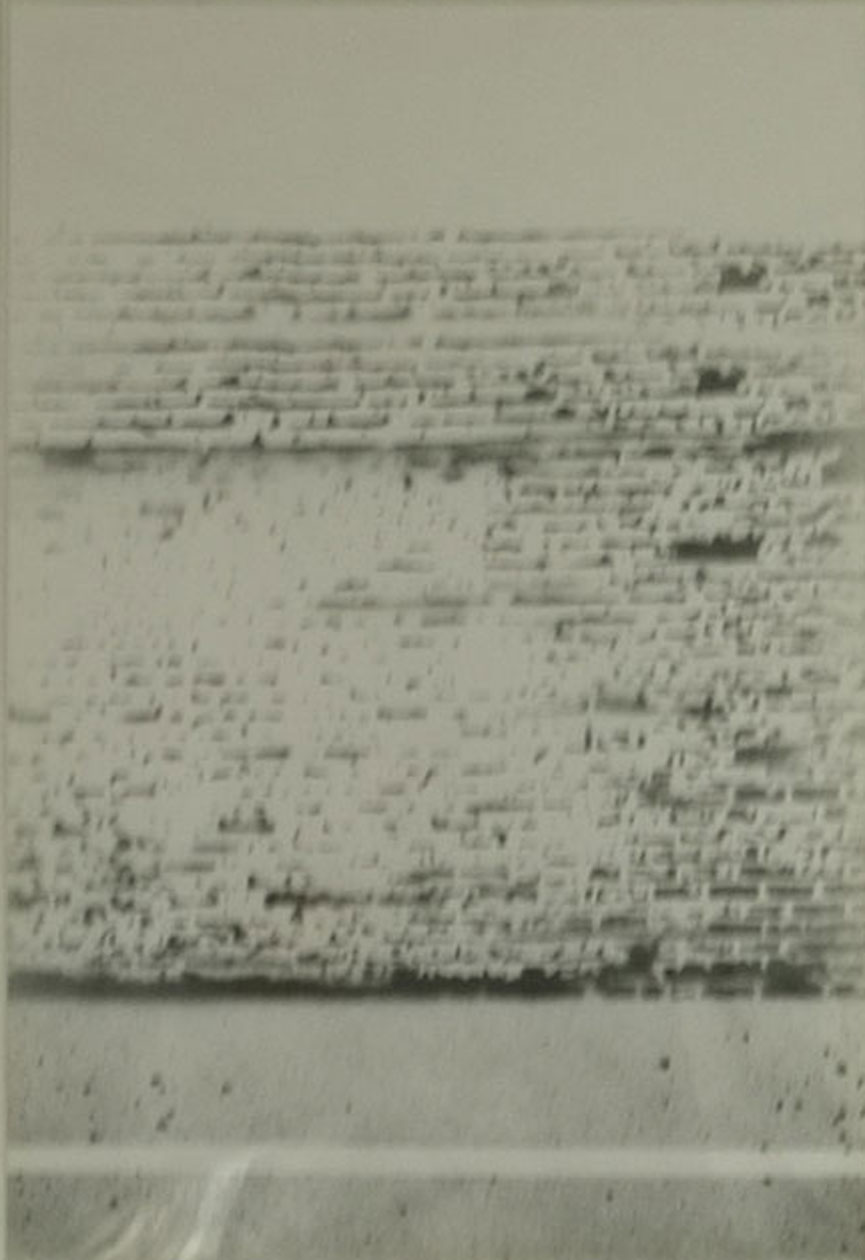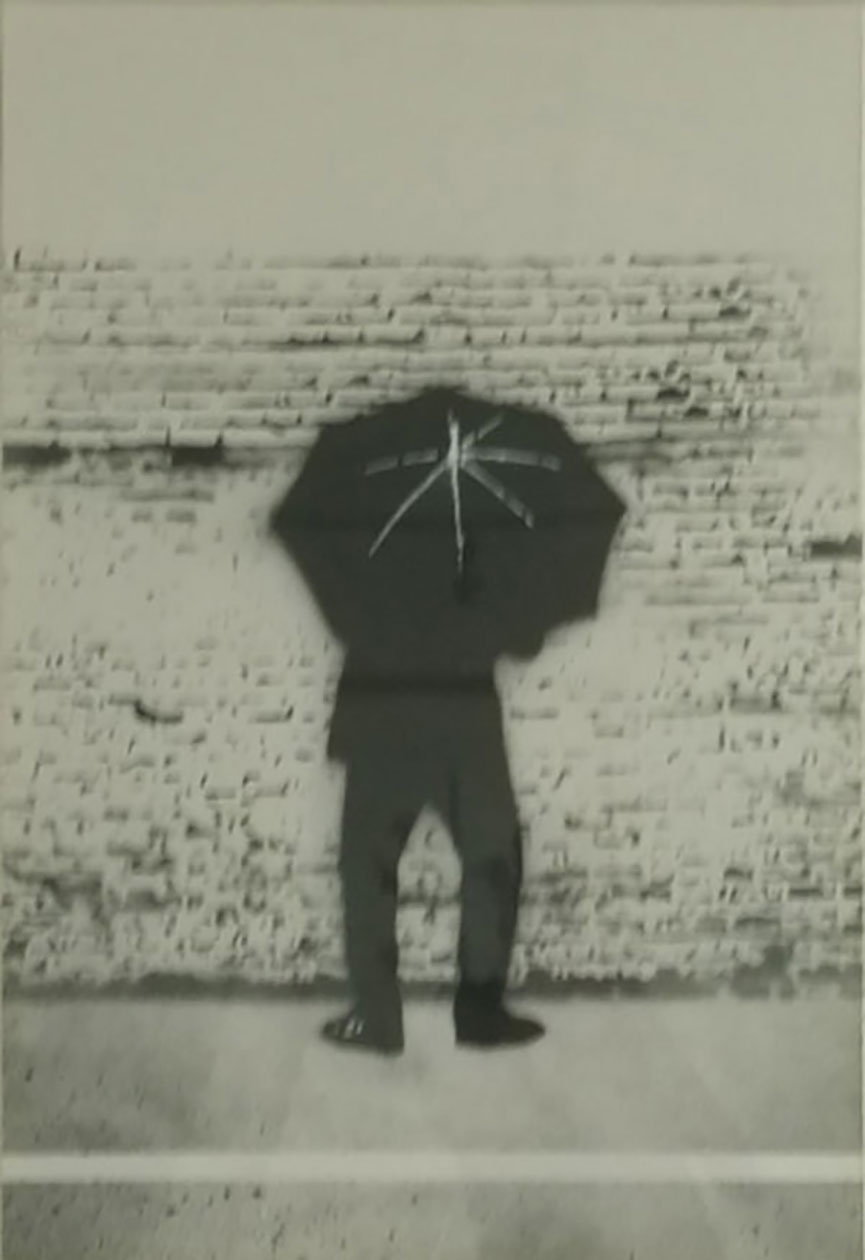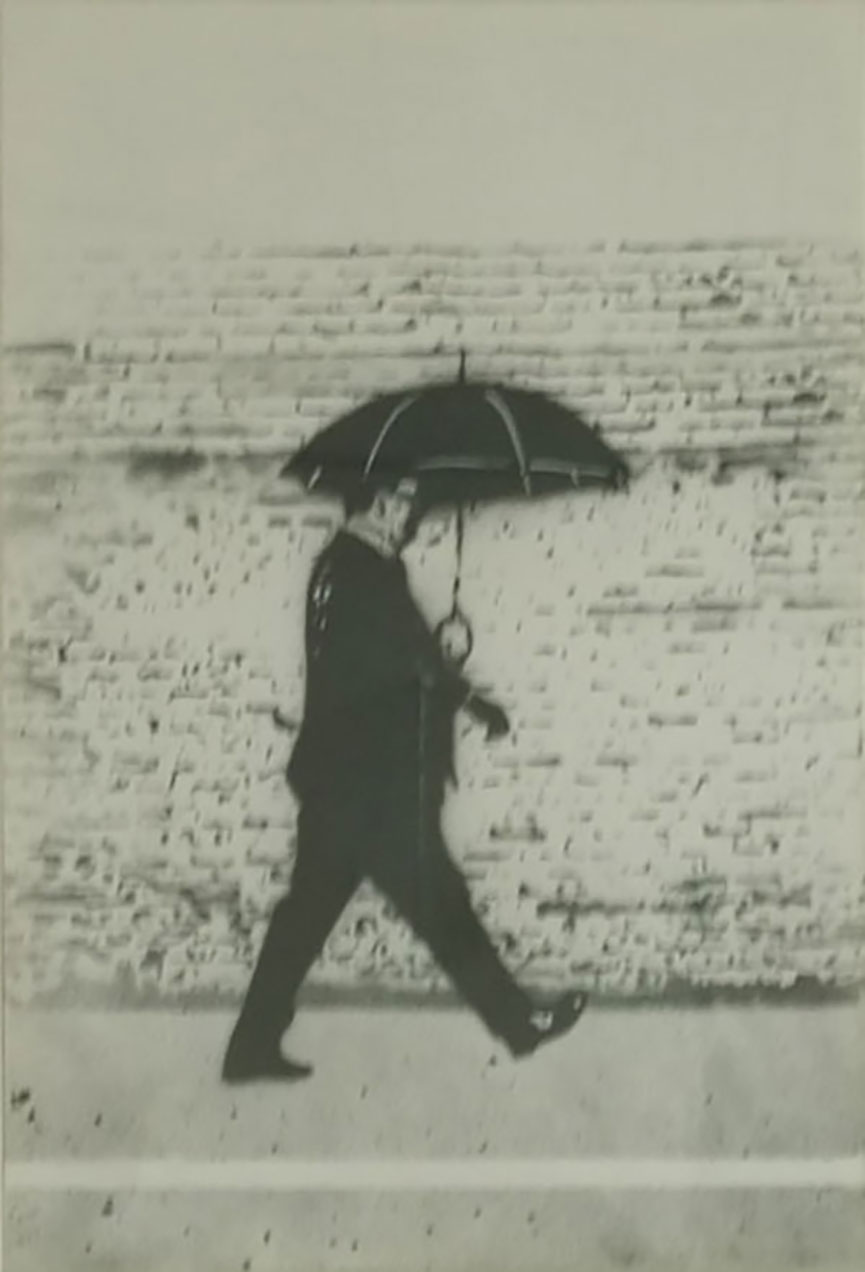 Nick Walker – Background
Nick Walker is one of the most famous urban artists in the world. Growing up in Bristol he is one of the forerunners of the British street art revolution that took over the walls of the world. As early as 1980 Nick Walker began graffiti writing in his hometown Bristol. Now he is not merely a graffiti writer anymore but one of the most recognized street artists in the world. His work has evolved towards stencils without giving up the ability to add elements free hand. His canvases are characterized by great details, extensive imagery and sophistication. His street art pieces on the other hand are simpler and clearer without loosing their contemporary art feel. In 2006 Nick Walker created an alter ego that visits the worlds metropolises to color the walls of the cities: The Vandal. The Vandal is a black suited and bowler hatted character that allows Walker to declare his independence and freedom from classical street art. The character is also a symbol for the artist's humoristic expression.
Nick Walker – The art market
In 2008 Nick Walker had his breakthrough in the commercial art world. His Painting "Moona Lisa", depicting Leonardo Da Vinci's muse exposing her behind, was sold at a Bonham's auction for 54,000 pounds, ten-times the estimated value. The word began to spread that another artist from Bristol, besides Banksy, is stenciling his way around the world and into the portfolios of collectors and galleries alike. The entire contemporary art world was eager to watch Walker's development. Therefore it didn't take long until media caught on and began phrasing headlines and publishing stories about 'the other' British street artist. Art magazines 'Le Monde Diplomatique'- and the 'Independent Art Magazine' featured Nick Walker on their front pages.
Follow These Galleries
By Appointment Only, Singapore

Asti, Italy

Paris, France