These are the Rhythms of my Life
One of the most interesting aspects concerning the nature of street art is to observe the ways in which artists transpire their work from the streets and walls to the canvases and gallery spaces. The input acquired through the activity of creating in the open urban space is, truly, a unique one and it can always be felt in the rhythm of the artists' creative process. These inputs can be observed during an exciting upcoming exhibition called These are the Rhythms of my Life.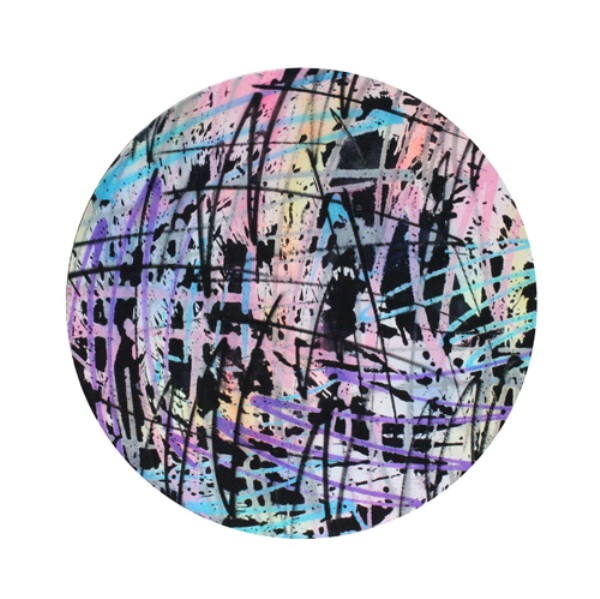 Tancrede Perrot aka Tanc
Tanc has been evolving as an artist within the graffiti culture. The streets and walls of Paris have been the first contexts of the artist's creative expression. The work of Tancrede Perrot has been exhibited in major institutions, including museums and other cultural institutions all over the world for more than a decade. His recent solo exhibitions include Automatism at Galerie Wallworks in 2014, Processus at Percept Gallery in 2013 and Oscillations at Catherine Ahnell Gallery, in the same year. Tanc is an internationally renowned artist within the field of contemporary art scene.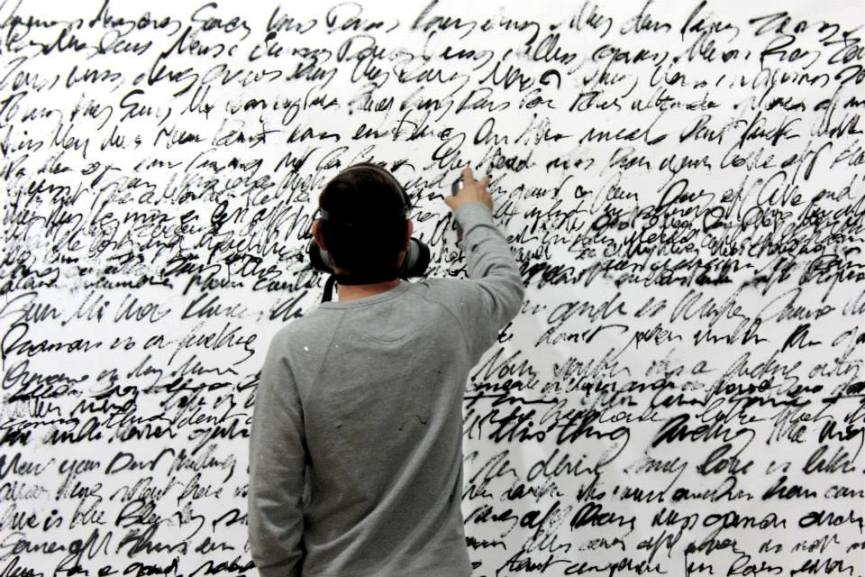 >frenchartstudio
>frenchartstudio is a contemporary art gallery in London which presents a selection of paintings, drawings, photographs and sculptures. The gallery represents artists with a successful career in France, but who aren't necessarily known to the UK public. The gallery promotes artists with international potential, through an intricate knowledge of the French contemporary art scene. >frenchartstudio offers a diverse set of services, including commissioning, art consultancy, free delivery and even privet viewings at home…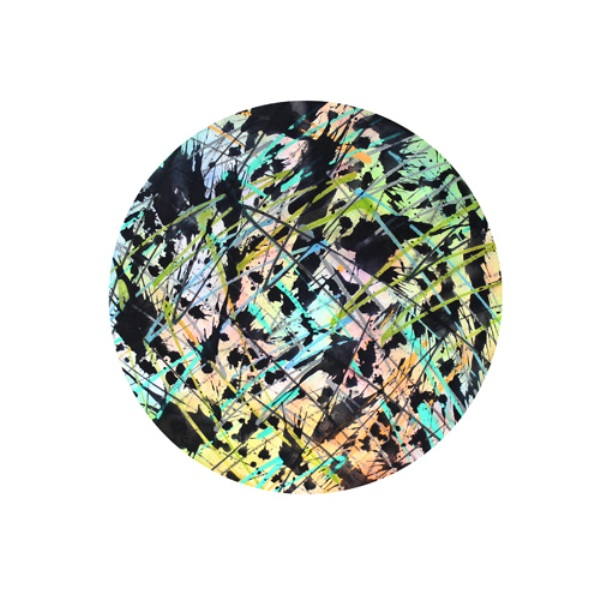 These are the Rhythms of my Life
The core elements of the creative methodology of Tanc are reflected in a particular use of color, line and music. Thus, the artist's work reaches a certain form of abstraction. The rich street art heritage can be felt in his body of work. Tanc channels the balance of consciousness and unconsciousness by surrendering himself to the uncontrollable flow of his hands, allowing compositions to appear on the canvas unexpectedly. The inspiring creative process of Tanc renders his work to be a mesmerizing articulation of musicality, lights and intensity of expression. These are the Rhythms of my life exhibition will open on October 8th, lasting until November 5th 2014, at >frenchartstudio.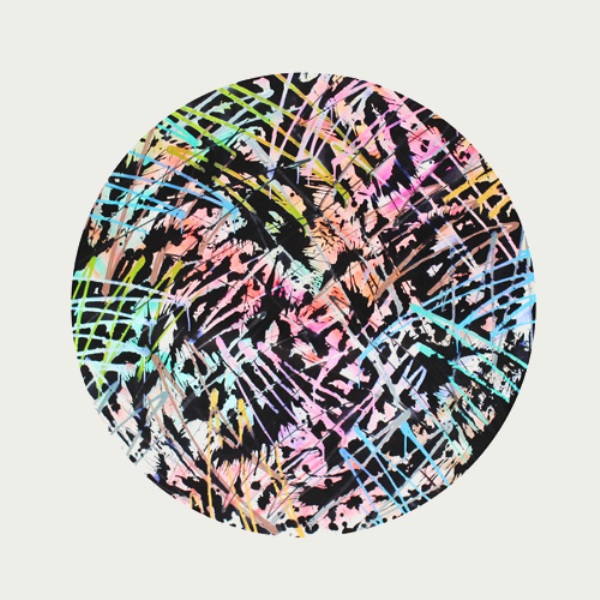 [mc4wp_form]