This Fall at the Musée Visionnaire
The Musée Visionnaire opened its doors in autumn 2013 in the heart of Zürich's old quarter. With its focus on Outsider Art, the works on display are characterized by the unique individual styles of its creators and their inner need to produce art to be able to cope with life's difficulties. Therefore, this particular space for outsiders is not showing a consistent genre but art based on the background and attitude of the artists involved. Almost exclusively autodidacts, many work for years with simple means and without knowledge of tradition or contemporary trends bringing us images unlike any other – from the beautiful to the disturbing.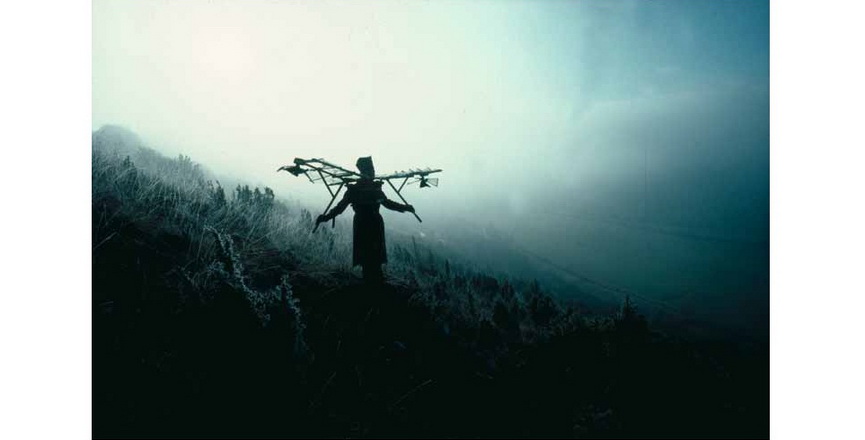 iMACHINATION
Three new exhibitions open at the Musée Visionnaire this fall, all dealing with man and machine, found pieces and movement. iMACHINATION combines Jean Tinguely with the inspiring constructs by François Monchâtre and Gustav Mesmer. The dream to create complex constructs that help us to escape everyday life unites these three artists. iMACHINATION is a journey back in time to a pre-digital world, when progress and transportation were still connected to physical movement. Imagination and machine are being entangled in various sketches and plans, paintings and sculptures.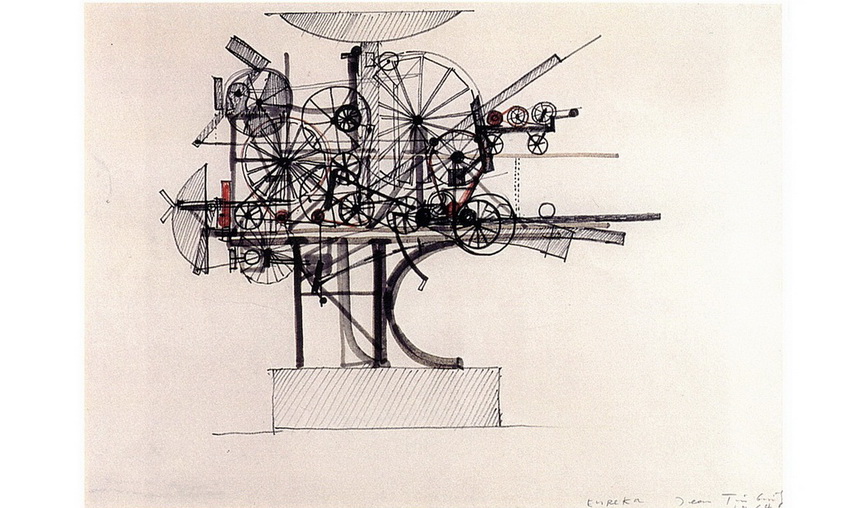 The exhibition shows a series of smaller works of Tinguely (CH 1925-1991) and a comprehensive group of works from François Monchâtre (F, * 1928) dating from the 80s to the present. In contrast, Gustav Mesmer (D, 1903-1994) was a true outsider who pursued his dream of flying during his long stays in psychiatric institutions. His winged vehicles symbolize his desire to move freely from place to place and are the expression of a spirit that unswervingly followed a vision. Sketches and flying machines of the «Icarus from Lautertal» will be exhibited in Zürich for the first time. Films and documents about other creators of machines complement the exhibition: for example Petit Pierre's enormous moving cabinet at La Fabuloserie or the World Machine by Franz Gsellmann which took him over 20 years to perfect and even inspired Tinguely.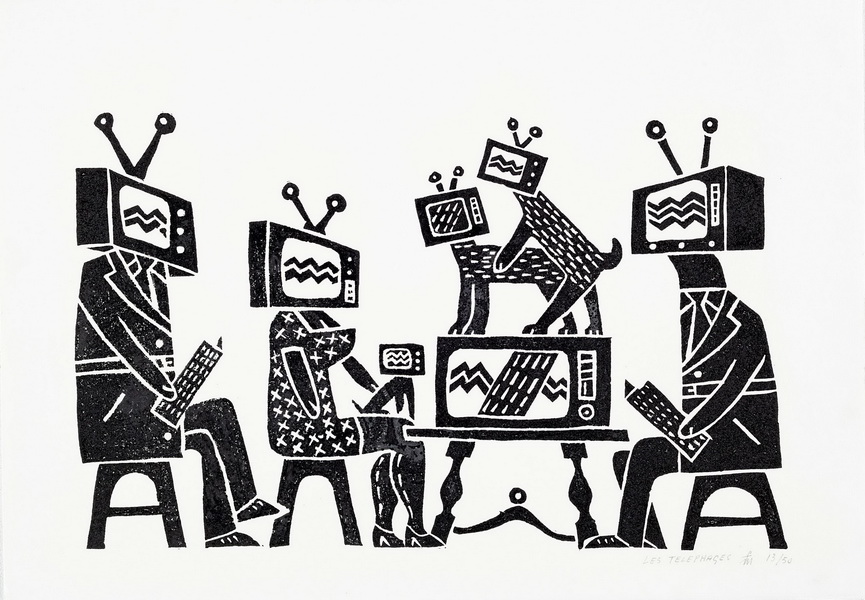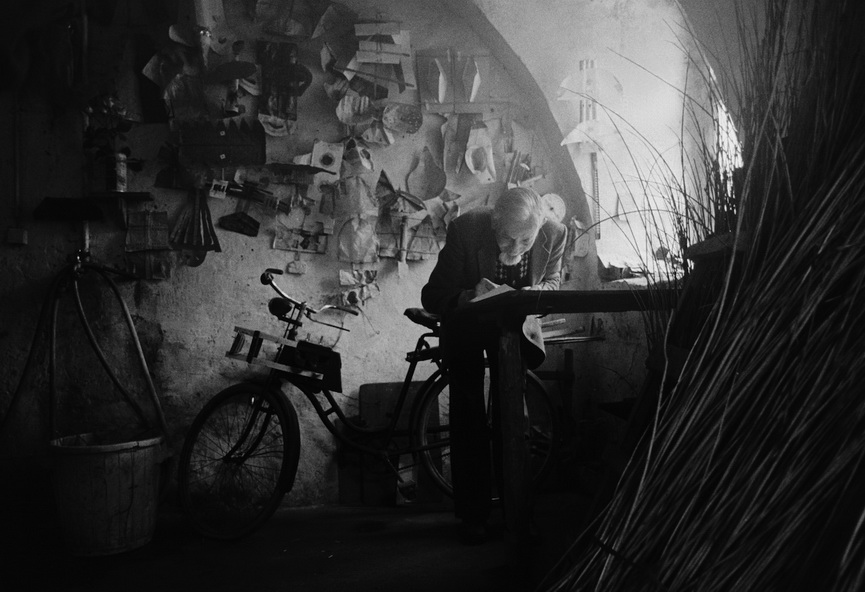 Selected Works #3: VEHICLES
The second exhibition, Selected Works #3: VEHICLES, continues with the choices made by a school class on the theme of vehicles. The Musée Visionnaire invites the members of a predefined group to select from a pool of over a hundred thematically relevant works – one item each – that they think should be shown. Instead of the authority of the curator, individual preferences determine the works exhibited. The exhibition deals with transportation means of different types that appear in countless variations in the works of many well-known Outsider Artists.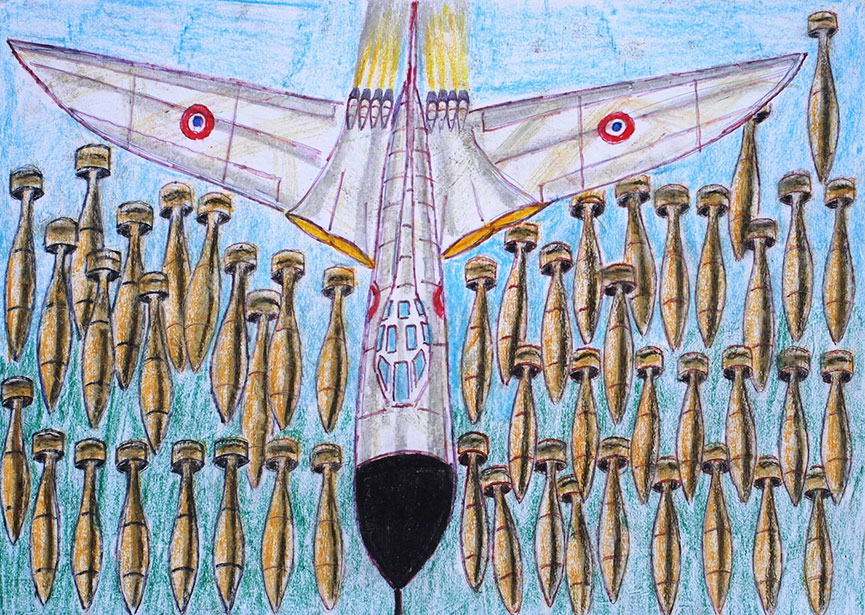 The Maps of Yves D'Anglefort
These two exhibitions in turn accompany in tune the colored city maps of the French artist Yves D'Anglefort, one of the great discoveries in 2014 of the Outsider Art. D'Anglefort creates complex images of historical scenes full of personal codes that he refuses to explain for superstition reasons. With mixed media on paper he combines history and stories, people and personalities. The Musée Visionnaire exhibits a new series of fantastical cities and site plans, in which D'Anglefort's unruly view of the world is shown.