This weeks' urban art exhibitions
Prints & Photographs; Copies & Concrete
Alex Lukas
Opening: Jan 09
Breeze Block Gallery
323 NW 6th Ave., 
Portland, USA
Prints & Photographs; Copies & Concrete is the new solo exhibition featuring a new collection of work across a range of media by Alex Lukas in the Breeze Block Gallery 1 space. The Chicago-based street artist Alex Lukas will focus on the involvement of printmaking practices in his ongoing investigation and reconceptualization of the familiar American landscape. In addition to his painting and drawing practice, Lukas is self-taught printmaker with a background in magazine publishing and non-traditional use of print media.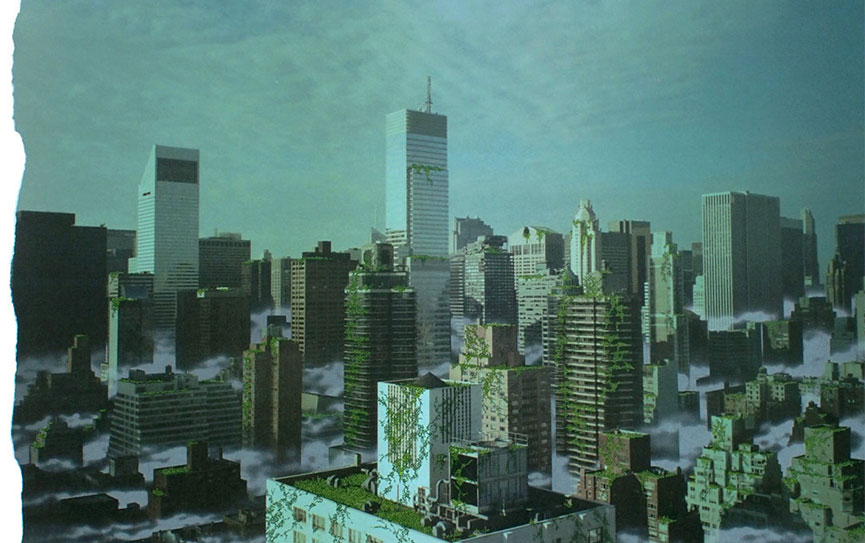 Unpredictable Gravity
Group Show
Opening: Jan 09
Roq La Rue
532 1st Ave S., Seattle, USA
"Unpredictable Gravity" is a street art group show curated by Robbie Lowery with a good cause. A portion of the proceeds will be donated to cancer charities. The artists taking part in the group show are: Jeremy Geddes, Ashley Wood, Brian Despain, John Brophy, Sail, Camilla D'Errico, Phil Hale, Ross Richmond, Christopher Thompson, Sam Wolfe, Connelly, Thomas Doyle, Esao Andrews, Ben Templesmith, Ego, Menton Mathews III, Tyler Stout, Todd Karam, Peter Ferguson, Mike Mitchell, Martin Wittfooth, AJ Fosik, Brett Amory, Jacub Gagnon, Matthew Dunn, Ryan Heshka, Joao Ruas, Josh Keyes, Syd Bee, ThreeA and Derek Nobbs.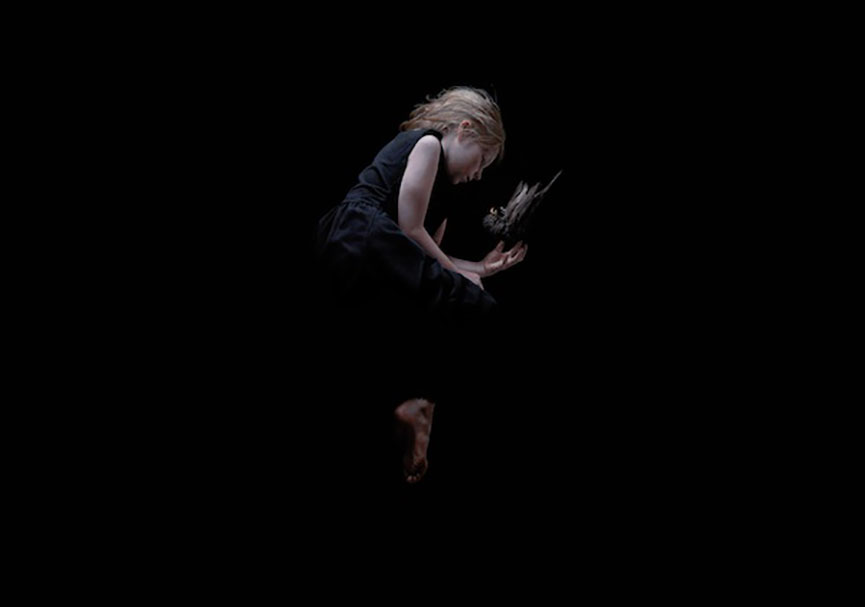 Scapelands
Paco Pomet
Opening: Jan 11
Richard Heller Gallery
2525 Michigan Ave. #B-5A, Santa Monica, USA
The Spanish urban artist Paco Pomet presents a new body of work at the California based gallery Richard Heller. Pomet creates beautiful collage artworks that places abstract bright imagery into the context of historic photography's. The artwork on display is painted on large-scale canvases with oil.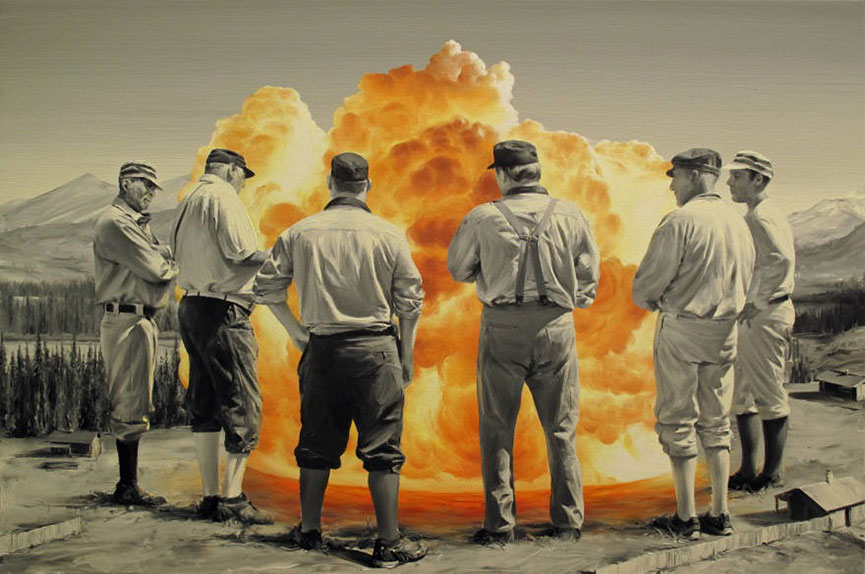 Follow These Galleries
San Francisco, United States

Jersey City, United States

London, United Kingdom