Belgium Treated with Exhibitions of Gerhard Richter, Joseph Beuys and Ai Weiwei!
The month of October will prove to be a blast to Belgian art lovers as their country will be opening three exciting exhibitions featuring three vastly different and iconic artists. M HKA in Antwerp will host the first major exhibition of Joseph Beuys's work in Belgium since the 1980s, S.M.A.K. in Ghent is the first museum to exhibit work by Gerhard Richter in Belgium since the year of 1976, while FOMU in Antwerp will open the first-ever solo exhibition of dedicated to Ai Weiwei taking place on the Belgian soil.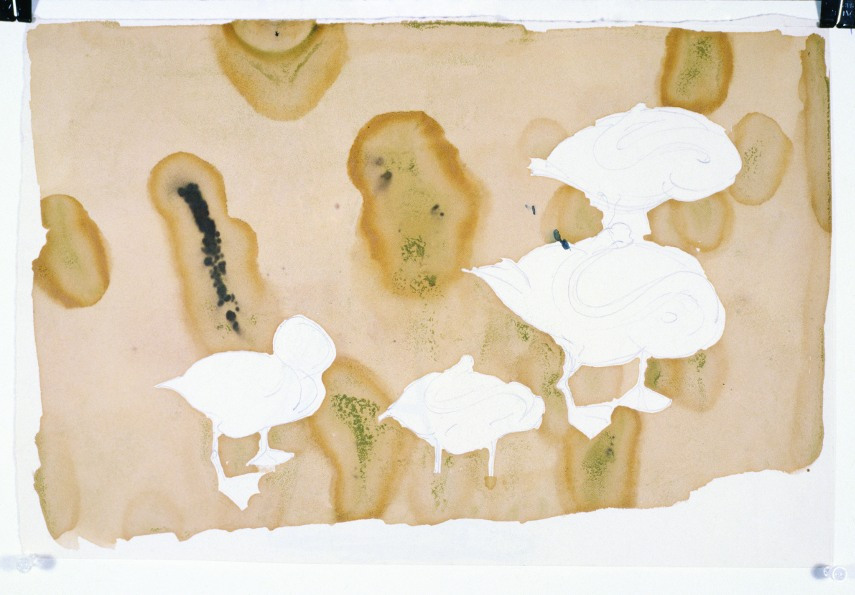 Joseph Beuys – Greetings from the Eurasian
Joseph Beuys, the creative embodiment of the anti-modern, was active in Antwerp during the 1960s and 1970s through his relationship with Wide White Space gallery. As a result, he was deeply influential in Belgium, yet a large scale exhibition of his work in this country did not occur for nearly forty years. Aiming to finally remedy that injustice, Greetings from the Eurasian reflects on the artist's activities in Antwerp during the aforementioned period by focusing on the use of the Eurasia notion that was a key aspect of Beuys's anti-modern paradigm. Greetings from the Eurasian will also be exploring Joseph's relevance to younger generations of artists.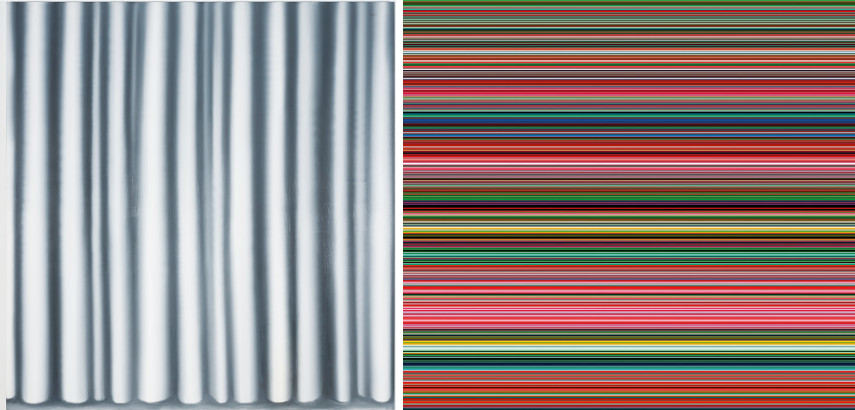 Gerhard Richter – About Painting
Widely regarded as one of the most pivotal and influential active artists, Gerhard Richter is one of the key re-inventor of painting in the post-war era as well. Intended to mark the artist's 85th birthday, About Painting will be the first museum exhibition of Gerhard's work in Belgium since 1976. Beside emphasizing some of his earlier works like the rarely seen curtain and window paintings, the show will also feature Richter's new pieces that reflect the painter's current creative preoccupations. About Painting, co-produced with the Kunstmuseum Bonn, will present us with landscapes, photo paintings and abstractions from Gerhard Richter's rich oeuvre.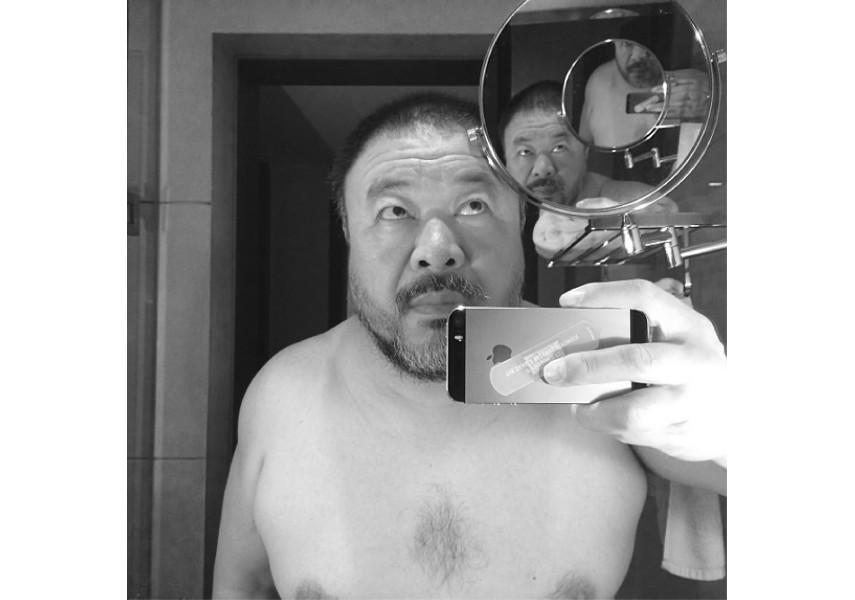 Ai Weiwei – Mirror
Ai Weiwei's visual body of work is mainly intended to critique human rights violations, abuse of power and unchecked state control. Daring to venture forth into such themes makes this Chinese artist and activist one of the most important individuals of the global contemporary scene. In order to put that fact into perspective, a show called Mirror has been organized and it will be the first solo exhibition by Ai Weiwei in Belgium. Designed by the artist himself, the show offers a thought-provoking review of Weiwei's photographic work from the 1990s to the present day while also including seminal political statements. Just like the artist standing behind it, Mirroris unafraid to "stand up to authority, denounce abuses and expose unbalanced power relations."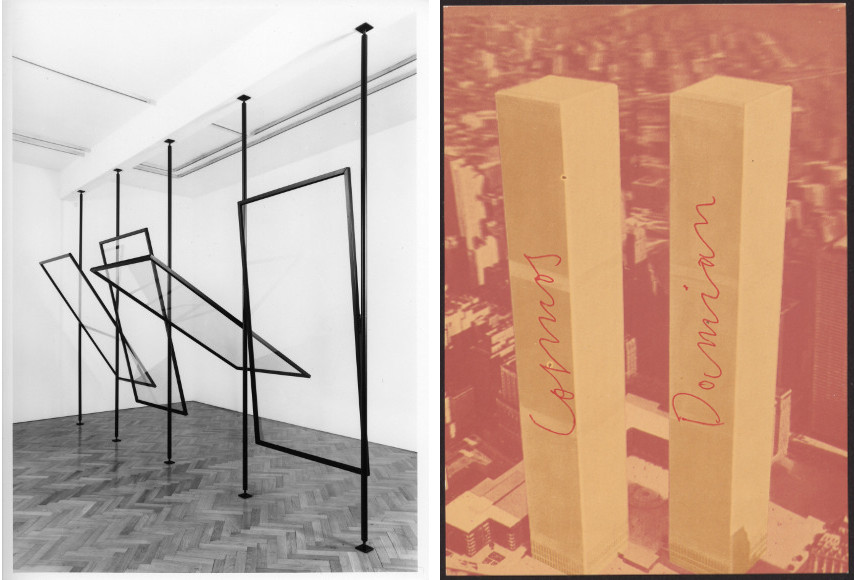 Gerhard Richter, Joseph Beuys and Ai Weiwei Art Exhibitions in Belgium
Although quite different in terms of the content they are providing, these three exhibitions will all be considered as milestones as they will mark their respected artists' (re)emergence on the Belgian scene. Joseph Beuys' Greetings from the Eurasian will be held at M HKA, Antwerp, between the 13th of October 2017 to the 21st January 2018, Gerhard Richter's About Painting shall take place at S.M.A.K., Ghent, between the 21st of October 2017 to the 18th February 2018, and Ai Weiwei's Mirror will be curated by FOMU – Fotomuseum Antwerp between the 27th of October 2017 to the 18th February 2018.
Featured images: Gerhard Richter – 256 Farben, 1975, Oil on canvas, 222 cm x 414 cm, Kunstmuseum Bonn, credit: Gerhard Richter, photo Reni Hansen; Joseph Beuys and Henning Christiansen, Eurasienstab – Fluxorum organum, 1968, 16mm film still, courtesy Anny De Decker, © SABAM Belgium, 2017; Gerhard Richter – Fenstergitter, 1968, Oil on canvas, 200 cm x 300 cm, Ludwig Museum Museum of, Contemporary Art, Budapest, credit: Gerhard Richter, photo Jozsef Rosta/Ludwig Museum – MoCA Budapest; Joseph Beuys – Honigpumpe am Arbeitsplatz, 1977, Louisiana Museum of Modern Art, Humlebaek. Long term loan from Museumsfonden since December 7 1966, © SABAM (Belgium), 2017. All images courtesy of M HKA, S.M.A.K. and FOMU.