Month of graffiti at The Seventh Letter
This month at The Seventh Letter audience will have the opportunity to enjoy two amazing exhibitions. Starting from Saturday, June 7th, the gallery will show Tim Conlon's One Track Mind and the special selection of Roger Gastman's private collection of Tools of Criminal Mischief artwork. This special selection of Gastman's private collection of Tools of Criminal Mischief artwork and ephemera conceptually represents the way civil disobedience is practiced and how these methods have influenced artists and society. One Track Mind at The Seventh Letter pays homage to Conlon's twenty-year obsession with freight train graffiti.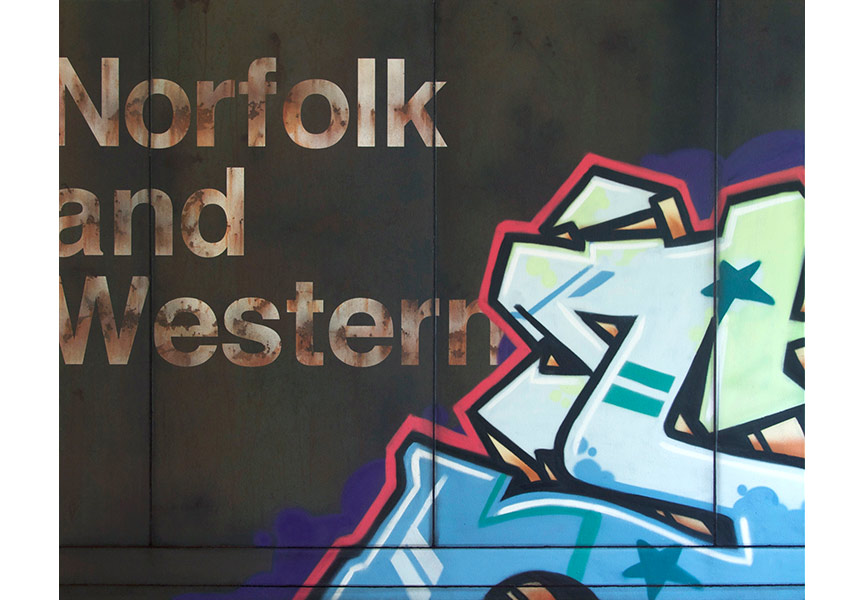 One Track Mind
In 2011, Tim Conlon was featured and curated the G scale train exhibit in the Los Angeles Museum of Contemporary Art's, "Art in The Streets survey of graffiti and street art".  In this exhibition, Conlon will showcase a new series of his Blank Canvas works, which include life-size aerosol paintings of aged freight cars and weathered model trains featuring scaled-to-size graffiti. About this collection of works, Conlon says, "I discovered this art form when I was living in Baltimore and the nationwide freight train graffiti scene was just emerging. Because Baltimore is one of the biggest port cities on the east coast, commercial cargo regularly arrived on large ships in Baltimore Harbor and was then transferred to freight trains headed toward larger cities like Atlanta, St. Louis, Chicago, and Los Angeles. Train cars were everywhere and, in many ways, served as a revolving art gallery for graffiti and train lovers alike." In the years since, many train companies have merged or closed, but the images of the trains, their brands, and their graffiti have stayed with Conlon. Fascinated by the logos, typography, and color schemes of freight trains old and new, One Track Mind recreates and showcases some of his favorites.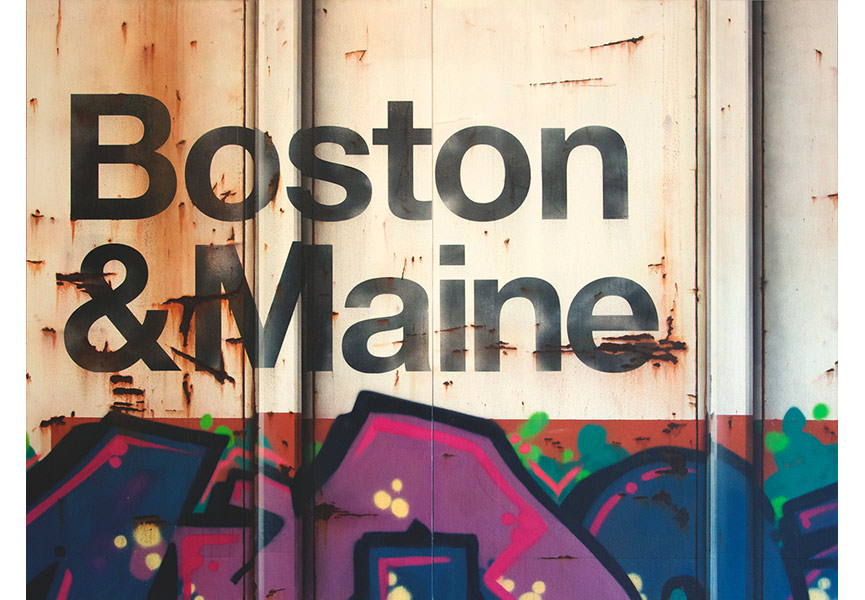 Tools of Criminal Mischief
Roger Gastman is a collector, curator, graffiti historian and urban anthropologist. Tools Of Criminal Mischief collection expresses the artistic freedom of deviant behavior in a "tongue in cheek" style. Highlights of the collection span from a wall of 30+ anti-graffiti signage, strange Craig's List ads, anti-drug photographs and propaganda, original graffiti Garbage Pail Kids cards from around the world, spray paint can prints, and a wall of unusual original and found art significant to Gastman's personal tastes.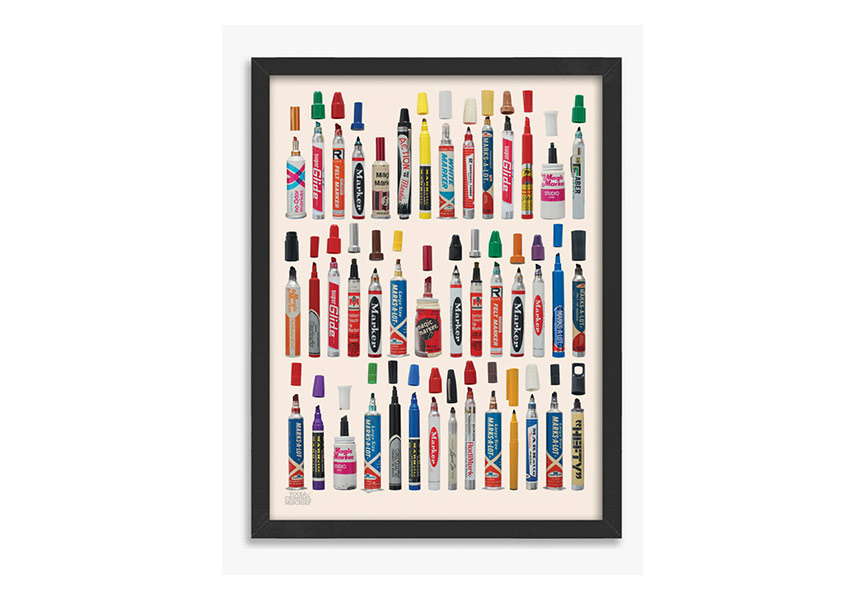 Capsule Collection
Tools Of Criminal Mischief is Gastman's personal collection that he's handpicked over several years and for the first time it will be exhibited and on sale to the public. To celebrate this exhibition, Gastman and artist THANK YOU X, well known on the streets of Los Angeles for his large iconic Warhol wheat paste, collaborated on a Tools Of Criminal Mischief capsule collection of merchandise (t-shirts, tanks, socks, hats, and more) that The Seventh Letter will release and have available for sale at their Flagship Store, select retailers, and online at theseventhletter.com