Tom LaDuke at Kohn Gallery
Famous painting by the Italian renaissance master Sandro Botticelli – La Primavera (also known as Allegory of Spring), is one of the most written about paintings in the world, and maybe even the most controversial one. Most critics agree that the painting, depicting a group of mythological figures in a garden, is allegorical for the lush growth of Spring. Whatever the critics are arguing about when it comes to the painting, one thing is sure – there are many subjects and figures in this famous composition. Why even mention Botticeli in an article about Tom LaDuke's exhibition? Because some pieces that will be shown at Kohn Gallery are referencing the topography of a range of subject matters from Botticelli's La Primavera. Tom LaDuke is an amazing artist, and he is a connoisseur of art history as well; many references, both thematic and conceptual may be found in his work. The latest series of paintings and sculptures by this extraordinary artist will be on view at Kohn Gallery in Los Angeles.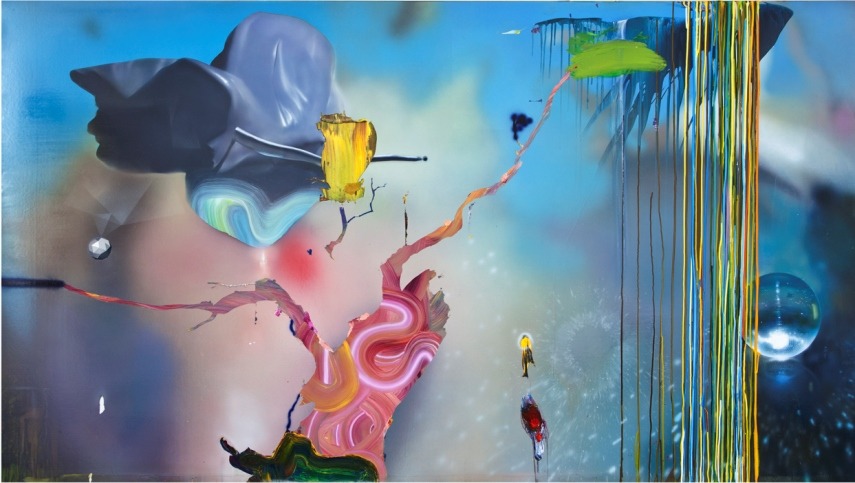 Tom LaDuke' Art
Tom LaDuke is a Los Angeles-based artist whose works are part of many permanent collections. His work is technically very precise, even when the compositions has elements of abstract art. Tom LaDuke's approach is quite complex. It's not only about aesthetics in his work, but also about philosophy of painting (and art in general). He is very much aware of the fact that it's impossible to capture reality on canvas, because everything alive is in motion (similar views shares the American artist Colin Chillag. Check out the Widewalls interview with this artist). Being aware of that fact, Tom LaDuke focuses on negotiating between the conceptual, material, spatial and formal issues inherent in painting (in case you are interested in conceptual art, you may read our feature about this art movement and some of its main actors). Tom LaDuke's painstakingly constructed paintings toy with the boundaries of perception and recognition. He is layering representational scenes (ranging from the history of film to the history of painting) with bold abstraction (if you like abstract art, you might be interested in works by Teebs or Erosie). Abstract expressions dance atop the most precisely rendered compositions, flattening the layers of the painting to a single plane. These fresh daubs of paint complicate the viewer's ability to dive into the familiar representations, underscoring the artist's exploration of reality versus perceived reality.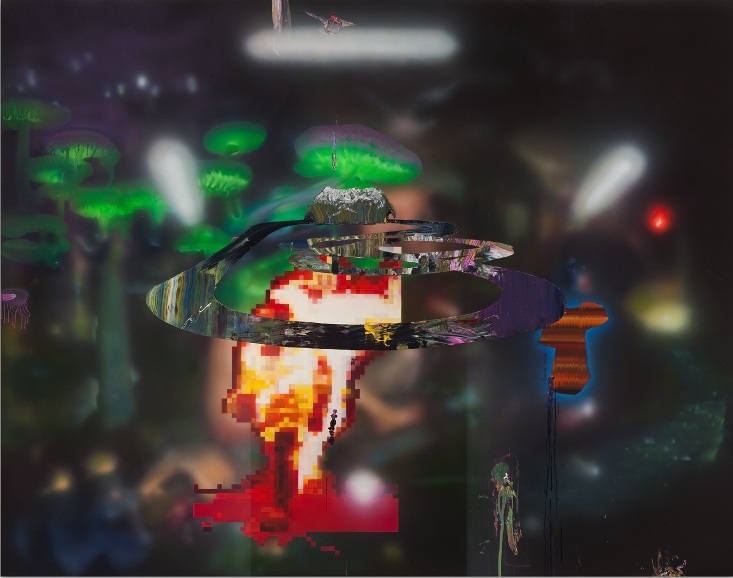 Tom LaDuke: Candles and Lasers
The exhibition of works by Tom LaDuke at Kohn Gallery is entitled Candles and Lasers. The exhibition features paintings in varying sizes ranging from small to very large-scale, and a selection of sculptures meticulously carved from elemental materials such as graphite, pewter and salt (check out our article about understanding and collecting contemporary sculpture). These pieces reference the topography of a range of subject matters from Botticelli's La Primavera (1477 – 1482), to a half-scale portrait of the artist's head nestled, as if sleeping, inside the skin of his arm. The sculptures and paintings in Candles and Lasers utilize the conventions of these mediums to underscore the various conditions that work to obscure understanding and perception. This body of work will continue LaDuke's existential investigation into the nature and location of the Self, as viewers are self-consciously confronting objects that intentionally veil their subject matter.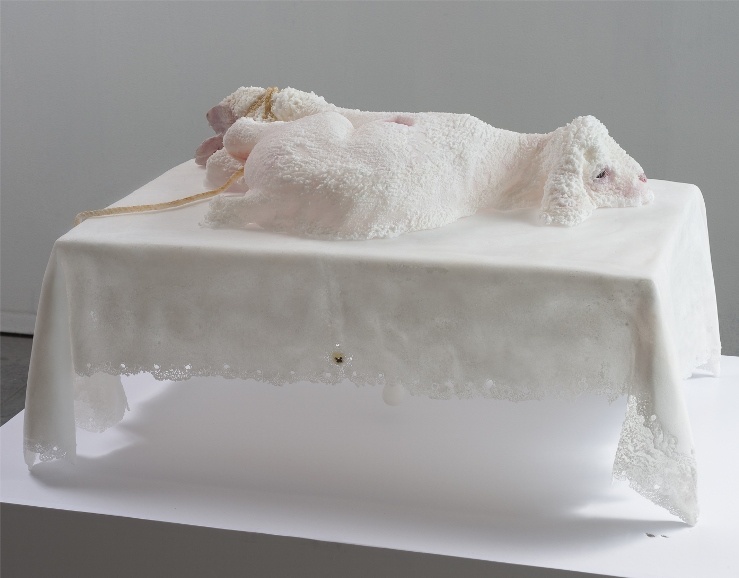 Tom LaDuke at Kohn Gallery
The Candles and Lasers show at Kohn Gallery is the first solo exhibition of Tom LaDuke at this gallery. Presenting the latest works by this amazing artist, the show will be on view from April 11th until May 16th, at Kohn Gallery in Los Angeles.
Sign up for My Widewalls, and be informed about upcoming exhibitions!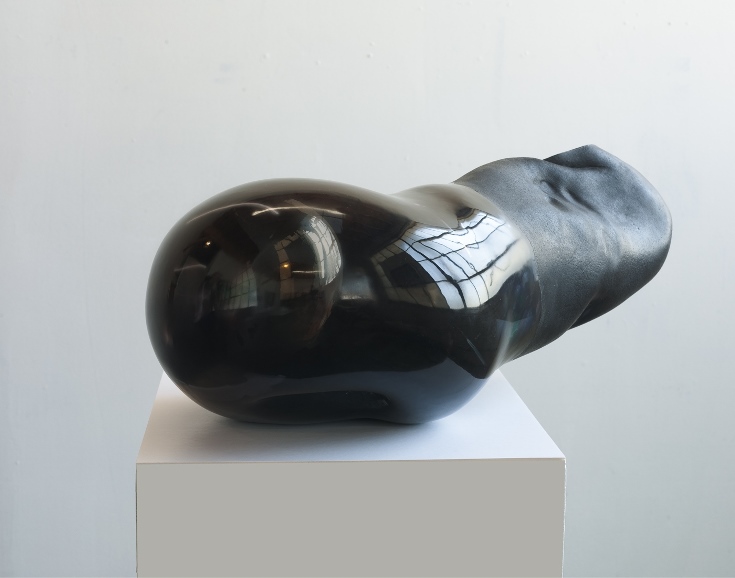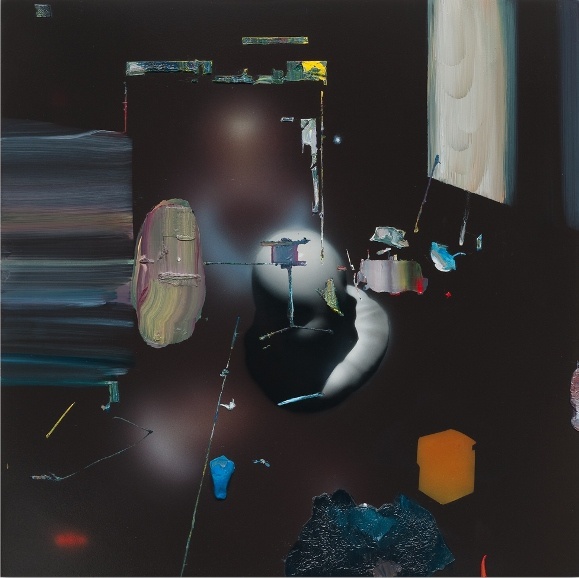 Featured Image: Tom LaDuke – Dust to Light, 2014
All Images courtesy of Kohn Gallery.
[mc4wp_form]
Follow These Galleries
Los Angeles, United States