Tom Martin: (Filthy) Lucre
Not many traits of civilization have such power as money. Money makes the world go round, it's the only aim of some and the wish of the many, it allures, empowers, takes over, rules and destroys people. We love it and we hate it, call it shiny and dirty, while not many possess the necessary strength and self-control to resist it. Money is our destiny and our doom. And while monetary symbols entered pop culture and art a long time ago (Warhol's dollar signs, for example), some artists have different ideas of what money is. British artist Tom Martin, known for his exceptional skill in realistic representation, uses hyperrealistic painting to present his own vision of the subject. In a show entitled (Filthy) Lucre, announced by De Buck Gallery, Martin depicts how people perceive currency and are overwhelmed and seduced by it, highlighting the absence of international limits or boundaries in such an approach.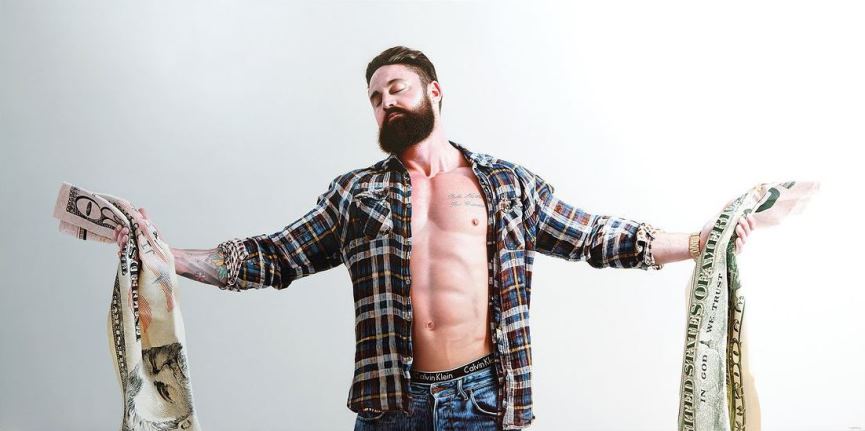 The Common Presence of Money
Tom Martin's body of work has always been focused on some of the most common traits of modern living, often emphasizing the importance of details. This is why his photographic realism perfectly suits his chosen subjects, meticulously painted and extremely realistic. His latest series belongs to the (Filthy) Lucre theme, through which Martin explores the inherent contradictory, and often controversial, relationship with money. The artist is fascinated by the scale of control money has on people on our planet, and with all the roles money plays in different segments of life and society. It makes the core of economy, but also war, and even religion, while it has the power to alter personalities and corrupt the most innocent. Characterized with wide symbolism of money, paintings to be presented at De Buck exhibition show various functions and influences of money, pointed out through enlarged bills, and curiously combined with enchanted human figures, making the scenes rather surreal.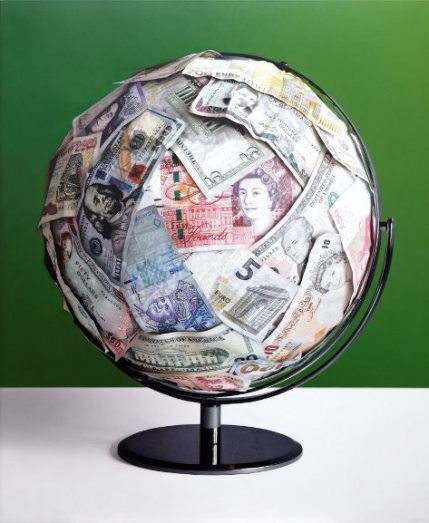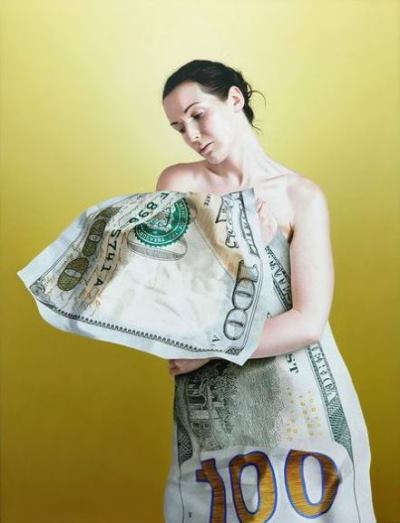 Lucrative Planet
(Filthy) Lucre show will also be the inauguration of Tom Martin's sculptural works, made of plaster sculptures and reliefs, in which the ornament are different coins from all over the world. Visually different, but conceptually akin with the paintings, sculptural pieces by Martin suggestively critique acceptance of money by those who are supposed to be the most immune to it. Money is our God, regardless of the country or region we reside in, and although the common belief of the poor is that it cannot buy happiness, it can surely make life a whole lot easier. Read in Martin's work, this idea is as true as it is heartbreaking, and while the artist comments on the current situation, the answer or the solution is nowhere to be seen.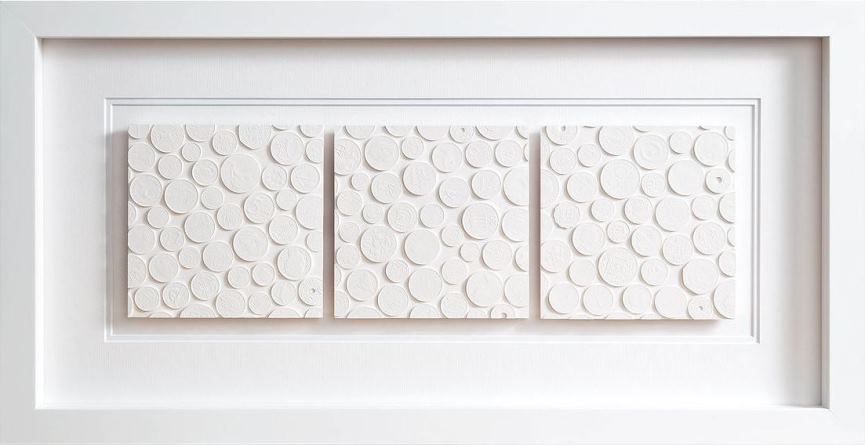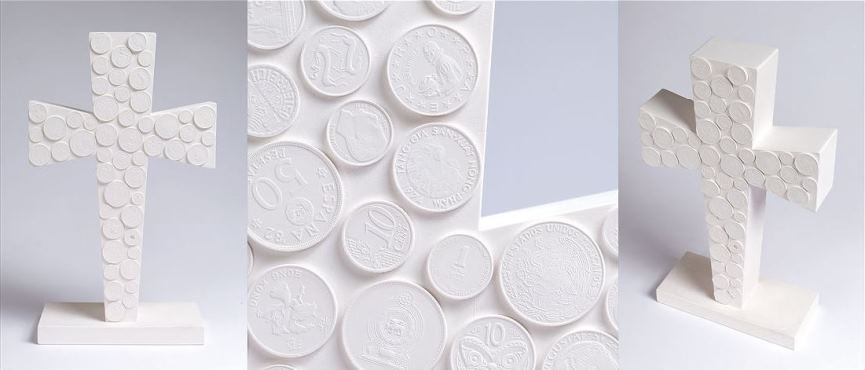 Dirty Money at De Buck
Exhibition at De Buck Gallery in New York will also be the American debut of the British painter, scheduled to open on November 13, 2014. Te show will remain on view through December 20, 2014, promising to ignite the thinking on what money is to us, and finding ways to overcome its overwhelming dominance.
Read about different types of photorealism and surrealism in articles about Chinese Contemporary Art, Unpredictable Gravity exhibition from last January, or about the work of artist called SOAP. Italian artists dedicated to realism have their own manner as well – read in Juxtapoz Italiano article.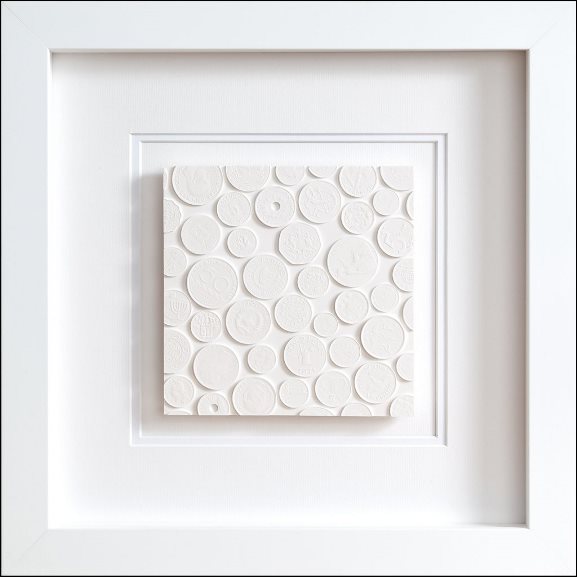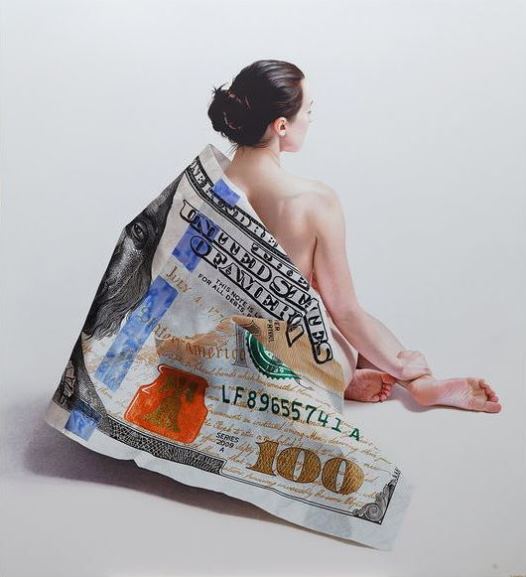 [mc4wp_form]
Follow These Galleries
New York City, United States