Tomory Dodge New Abstraction
New series of paintings by Tomory Dodge reveals a slight diversion from his expressive abstraction, making way for a shy and concealed figurative shapes. He builds a composition using his signature technique, layering paint in order to achieve this deliberate deflection from what were his basic pictorial ideas.
The exhibition at Alison Jacques Gallery in London is the third presentation of Tomory Dodge at this space,  currently on view running through April 15 2014.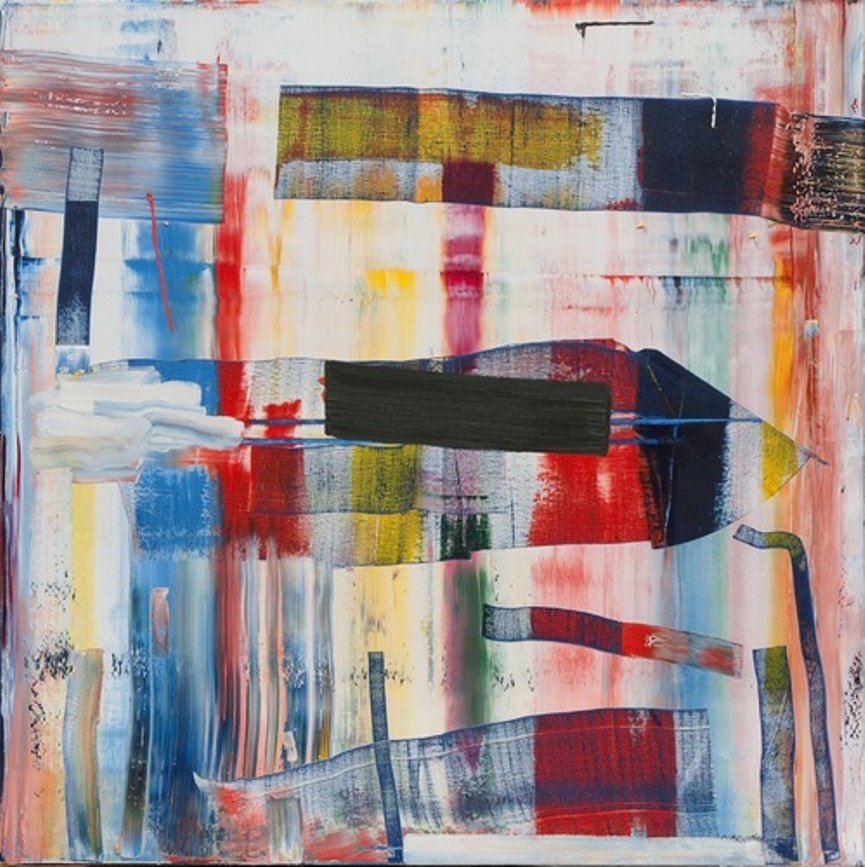 The New Abstraction
The latest body of work of Tomory Dodge contains includes large scale canvases and small paintings alike, as it discloses the artist's tendency to intentionally disrupt his original train of thought. Starting from reduced forms, he kept adding the visually evocative content until reaching a high-point, denouncing this representational undercurrent by covering a painting with a tier of color, and then scratching it to reveal shifted, half-hidden shapes hiding within the painting. Repeating this method through the creative process, Dodge created abstract works that seem to constantly emerge from and deny themselves.
His work is powered by the unpredictability following the production of each piece. The works are brought to a new life through tangible texture, gradation of solid hues and geometric shapes, and especially through his clever employment of inherent light, illuminating the work from within.
 The newly found representative characteristic in the work of Tomory Dodge is a trait adopted from the physicality of the painting, which protrudes into reality with both texture and monumentality. The figurative, however, still remains in the domain of suggestion, as the works continue the abstract trail of the artist's style. Titles given to works serve to bridge a gap between the contemplative and pictorial, as they never describe the paintings directly, but rather allusively.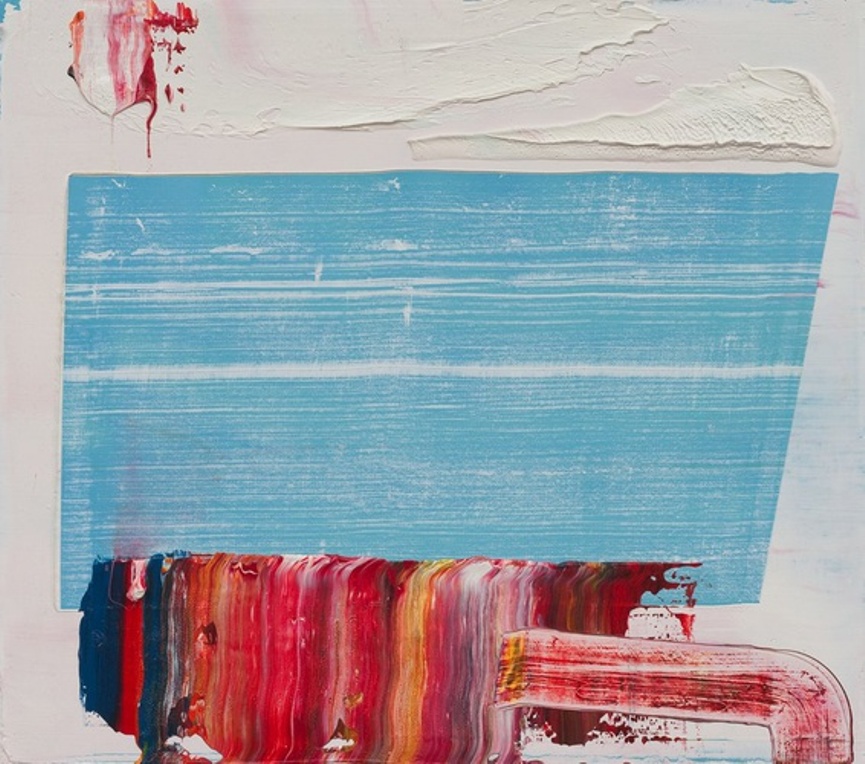 Tomory Dodge
Tomory Dodge is a 40 year old artist, originally from Denver, Colorado.  He was schooled at the Providence based Rhode Island School of Design and at the California Institute of the Arts in Valencia.His paintings were included in the Thames & Hudson publication 100 Painters of Tomorrow, to be released this fall. He exhibited works nationally and internationally, and they make part of eminent contemporary art collections such as, Saatchi Collection in London, Whitney Museum of American Art, Los Angeles County Museum of Art, Dallas Museum of Art, Knoxville Museum of art and the Washington D. C. institution, the Smithsonian American Art Museum. Currently, he resides and creates in Los Angeles.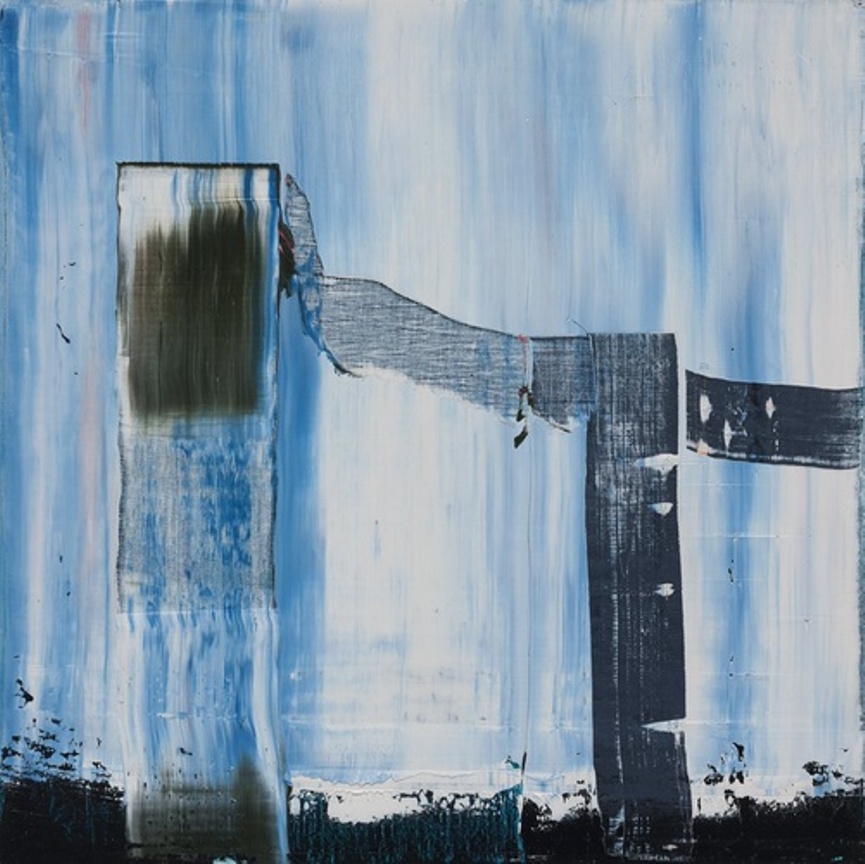 Alison Jacques Gallery
Founded in 2004, Alison Jacques Gallery today is one of the foremost London's based contemporary art galleries.  Representing an array of international artists who create in diverse media, the gallery has the reputation of bringing new and intriguing art figures to the UK. Situated in a beautiful modern space the gallery organizes events and publications in addition to its representative shows.